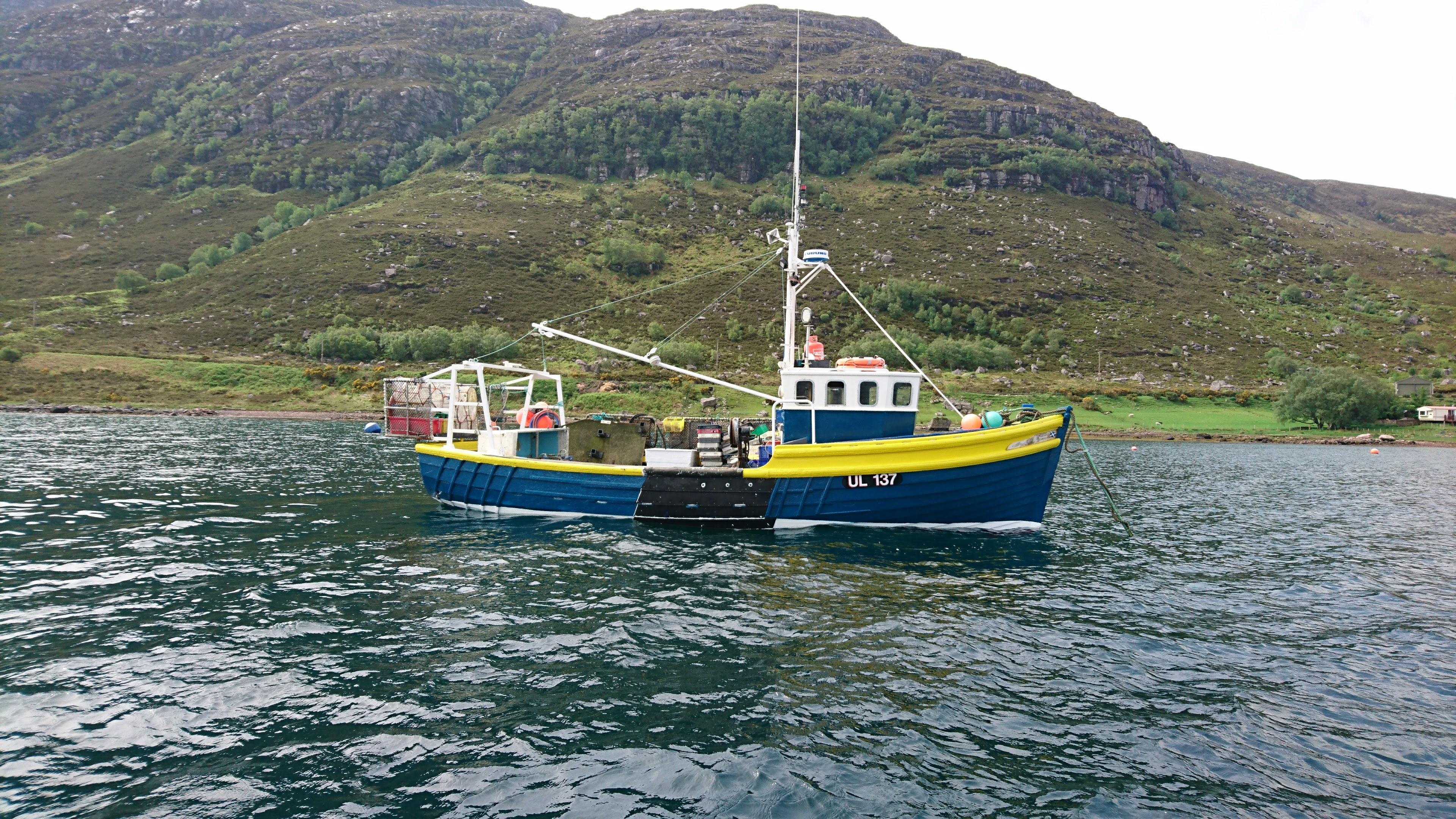 Content Count

31

Joined

Last visited
Community Reputation
0
Neutral
Hi, Just changed tracks on a three ton takutchi, remove grease nut or greaser, Then put an old pice of fence post or something around that size into the track above the sprocket and drive the track forward and back,that helps bring the idler forward, once you have enough slack in the track, use a bar to ease it off idler whilst slowly turning the track. Once you remove track clean any debris from idler track and hit it with wood and a sledge hammer to make sure it's fully in,that makes fitting new track easier👍

Hi, Yes these log holders are very good as long as logs aren't too big in diameter, My brother does a bit of welding and made one quickly using 2x2 box section steel, basically you can cut the whole log in to discs without any hands near it👍

ICF versus wooden frame icynene filled. Was set on ICF build, but builder quote to w and w stage is high, and not sure on completion cost, have a better idea of costing on a block built timber frame icynene sprayed build, are the two a comparable products? Thanks.

Hi, Would anyone know the potential cost of rebar in an ICF bungalow, raft foundation, 150 sqm, 45 sqm of glass? Thanks.

Hi, Does anyone know of problems with kastrup 3g Alu clad windows from ecohaus internorm, or a better alternative brand? Have been told by builder that rationel are difficult to seal in ICF? And sils not deep enough? He is an agent for ecohaus though 🤔 Thanks.

Hi, Could anyone tell me is there much difference between rationel and kastrup Alu clad windows? Quality price etc. Thanks.

Thanks very much for all the information, much appreciated, Alexander.

Hi, Thanks for your your responses, So basically you could have ASHP and storage tank, then solar pv system with a Sunamp, would the two systems work together ok? Or would you recommend any different combinations to run DHW systems in a 150 sqm bungalow?

Hi, Thanks for the reply, so I see the Sunamp needs a heat input, but has its own element of sorts which a solar panel or mains electricity would run? I wonder how it's running costs would compare to an ASHP?

Hi, Had never heard of a Sunamp before, watched a YouTube video, looks very good, I am hoping to build a well insulated ICF next year,was planning an air source heat pump to run under floor and hot water system, would a Sunamp do the same job and do away with hot water storage tank? I would like to fit solar panels, but would Sunamp cost more to run in the winter than asap? Would appreciate any advice, Thanks Alexander.

Hi, Thanks for the reply, would you know how they compare cost wise with other ICF blocks?

Hi, Has anyone used Izodom 2000 ICF blocks?

Hi, Any one used Econekt ICF blocks In there build,would you recommend them ahead of another brand? Thanks.

Hi, We have planning to build an ICF bungalow, but having trouble getting an experienced ICF builder to do the whole build. If I just got the walls up, would it be reasonably easy for a normal joiner to be able to finish the house? roof on Windows in ect. Or would it not be recommended unless they had previous experience working with ICF,as I appreciate the finish is key to the benefits of this type of build. Thanks.

Hi, Thanks for that, sounds like there are some savings to be had with a bit of DIY.