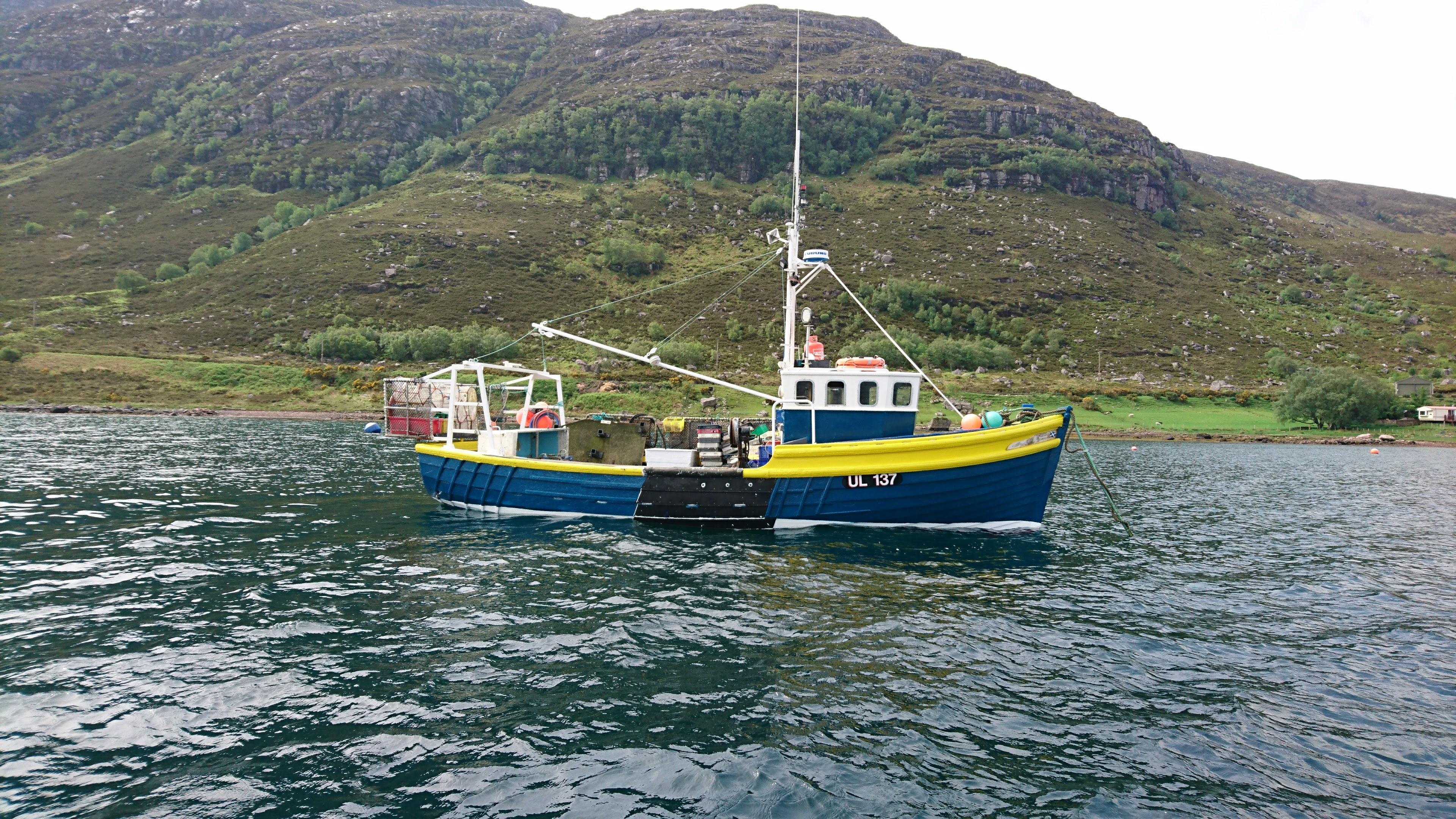 Content Count

15

Joined

Last visited
Community Reputation
0
Neutral
Hi, Thanks for that, sounds like there are some savings to be had with a bit of DIY.

Thanks for the information about The MHVR system. With regards to the building warrant, seems the council have a set rate per sqm for building and it's a high one! And that's what they Base the building warrant fee on, hope they spend money wisely, but I doubt it.

Hi, Could someone explain, what the value of works, means when applying for a building warrant in Scotland, and who decides on the warrant charge?

Hi, What type of cable can be fitted during the house build to ensure high speed Internet connection is available through the house? Thanks.

Thanks for the information.

Hi, During an ICF build is it possible to insulate the concrete core inside the blocks from the foundation, so you would not lose heat into the ground?

Hi, Yes it's ICF Scotland I spoke to, Guy there was very helpful seems to know a fair bit. Thanks .

Hi, I didn't know that, Thanks for the information.

Hi, Yes there seems a lot more to it than just the blocks, the Guy from ICF Scotland seemed very knowledgeable and helpful, so that's good, I joined this forum to see if I could gain any more information about ICF building before our project starts, Ideally would like to speak to someone living in an ICF home whose not trying to sell you something.

Hi, We are 80 miles North of Inverness, Near a place called Aultbea.

Hi, I have had a quote from ICF Scotland for everything I would need to build 142 sqm bungalow, he used to sell nudura, but was having some problems so now stocks integraspec don't know how good a system it is but has longevity behind it, been on the go for ages, so thinking the blocks must be good? Blocks, corners and plastic Web as per quote came to around £6800. Don't know how that compares to other systems. Thanks .

Looking into using integraspec ICF blocks, was told by supplier only need rebar above openings? Any thoughts on this? Thanks.

Hi, Thanks for the information! Lots to think about👍

Hi, Currently have a plan to build around a 142sqm bungalow, Am planning To use integraspec ICF blocks. Does anyone out there live in an ICF house, is it as good as it sounds? Do you need to fit a MVHR system? Appreciate any information. Thanks.