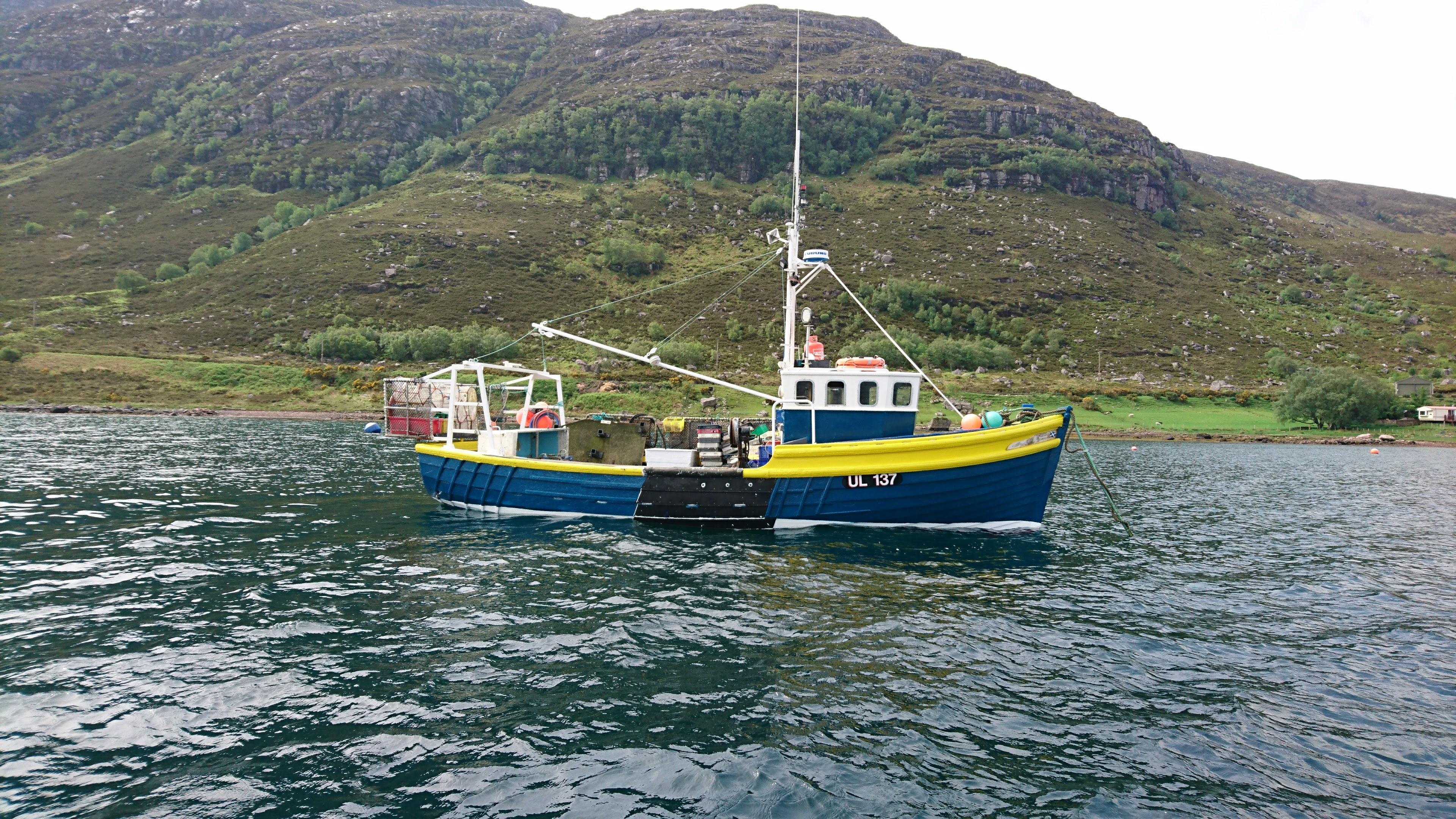 Content Count

83

Joined

Last visited
Community Reputation
6
Neutral
If you have a 6kw system and you are only aloud to export 3.6kw to the grid, What happens on the odd occasion when you are producing 6kw and not using any of that and grid is limited to 3.6?

Fantastic result well done indeed 👏

You can save a substantial amount sourcing your own materials, the biggest problem is transportation of the polycarbonate sheets due to there length, I had fish farm pipe available so just needed sheets and the special H joints. A good diy project with big savings available.

A question of time?? At the moment I have a strip foundation in place for an Icf build (145sqm) Simple rectangle. Potential builder said it would take 4 men two weeks to build fist two courses of blocks put in services drainage and suspended subfloor of 200mm of concrete and steel mesh? Any thoughts??

Hi, Would the farmland you were gifted be part of a croft? Over recent years in Scotland people have been getting there crofts digitally Maped To be recorded accurately on the crofting register. ie showing any land within the boundaries of the croft that has been decrofted, and the full extent of the croft. If the croft owner was going to get his croft digitally Maped and measured he could show your decrofted part slightly bigger, so you have a clear title. You have to have this sorted, sounds like an honest mistake, less parties involved the better. Good luck.

Your place is looking really good 😁 Very nice stairs, top quality job well done 👍

Be interested to know what the charges are ordering in an EU country from UK, Seems a large charge for a small order?

Checked out your pics willbish, nice work, I can see the benefits of the tray system, will look really nice with finished slate on. 👍

Thanks willbish Will check out your pics later👍

What kind of price would you expect to pay for a complete 3.6kw system, could anyone recommend a place to get a price from, would it be a diy fit to a bungalow roof, are they best fitted before slate goes on?

Thank you very much Temp, That was explained very clearly, I shall now try to explain it to my wife 😀.

Thinking about project managing our new build later this year, If you employed a plumber for example, and he looked over your plan worked out everything required for your house, would he purchase materials or would I? And if he did, would he still charge the vat on the materials and his labour, for me to claim later, or would he knock off all vat before I get the bill?

Thanks Temp, Good to hear you can run a dual heating system from an oil boiler efficiently 👍

Thanks both, Suppose looking into the future will probably go ashp, but good to know that can use oil boiler too.

Hi, Is it possible to run under floor heating system and hot water, from an oil boiler and what are the pros and cons versus Ashp to do the same?