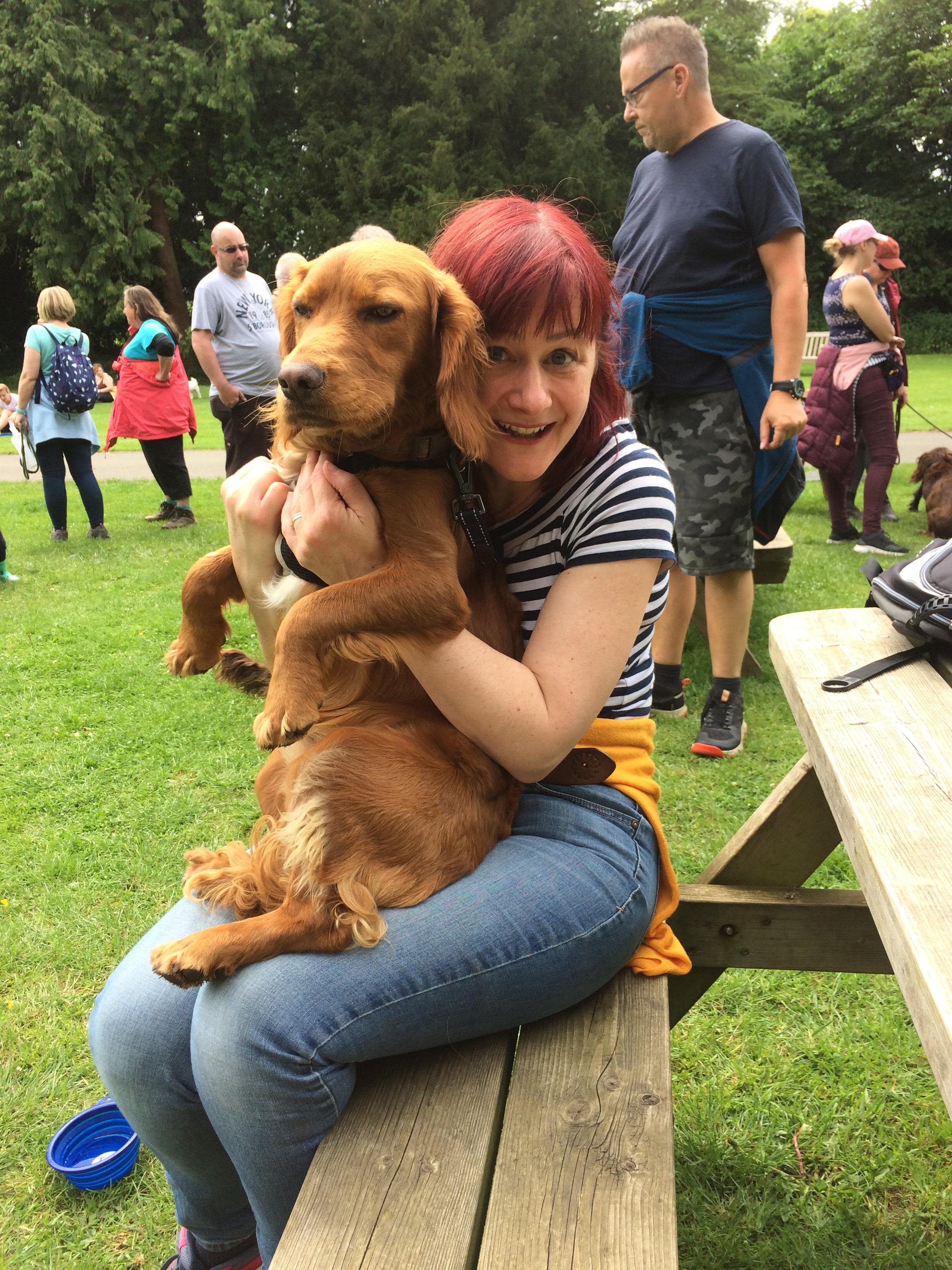 Russell griffiths
Members
Content Count

5,136

Joined

Last visited

Days Won

27
Community Reputation
1,685
Excellent
I think your bigger problem will be cost, and finding somebody to do them to your timescale. You want to design a floor where all the metal struts are inline throughout the floor, if not it plays hell with getting services through.

You have two choices break it out and re do it, or leave it alone, there is nothing remedial you can do. As said above, cover with wet hessian next time or polythene sheet.

Insurance wise you are talking about two different things. Standard construction satisfies the property insurance, for example the built structure and how it stands up. Contents insurance is totally different, try to get insurance on an outbuilding not connected to your house, I have found previously it very hard to get cover over £2000, and almost impossible to get cover for a non brick construction.

I would build it on an insulated raft and use icf blocks for the walls. I wouldn't entertain a wooden structure if your thinking of welding and grinding. Sips panels will also be very poor at keeping any noise you make inside.

Have you looked at tool insurance, I know that many insurers will not insure tools over £2000 value unless in a brick built building.

Toughened, and laminated if it is to stop you falling. Toughened only if it is to stop you getting cut.

Crushed concrete, compacted with the digger.

You need to get your terminology correct, I believe that if you use the insulated In fill panels then you need a structural concrete topping. This is not screed, screed has very little strength. Refer to the floor manufacturers guidelines.

Yes, it's a bit of a pain and one reason I didn't do it, because I'm building in icf I needed to screw lots of props into the floor to support the walls which I was unhappy doing with the ufh pipes there. However another forum member did it and used boards on top of his concrete to screw his braces into. If you go timberframe the erection team need to know that they cannot screw anything into the floor. One lad on here had a very nasty surprise when his team drilled multiple holes in his floor.

perfect, what else did you expect. 🤣🤣

Nope.beams, infilled with insulated blocks, insulation board, mesh, ufh pipes, concrete topping , not screed. I would have done this but but it was a couple of grand dearer, being that insulation was dear and blocks cheap. Funny how its changed.

So if you had clipped your pipes into rails you wouldn't be wasting your time thinking of this. 🤣🤣 Are you sure on your weight calculation for the screed, mine weighed something like 144kg per m.

So bc came today, I fired a load of questions at him. He stated 770mm clear opening is what he is after.

Can you not sark the roof Scottish style, 100x25 all over with 3mm gaps between boards. Fitting jack rafters between trusses is just insane. You might as well take the whole roof off and move the trusses along and buy a couple of extras. 3-4 packs of 100x25 and a nail gun, be all on in a couple of days.