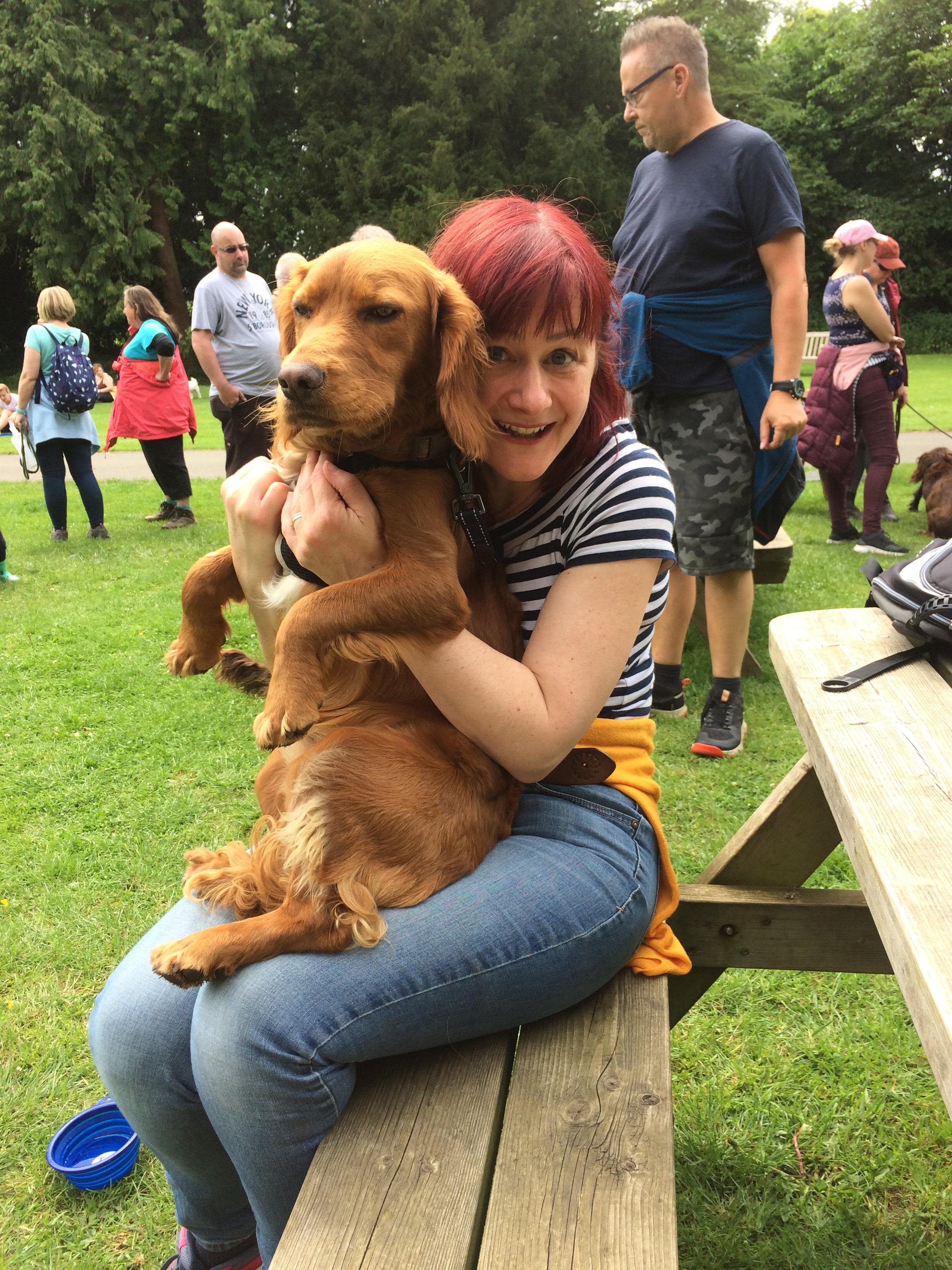 Russell griffiths
Members
Content Count

4,922

Joined

Last visited

Days Won

24
Community Reputation
1,578
Excellent
Ok so hire a reciprocating saw for brickwork, it looks like a curved blade not a spinning disc, it moves up and down instead of spinning so doesn't make the dust so you can see where you are cutting.

Not sure what you mean, the cavity should be open and the closer will just slot in, do you just have bits of face brick in the way from the face, or has he fully bricked it up.

I have something completely different that is invaluable, I have an 8x4 bench on wheels, it sits in the middle of the biggest room I use it as a workstation for making up fiddly stuff and also for cutting sheet materials with the circular saw, just drop a sheet on top with a couple of bits of scrap wood underneath and I can just rip through with the saw.

Why not buy another one, keep one on site, and one mobile in the car van, then on site get an 8x4 top that stays on site.

I would say then that you are looking at the wrong manufacturers, my windows are have a 125mm wide frame, you won't find any 2g windows with frames like that. We went 3g and at about 10% uplift on 2g, they are silent and just feel completely different from any other 2g windows I've owned.

I have the older all cast aluminium workmate, long before they went pressed steel. Try and find a second hand one and just put a new top on it as they normally are full of drill holes and saw cuts.

i would do it as you have drawn and fit it all dry on a bench and mitre bond it together, then fit in place.

Being that I'm a caveman, can I get standard tv channels from one of the companies that supply things like Netflix and stuff. Do i I have to have a tv aerial? im struggling to think of where to put a tv aerial i really dont want one on my roof, can you get a super version that goes in the loft. Can i I get free view channels down the BT cable that supplies my internet ? oh god more stuff to think about.

best pic I could find quickly.

@PeterTweeter with most frames over here apart from the double stud stuff you will end up having to install extra insulation over the studs for the cold bridges and also to achieve the required u value, so is there much point in trying to save a bit of timber if you need to do this, I can understand trying to remove a stack of 6 studs all together holding up a beam or something.

I think you will find the whole stick building situation nearly non existent in the uk. I stick built my last place but over here most things are built off site in panel form. So the whole California corner stuff just doesn't come in to play. I think some of our timberframe builders are miles ahead of the yanks, look at the builders over here doing the double stud walls.

Can you raise your height to 200mm if so go eps. Will save you a fortune.

450x450. Lots of groundwork contractors will say go 600 wide. But that's to allow them to be less accurate with their measurements as the have a wider surface for the brickies to get the walls somewhere like in the middle.

With two layers you can stagger the joins, you can also flip one over to counteract and bends in the sheets. Not being able to get 150mm has probably done you a favour.

I do not have a single screw anchoring my stud walls in place. All held down with a generous tube or two of PU adhesive. I needed to adjust one and dismantled the stud wall, I had to use a crowbar to get the sole plate up, and it actually pulled lumps out of the screed rather than coming unstuck.