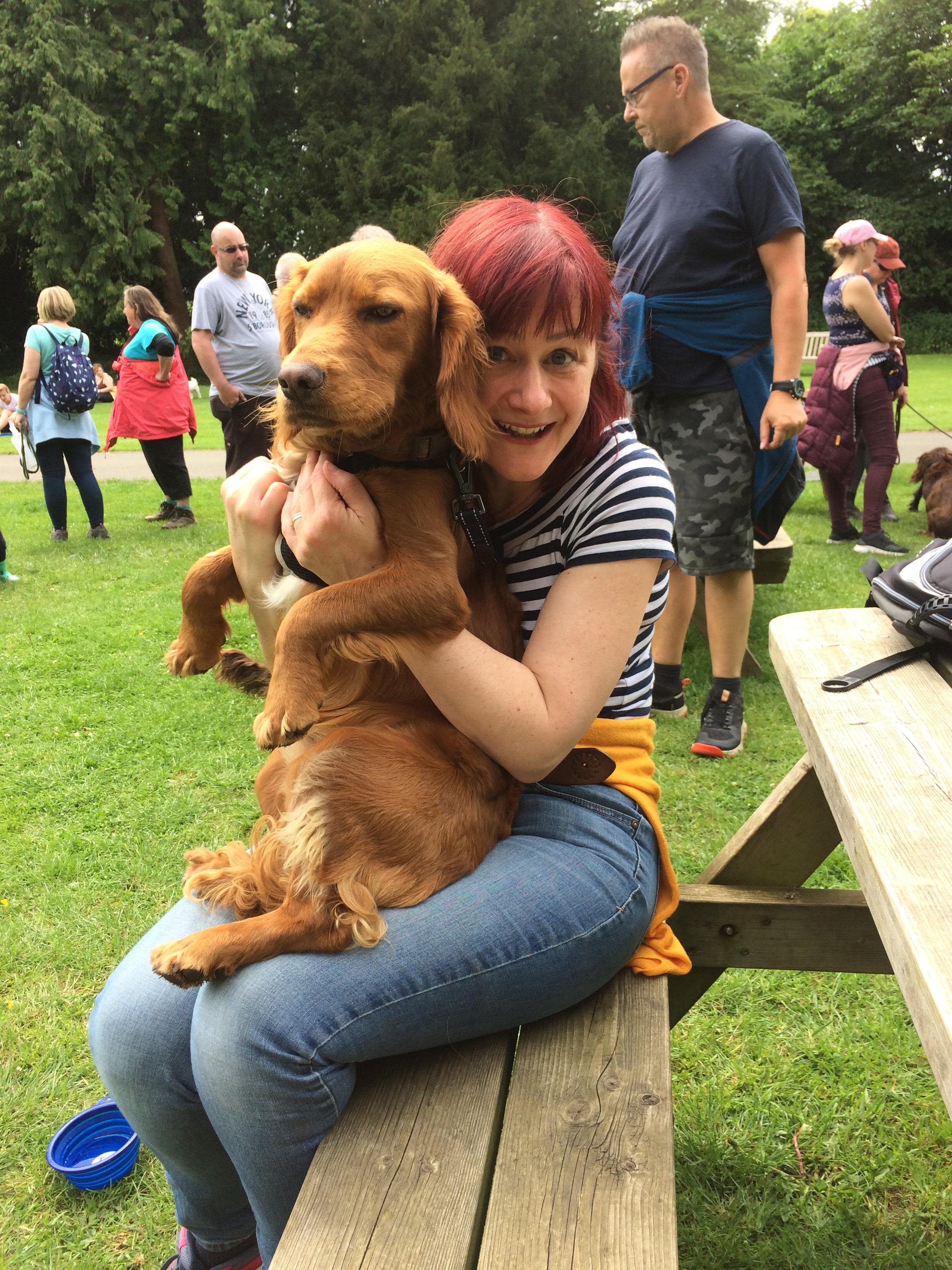 Russell griffiths
Members
Content Count

3,614

Joined

Last visited

Days Won

19
Community Reputation
1,120
Excellent
To work out your views you need to set up a gauge rod go and buy a length of roof batten 4.8m long. Mark on it your finished floor height( roughly) then mark on it your ground floor ceiling height, then how high your floor joists will be roughly 300mm this will give you first floor height. If one of you holds it up it will give you an idea of how high you feet will be off the ground when stood upstairs go and get a big stepladder or hire a small scaffolding tower and set it up, both get up there with a cup of tea and have a good look and think. Spending £200 now could be the best decision you make. I will tell you a story about mine, we have stunning views, the sort of views you would pay hundreds of thousands for. we Have a BIG picture window in our bedroom, I showed my mate around the house a few months back, as we have known each other 30 years he speaks his mind with me which is cool, the conversation goes like this. Him. You cocked up here, you should have a patio door there me. Why him. So you can walk out of your bedroom and look at the view me. Who would want a patio door in the bedroom him. Well I have one in mine, it's excellent me. Really, oh, how often do you use it?? him. Ooh I don't know, haven't been out of it for————— a few years I reckon, tbh I think we lost the key to it. So have a really good think of how YOU will use the house. Because of our views every designer we talked to wanted to put in 6-7m wide bi folding doors, we used to live in Australia so out there it would be the thing to do, but over here, really, how many days of the year will they be wide open, we went for a large sliding door and a big picture window so we can enjoy the view from the comfort of indoors.

Here's a curve ball for you, have you thought of single storey our last house we built was single storey, the house we live in is a single storey and the new house we are building is single storey. Theres just two of us, we are not thinking of old age just yet we still think we're both 25 and go out clubbing and dancing very regularly, we have just found not having to run up stairs to get your sunglasses you left on the bed is so convenient. We have 180m on the ground floor 3 beds, office,boot room, plantroom.

If he used beco He must be a saint. Imho it's probably one of the worst icf products available. Has been around for years and has not moved forward. Im using NUDURA do a lot of looking around locally you might be surprised how many builds are around, there are 3 icf builds within 15mins of me and a good few more within an hours drive.

have you seen a website called HOUZZ, lots of ideas but be very careful it's already pushed us £100,000 over budget.

if you go for upside down house, why not have a big outdoor area raised up like a big raised deck.

Just a thing we used to do if you are not very successful and need to have a go at covering it up, we used to do this when we couldn't find an exact brick match. Get two spare brickes and rub and rub the faces together vigorously, catching the grit and dust in a clean bucket paint a thin layer of waterproof pva onto the offending stain, chuck the dust at the pva and pat it gently with a soft sponge. You should be able to hide any marks and glue. Remember to stand a few m back when inspecting,as when it is all finished you will never go around inspecting it that closely again.

Not the whole house but I'm having a stone front elevation. My choice at the moment is being led by material availability. I live in an area with loads of local quarries so ideally I would use a local stone. However I don't like the look of it and it looks to old lady cottage, when we are looking for sharp new world. So I think I'm going slips, even though it is not the logical answer, so I think your choice is down to what the finished product needs to look like.

Does this product let you do a walk through. I used a programme called ARCHITOUCH 3D that allow s you to walk through your design.

Tbh just two doors will cost a fair bit, as they will need to set up for your type of paint and then clean the gun after. Have you tried a good roller. I used an acrylic eggshell on my doors and got a good finish from a roller, light sanding between coats.

Ok, you need to do some homework the reason is you need to sound like you know what your talking about, otherwise you will come across as a numpty and somebody will take you to the cleaners. Do this. Work out which way around you want the building look at the large door location and work out roughly where this will sit on the site bang 2 pegs in the ground to mark door bang 4 other pegs in the ground to mark 4 corners of building. Rough not accurate look at the height of the pegs at the door, draw a line on these at your ideal finished floor height. FFH. Tigh a bit of string to these pegs on the mark and walk to the lowest corner, lift string until it looks level ish, get somebody to look at string while you hold it up. Ok now you will have an idea how much fall you have from ffl at the door to the lowest bit, measure this and do a sketch, look at mine and fill in the blanks. Come back on here and tell us then we can come up with a cunning plan.

1

@scottishjohn I wasn't really thinking of using any off it, holiday let's have electricity meters in them so I'm not bothered how much they use, I was thinking of making a few quid a day by selling it back. Oh well another mad idea bites the dust.