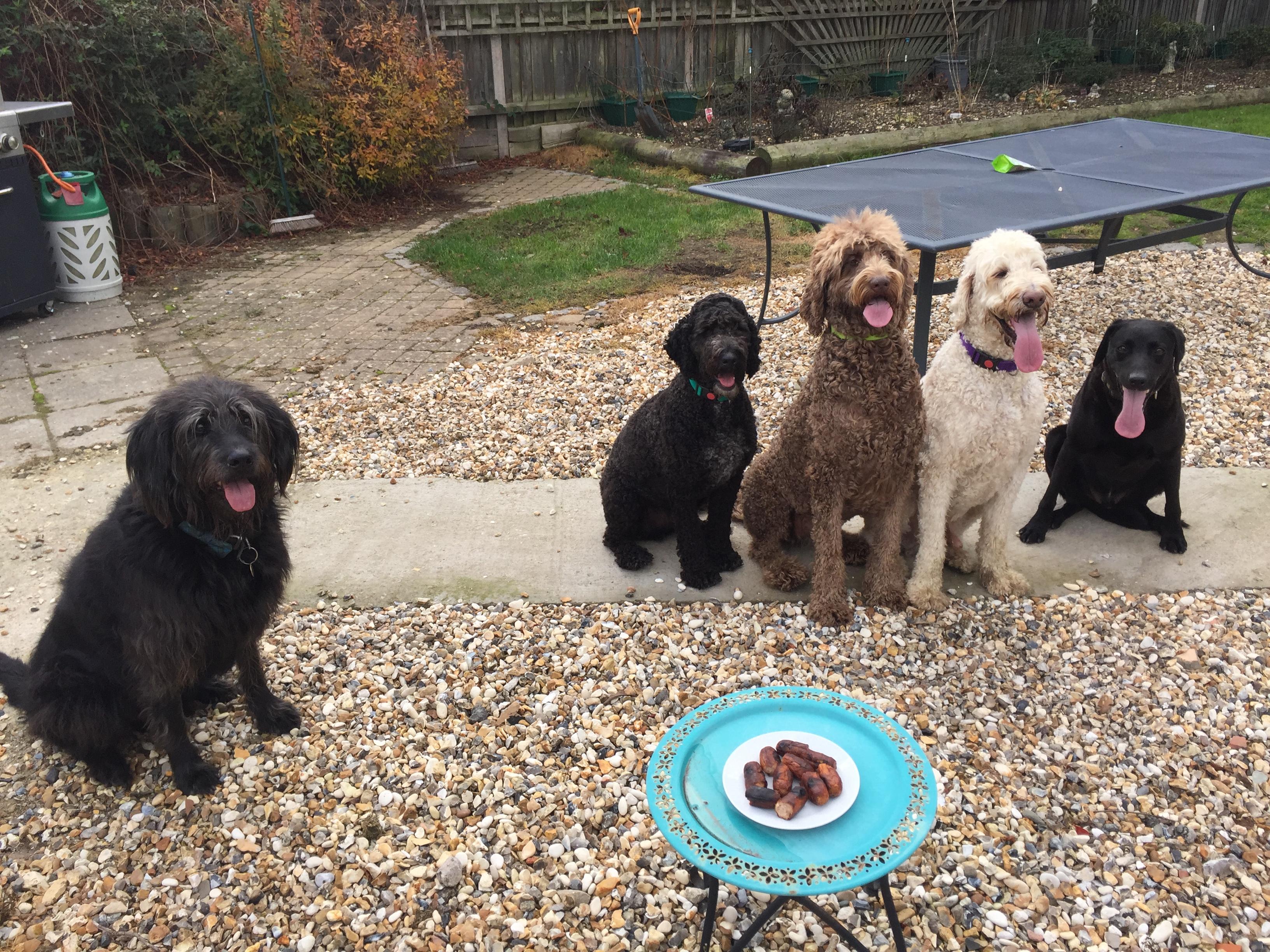 Content Count

284

Joined

Last visited

Days Won

2
Community Reputation
124
Excellent
Recent Profile Visitors
The recent visitors block is disabled and is not being shown to other users.
That sounds near my sister - she is at Davidstow. Welcome to the forum. @pocster - trying to get past the £4 mark 😂

Last month in this sleepy area of Dorset. The tree hasn't been cut down, but hacked about really badly - he has been fined the equivelent uplift of his property value plus costs. https://www.bournemouthecho.co.uk/news/17524295.case-of-wealthy-homeowner-ordered-to-pay-out-for-hacking-at-protected-tree-was-another-level-say-council-officials/

Planning permission is in - I got the payment demand this morning at the same time as the email from the architect saying they had been submitted. 8 weeks of nailbiting now!

🤔 (The closest emoji is could get to a safe rubbing of the chin.)

I'm one of those 60% - and my guess is that this is a HUGE underestimate.

I've got very good at nodding sagely 😂

After hearing other things that the planning authorities have said would be a new full application rather than a NMA, I can't imagine adding an additional space, contrary to the FRA that you have provided would be acceptable. Basements are not cheap. If you really want a basement, go for it, but you will now need to disprove your own FRA.

I second the issues with a bath under a window - I would hate to use it because of having to use blinds the whole time. Obscured glass windows never feels obscured enough. I don't like the bath sticking out - it all feels like "oh well, it can't fit anywhere else so it'll have to plop it here". If that meant just having a shower rather than a bath and shower, I'f prefer that.

The new school I have talked about previously had 2 very large water tanks up in the loft area. We had a a very strict water testing system in place which included checking their temperature. In the summer, they were virtually bathwater temperature - this was also our drinking water (they were sealed). The solution - we bypassed them with a much smaller tank. The water was pumped round the school anyway so within 30 minutes of any power failure, we would have no water for anything so had to shut the school.

Watching the thermal store being lifted had me sitting with my hands over my eyes! I struggled to believe they hadn't measured the roof clearance to make sure they could get the thing in place. I didn't see which MVHR they had and haven't ever seen the vent that goes in the roof before. Sad to see it's not a great system @JSHarris - I'd love to put our vents up there rather than visible on the side of the house and quite liked the look of the round thing 😊

Peter overheard Neil and Derek talking while we were having lunch - he went back to the table to load up 😂. The discussion was about the cost of putting on the course, compared to the number of sales generated from it. They are of course a sales and marketing pitch and they fully expect, as any normal business would, that enough sales are generated to more than cover costs. They wouldn't do it otherwise.

He now runs the Isotex course of course

They previously were Durisol contractors and the two blocks are similar enough to have interchangeable skills. The differences are small. In my blog, I have one thread where I compared the two. We have our preference now on quality and style of the block, it will all come down to price once we have our planning permission granted.

I asked a lot of questions - I felt like the troublesome child in the front row! I have a feeling other people have come away with the same impression after seeing this issue come up a few times in various places so I asked specific questions and wrote down what was said. The course was run by Derek and Neil and I'm Pretty sure they run all the courses. As I said previously, the emphasis on the recommended height was differently put by the two product trainers - the actual outcome, taking away the order and emphasis of the words was the same. For DIYers like ourselves the recommended height for both systems is 1.5m. I think that is what @scottishjohn had confirmed by Durisol when he queried it with them direct IIRC.

Just found my notes taken during the one day course. Durisol said 2.5m for first pour WITH EXPERIENCE. For DIYers such as us, they would recommend no more than 1.5m. This is pretty much what Isotex said during their training course but with the emphasis the other way round - 1.5m to first pour - however, they go higher when doing the work themselves due to their experience with the product.