It's not a roof update . . .

To those who commented on our GRP, this is not an update. The next installment to that will hopefully be at the end of next week when the crap roof will be off and a proper company coming in to sort after we insisted on an insurance backed guarantee. I shall update then, watch this space!
Flat roof aside.....
All our new extension had insulation laid and our existing flooring excavated for insulation too. We had the UFH pipes laid and there was A LOT.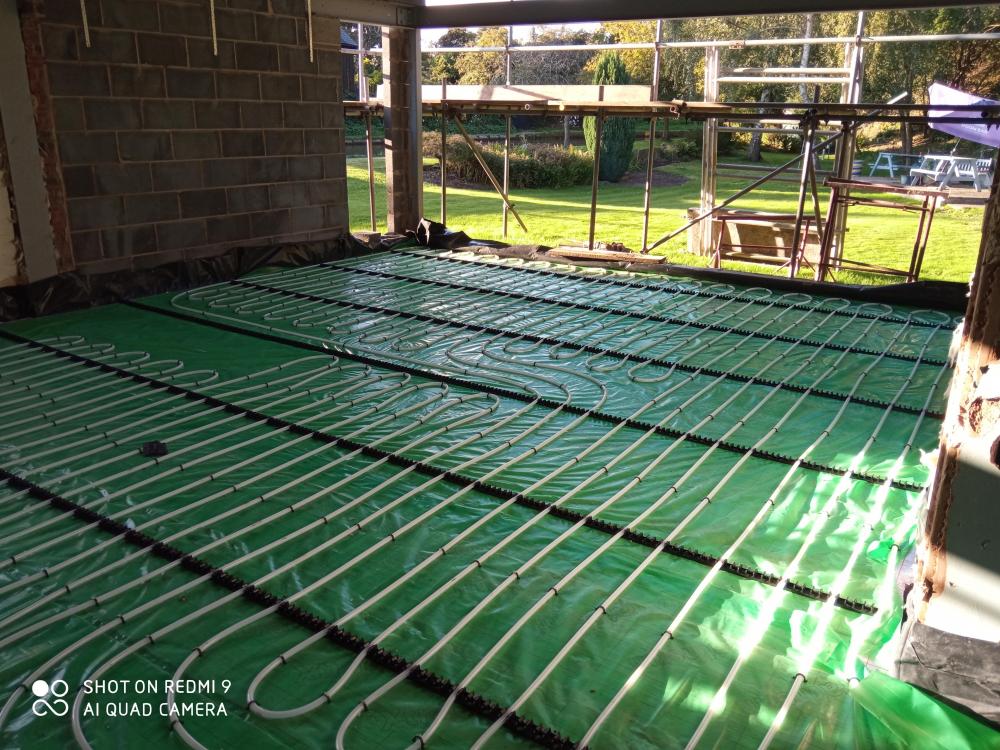 And then screed laid which is suprisingly even and flat using TG Cemfloor – a liquid self-levelling screed. Needless to say they did a better job of this than the roof.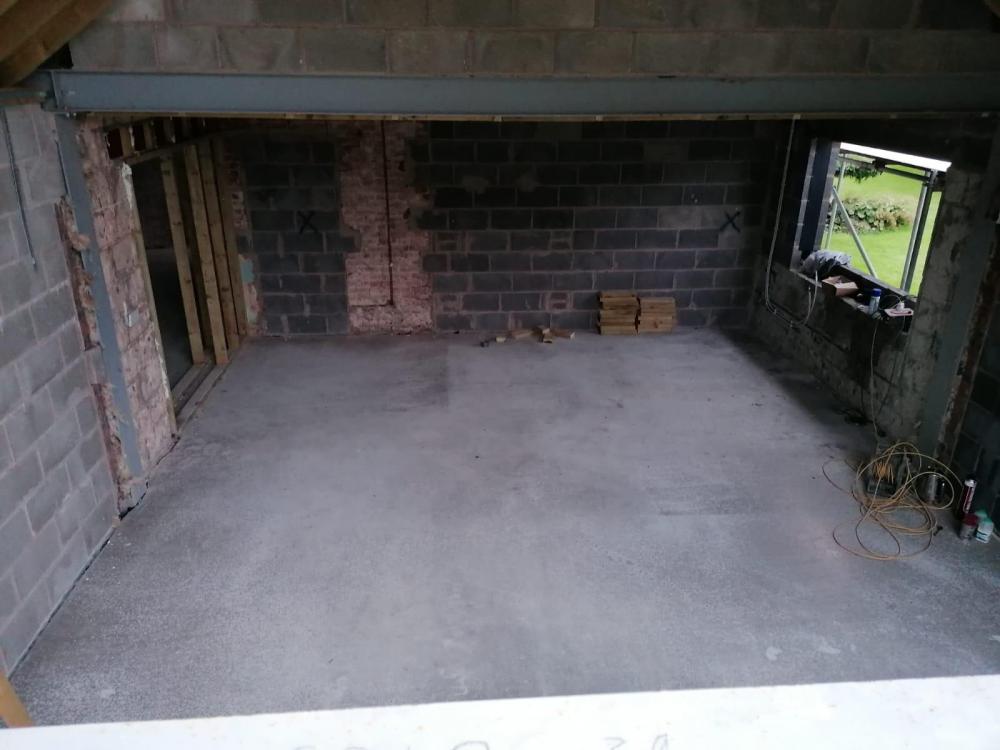 And part of the in roof solar frames have also gone up.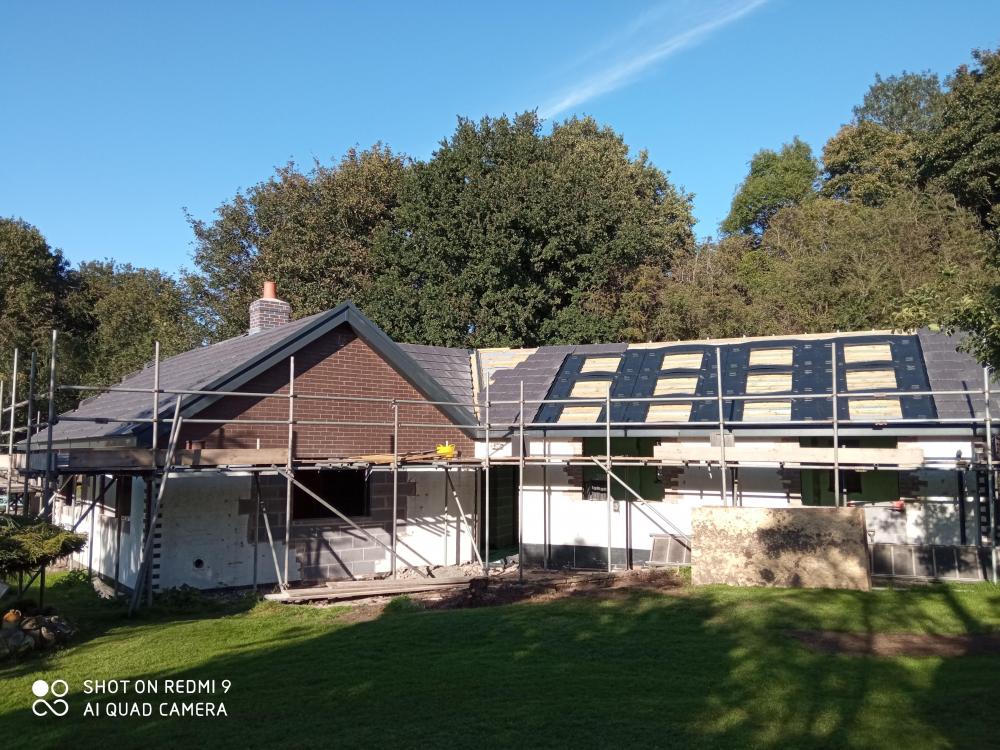 Our builders found these up the loft when taking down the old ceilings. Unfortunately empty! Someone had a good party 😉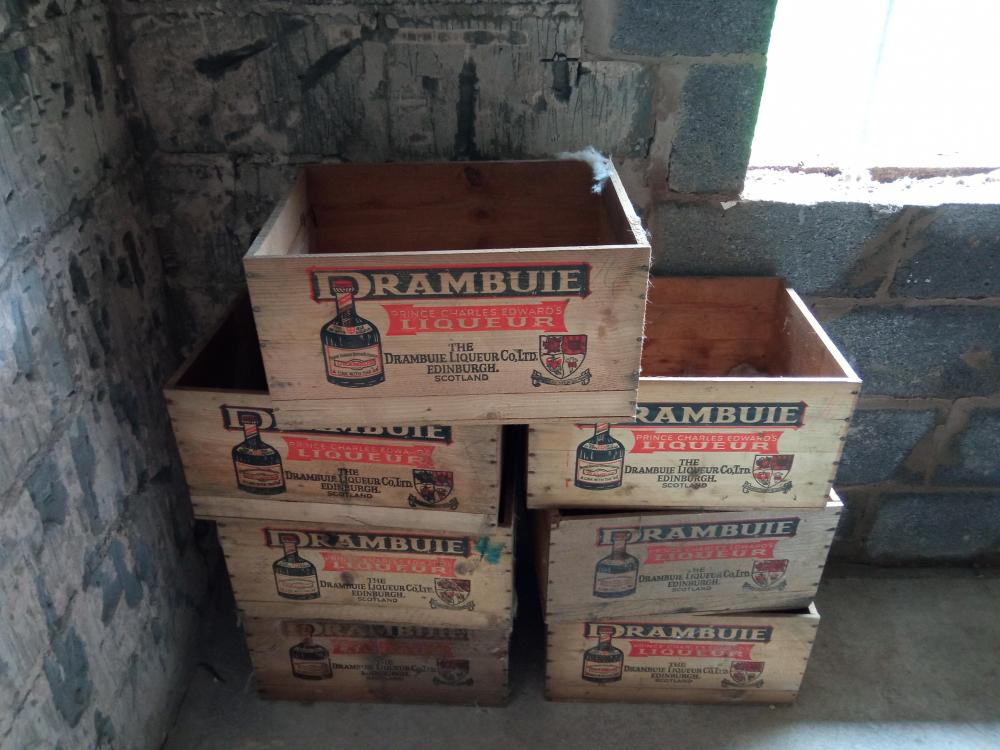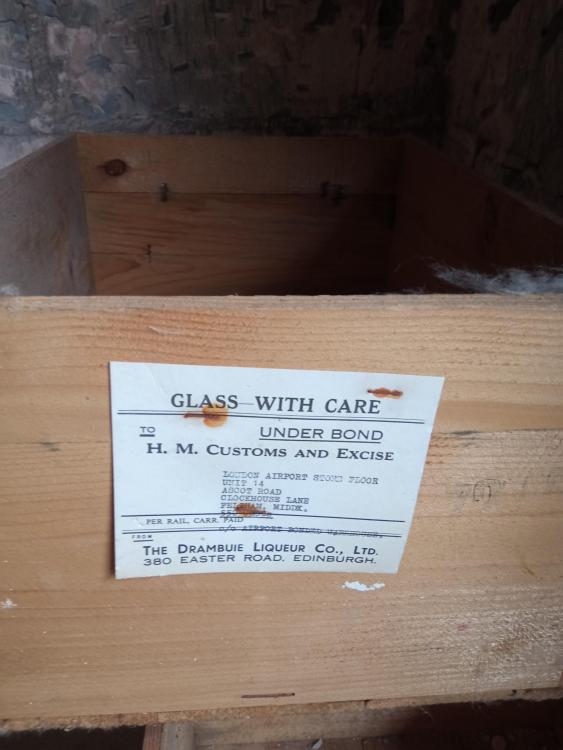 2