So.... Old roof off this week, firings sorted so our roof has a fall on it and the professionals arrived today for the GRPing, thank god it's dry. On site at the moment and just had a sneak peak.
We are so pleased with this compared to previous.
This is the fall, not sure how the builders are going to deal with the exposed wood yet.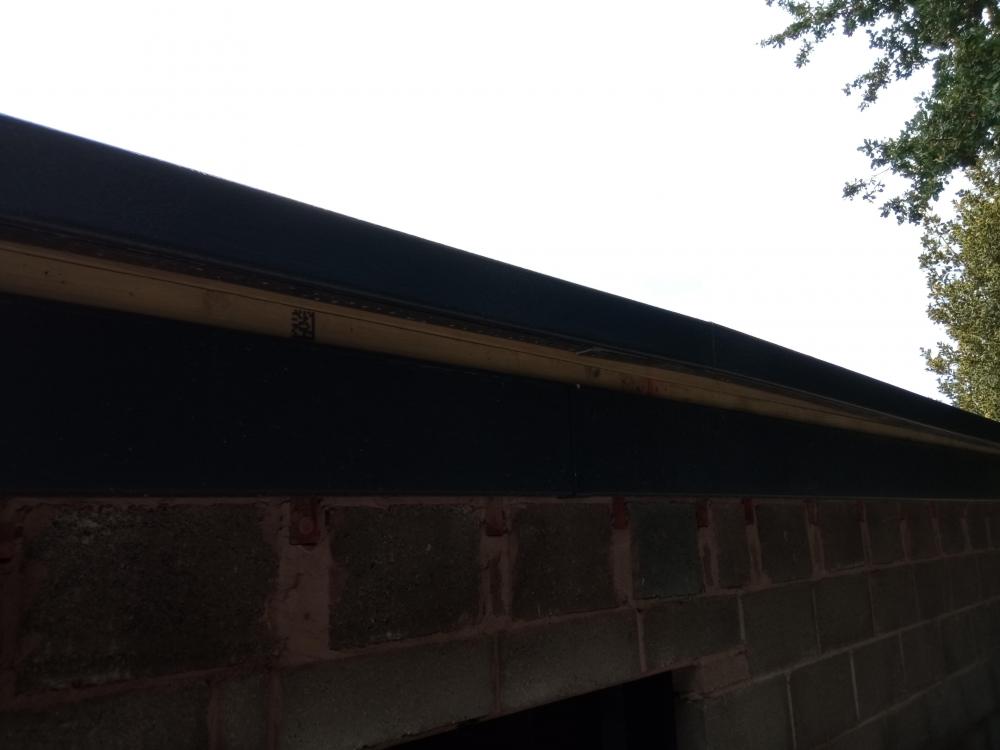 Credit to the guys who were on site before 8am.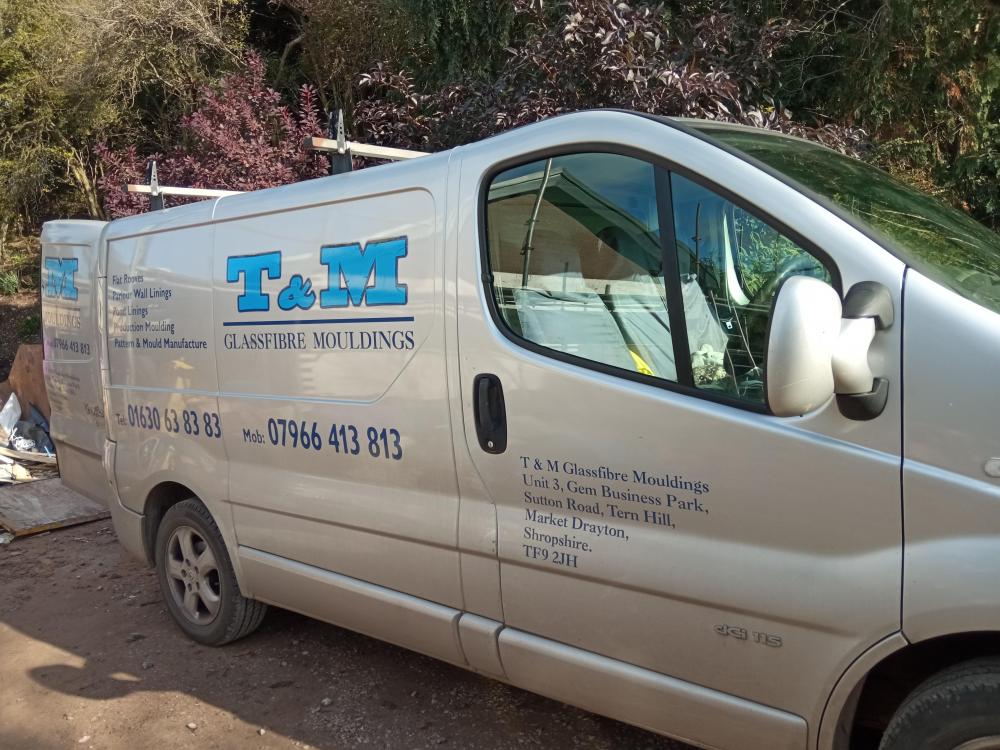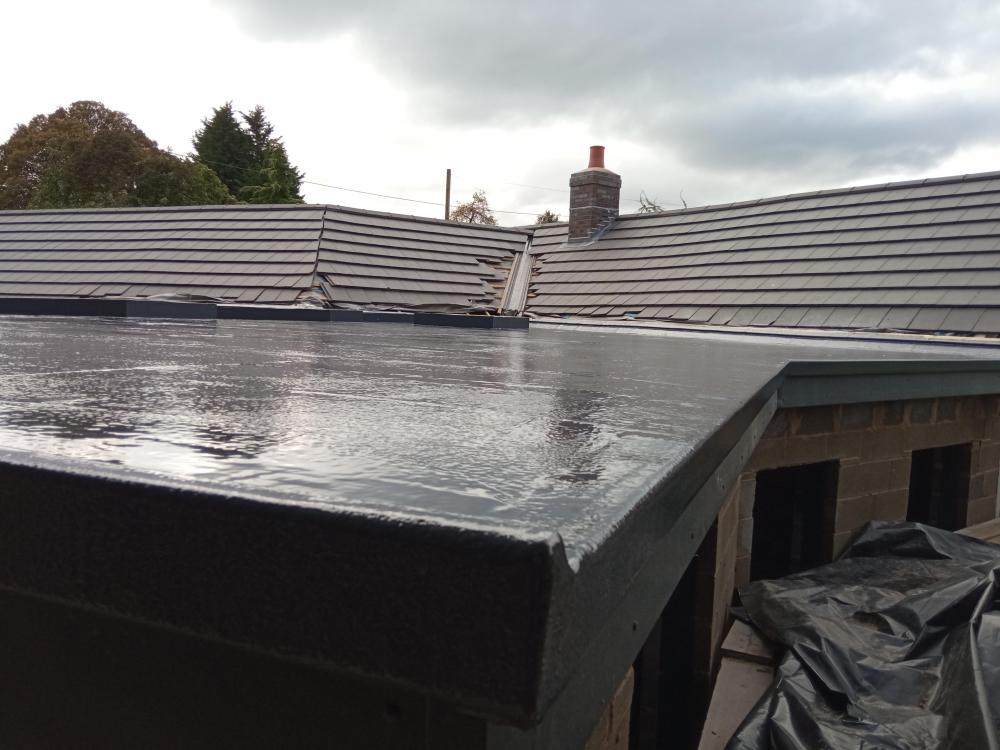 1