We had our final inspection yesterday and building control were happy with the house. Just awaiting on an EPC certificate and we should have our completion certificate next week. We had a little tidy up before the inspector arrived so probably the ideal time to upload a few pictures.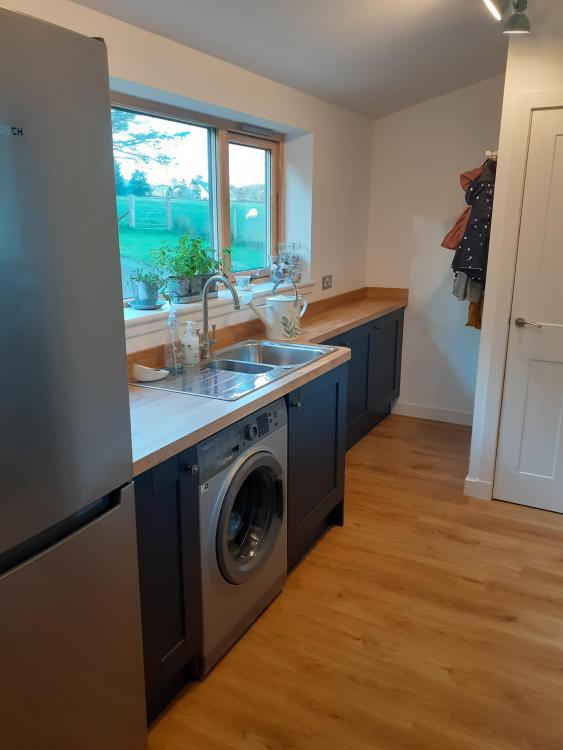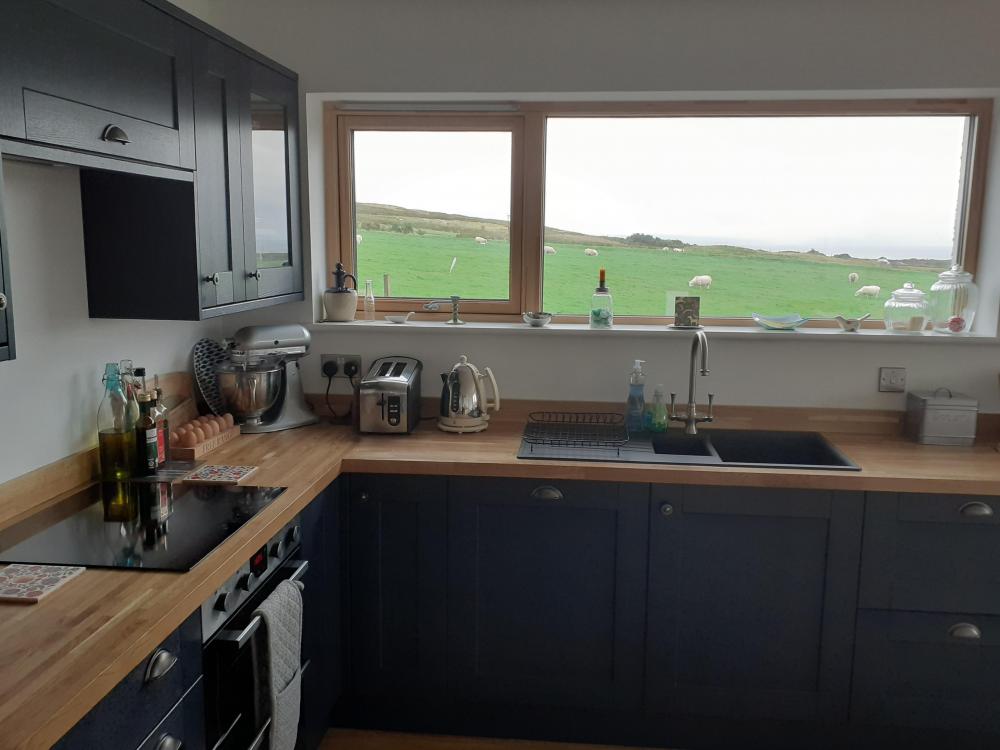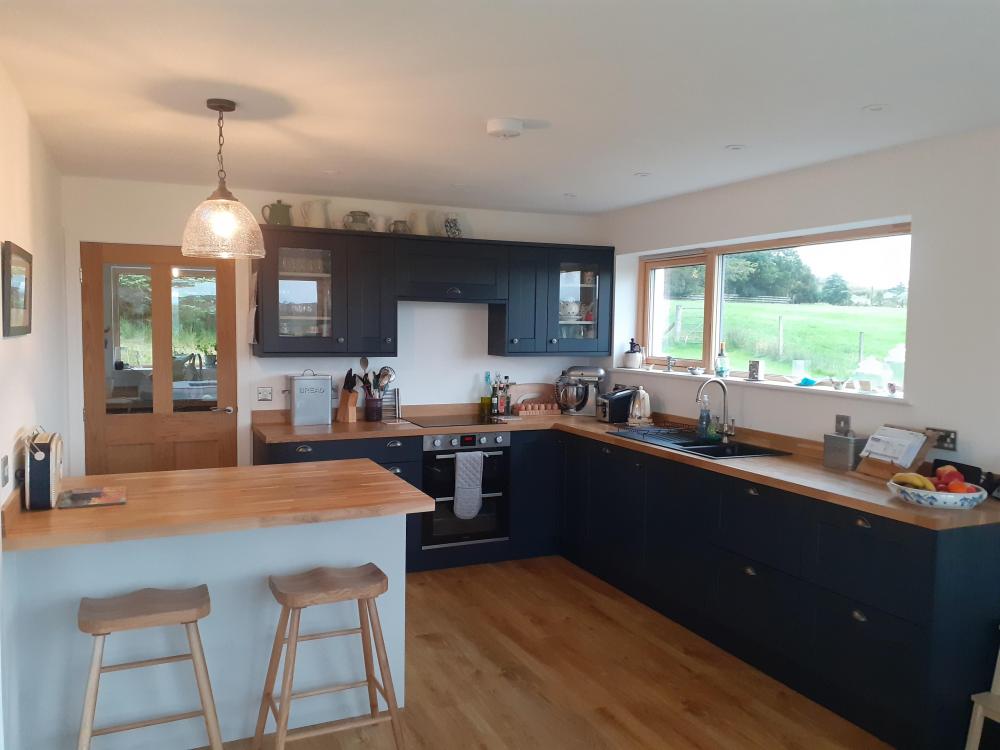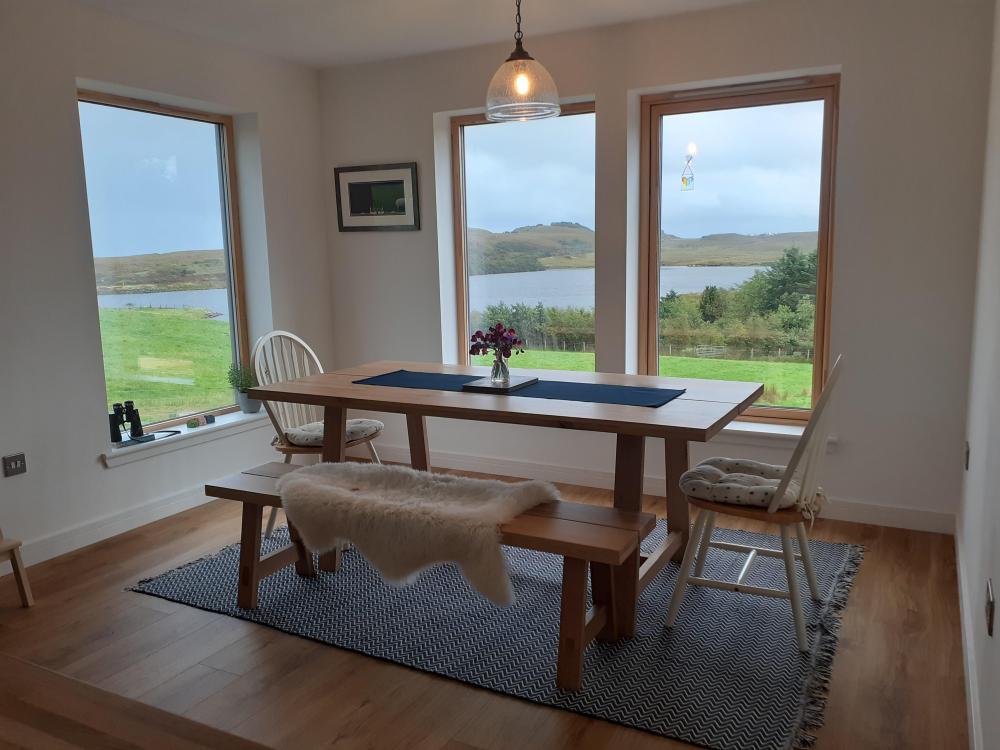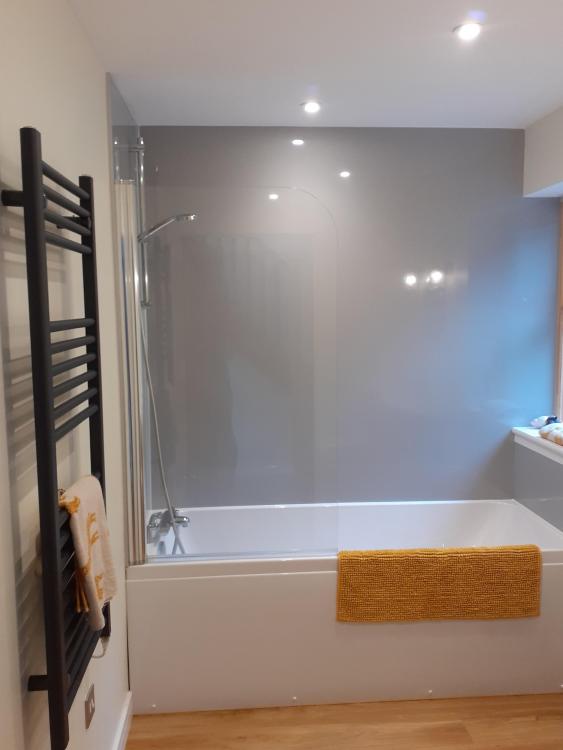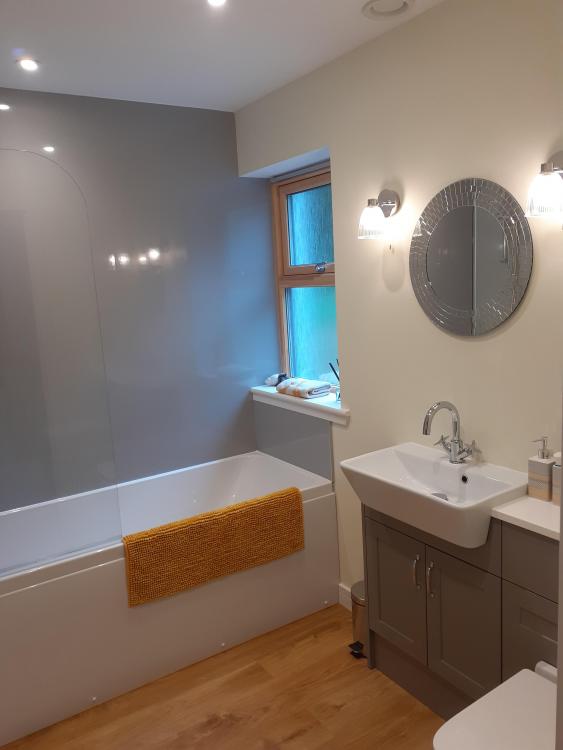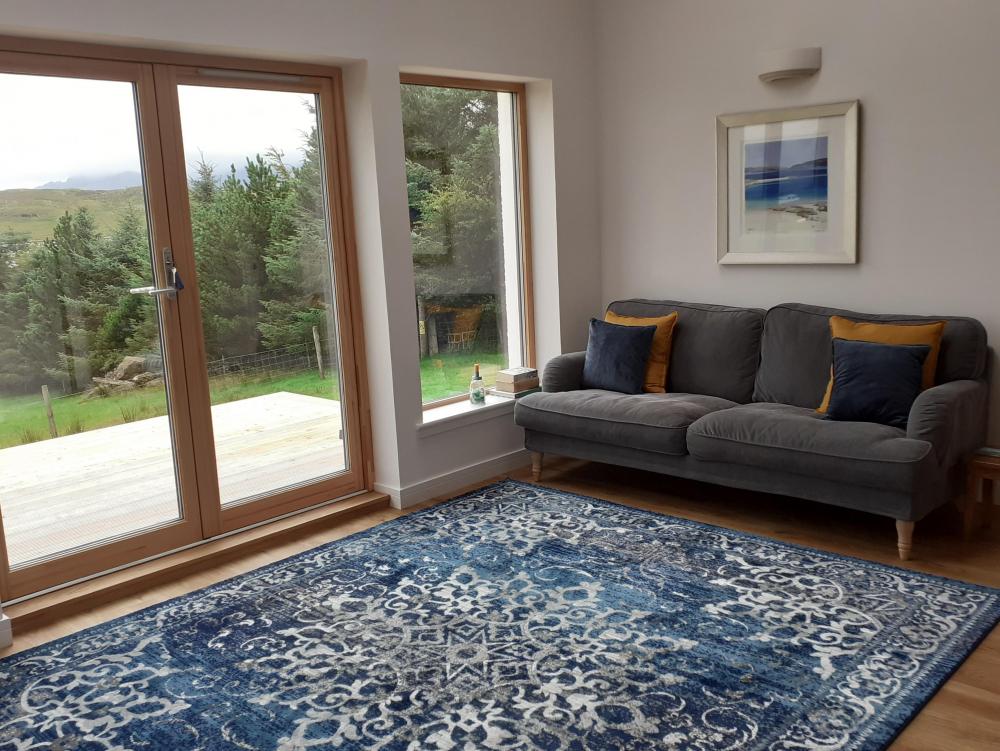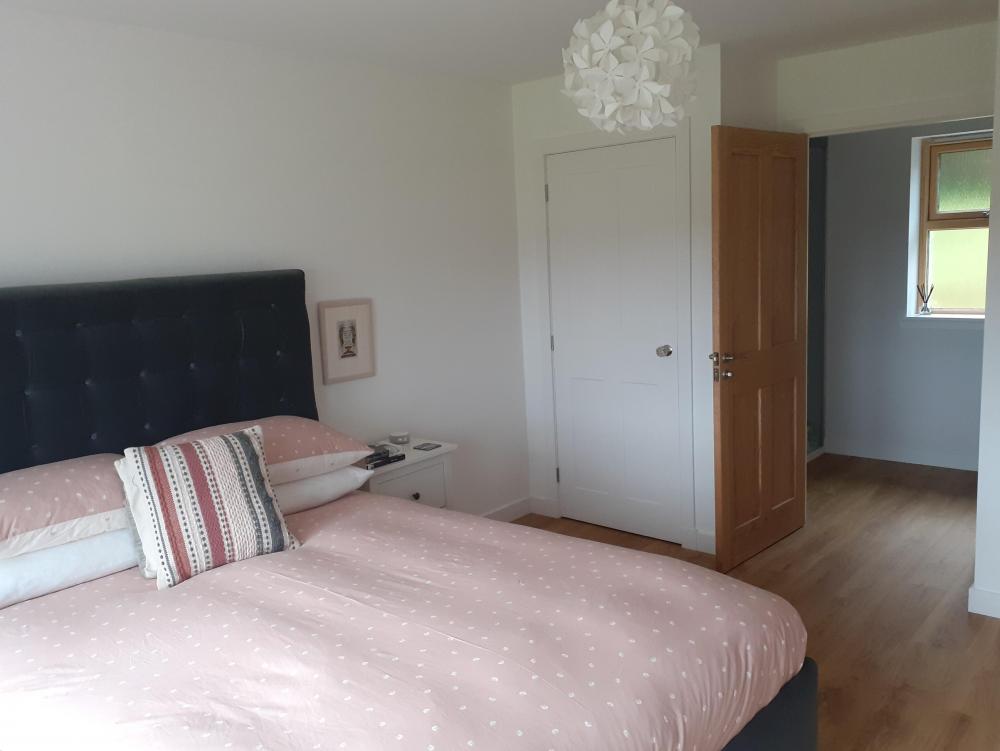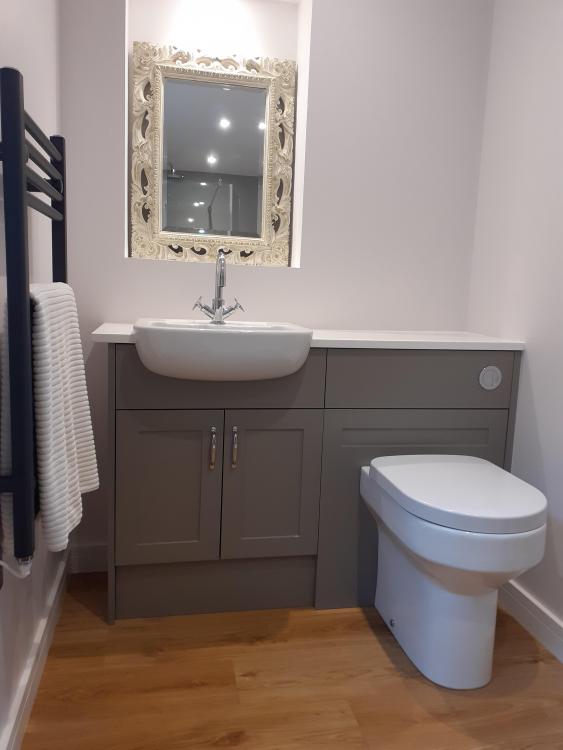 Landing and upstairs - not posted much here as this was covered in a earlier blog entry.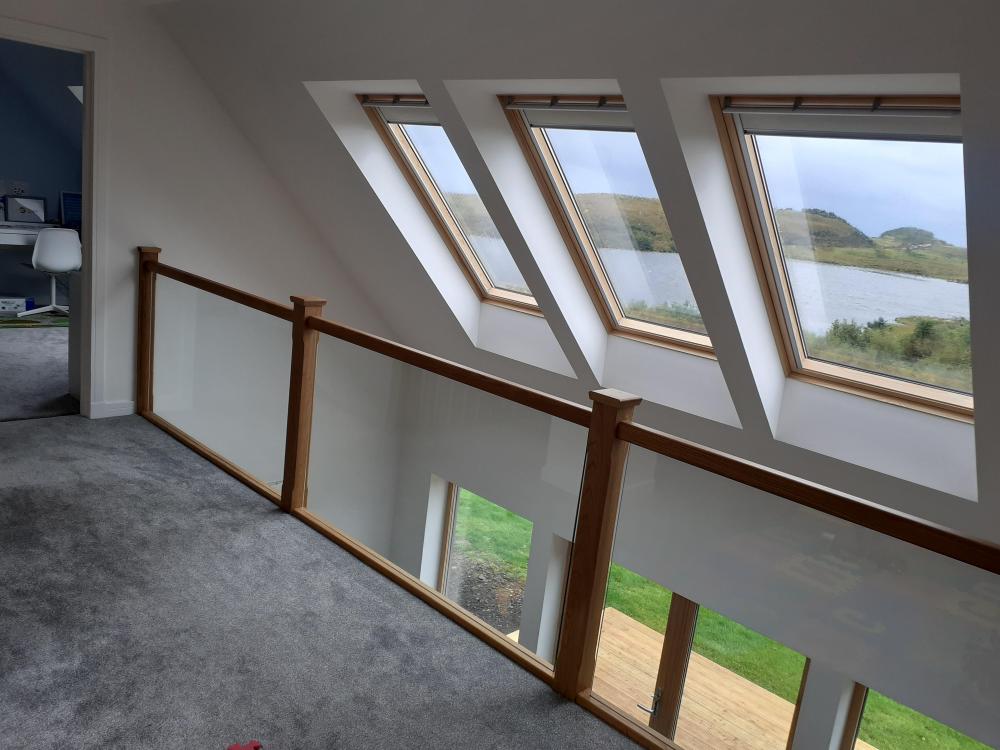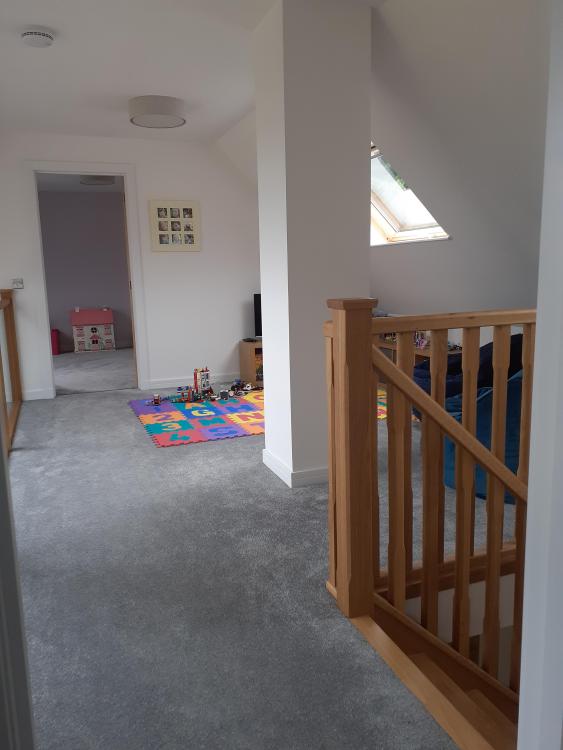 Considering we put in outline planning in 2009 when we were 23 it's been a long time coming and a great relief to know it's nearly all over. 
I intend to post a couple more entries with the last bits of outside work and one about the costing/finance.
Thanks for all those who commented over the years and answered odd queries, much appreciated.
The to do list of actual jobs is getting short now.
Proper downpipes – ordered
Gravel - ordered, coming on Monday
22