This will be the last entry for our self build blog.
Our plan
We originally commenced a self build as there was no affordable housing for us to get on the housing ladder.
The approach for the self build, was whether we could build a better-quality house than what we could purchase from a developer for the same cost. This was later refined to achieving a lower mortgage if possible.
For the self build we decided to split the project into three chunks.
1. Obtain outline planning, purchase of site – this allowed us to know that a build was possible.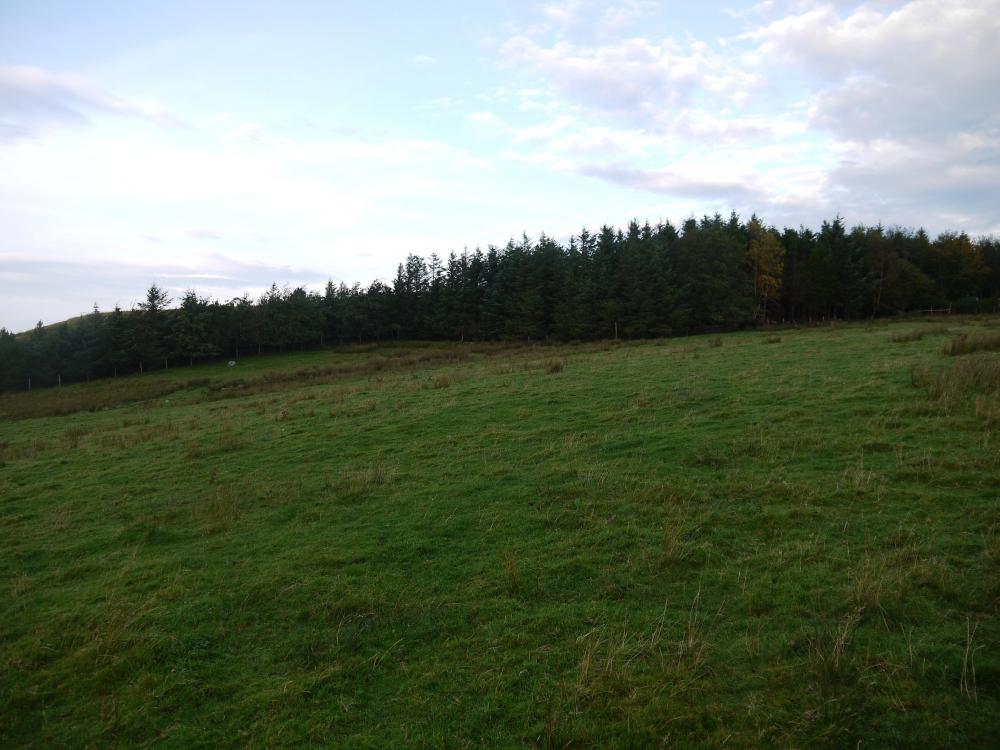 2. Put in services, access, design – this was the first actual work and made an area of croft ground into a valuable plot for lending purposes.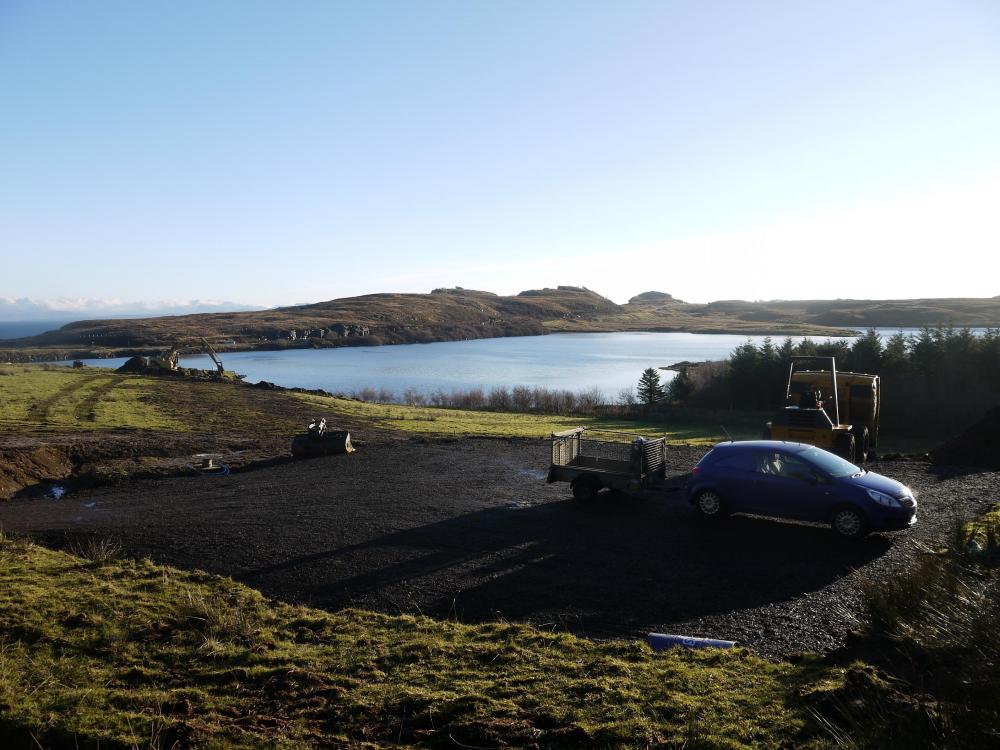 Commence the build over two years - using subcontractors and our own materials to eliminate any margins and ensure tight control over the specification.
Doing this would allow us to complete the project and prevent us being stuck unable to finish it.
What did it cost?
The total cost for the project was just over £196,000 (net of VAT). This includes the land, services, professional fees, overheads and the actual build costs.
I've summarised all of my costs into a pie chart below.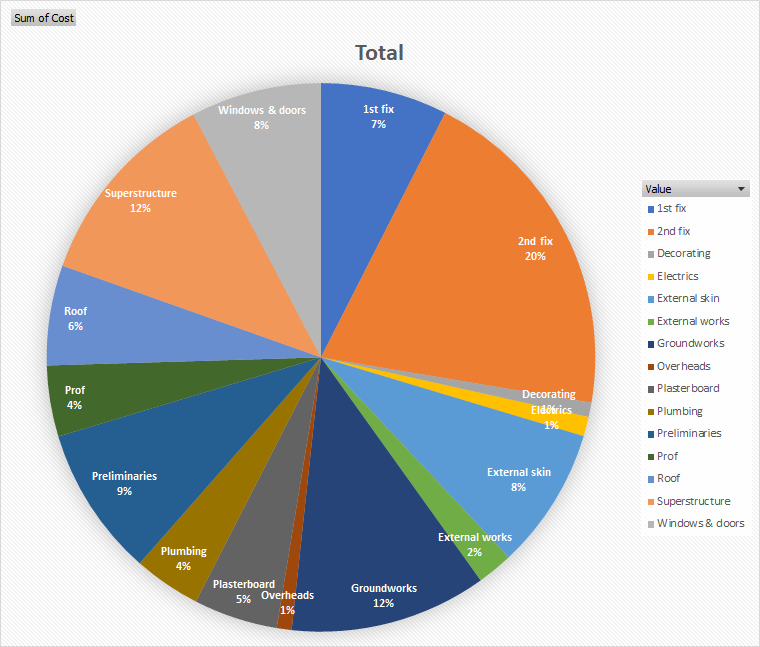 How was it funded?
·        A small electricity grant £1,550
·        We obtained a croft house grant for £38,000
·        The final mortgage of £74,500
·        The remaining balance of £81,950 was funded by savings from employment, which started when we were 23 and finished when we moved into the house in July 20 at 33.
·        Most of the work we carried out was decorating and general labouring, therefore contributed a small amount of sweat equity to the project.
What is the final result?
The surveyor provided a valuation back to the building society of £265,000. This was pleasing as sometimes self builds can be more expensive then the total project costs or just about breakeven.
Prior to building we were aware of building cost being measured per m2. However, during the build process I realised that this method of reviewing the financial performance of a self build had room for error, as the calculation could be skewed depending on the quality of the finish.
For the purposes of our project this would be £1,420 or £1,230 excluding (land, professional fees and overheads).
I came to the conclusion that the best method for us is calculating the final cost per month (mortgage, utilities, council tax, insurance) to live in the house. I set a target of £500 per month and I am pleased that we have been able to achieve this. I feel this is a good measure as I wouldn't want to live in an expensive house that has a huge mortgage.
Often at the end of Grand Designs and other tv shows, the presenter asks whether they would do it again?
For us I would say, yes, of course. When I look around, every single item in the house was researched, compared, purchased and gradually put together. The thought, time and energy that we have put into this build has created a much deeper connection to the property. Our blood, sweat and tears are in the very fabric of the house.  
The hardest part of the process was when we were focussing on saving as much of our income as possible to ensuring a low mortgage. We made many sacrifices to ensure we reached this end goal, but we knew these relatively short term sacrifices would have long term gains for our family.
For the actual building of the house, we chose a two year build schedule from starting on the foundations. This allowed us planning time between build stages and made the build process more manageable. It also allowed us time to do some jobs ourselves such as fitting insulation, interior decorating etc. We enjoyed taking time to do the jobs we were confident in doing well ourselves. Perhaps we could have taken on the more tasks, but I've come to the conclusion that it made more sense to work a bit of overtime and pay a contractor to do the work well, rather than us doing a job slowly and at a reduced quality.
In the future, we would consider another self-build, perhaps in thirty years when I will be semi or hopefully fully retired. So until then…
See you next time and thanks for reading.
14

2