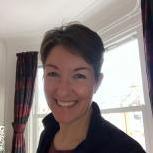 We only agreed that we would explore the possibility of building our own home in January, and now somehow seem to be well and truly on our way to seeing that happen in the coming year. Very exciting, but also quite daunting. Like most self-builders, I watch episode after episode of Grand Designs, Build the Dream etc, wondering why people fall into the same financial pitfalls almost every time, and more importantly, how we might avoid doing the same.
Having found a plot with planning consent pretty much straightaway, we are now making great strides with our potential builder, Dan, who is a passivhaus enthusiast and all round eco-builder. We think we have arrived at the actual design, and will be in touch with the planning department shortly to see if we can have the changes to the original planning consent considered as material minor amendments rather than making a fresh full planning application. We have copied the scale and footprint of the design that won the original planning consent - a rectangular box that is both generously proportioned and an efficient use of space - and are designing in efficiencies where possible to make the best use of our budget. 
Three weeks ago we went down to the plot for the first time since having completed the purchase to began clearing debris and strimming the long grass. My parents, who live 10 minutes away, just over the border in Devon, gave us a hand. After four days of physical labour we were all absolutely exhausted, but very satisfied with our handiwork (see photos).
We also met several of our future neighbours who almost all were absolutely lovely.  
We had a remote meeting with eco-builder Dan yesterday to discuss timescales and the build method. He proposed that we consider a stick build due to our very tight access (a 50m long driveway to the plot with only 2.2m width and restricted height in places), and to begin next Spring. With the likelihood of a second wave of Covid striking in the winter, and with me working for the NHS, we think that planning the build for the spring is probably sensible. It gives us plenty of time to deal with planning and do some thorough research on the various options for AHSPs, MVHRs, windows, external finishes etc. 
Below are photos of me, my parents, and my husband Darren, all hard at work.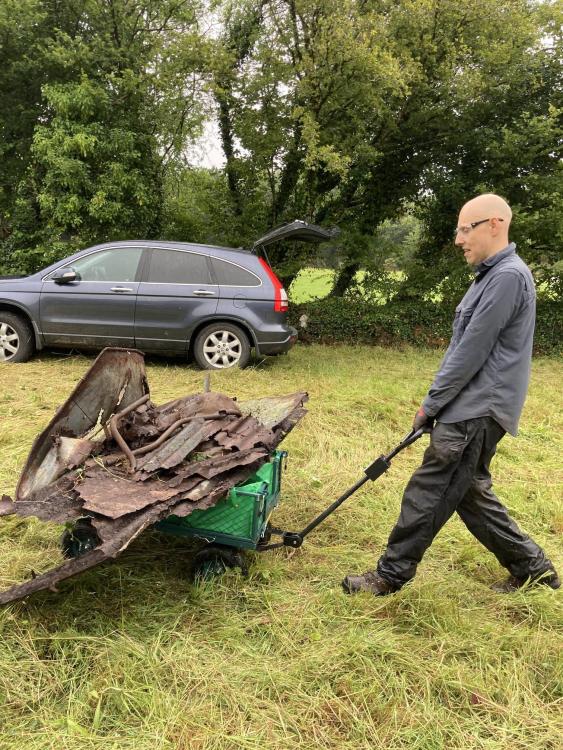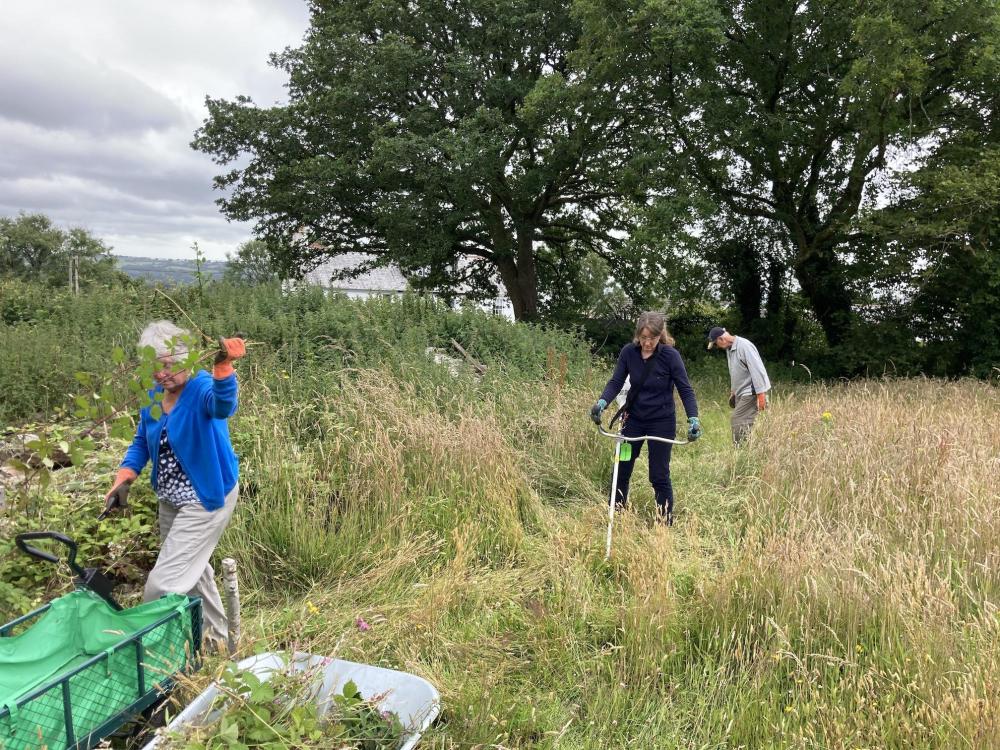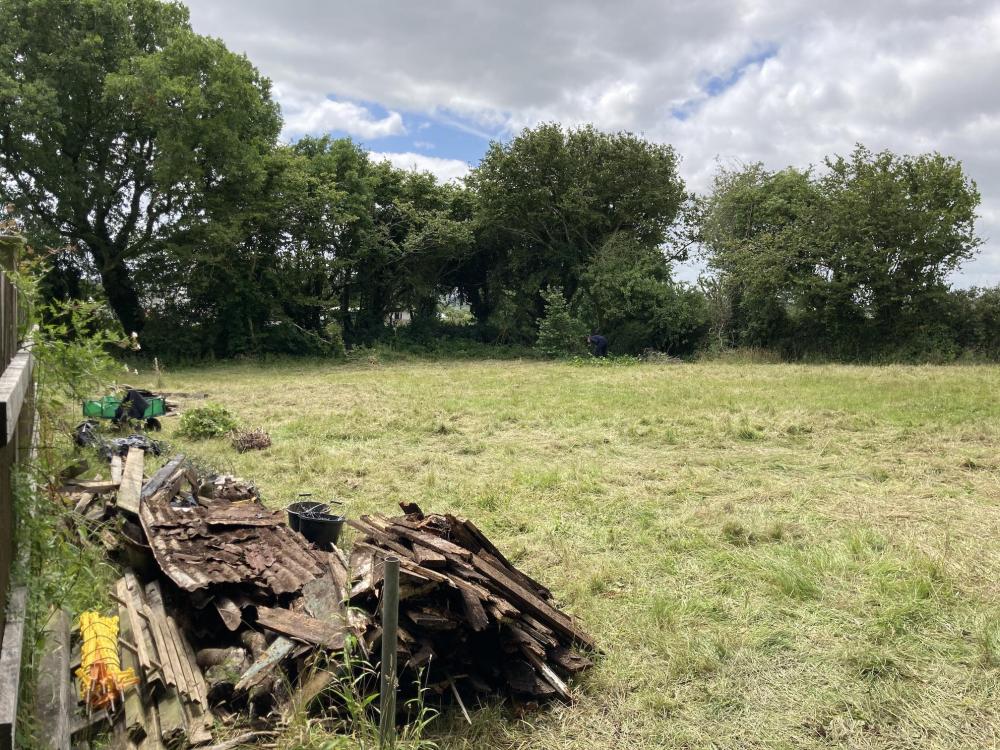 3