Utility/Bathroom/Outside work

It's coming up to a couple of months since I last posted.
With the upstairs now a contractor-free zone, we soon had many Ikea flat pack kits to construct for the kids bedrooms.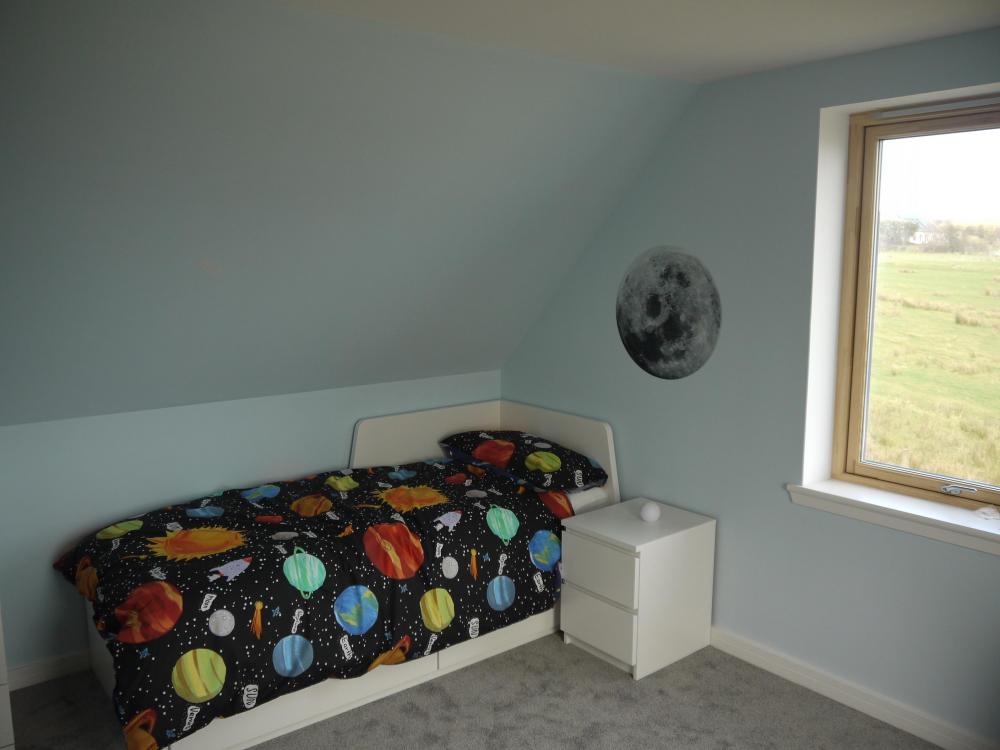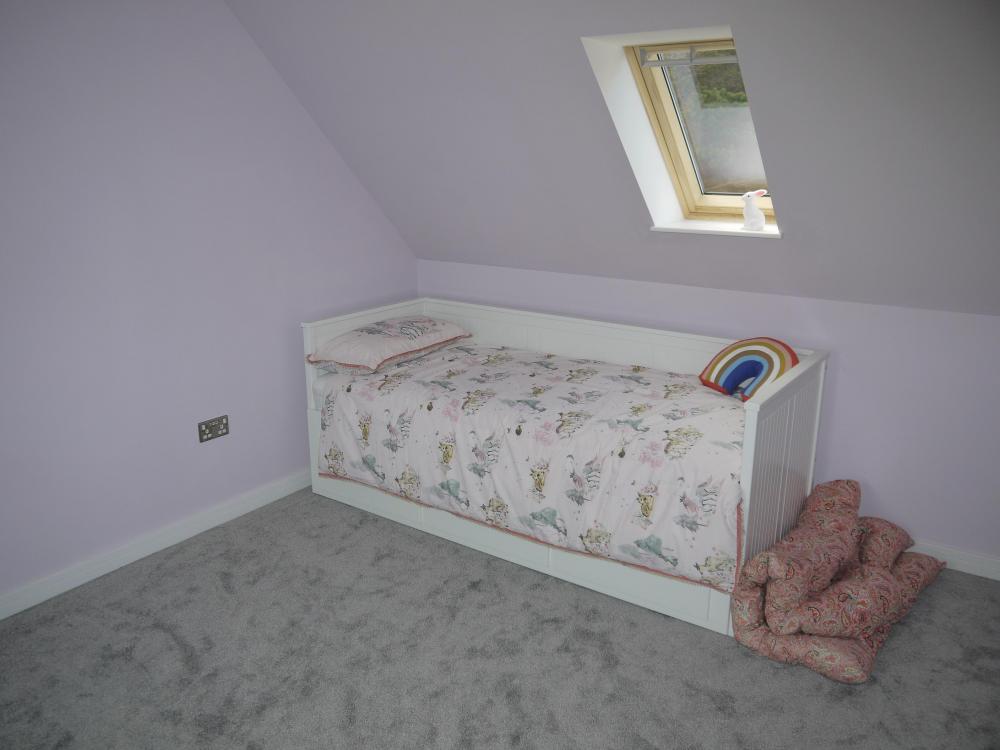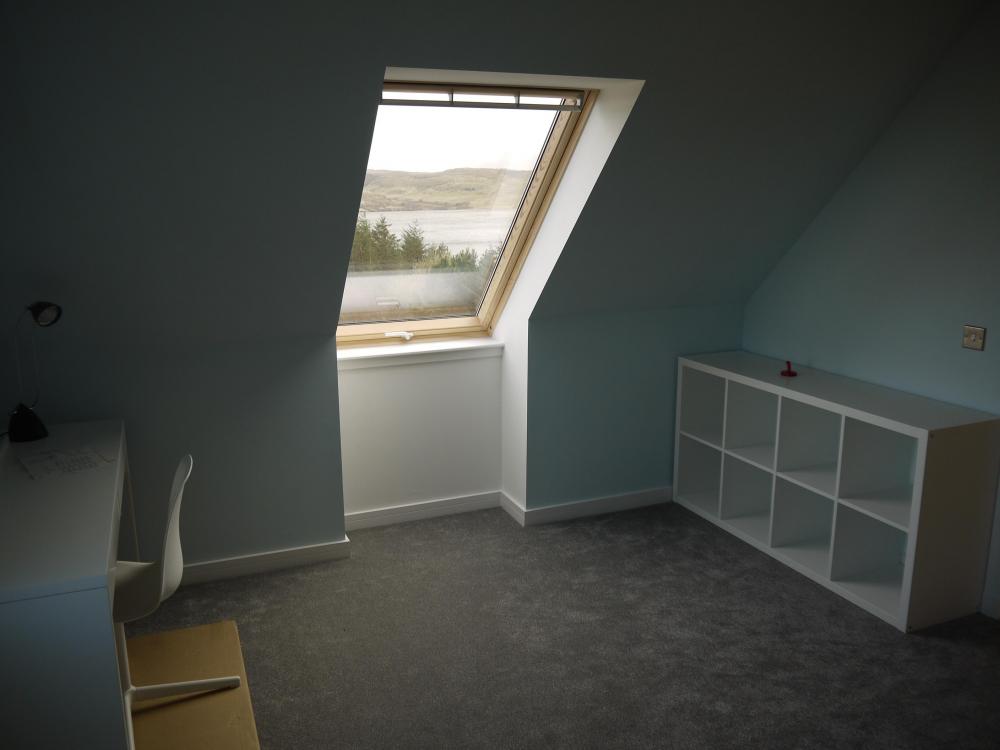 Our joiner fitted the utility worktop and units in February and we have since been applying oil to both this and the kitchen worktops.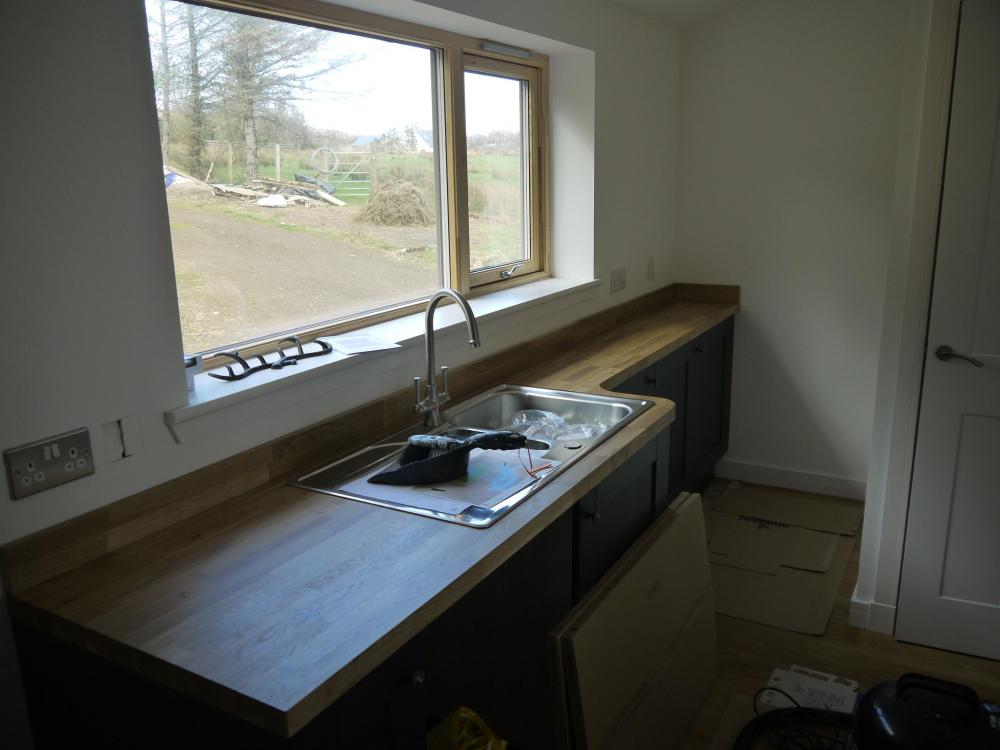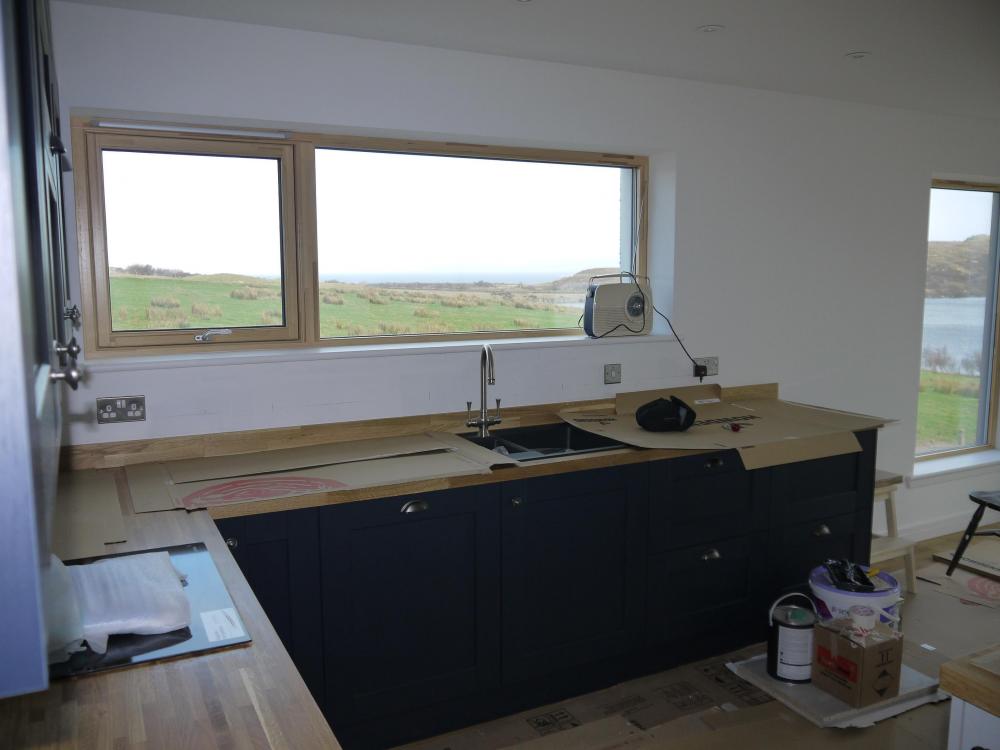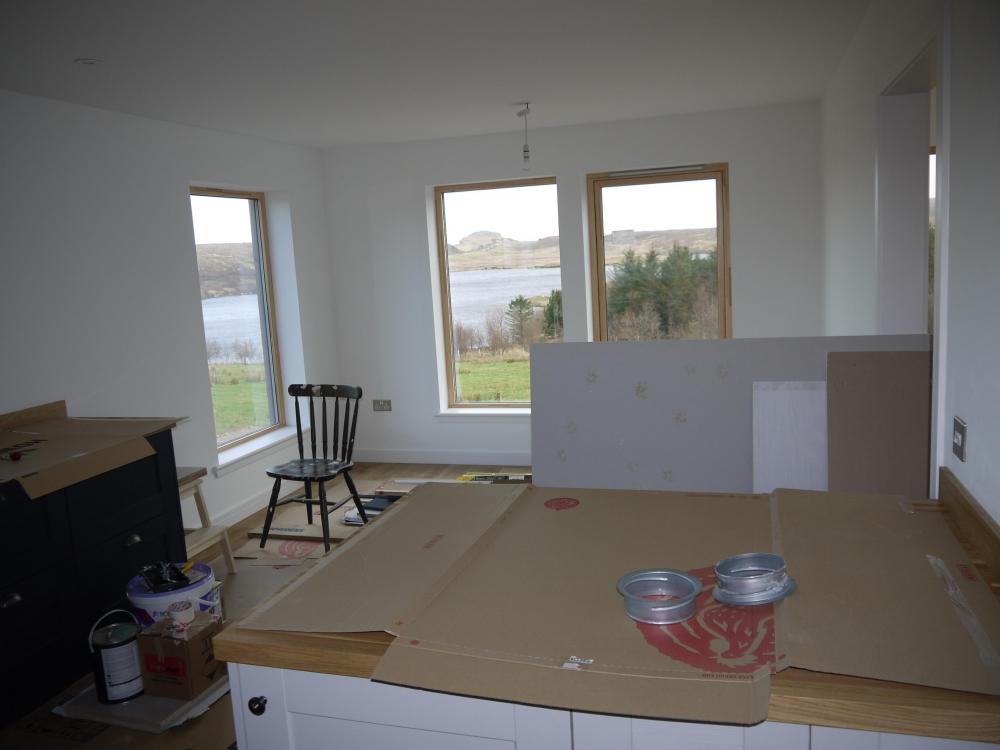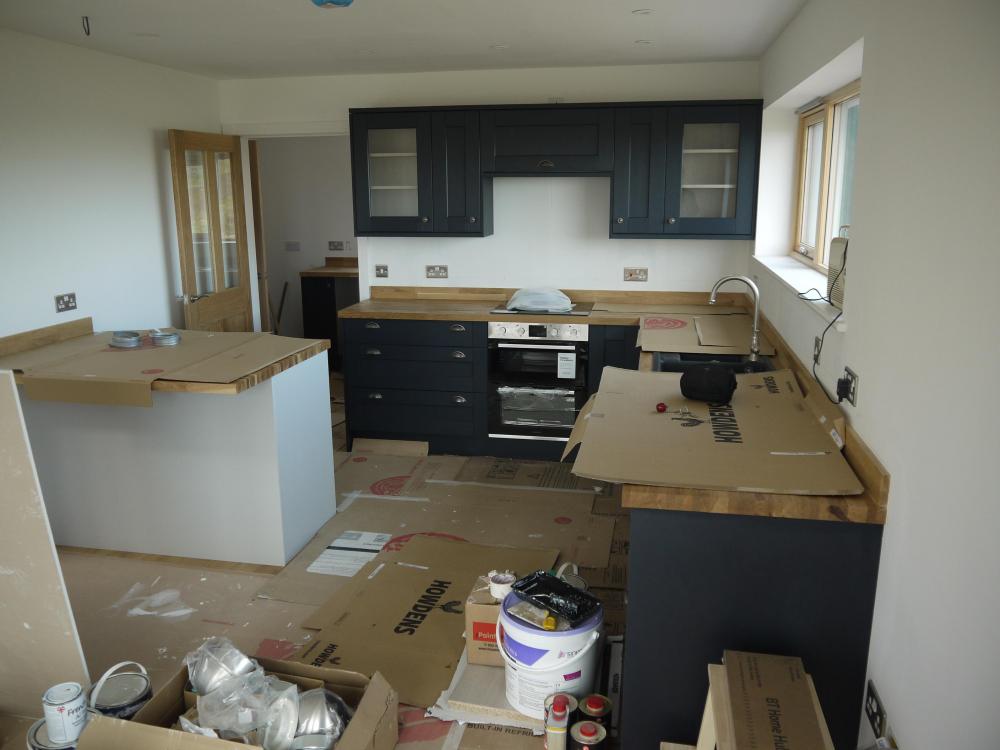 The last bit we needed done to be able to get the house habitable was for the plumber to do second fix. This work had been scheduled for the end of March.
The majority of the bathroom and en-suite was delivered a couple of weeks or so before the lockdown started but all of this has now been put on hold.
The joiner was able to do a day installing the bathroom furniture.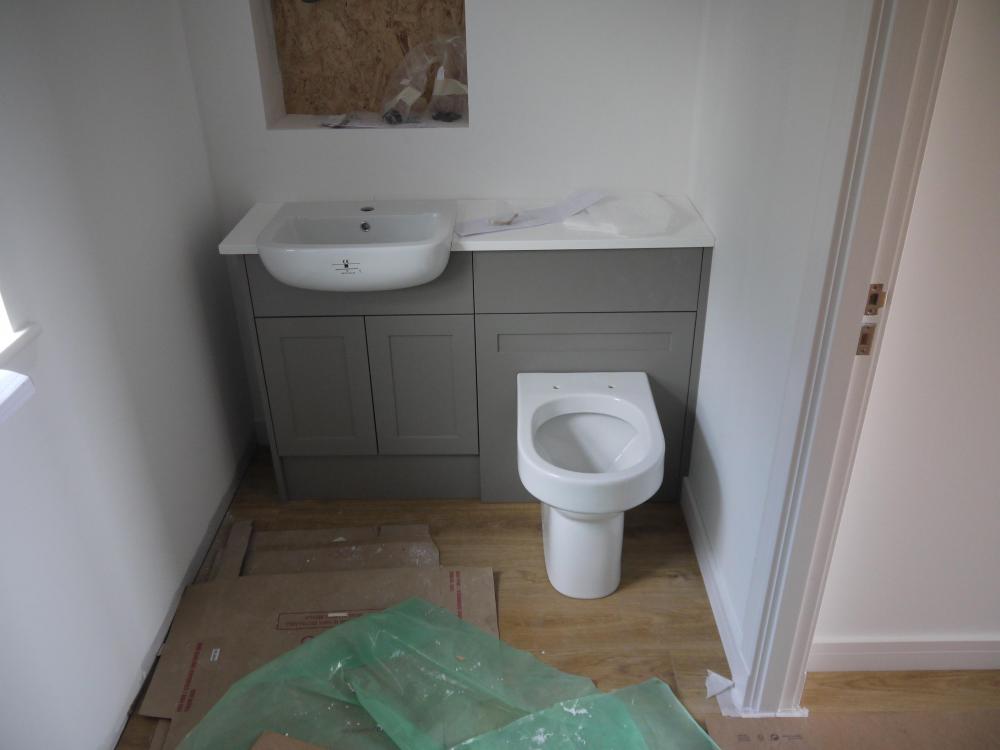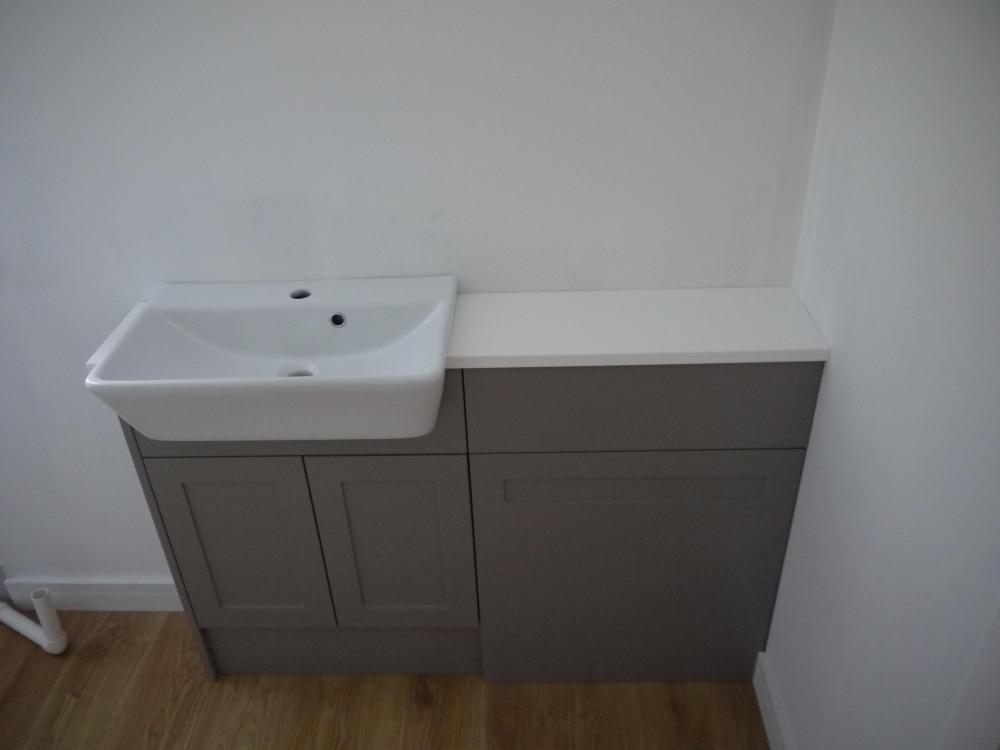 That is now the extent of the inside of work and it's now a case of waiting till the restrictions are lifted.
Given that we cannot order any materials or have contractors working, I decided to move my attention to outside tasks and do what I can with a shovel, barrow and metal bar.
The first job was to clear away all of these scrap materials up the access road to the shed. I don't have a van or dumper so did this with a wheel barrow over a few Saturdays. This took longer than I expected, just moving a pallet and half of dense concrete blocks burned a lot of calories!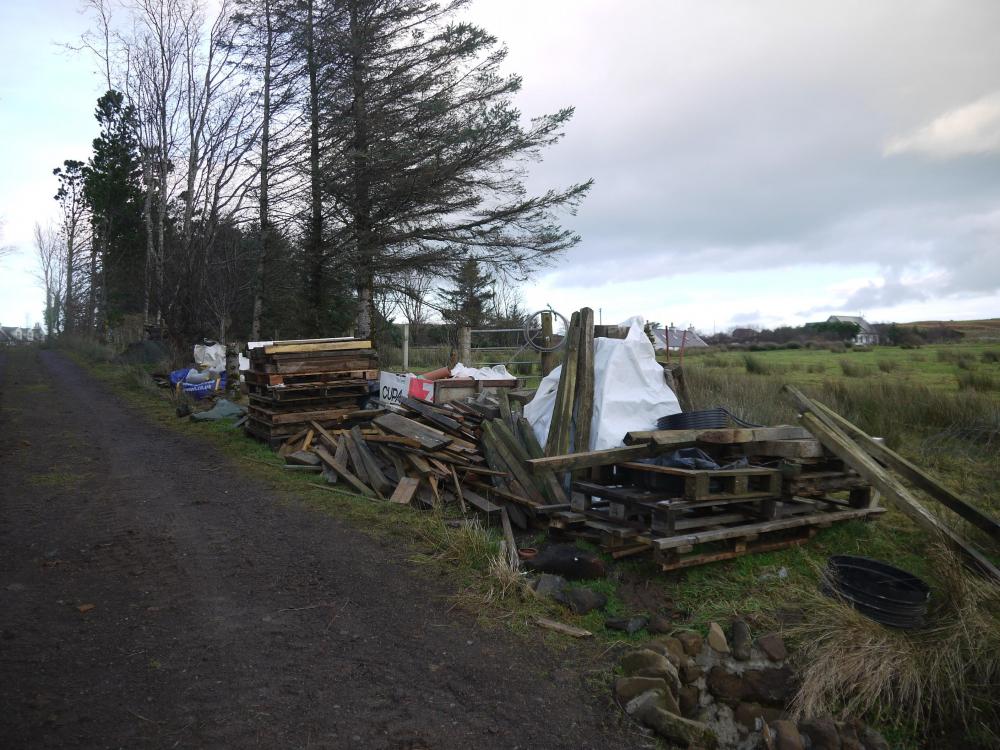 Some of the good sized left over broken slates will be useful for other projects but the rest and some smaller broken blocks were used as hard core to build up the path at the gable end. I plan to order a lorry load of chips which will be spread around the perimeter house.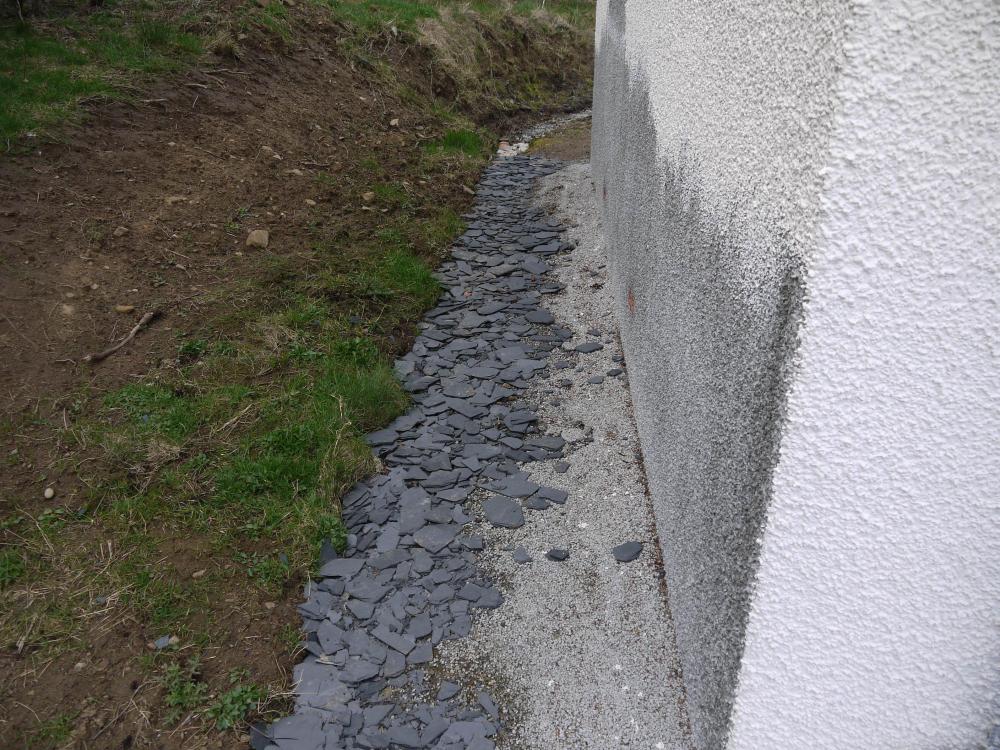 The next job involved pulling out loads of rushes using an iron bar and log to lift them out of the ground. I plan to add some additional drainage around the garden so have also started work on a French drain.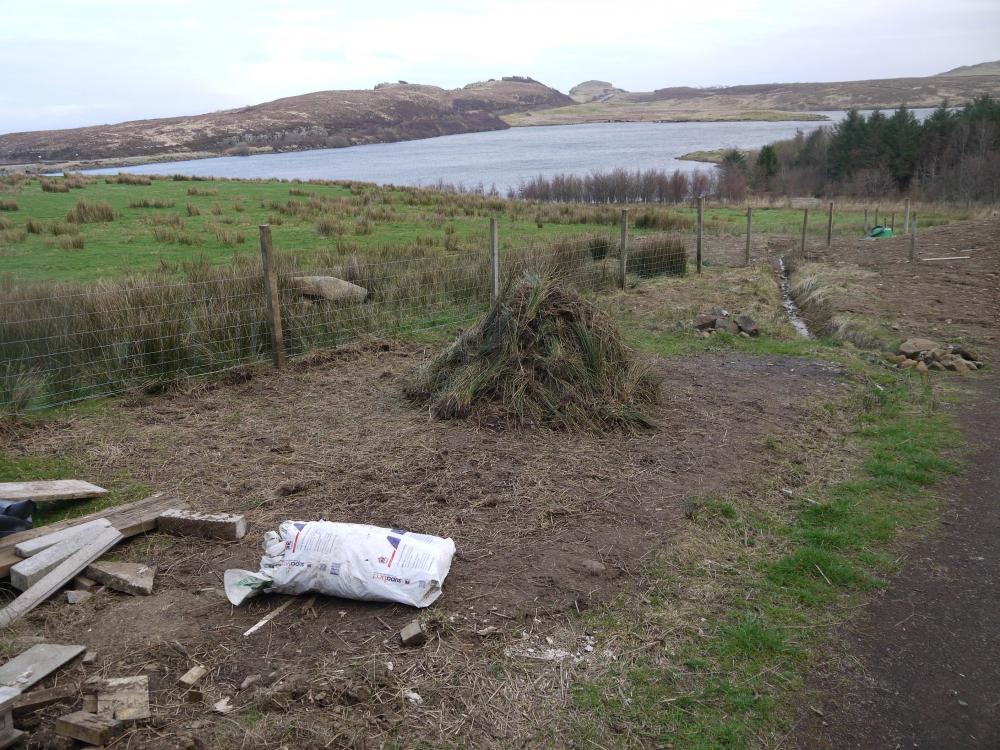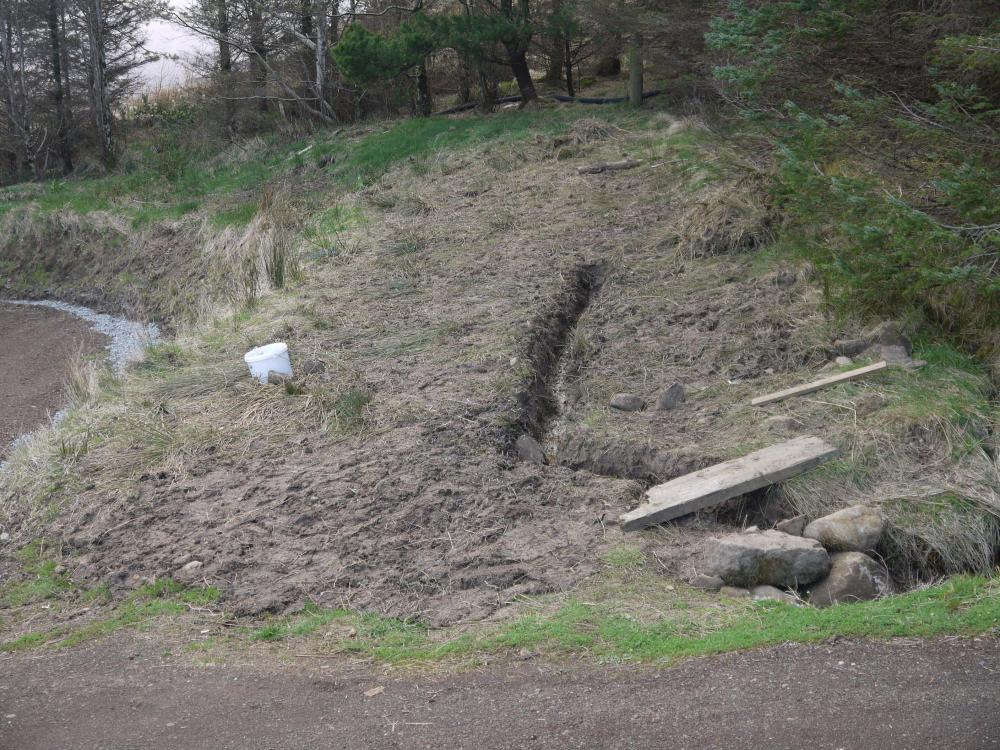 Building control have given the okay to a timber ramp. I have bit more height to make up than your typically self build because of the suspended timber floor and to meet the regulations regarding the flight length this will need to be extended around the front inspection chamber. I plan to clad this ramp in Siberian larch with non slip decking.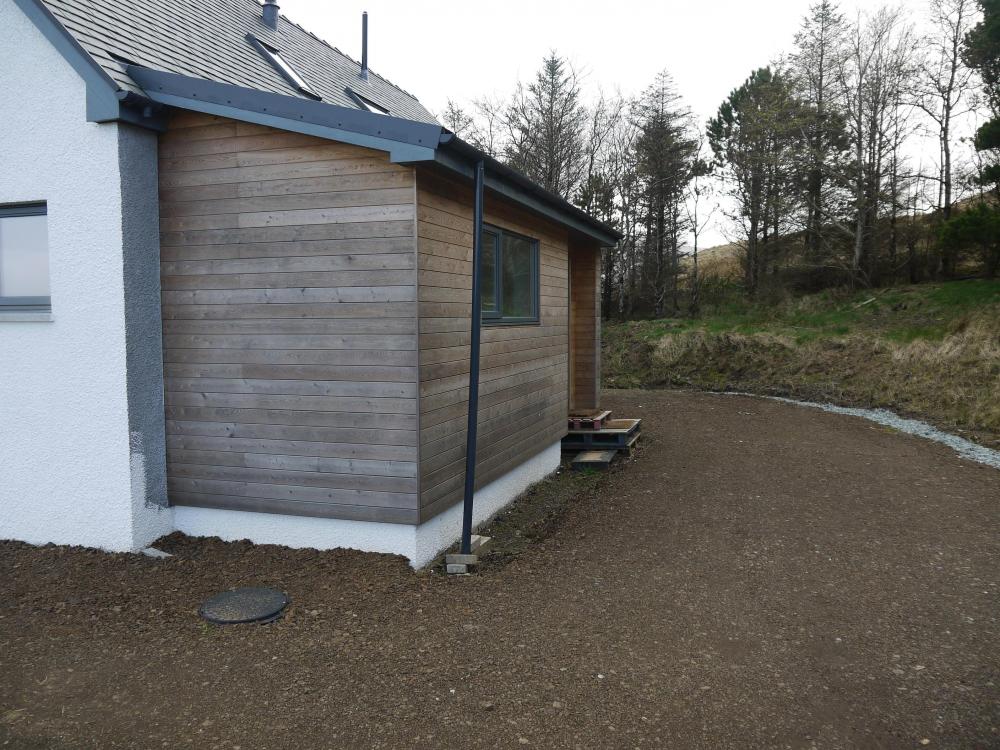 The next exciting job is going through the ground here to pick up hundreds of stones in preparation for grass seed.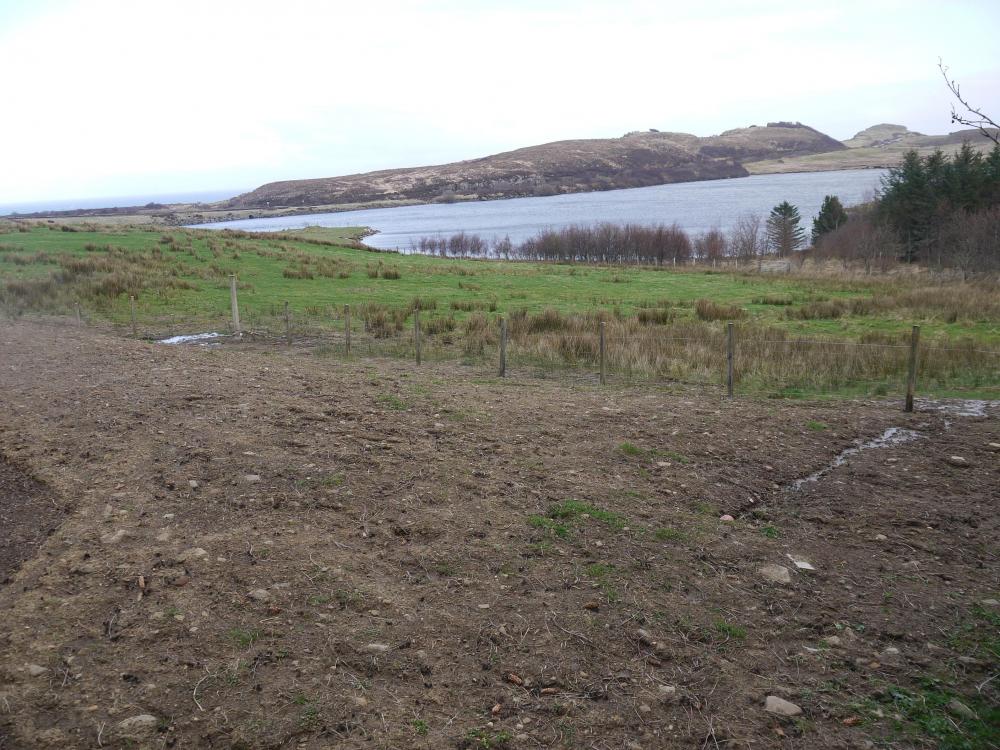 It's not been the most interesting entry and I am hopeful the next one will be a 'we are now in' entry.
In the meantime, to ensure progress, I'm going to pull together a list of jobs that I can do and others that I can plan for when the lock down ends.
Stay safe and healthy.
6