Accessible Ablutions 4 - Finished Photos
Here are a few photos of the refurbished bathroom when done, including the 'ease of use' items such a shower seat, except for a few finishing touches.
(There are a couple of 'before aids added' photos which I have left in.)
There is one more post to follow in this series, which will talk about a couple of final touches, and detail the costs of the project.
[Edit: Added bonus video from the "Recommendations for Bathrooms for Elderly / Disabled" forum thread created for this project]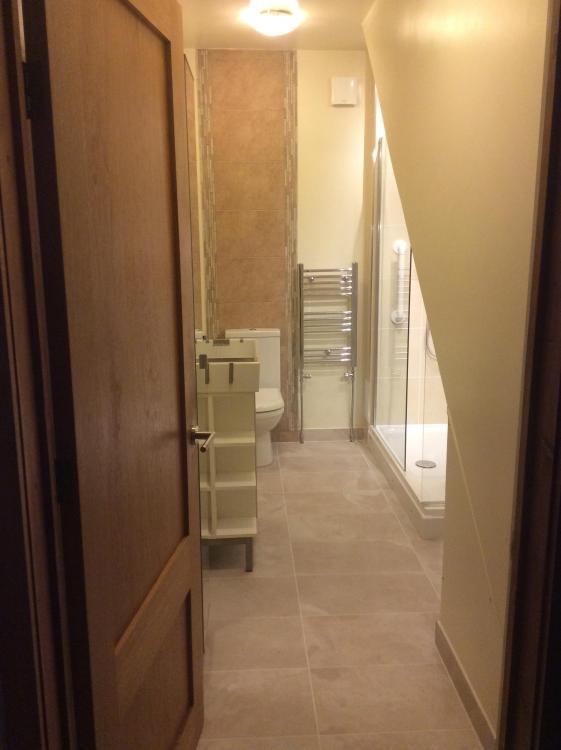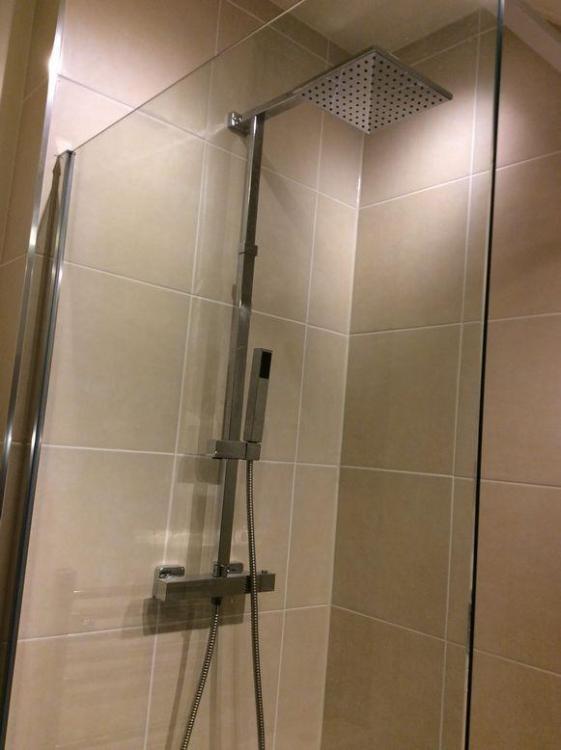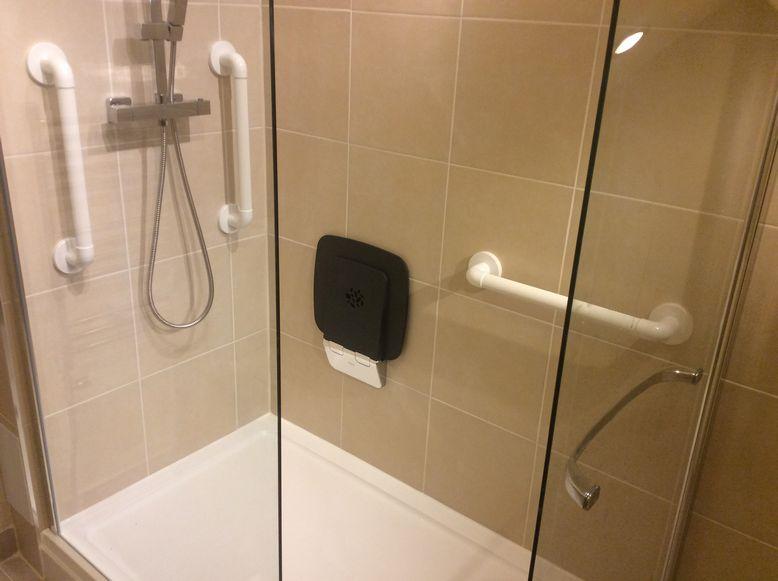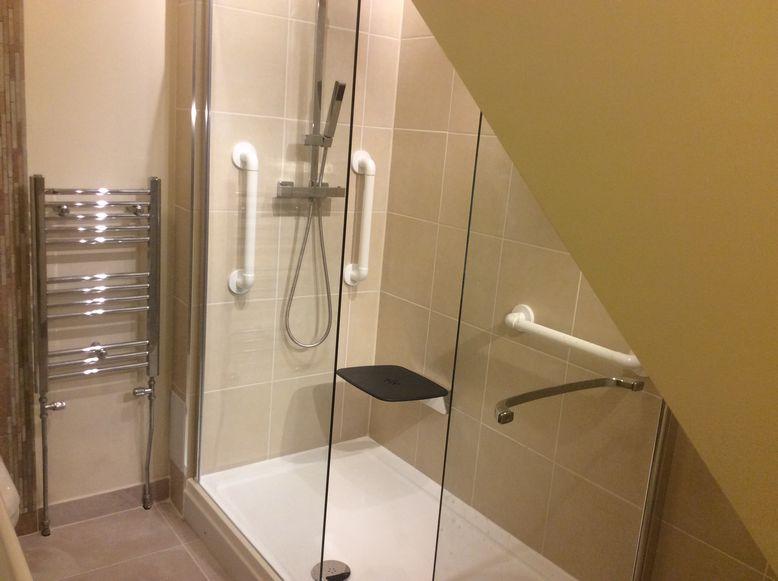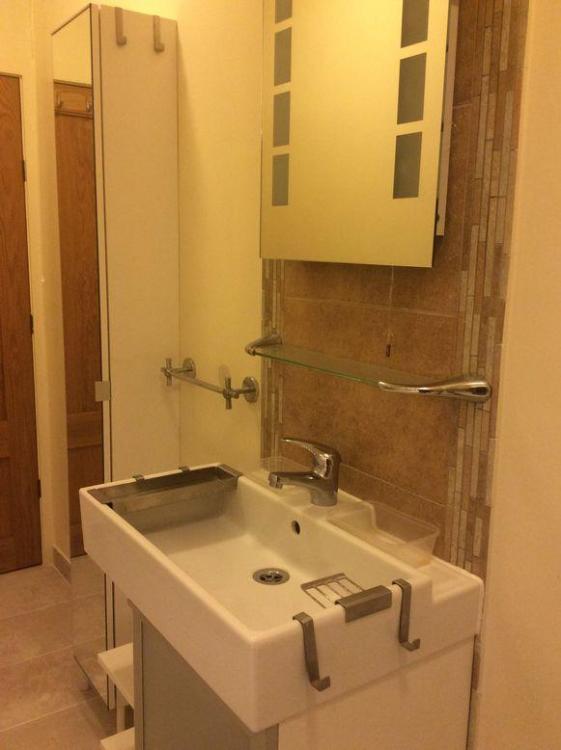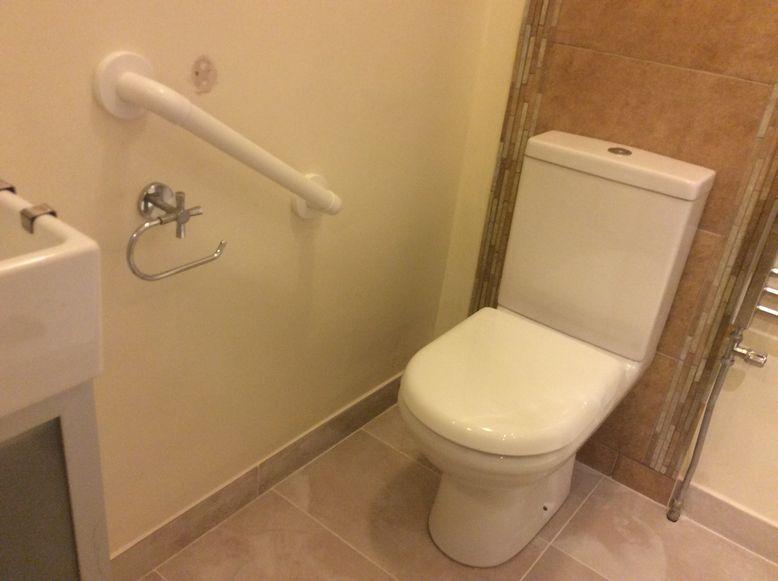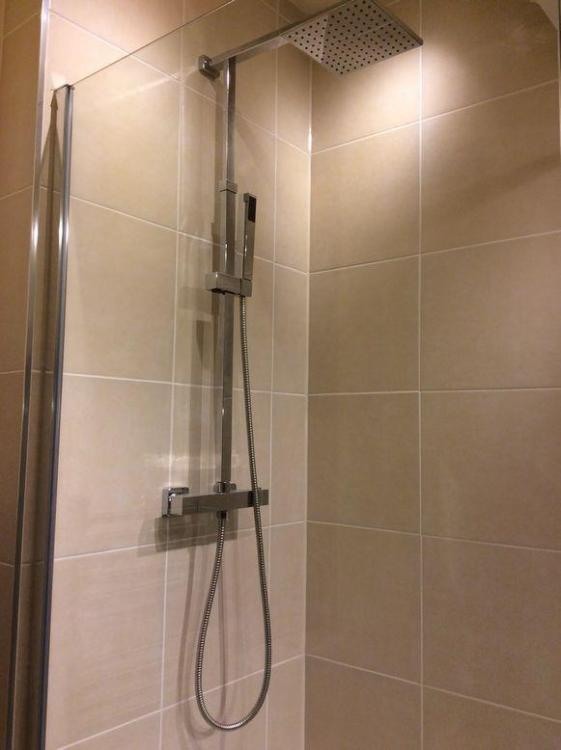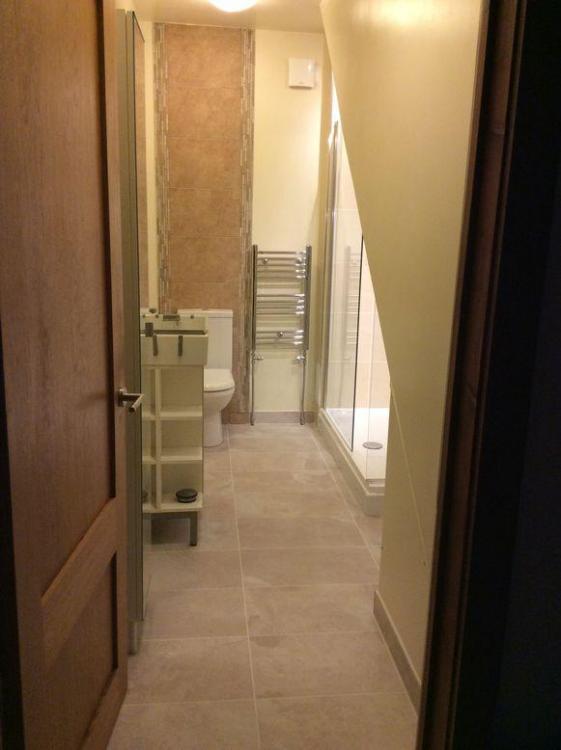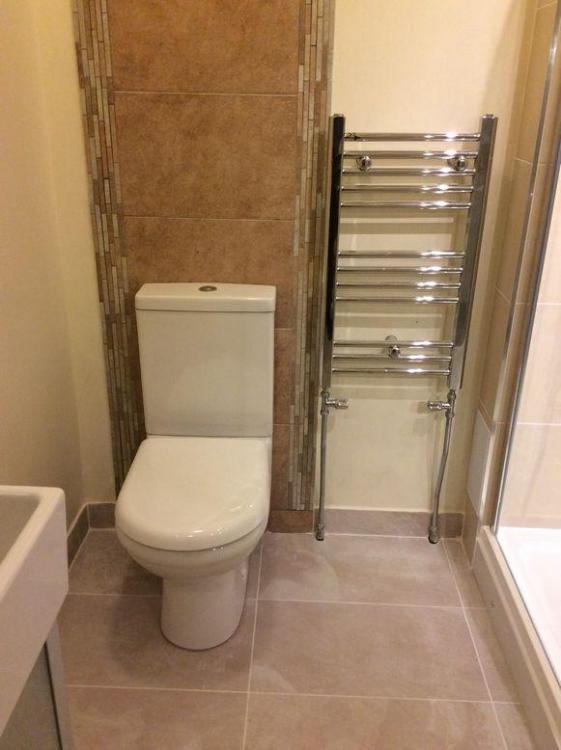 4