Accessible Ablutions 3 - Half Way Photos
This project has now been going for a week, and should be finished with just under another day of work.
Tiling and grouting has been done, and it is now just to fit the shower, the loo, and install shower screen and those grab handles etc that we have obtained so far. Then it will a case of experimenting and putting the final touches in as the shower is used.
Here are a few slightly rushed  photos taken at this stage.
Two runs of pipe installed for the future just in case, which go through to where most of the plumbing related gubbins live beyond the other end of the bathroom.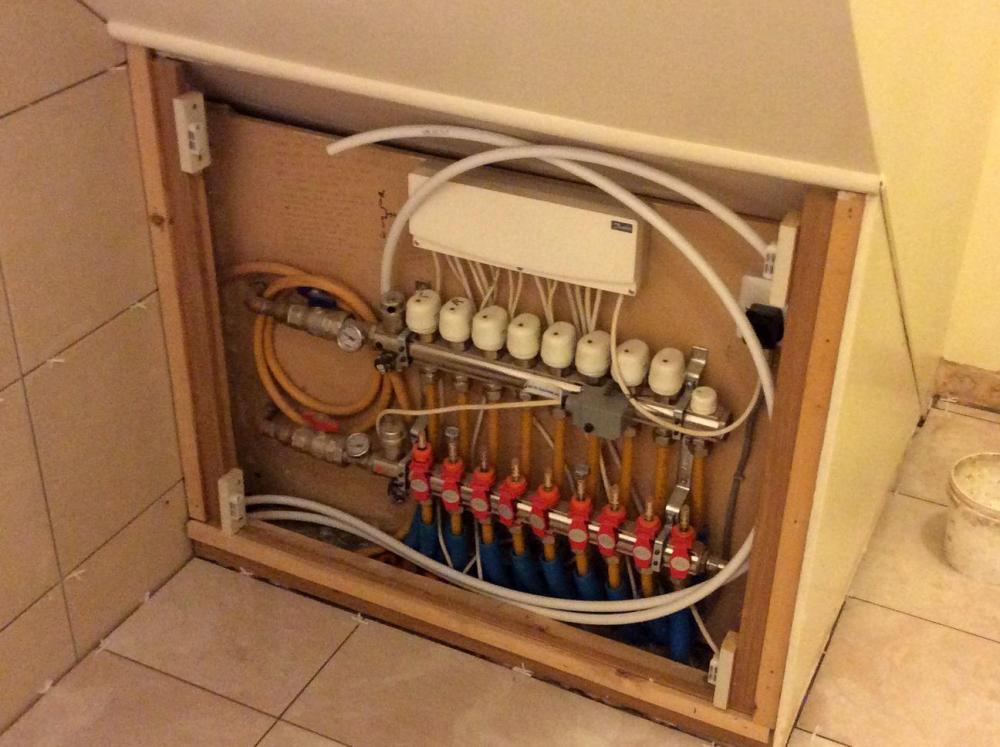 Shower tray protected from the slings and arrows of outrageous fortune.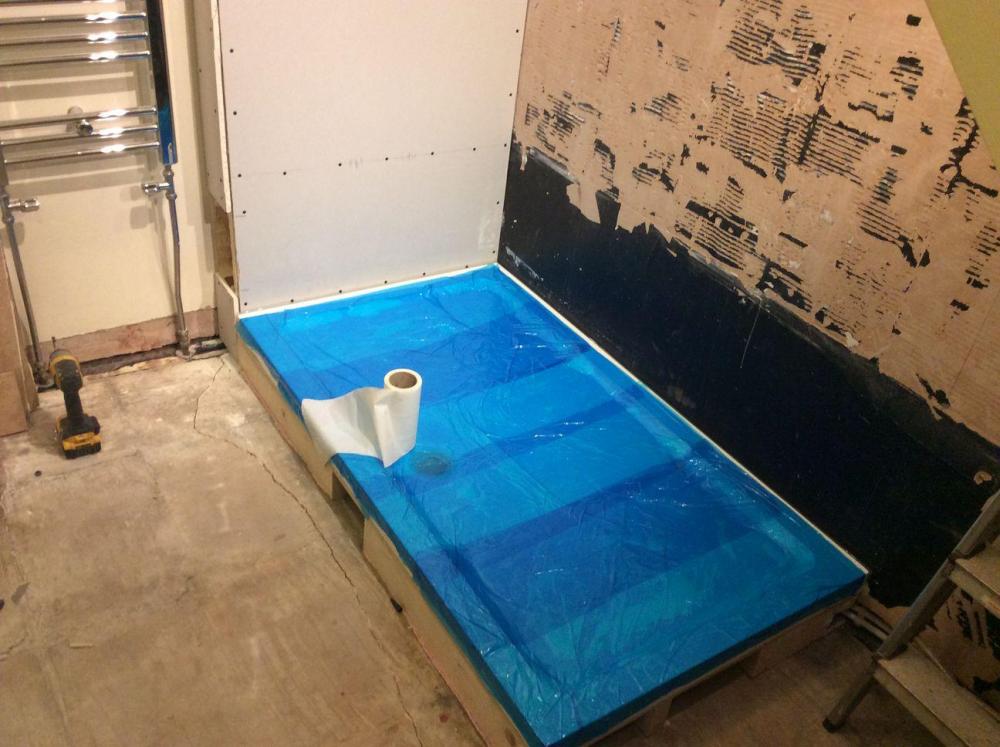 Access hatch for future maintenance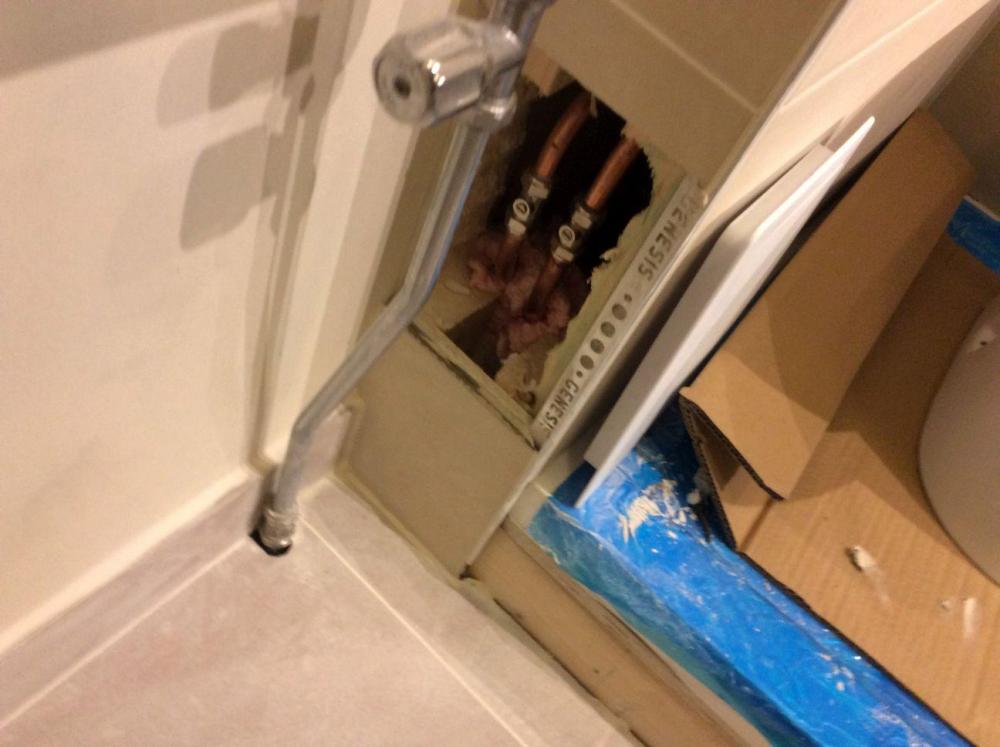 Give it a shout - get on and grout. It's Friday.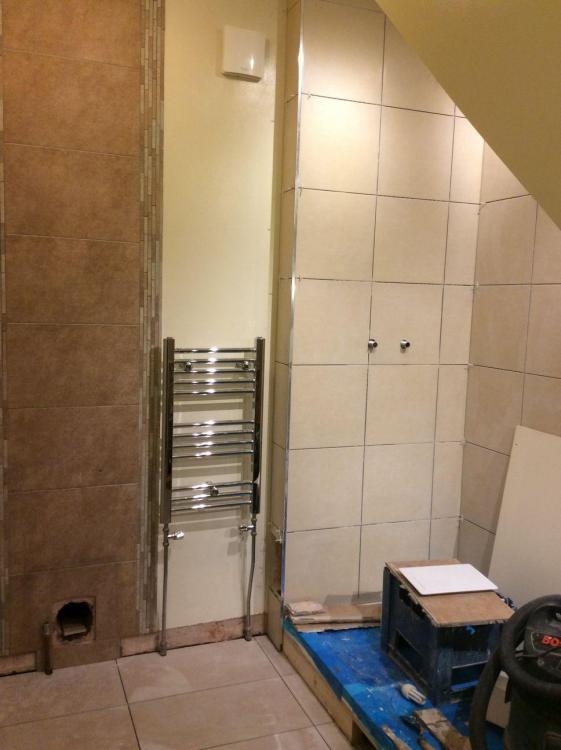 Nice corner detail
Stay out and let it set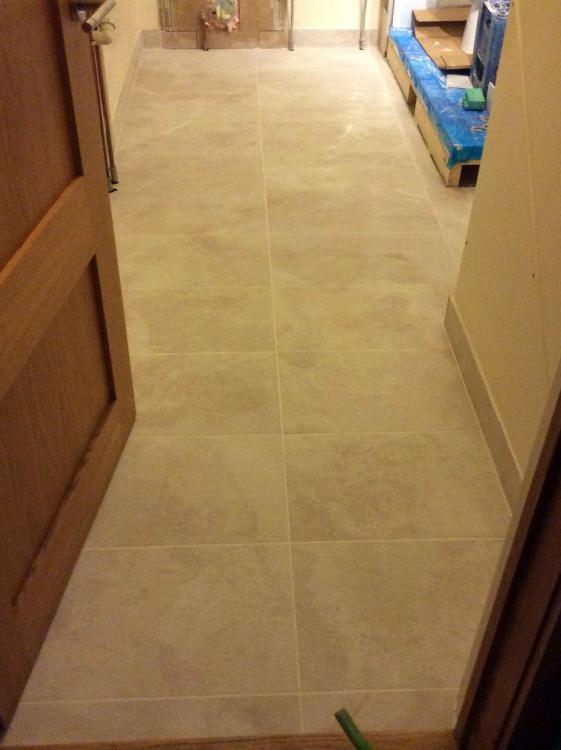 If anyone has any bright ideas, I need to have a set of hooks about a foot below these. Is there any product that hangs hooks off the other hooks?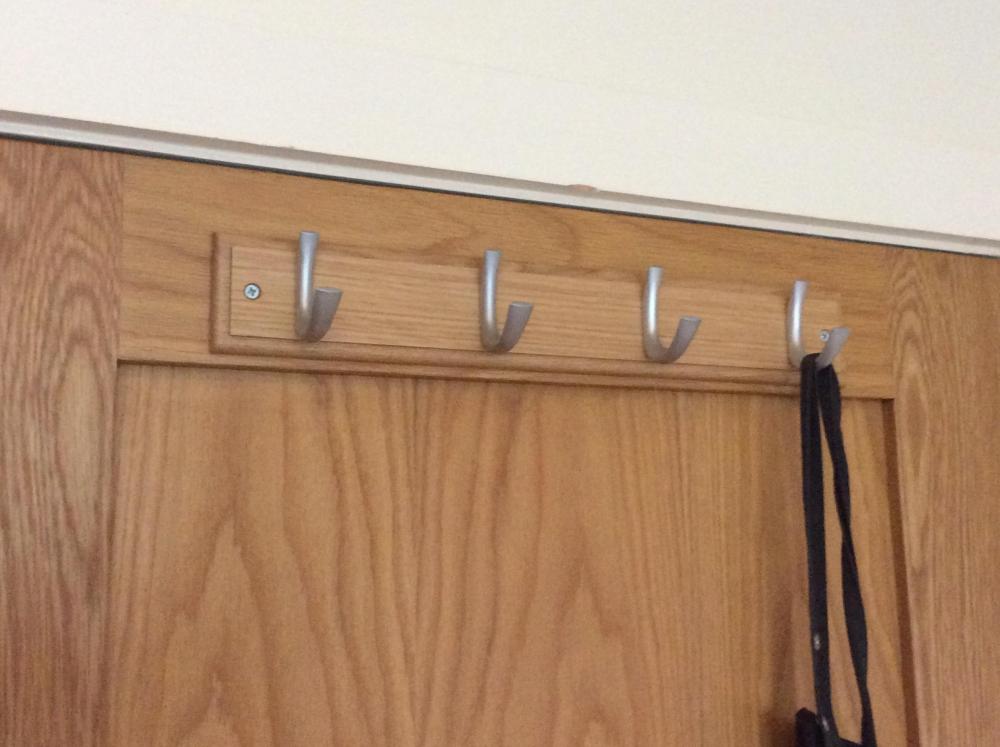 We should have wrapped up by Monday afternoon, and I'll aim to do one more piece, with details and costs.