Bathroom Refurbishment Project (2) - Proposed Design
My bathroom needs a refurbishment because a whole line of tiles has cracked, I think due to moisture-induced movement in the subfloor.
In my last article, I posted some photos of the current arrangement, and possible ideas. This is just thinking out loud about a couple of possible layouts. As ever all comments are most welcome.
Here is the current layout, which shows the plan but does not include the full set of posh bits (eg shower here is a wetroom area with showers both ends):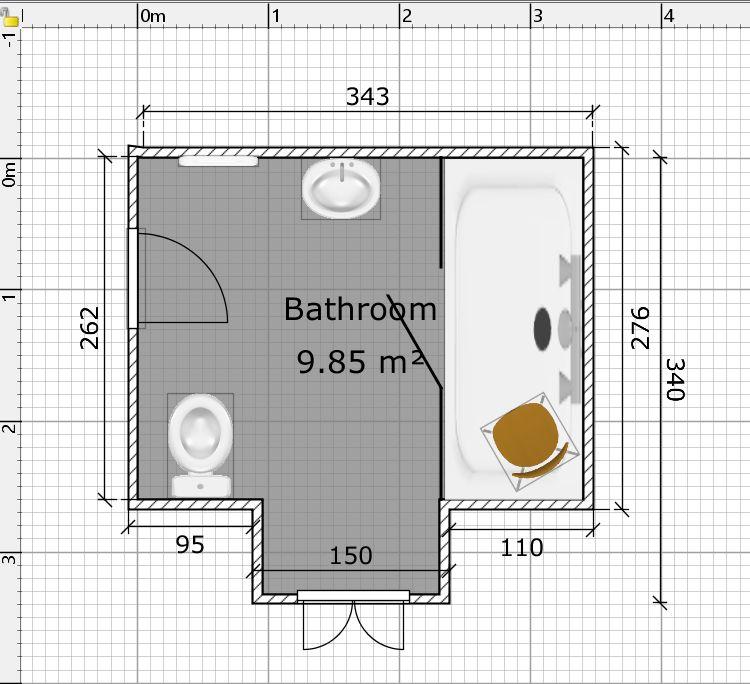 and 3d-view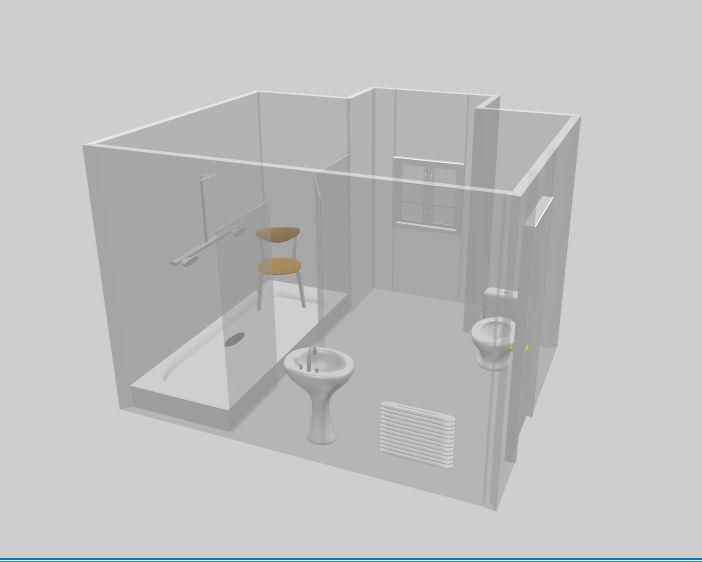 Here are my two ways to incorporate a bath, and replace the wetroom area. Personally my preference is for  a location in the window, though perhaps with no door to the shower. Whilst I think this is stylish, the other option below is more practical. 
IMO this option would need something of a more solid barrier to separate bath and loo.
2 - Bath in Window Area / Reduce Shower Size
This option uses a double ended bath as shown.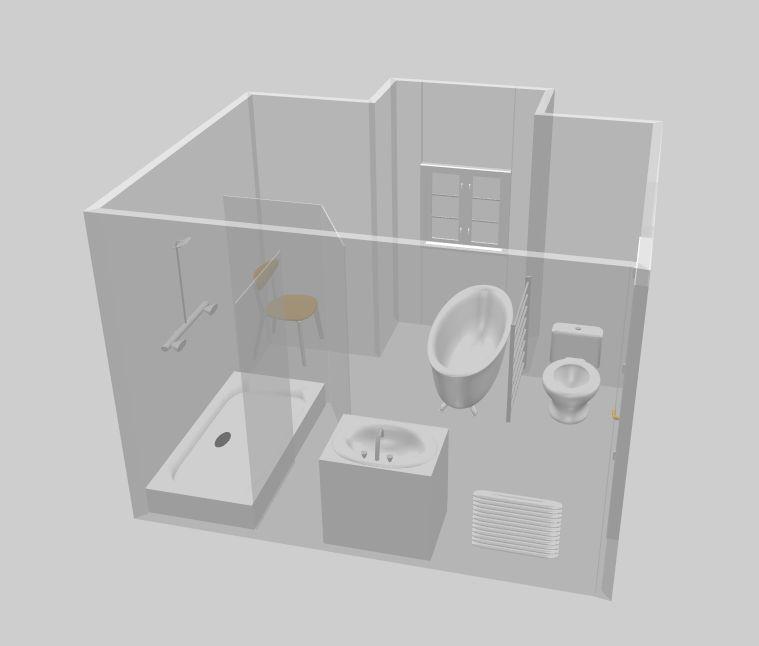 3 - Bath in Alcove / Reduced Shower Size
This has more intimacy, and would probably want a single ended bath, due to the alcove.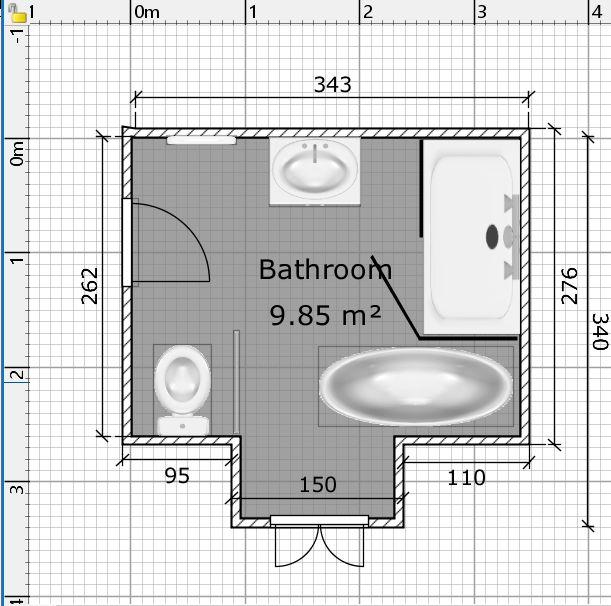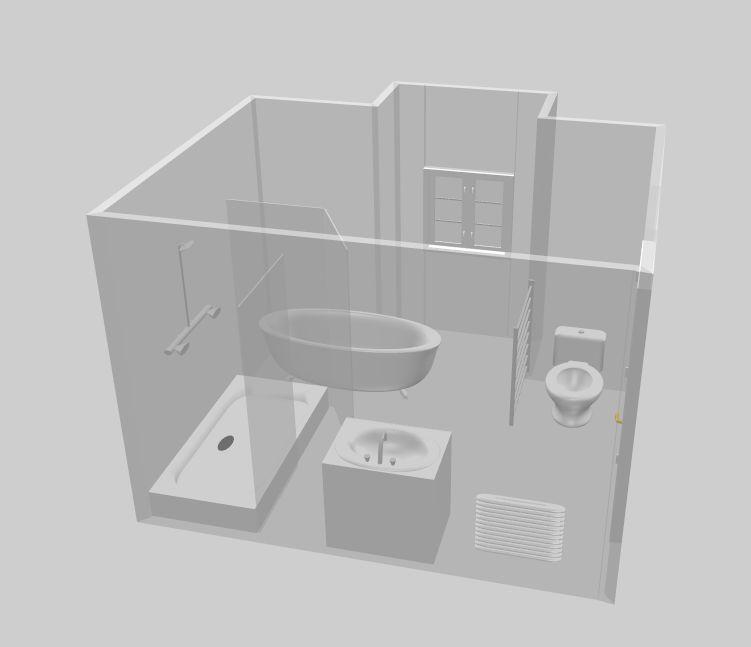 The alcove into the hipped roof: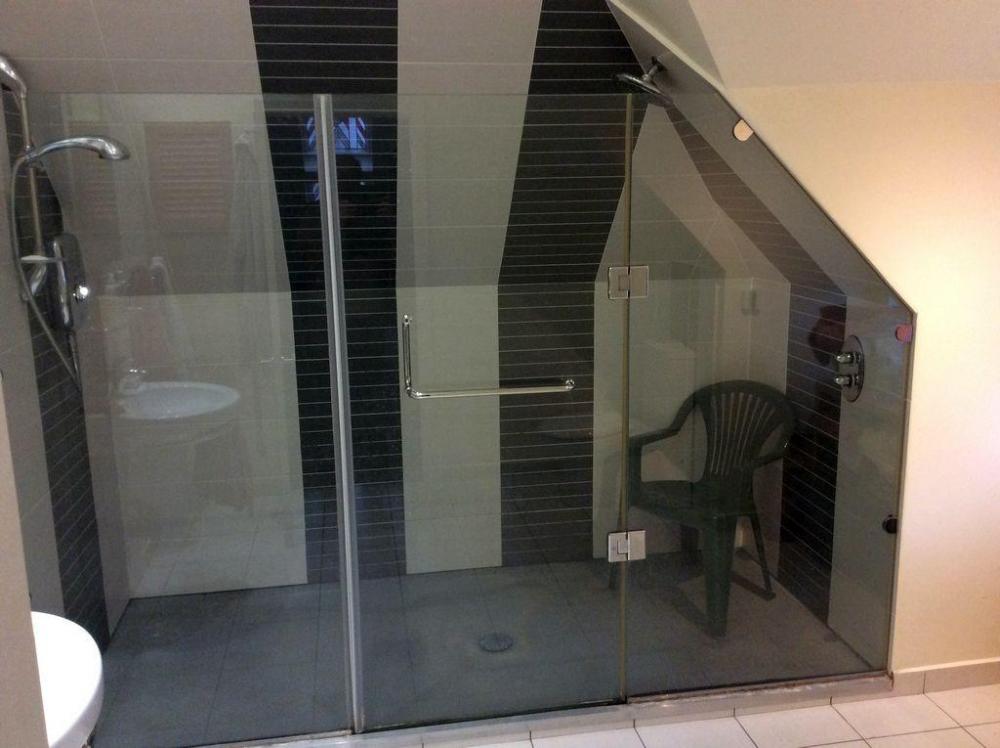 And a photo of the dormer window alcove, which is 1.5m wide.