Just what DO we want to build?
Entry posted by Sue B ·
3,739 views
I uploaded my draft floor plans a while ago and I have lived with them a while and am fairly content that they will meet our needs.
We have one elderly parent left  who we could easily argue needs to move in with us ( that is closer to the truth than I like to think about as it is my MIL not my own mum).  That gives us the need to a downstairs bedroom and en-suite.  Everything else is fairly normal but of reasonably generous proportions in line with most self builds. We hope to have a comfortable, energy efficient home that we can live in for as long as possible.  Our need to move as we get older and frailer will be more to do with the lane that we live on and our inability to get the 1 mile down the track to the nearest corner shop than the house with luck.  Low maintenance is a biggie for us of course - we have no wish to be doing regular maintenance as we get older.
We have appointed an architect technician to look at my floor plans and check that it is buildable but we have given them permission to come up with better ideas if they can.  The house will run from east to west - the longest wall faces south and I have planned an overhang from the floor above along the entire length of that wall to keep the ground floor cooler in the summer.  The only window I have planned on the first floor facing south is on the stair well.  The east and west balconies will again give shade to the bedroom windows hopefully helping to keep them cool in the summer aswell - a woman of my age needs no help at all to get to hot, especially overnight.
I've posted these plans before but as this thread is going to be all about the design i thought it would be a good starting point so that we can see the progression up to and including planning consent being granted (note the confindence in that sentence

 ).
My intention was to have a flat roof so the house would have a very modern look - all render and block like with maybe a little wood cladding as a feature to break up the render in a couple of places.  The architects are trying to talk me out of the flat roof as they believe we will struggle to get the plans approved as they are not in keeping with other houses in the area.  It's a bit hard to know what other houses they may consider as our nearest neighbours are horses on each side who do have stables but tend not to object to planning permission so long as they get a carrot or apple in payment.  Neither plot is likely to get planning appoval for a house in my lifetime (one side has tried and failed).  Very few plots down the lane have lawful houses on them but there are a few plots occuplied by one of more travelling caravans, most of which have enforcement notices served on them.  So finding what is "normal" is a little tricky.  The SSSI which we are close to is a hill that is home to a number of reptiles.  We have walked up the hill many times and you cannot see our house from anywhere on the hill, you can see the end of the plot, but not the house.
I understand that flat roofs have inherant issues that require careful detailing by good roofers - I have been reading @pocster's thread today to remind me of how badly things can go.  I don't like flat roofs.  However I like the look of PV panels even less but I know that I want them.  We have considered putting the PV panels in one of the paddocks on a ground mount system but the dogs love rompng up and down like idiots.  Having space for them to run was one of the big drivers for our move so filling up ground with panels is not something I want to do.  A flat roof to me would be the lesser of the two evils and it means I can have PV panels facing any direction that I want.  
So here are the opions I am seeking from the collective:
Is a flat roof a sensible compromise to allow PV panels to be hidden from my view?
Is it worth having PV panels facing east, south and west to get the optimum solar generation?
What limits are there on PV generation - I saw something today mentioning 4kw and not sure what dictates that?
I know we won't be getting the FIT tariff so is there anything stopping us going above the 4kw limit (if that is what it is) and just "wasting" the excess if that is possible so that we don't overload the network?
As you can probably tell, I know very little about PV but am reading whatever I can find.  I've been meaning to put this thread up for a while now and seeing @Russell griffiths post about solar panels reminded me to pull my finger out and ask the questions.
Thank you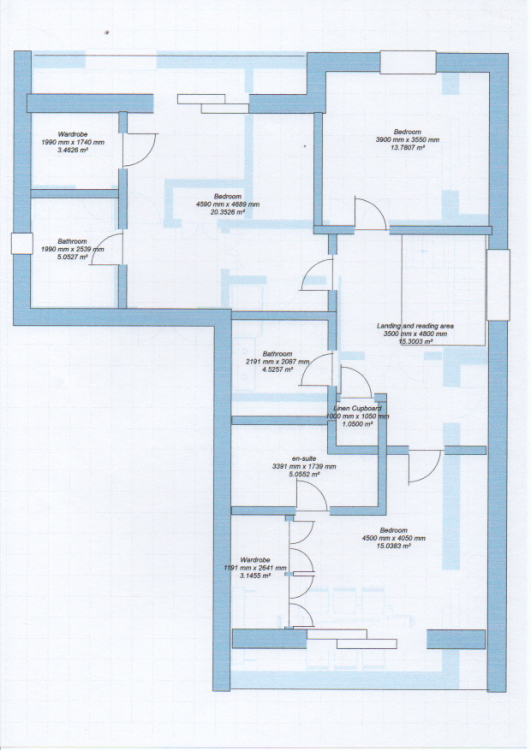 3