The Build - Mission accomplished! We're in!!

A busy November saw all the trades coming good, albeit some were cutting it fine for the moving in day – 30th November – However, we have moved in with all the services up and running. Having said that, BT and Openreach have missed the deadlines and as a result we are without any internet, phone line or TV for at least a week! Also the master bedroom built in wardrobes are still be fitted.
The landscapers have finished their work, providing us with a patio area and a driveway area which will see plenty of activity. Look closely and you should see the hedging that has been planted. 330 separate plants in all. This was a planning condition and the hedges are a mixture of Hawthorn, Beech, Holly and Maple. Locally referred to as native hedging. The turf will be laid next Spring.
Our Air Tightness test was conducted by a guy from Perth - a good couple of hours away. We never set out to achieve such low levels because we didn't want the capital outlay of such a system as well as the infrastructure it requires. Our score was 4.9 which in our eyes is very good.
There are a number of minor jobs which I need to do such as touching up the paint work here and there; re-oiling some wood in places but all that can wait until we have given the whole place a deep clean. The main external jobs outstanding are the erection of the oak framed porch and the downpipes. Both of which should be completed within the next 10 days or so.
Anyway, this was not a self build in the true sense of the words but it was project managed by myself and built using a main contractor and sub contractors after the TF had been erected. I hope you have not only enjoyed reading about our project but have found some useful bits of information within the blogs in order to assist yourselves with your projects, whatever that may be.
Overall my experience has been a good one. It hasn't been without its difficulties, such as additional unforeseen expenditure and additional expenditure as a result of our mistakes, or due to us changing our minds!
Such examples include ordering the wrong door frame - we failed to realise we hadn't ordered a threshold suitable for level access - a mistake that cost us £1k. Changing our minds over the 3 toilets we had ordered. They simply looked lost in their respective environments so 3 new ones were ordered at an additional cost of £850. A failure to get a full grip of the scaffolding cost an additional £1k and a failure to budget correctly for the foundations and dwarf wall for the carport cost an additional £4k.
Final facts and figures -
Build schedule – 6 months from the day the TF arrived.
Cost per sq metre - £1850 – includes everything, and I mean everything - from the scaffolding through to the landscaping and it includes the car port and porch [ still to be erected] but not the land or fees.
Only two skips were used throughout the build – everything else was removed by us to the local dump or burnt on site – best investment was a £25 oil drum which we used as an incinerator.
Thanks for reading - Paul.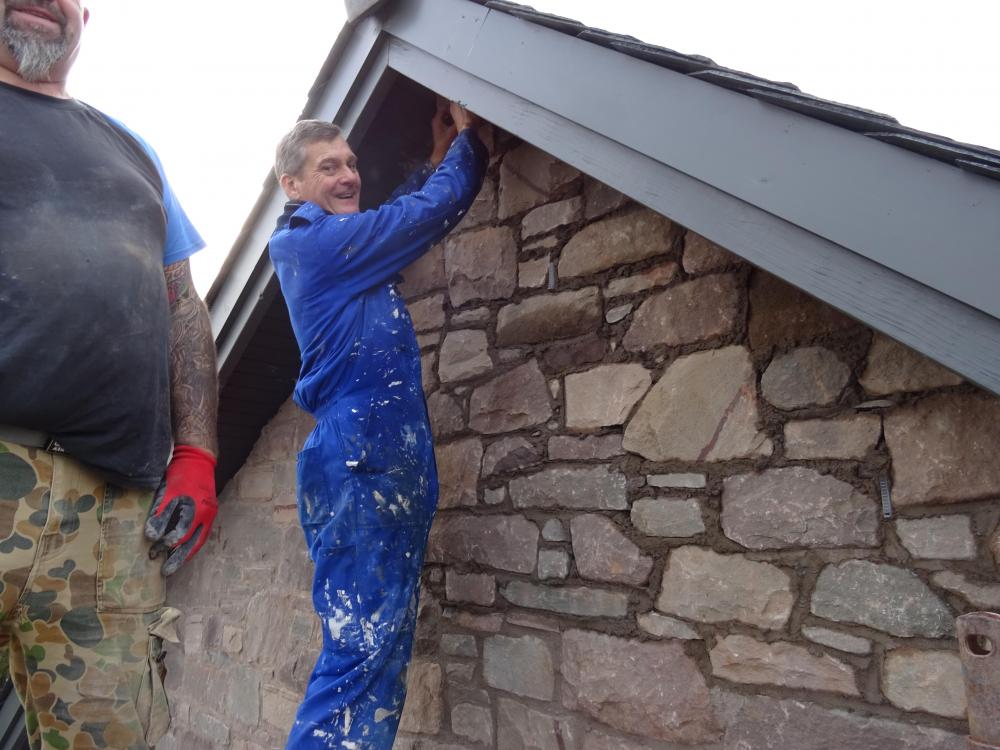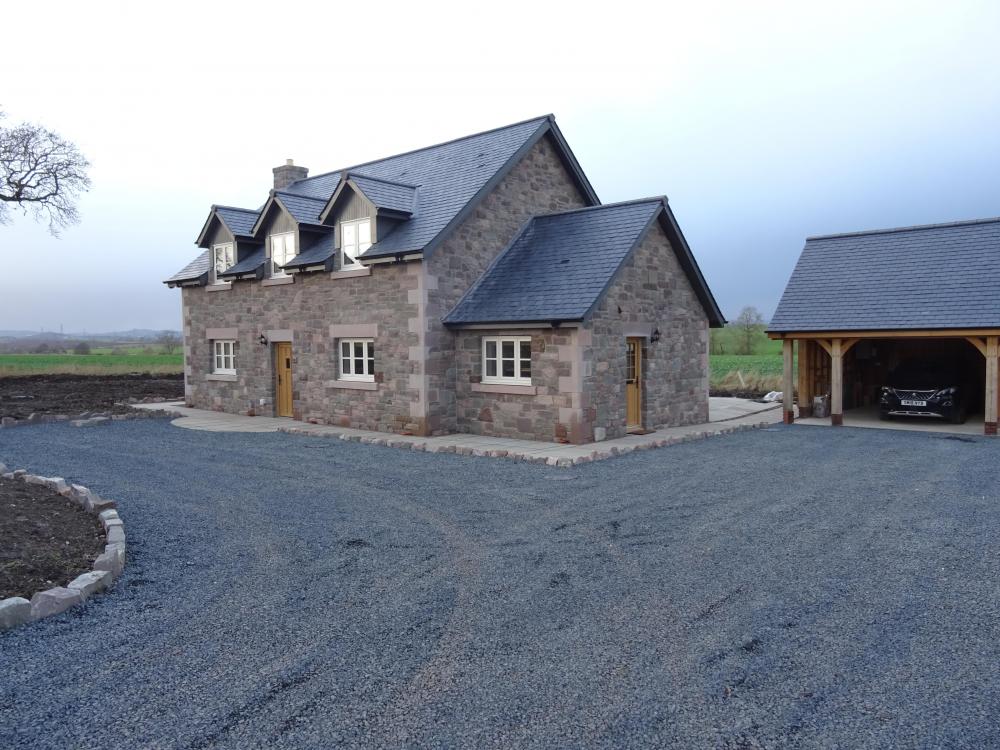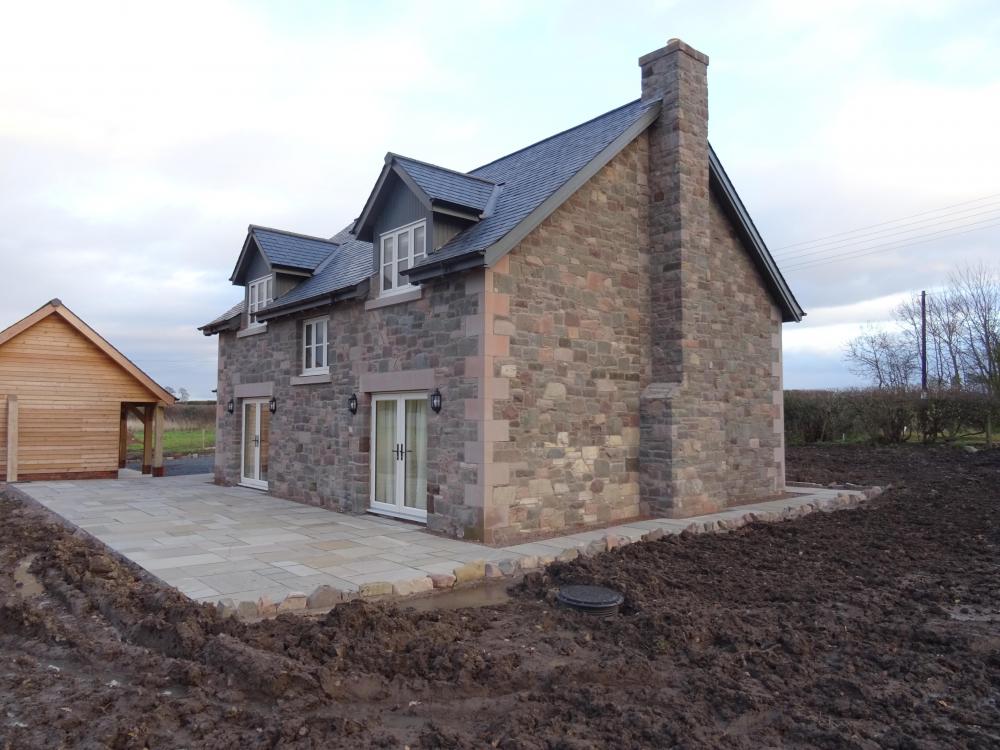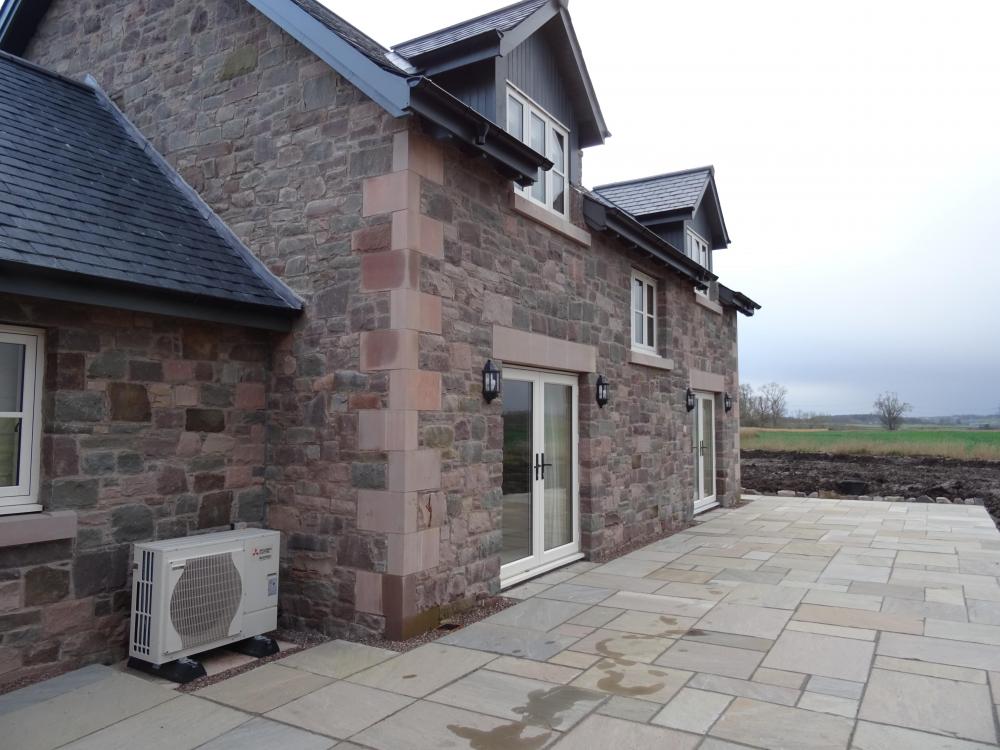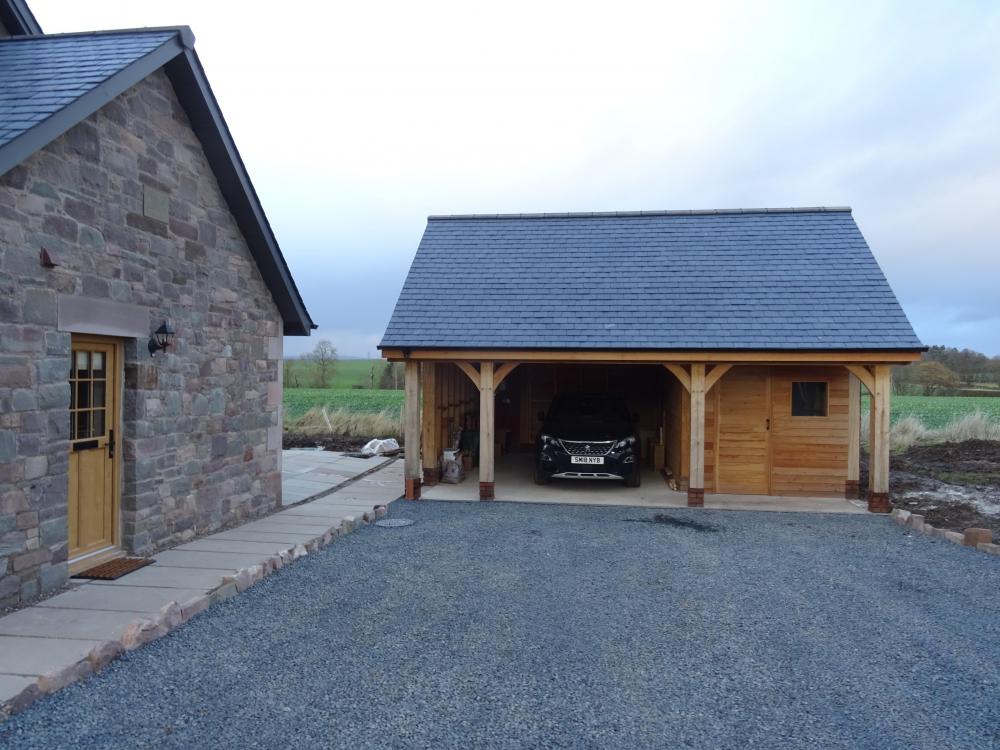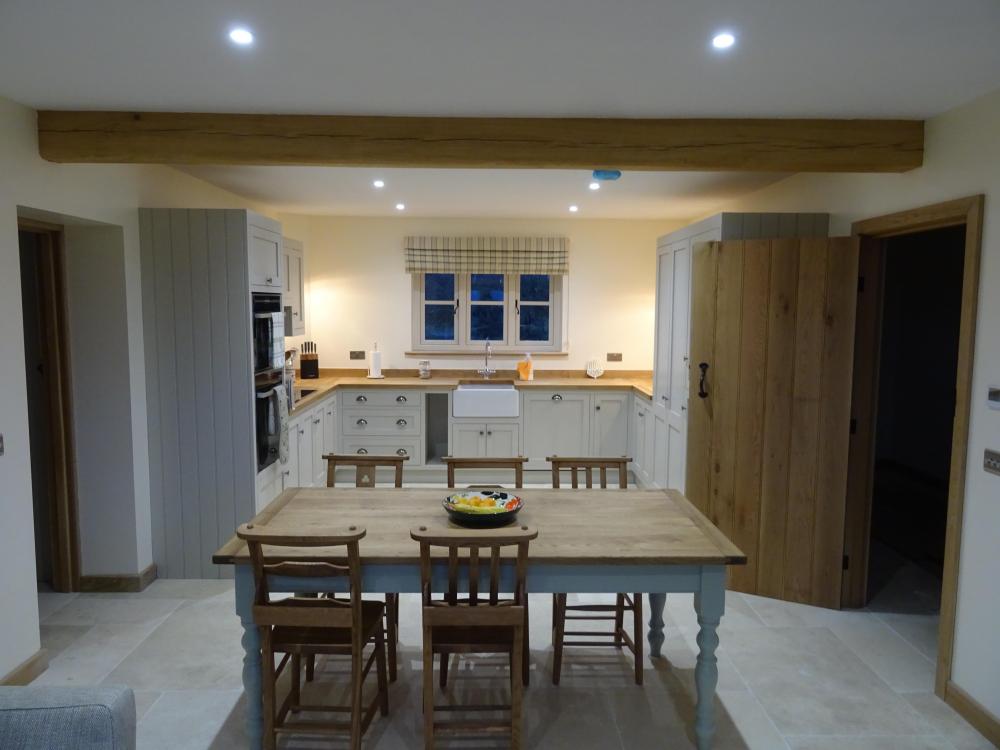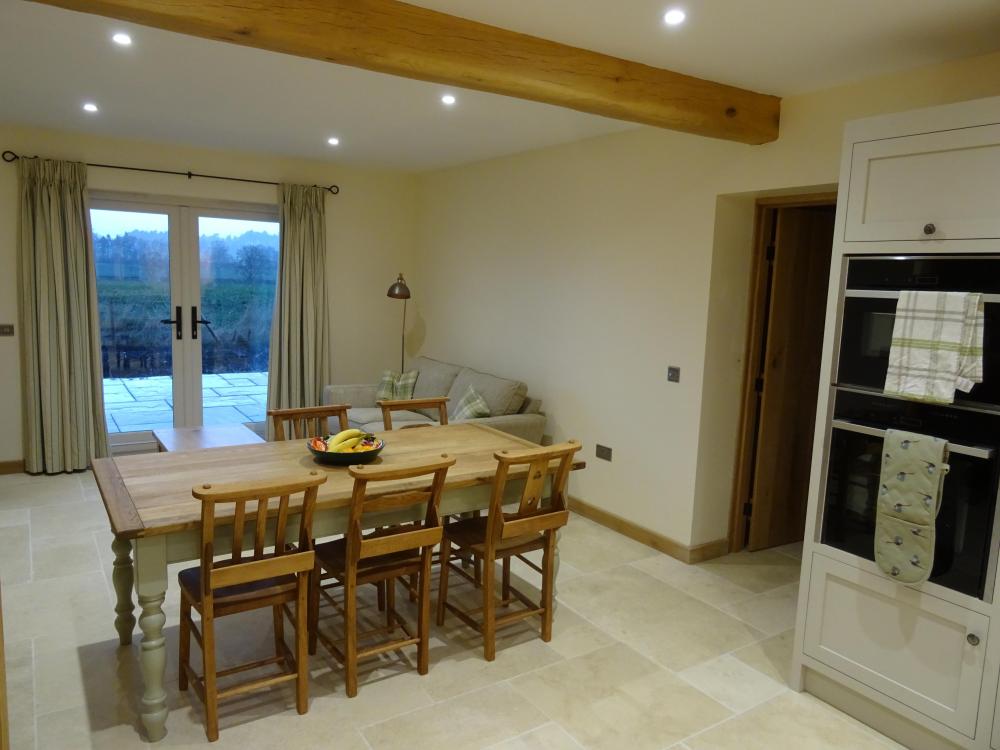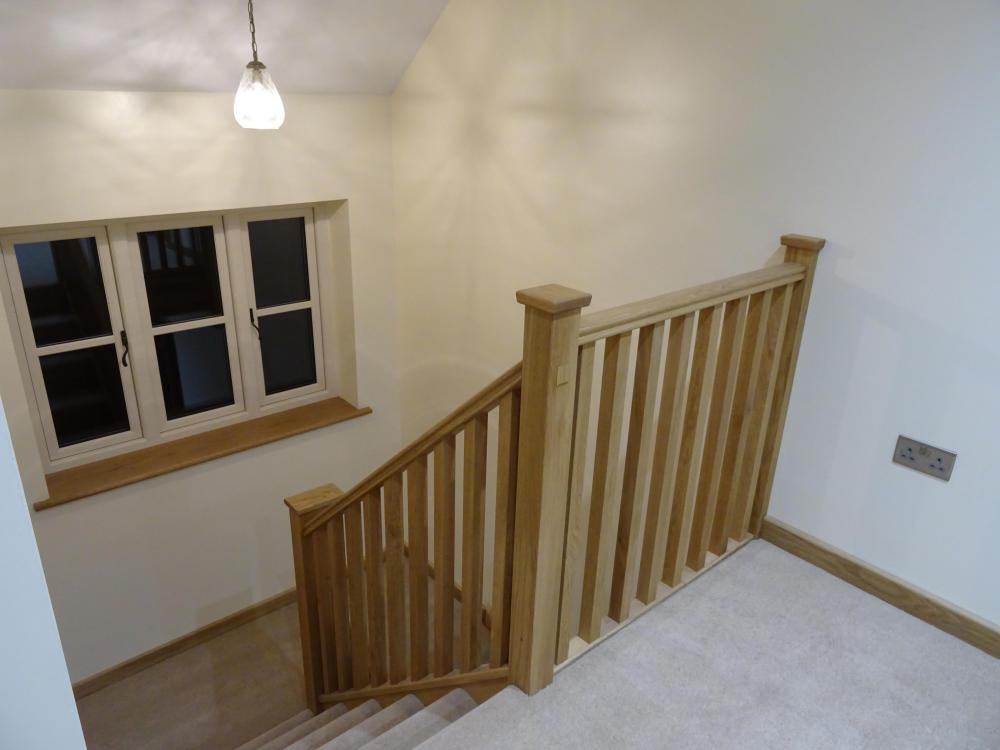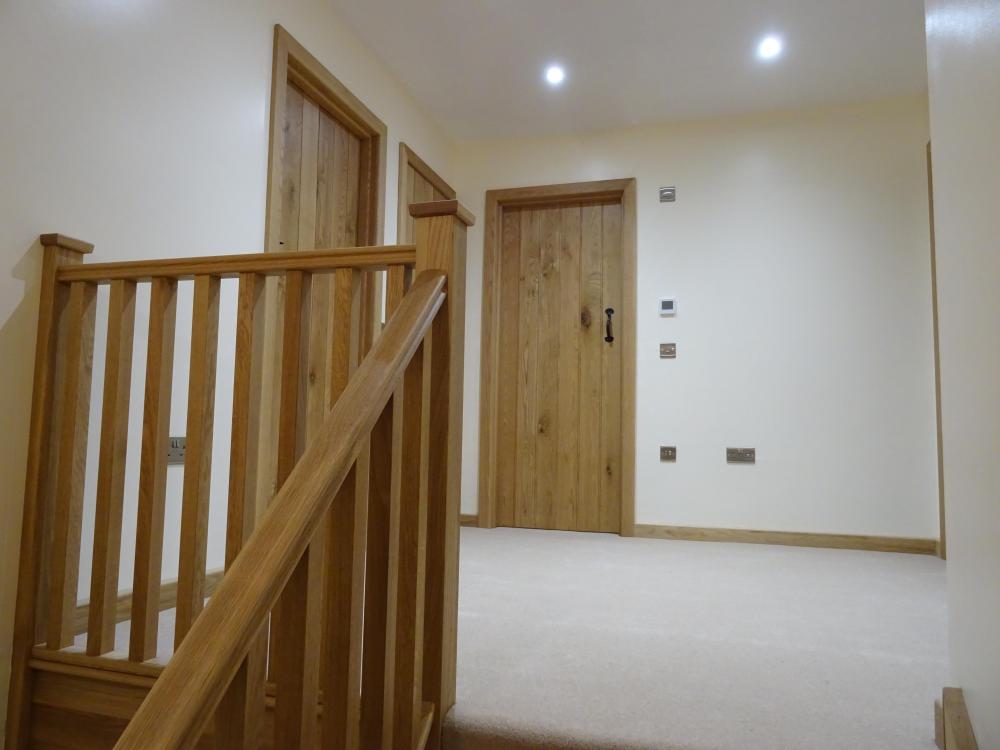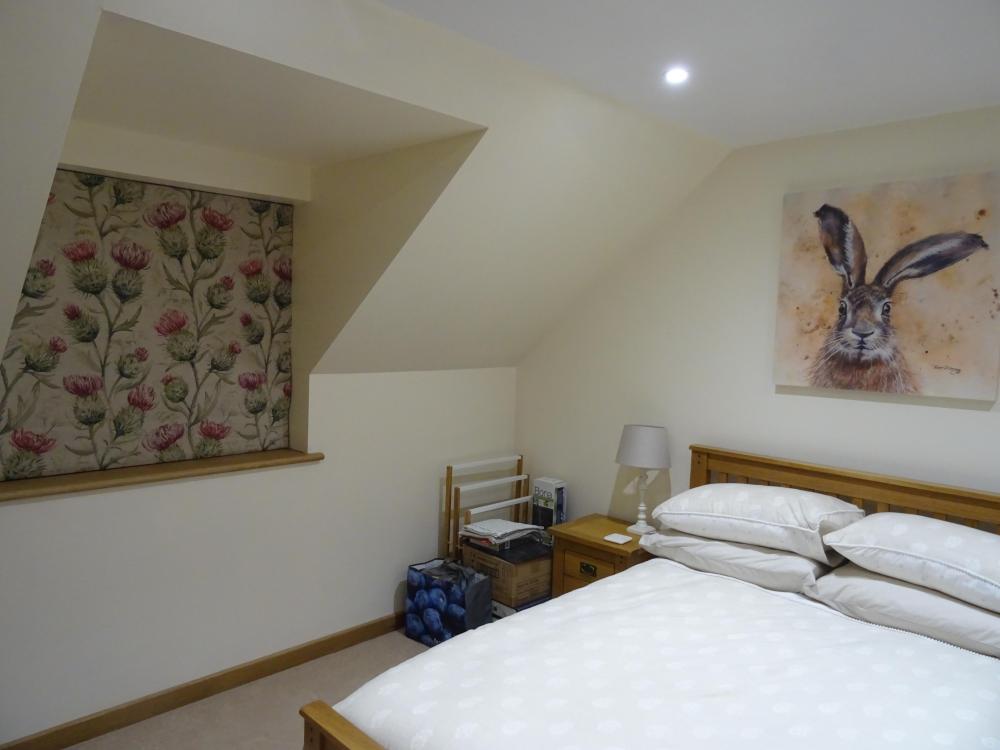 12

1