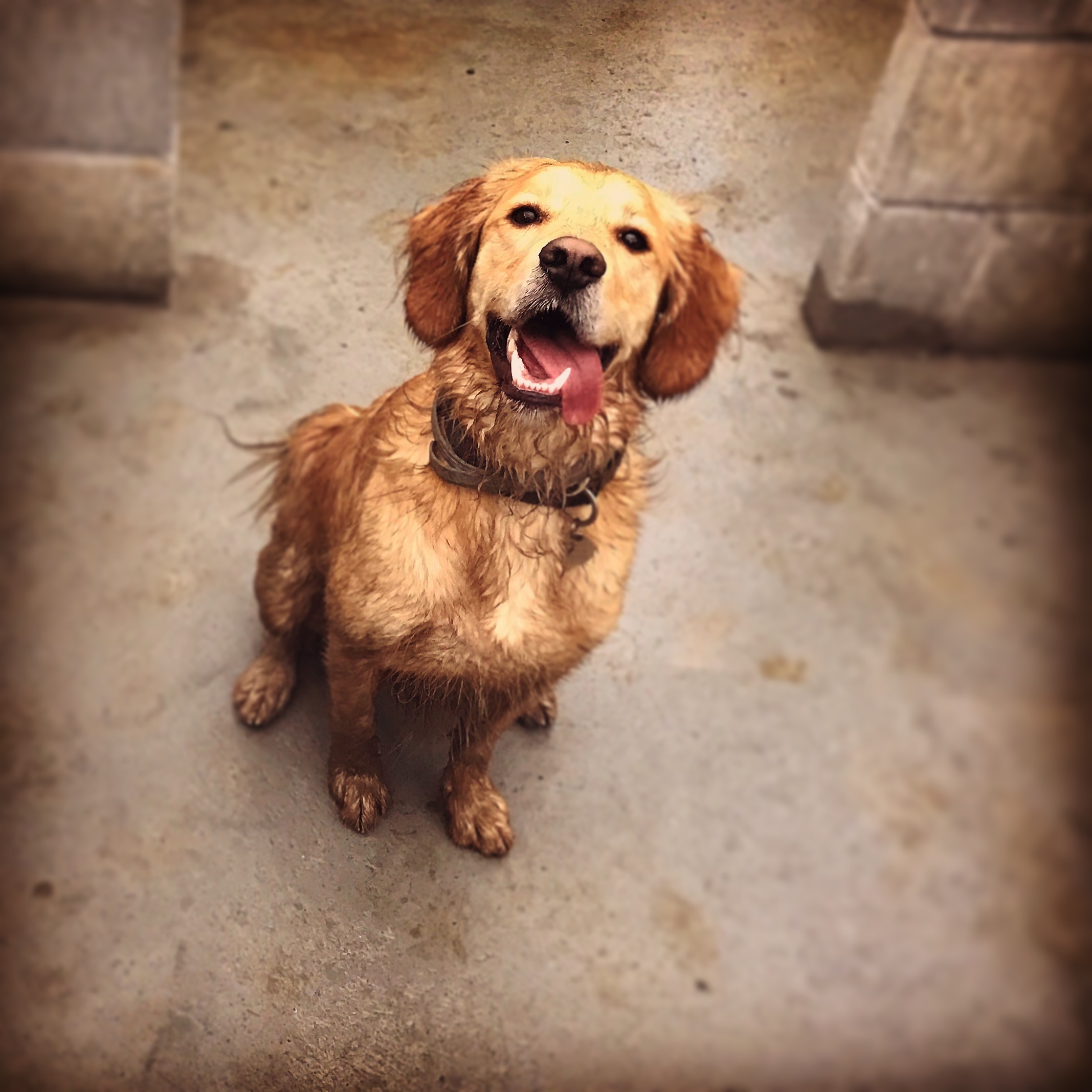 Content count

239

Joined

Last visited

Days Won

1
Community Reputation
82
Good
A "wet plumber" trade requires no trade associations. My Mrs knows the manager at our local store saying she would set us up as plumbfix as we were self Building. Just go in and ask for a plumbfix account and don't make much of it. For me the seperate section meaning lack of lack of queues is worth it alone, Good biscuit selection too! Or see if they'll let you sign up as a "Dry Plumber"

Hmmmmm so my weekend set aside to do 65m2 May be a little optimistic? I'm guessing everyone whose commented is going to favour glue down over floating?

What sort of M2 are people fitting in an hour? I'm reading between the lines here that this may well be a much slower more painful job than I am perhaps anticipating?

Oh really? I have 260mm wide boards so figured troweling on would be the best approach to cover a large surface area quickly.

Sikabond AT80 doesn't seem to have the same prep requirements, similar costs if coverage claims are to be believed, and is a very well known brand which I've seen many here recommended. So is currently in the lead. @PeterW I'll check out your link also.

Yeah I read that but wasnt particularly sure what it was saying, seems like it written in gibberish English to me?!

My second query is a general approach or tips for installing the stuff? I need to cover the lounge/diner area, as well as the hallway and WC. I'll be laying lengths front to back from balcony doors to read bifolds. My worry is regarding starting to sqew away from Square, however I guess if Use packers along the back wall and then T&G each board tight this should be impossible? I could also do with advice on transitioning oak to tile? Also any tips for laying the oak around the stairwell? (Plan is to lay the oak then install the stairs - is this correct?) 1st Floor Plan A1.pdf

Just requested a delivery date for my oak flooring so I now need to start to pull together my plan for getting it down. I have several questions but I'll start with this one - Which adhesive is recommended and also where to buy from? It's being laid on to a 1st floor liquid screed. My supplier has recommended this on a BOGOF deal - https://www.woodandbeyond.com/products/recoll-silanblock-adhesive-15-kg-ac162.html

I saw some tiles in a showroom the other day that basically mimicked this. Small round copper metallic mosaics, much easier to work with!

I usually just have a mug of water and dunk it every 30secs or so, the hole ends up moist most of the time but it's not exactly underwater as per your method. Was the glue down method for the Bath brackets not an option then? Not sure quite how strong CT1 is?

This - http://www.screwfix.com/p/erbauer-diamond-tile-drill-bit-6-x-67mm/51908 It does work but approx 20mins per hole, I've already drilled 22 holes in the previous en suite during second fix and I'm losing the will to live haha! I used the tilers diamond core bits whilst he was on site and they took a similar amount of time.

@Nickfromwales would CT1 also be suitable for bonding down the brackets of a freestanding Bath? Drilling the porcelain tiles is really starting to kill me! I see CT1 also do a specific grab and bond version?

Which manufacturers would you be recommending?