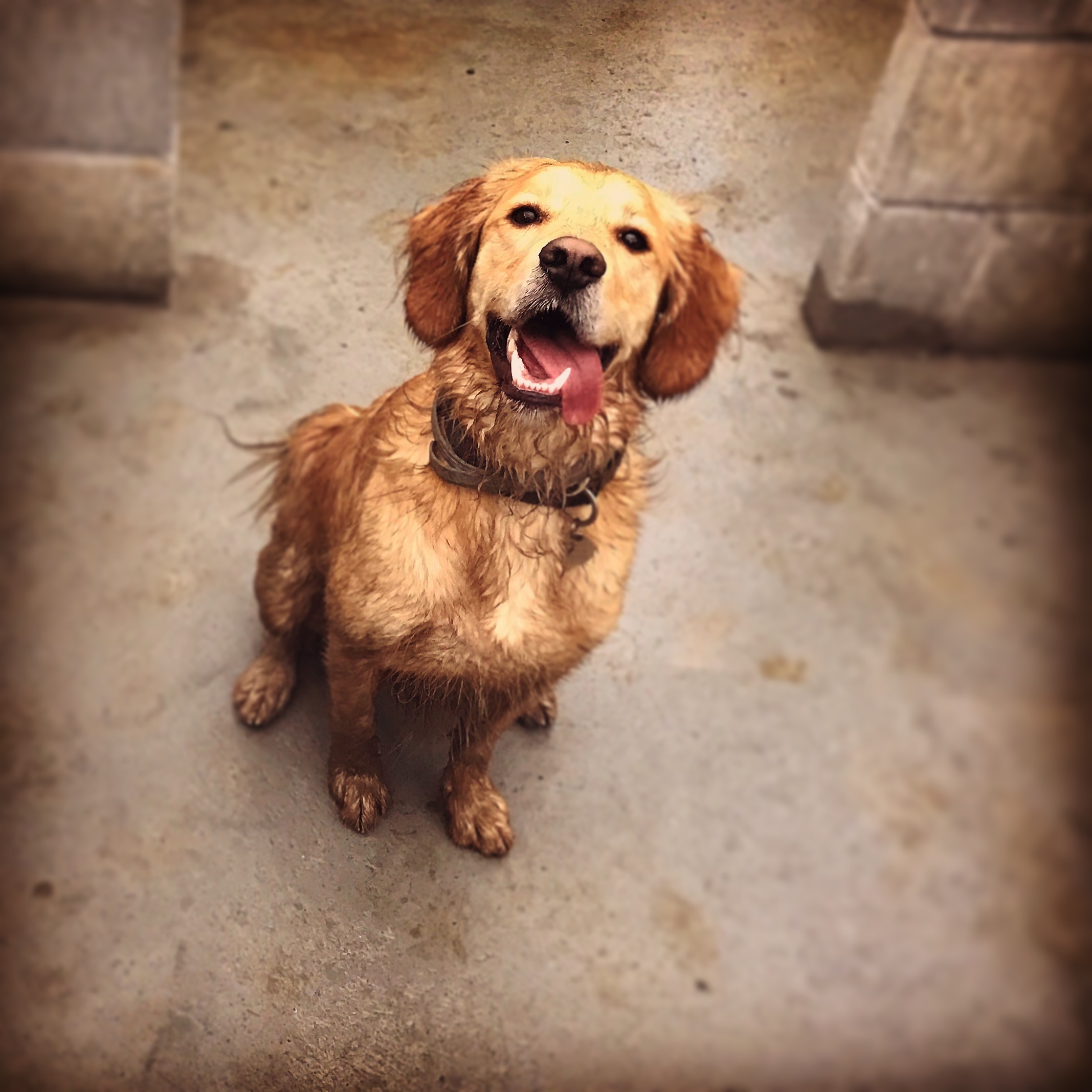 Content count

310

Joined

Last visited

Days Won

2
Community Reputation
115
Excellent
My mortgage advisor has just informed me that F2F are no longer lending for SELF build projects ie where the borrower is using the money to build a house which they will live in themselves. They are now only lending to customers who are developing/building with a view to sell (and make a profit).

That seems a fair enough cost, I guess mine was more of an actual custom request.

If Stairbox can actually offer what you want through their online designer, I think you'll struggle to find a better price. I enquired about a couple of simple "custom" changes. (We wanted a square instead of round curtail step) And it was £1000 for that change alone. However their off the shelf items are fantastic value compared to the competition.

Got stacks of F2F paperwork here if anyone wants to know something specific I can try and help out. When I discussed using F2F with my solicitor his first response was "give me a couple of days to speak to some other clients, I may be able to find you a better rate than F2F" he was essentially asking some of his other wealthier clients if they'd like to loan me the money - all drawn up through him. Apparently a reasonably common practice in farming / estate law. I once looked at buying buying a barn conversion off my uncle, and was looking at a form of private mortgage / rent to buy scheme between he and I. I discussed this with the same solicitor and he said it would be very easily done, I just agree terms with my uncle, then a charge is placed on the land registry title that Mr Smith is entitled to £xxx or owns a share in this property until the debt is repaid or something along those lines (lawyer speak). Similar in a a way I suppose to a standard mortgage, you can't sell the house without paying back whoever you have borrowed from. Thats is a very basic of my understanding of it anyway, over to the many here that are more intelligent than I!

Perfect thanks guys, have emailed the guy that did the original calculations for ease, hopefully he's still in the same role. If not I'll be in touch for recommendations.

Perfect thank you, I'm assuming that the As built sap assessment will need to take place on site and not just from plans and information I provide?

The house is built and finished. Just trying to obtain completion certificate.

Hi, Could someone explain to me to me in layman's terms what I need to do in relation to these documents in order to get completion certificate? SAPs calculation were done to obviously get Building regs, however I bought my plot with planning permission etc and just got underway so I skipped a lot of the education on these things. I've built the house as per the plans in terms of Insulation and windows. Do I now need the place to be certified as it's built to ensure I have met the calculations or is this just assumed? How does an EPC fall in line with all this, and which ones are critical documents?

I have the heatmiser neostat system and I believe it can do a lot of what people are discussing here - Optimum start - an allowed "pre heat" time so the stat can call for heat up to a set amount of hours before the time setting. Differential - amount temperature has to drop before stat will kick back in - 0.5 - 3.0c Output delay - how long since heat was last called for before it can call again: 1 - 7 minutes. Up / down limit - how many degrees change from the current set temperature can be achieved using the wall stats 1-7c Pin lock - locks the room stat entirely. All all of this can be done in the room stats but I access everything via the app which is much easier.

Now that we've moved in I've found myself fiddling with the thermostat settings constantly over the first few days. Never had underfloor heating before before and it is definitely a different beast to living with radiators. Could someone give me a starter for 10 on their settings (times and temperatures) as I seem to be chasing my tail a bit at the moment making too many changes. Also some idea of how other people time their hot water, I've only had a combi boiler before so never really had to think about it. We have a hot water circulation system which does seem to cool the water if the circulation pump is on and the hot water is not. Any advice appreciated.

Yes, I owned the plot outright funded via other means. I also had enough cash to get the shell started so there was an "asset" for them to loan against. It was supposed to be in £50k chunks but I sent them a photo of the blockwork progress and there were happy to realease £100k. It was my mortgage advisor who recommended it, it is business generally, but I believe they see self build as a form of business as people are creating value with their money. They are as as interested in you as a person as your project, you need a character statement from a solicitor or someone to vouch for you etc. It's really quite different to dealing with a self build mortgage, I visited their head office in person several times whilst setting it all up, talking it through face to face was really helpful as there were a few elements which took some understanding. Folk2folk are Cornwall based and tend to operate in the South West I believe. Not sure how far there reach but there must be other similar companies around the country.

It's not cheap, mine was 6% apr interest and maybe 2% fee I think, plus a few other associated admin costs, but I drew mine in Jan this year and looking to give them 3 months notice shortly. The loan is actually called easy in, easy out. Not for everyone but it suited my situation perfectly.

@Russell griffiths exactly that. I had all sanitaryware and radiators available in the garage 6 months before we needed them. Many times things were dragged out and measured or checked how they fitted etc, all first fix was completed to fit second fix items I already had. Also exactly right about de-risking. My timer for example, arrived and the tiles were piled up in the required room, adhesive and grout was in the garage, box of trims was available. He had nothing to do or think about other than start tiling. He also had no labouring to do, what's the point in paying a skilled bloke to lug 50 boxes of tiles up 3 flights of stairs?! Either do it yourself or find a child to do it and pay them a shiny 50p (this is a joke, sort of) If id have got the tiler to quote on price in his head he would have thought hmmm 5 days for the job @ 160 a day, however I want to be covered if something goes wrong so best quote at 7 days. I paid him day rate and it took him 5 days as we all knew it would, so I effectively saved £320. Have confidence in your management and avoid paying "insurance" to tradesmen in case something goes wrong. The few snags we did hit and where extra work was required were resolved quickly by having good people available, who were happy to just crack on and solve the issue as they knew their time was covered. If people were on price then each time there was a hiccup there would have to be a discussion on the price to resolve, costing time and money. Another thing if interested may be that I funded this project via a peer to peer loan from https://www.folk2folk.com/ This was organised much more quickly and easily than a regular self build mortgage, no real staged payments and I was released £100k in one chunk, which allowed me to stockpile items as per the beginning of this thread.

These ones? I think I paid £99 each in a sale. https://www.victorianplumbing.co.uk/maverick-thermostatic-shower-panel-black-bsp001

I should perhaps add that I am a qualified project manager, albeit working in Telecoms. The project did run like clockwork and came in on budget. There was never a late delivery and nobody was ever waiting for Materials, with many things sat available 2-3 weeks in advance. It orobably helped that I have quite a large site with a large workshop area in the basement which meant I could hold large amounts of "stock". Not to trying to sound smug on this part but I reallly don't know how much of a factor this was in keeping costs down, as I don't know any different. I feel I must have been fairly good at this side of things as there are 4 houses being built nearby and their progress is all over the place, with materials arriving in random orders and service trenches being excavated multiple times. Fallow periods with nobody on site etc. That site is being ran by all accounts an experienced developer but his PM of it is definitely lacking.