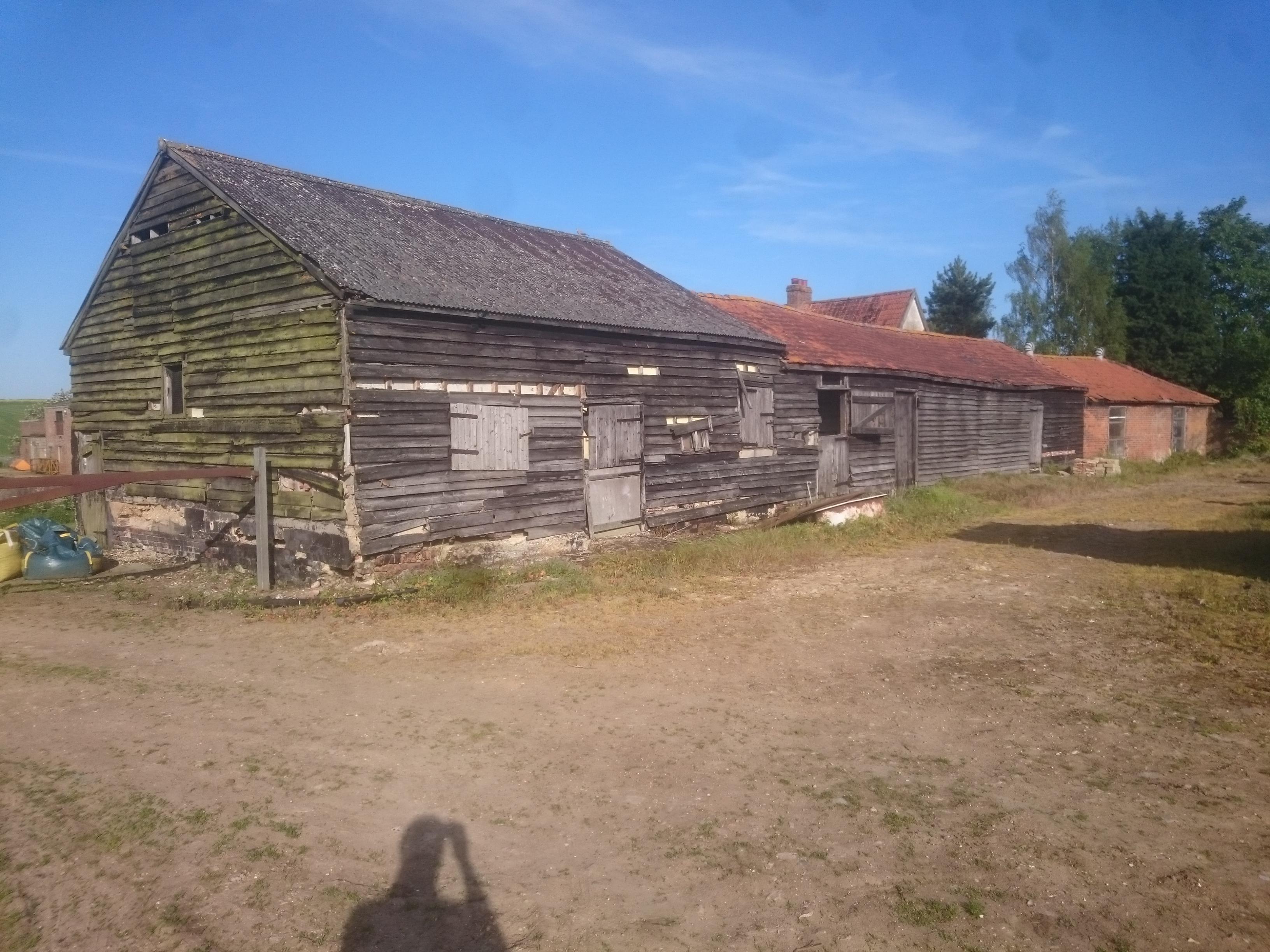 Content Count

52

Joined

Last visited
Community Reputation
7
Neutral
Recent Profile Visitors
The recent visitors block is disabled and is not being shown to other users.
I have no experience of the solar ones but the wiring for Integra is simply a 3 pin plug at one end and smaller pre-wired plug the window end, with very long cable inbetween. So no need for an electrician, just routing the wire under the plasterboard. IIRC if you want electric blinds on the solar ones then you end up with 2 remote controls. With Integra it's all on 1 remote.

1

Whitewash? https://homeguides.sfgate.com/whitewash-windows-20607.html

I read about Bathomatic a while ago, website seems to be partially not working now tho, so maybe not available anymore. Does everything you list, inc bubble bath, also iirc option for recirculating the water thro heating element so water doesn't go cold while you go wrinkly! http://www.uniqueautomation.co.uk/

😂 I do have a bit of a habit of wanting to 'over engineering' things!

Yes, thanks @Bitpipe, that's in my mind too, the loop junction can be less than 3m from the tap, rather than the 15m from the tank. Still need to figure out some kind of notification that the hot has arrived at that junction though.

Hi, also tagging onto this thread as it seems like a relevant place. In attached pic of UFH pipes just installed, my ASHP is going to the left of the glass door. Current plan is to run flow and return in a void in the corridor ceiling (approx red route, but higher.) the 'bay' this end of the photo is lofted (warm), other 2 'bays' are vaulted. But this thread has made me wonder about running the flow and return within the 150mm concrete slab, in ducts directly above the UFH pipes, which will then be under reinforcing mesh. Following the red line approx. I can see several advantages - - warmth from UFH pipes beneficial to ASHP? - ducts above congested UFH pipes mean less warm spots on floor. - ASHP pipes get to where they need to be without getting in way of anything else. Disadvantages - - slab depth reduced on route of duct. - tricky to penetrate wall with ducts and maintain DPM? Any thoughts would be very welcome.

I happened to be filling an UFH manifold from tap / hosepipe this week, it was 3 bar. Not sure how that relates to litres per minute, but pretty sure it's OK?

Possibly a button like this will get the pump running hot through the loop - http://www.archiexpo.com/prod/cp-electronics/product-53932-1184141.html But haven't found a way to be notified that hot water is at the tap. I'm picturing an inline sensor, linked to led/buzzer. Smaller bore pipe is an interesting idea @JSHarris, are there any disadvantages to this for hot runs to kitchen and utility? Can the cold run be bigger or should it match?

I'm mulling over having a hot water loop. My tank is adjacent to the bathroom but approx 15m from the kitchen + utility. I don't mind waiting a few moments for hot water, just hate watching it go down the plughole until hot arrives. So I'm thinking about having a button I press to run the pump, and a light and/or buzzer that tells me when the hot has arrived so I can use the tap. No idea yet how to achieve this tho!

Hello. Any advise on what to paint the inside of new softwood windows with please? Gloss / satin / eggshell /stain / varnish / other --- pros and cons? I painted the outside and hidden edges before they were installed earlier this year. I thought I had some time to think about the inside, maybe experiment a bit later on, but I have some water ingress that the installer is saying could be due to warping (as only painted one side). So I may need to get on with this sooner rather than later. Many thanks. Jenni.

Just thought, I have a 100mm reinforced slab in my shed (9mx7m, divided into 3 with expansion joints), and one of those has cracked really badly, and it's not even the bay I park the car on. But, it probably wasn't the best laid concrete ever, should that colour my view. 🤔

Nope, not possible at this stage @Mr Punter. Thank you @JSHarris. Is your slab polished concrete finish? What height is your reinforcement within the slab? (iirc your pipes are attached to top of reinforcing?) We have some slab thickenings for loadbaring walls, where we'll be be putting 2 layers of mesh, currently spec'd at 50mm and 100mm, within 150mm slab. The rest of the slab just 1 layer of mesh at 100mm.

I've spoken to our structural engineer this afternoon, to ascertain why the slab is spec'd to be 150mm and the consequences of reducing the thickness (so as to increase insulation depth). His view is that, as the concrete is the final floor finish (ie, polished), and the thinner the slab, the more likely it is to crack, that 100mm would be fine, but 125mm would be the least he'd go to. So risk calculation. Thinner = more likely to have unsightly cracks vs improved insulation (up from 70mm Celotex to 95mm). Are there any other tyres of insulation that give better values for the same depth as 70mm Celotex?

Thank you very much Nick, I'll pursue that as an option.