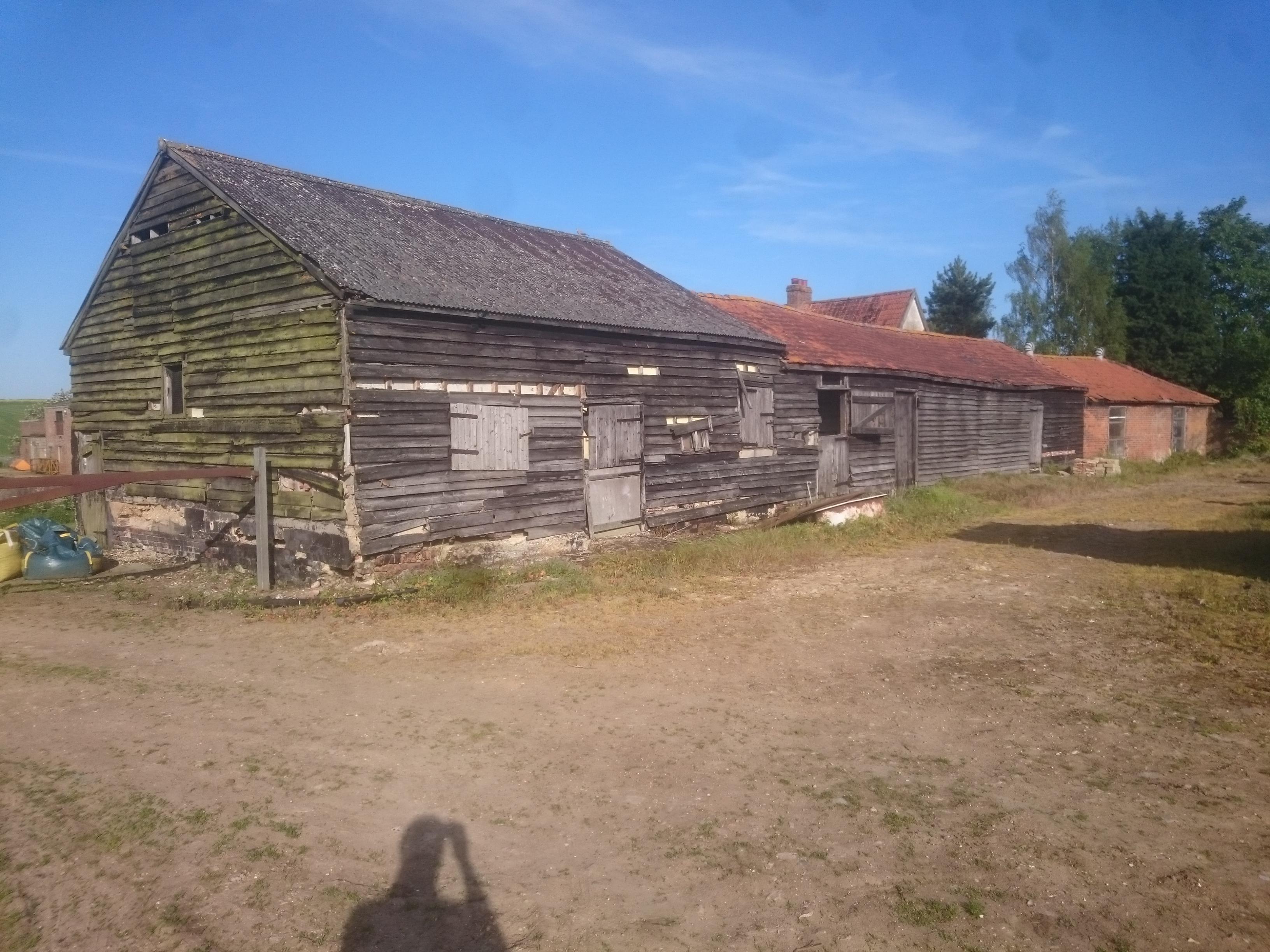 Content Count

126

Joined

Last visited
Community Reputation
23
Neutral
Recent Profile Visitors
The recent visitors block is disabled and is not being shown to other users.
BPC advised me to definitely not site the extract directly over the shower cubicle.

Hi. I'd really like some help/advice with regards to boost switches please. I have a vent axia sentinel kinetic advance s, which I'm running wires for first fix at the moment. I'd like to wire 2 separate switches to boost the unit (1 located nr bathroom and 1 in kitchen). Am I right in thinking the unit itself copes with the timing of the boost, and therefore the switches can just be simple momentary rockers? (I'm hoping so as would like to use a bell press architrave switch). If so, what cable do I need to use please?

Quick question - would it be a good idea or wrong to fit the valve after the wall is finished, from the back, ie next door room which is stud wall neighbour to the bathroom?

In terms of look I'm aiming for, I was drawn to what ProDave has achieved in regards to low profile overhang. I definitely want oak, I do like the look of ply edge. MDF with iron on edge would be easier / cheaper to source, could also be flush to the wall, but I worry the edge tape might look tatty after a couple of years. I don't think having it professionally edged is a go-er, I need to cut the board into 6 various sized pieces.

So it turns out that oak faced ply is pretty hard to come by. MDF is more available and being recommended to me by various merchants. Does anyone have any experience of iron-on edging, is it up to the job?

Thanks everyone. I'll post pics when it's sorted. (going to be a couple of months I reckon)

Thank you. Do you think thinner ply would be ok, say 12mm, given that there's already (I think) pretty good support there? Will plaster skim run flush to the ply work ok? I'm a bit worried it's will end up a flaking away and looking a mess. Any suggestions for fixing the ply to the existing ply on window sillls, and to plasterboard?

Thank you both for tips so far. I do have access to a rail saw, as you say its an excellent bit of kit. I thought a couple of pics might help. The windows already have a base ply on them so good support for oak faced to go on top of. The shelf has a fair amount of timber to support it, I was thinking I may plasterboard it first then put the oak faced ply on top.

Hi. I hope it's ok for me to add to this thread. I first saw your window board pic a few years ago and love it. I want to create a similar look and am thinking of buying oak faced plyboard to do the job. (I think this will work better than floorboards as the sills are deep - 280mm. And I want to make some nearby 2m long shelves to match). I hope people here can advise on 2 things - what thickness ply to go for? and, the possibility of just having the ply edge visible rather than the slimline trim? (with plaster skim ending flush with it).

Thank you dpmiller. The wc certainly qualifies based on duct length. Any other thoughts on the open plan area ventilation? Maybe it's fine and I should try to stop overthinking it.

Evening. I have a layout suggested to me by BPC, there's a couple of points I'm curious to have other opinions on please. Do you think 1 valve / 2 ducts is enough extract from the open plan area? Putting all 3 valves along the centre of the open plan room makes installation easier, but is there a possibility of air not circulating well around the whole room? Is 2 ducts extracting from the wc overkill? (I'm not sure yet if wc will even have a door on it, but even if it does, 2 seems overkill for such small space.) For context, ceiling height of the hall+utility is 2.8m. The open plan room is vaulted with a flat top section to create a service void, height 4m. I'll be having a recirculating kitchen extractor fan.

I've just had a read through of the Hudson Reed manual, it lists hot supply temperature as 55c-65c. So it's good to hear yours is working fine at lower input temps. Thank you Dave.

Thank you Peter. Are there any concealed valves (that you're aware of) that will work at lower input temperatures? I will have an immersion, but would prefer not to be tied to using it all the time.