What a difference a day makes...
Entry posted by dnb ·
433 views
There have been a few delays along the way, but now the largest work package is well and truly under way. The last 24 hours has seen the house go from 300mm out of the ground to 2.7 metres.
The front door and stairwell on the left and family room doors on the right.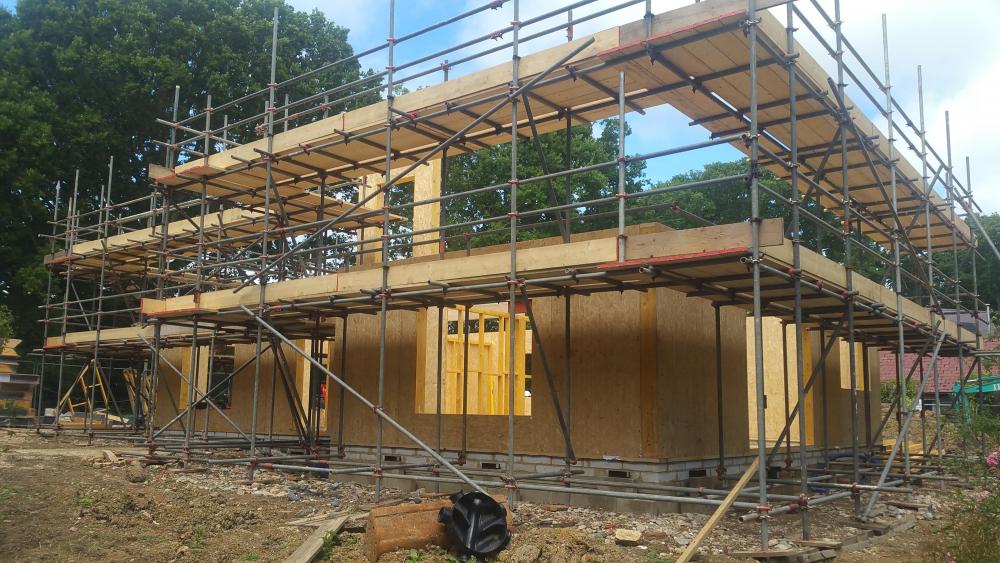 Unloading the second trailer load of parts. Running out of space on site now!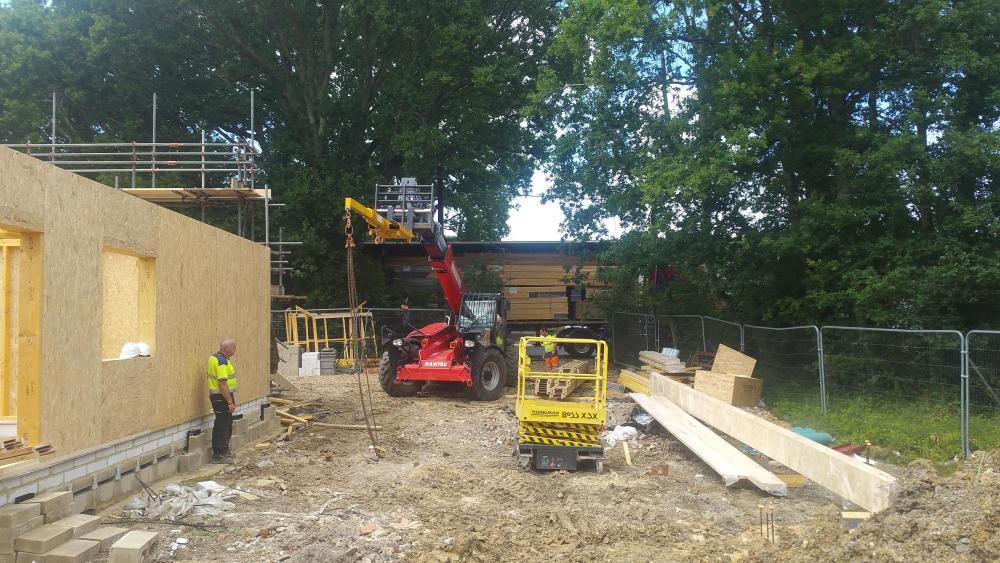 First floor joists going in. With another view of the stairwell window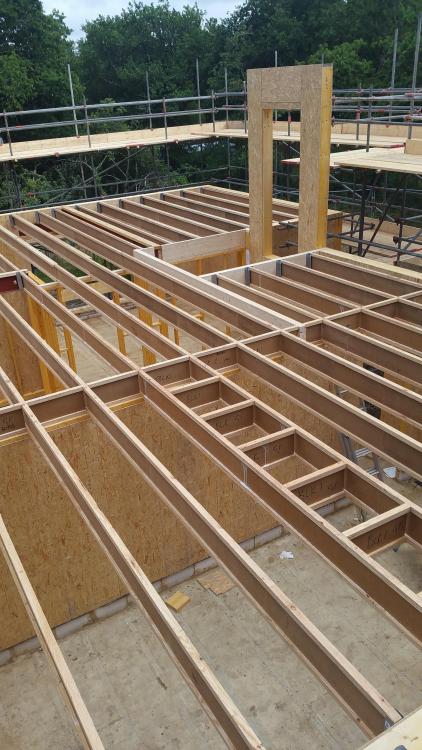 Inside the lounge
Proof that the SIPS team and I had the same plan. Or were very lucky!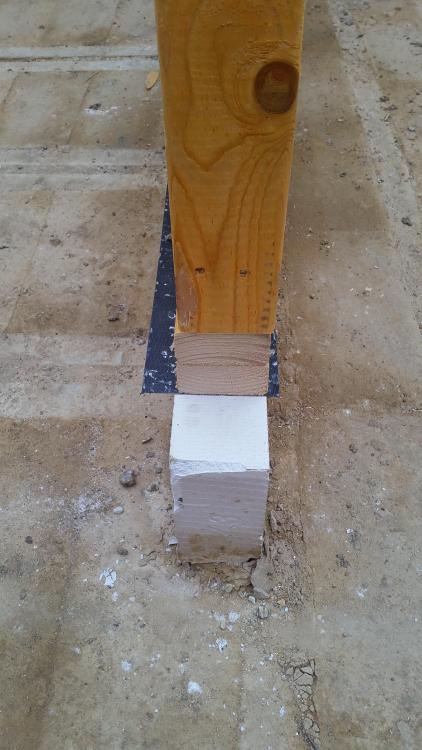 And tomorrow the team are going to install these parts...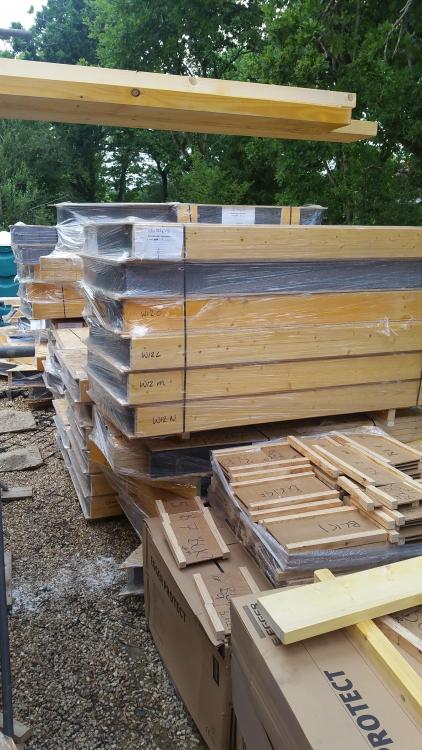 #
It really is impressive how fast the house is going up now.
8