Phew, today we said goodbye to our house and moved out and said Hello to our new house, approximately 8 minutes down the road - about 6 miles away to a caravan site. With Covid we were able to negotiate a 4 month deal (we weren't due here til 1 July but our existing knackered flat roof started to leak so negotiated coming early).
It's luxury compared to our living arrangements for the past 2 years. We aren't eating, working and sleeping in the same room, have instant hot water, heating and can shower without a bucket under the pipe! 
We will still be on site pretty much every day and we still have our garden to maintain so will be keeping a close eye on things...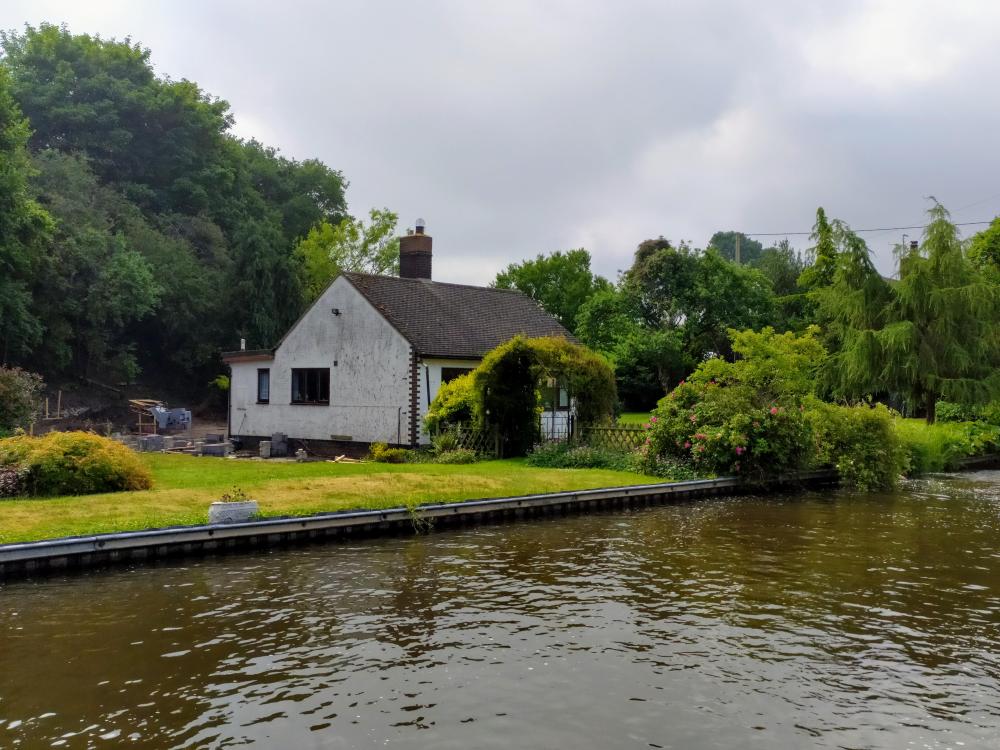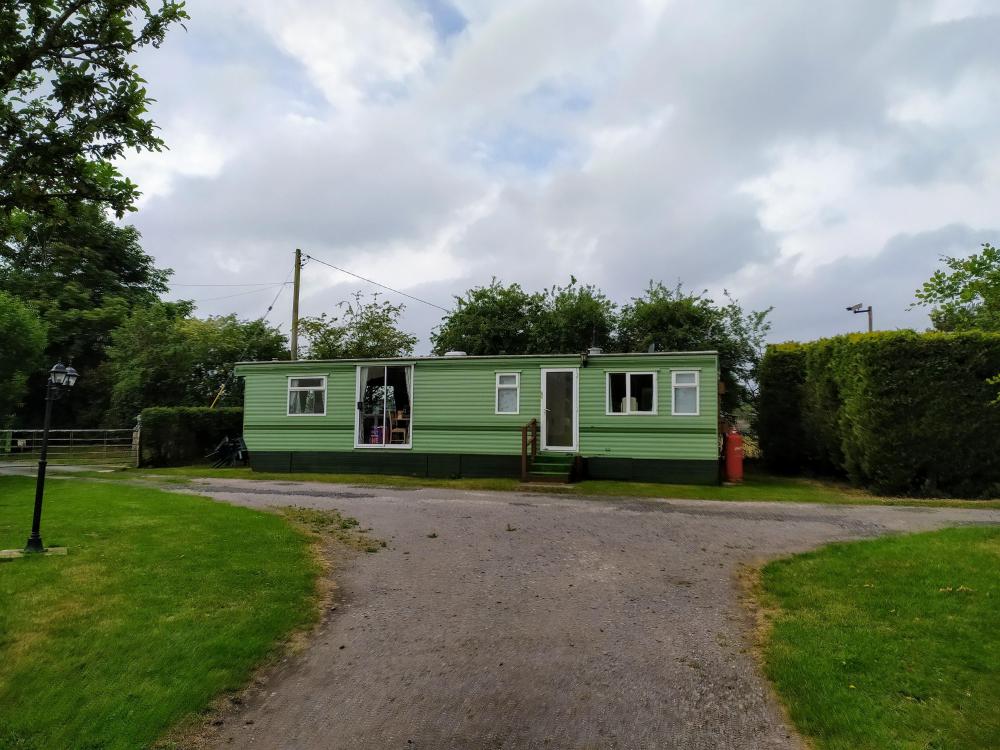 4