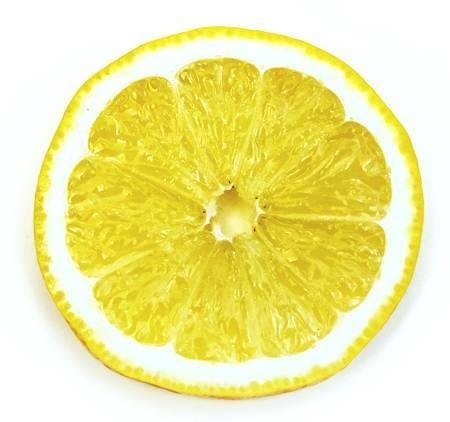 Content Count

278

Joined

Last visited
Community Reputation
118
Excellent
About Brickie
Rank

Regular Member


Birthday

25/12/1866
Recent Profile Visitors
The recent visitors block is disabled and is not being shown to other users.
Those rates & the covered wet time suggest they're on the cards I.e. essentially bona fide employees. NW rates I see on social media groups are around £500/1000 & £14/m2 blockwork & that's through a brickwork firm taking a cut.

Reminds me of on old boy I worked with years ago,Farty John. He was notoriously laboured about his diy projects. He got some spare tiles for his bathroom from site & put them by his front door when he got home. Legend had it that by the time he put them up,they'd been outdoors so long that they'd weathered

@Tom any chance you could cast your eyes over the Brexit bill :))

Hi all, The sale of my late Mother's house is close to completion but the buyer has expressed concern about the cavity insulation & wants it tested (at our cost!) Firstly,I've never heard of this before-is this a 'thing'? Secondly-the insulation was done in the 90's or 00's under a Government scheme so surely there's a database showing where's been done,by whom & using what (to prevent fraud if nothing else) but I can't get anywhere with Google. Any suggestions? Tia

@MikeSharp01 whoever wrote this must be a real fun guy! (sorry,two yard tap in too easy to resist!)

Possibly-blown in beads is not uncommon on New Builds.

How about a rendered plinth,225mm (3 courses) up from dpc? Be careful not to bridge the dpc though.

From a bricklayers social media group I'm in. If you like the look of it I can ask the OP for info on the bricks & mortar.

Won't be helping with your smoke issue,I'd say.

A good osteopath is worth their weight in gold. Mine's £50 for half hour & it's money well spent. Used to use a guy (now retired) who had been on Crystal Palace's payroll in the 70's. I went in one day after pulling up lifting the mixer on to the stand,in agony & very restricted movement,convinced I'd be lucky if I made it back to work in a week. He wired me up to some electrical contraption which sent signals to the area in spasm & I was back at work the next day. As a side effect,I'm sometimes good for WiFi .))

Are the neighbours houses pretty much the same as yours? By that I mean,do they seem like they were built as part of the same development?

As others have said-what is the reason for the cavity?

I would assume someone somewhere makes them imperial sized for remedial works on Victorian bridges etc but I'd bet they're £££££. Have you had a sample batch of your handmade bricks delivered yet? If you use the standard metric blue engineering's commonly available,I'd compare them in length to your face bricks. If the engineering's are laid with 10mm Cross joints (so 215mm brick plus 10mm & so on) & your face bricks average at say 218mm then this could give you problems if any of the engineering's are to be seen.