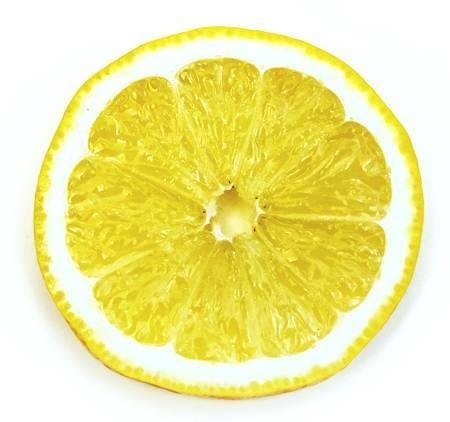 Content Count

414

Joined

Last visited
Community Reputation
179
Excellent
About Brickie
Rank

Regular Member


Birthday

25/12/1866
Recent Profile Visitors
The recent visitors block is disabled and is not being shown to other users.
Used them many times pal.

Not in a million years would I trust one of those formers to stay true & plumb as the wall goes up.

Your patio level is what's known as 'level threshold'-there's no step up into the house as there would have been traditionally. The lower dpc shown should be a continuous barrier all the way around the building, at that level,on both skins of masonry. A level threshold presents a risk that rain splash will affect the wall above dpc level (not having the standard 150mm clearance from ground level) & so an additional dpc is installed,extending a minimum 1m past the raised ground level & lapping down to meet the dpc lower down.

Same in West Sussex-I'm getting contacted at least 3 times a week to see if I'm available. I feel there is a market correction coming sooner or later though.

We once ran a Silo virtually dry & the colour changed considerably darker. The rep told us the opposite-that the last knockings of powder are cement-rich which gave the difference in tone.

Haven't used it for a few years & so you only remember the problems as time passes... With the retarder it can be like soup when delivered so Monday mornings can be a stress as it's unlikely you have anything usable left from the previous week. Towards the end of its time it can need knocking up a lot (especially in summer) so it's worth spinning it in the mixer for a bit. No colour variation is an obvious plus & I believe there are firms who'll deliver as little as one tub,though I imagine you pay over the odds for that amount.

What a strange figure to arrive at. Bricklayers hard to get hold of down here (West Sussex) right now. I must get a minimum of 3 calls a week from contacts looking for people.

It's not for everyone but I picked up a 2nd hand Leica Rugby 610 from Cash Converters online for £250. Got a receiver & charger from eBay for about £70 & a box (though not Leica) from a Surveying equipment supplier for £40. Only occurred to me whilst I was ordering the other bits that the unit itself is probably nicked,otherwise there'd at least be a charger with it. If it's not brand new then it's had an almighty clean up in the shop.

There is an abbey channel system can be used in these situations. Same applies for using imperial sized bricks,but the other way (I.e. the brick coursing comes in higher than 225mm block & bed joint.) Small sections of abbey slot which are bedded in to the blockwork.

I would guess that they should be spaced at either 450mm or 900mm intervals all the way round,depending on the regs. Sorry,I know that's not exactly what you asked. Is that scaffold up there right now for the rebuild?

I've not been following this-did the thread start that long ago? 😀

Have you considered brick effect render? Not something I'd normally endorse but given you may be stuck with an expensive system giving a finish you're not even happy with,it's worth looking into. Some houses had it near where I used to live (retrofitted) & it was only the EWI & detailing at openings that gave it away,and even then,only when staring at it whilst stuck in traffic. On a new build that could be eliminated with a bit of thought at design stage,I'd guess

He's got 100mm blockwork outer leaf.

The gap issue would be easily overcome with a mortar joint at installation; not so the calcs issue. Easy to get annoyed when it's my name on the sign off,even if your feeling is that it's fine. Had to fit the additional concrete lintol on a cavity lintol many times when there's a precast floor bearing on it-always seems to coincide with a batch of lintols which have been battered out of true in transit!