August 21 - clearing the back passage
Entry posted by LSB ·
112 views
During August we focussed on clearing the exterior of the site to allow for easier access for future work, such as laying drainage and installing electricity.
This was the back passage when we started, at the end of the winter before all the weeds started growing.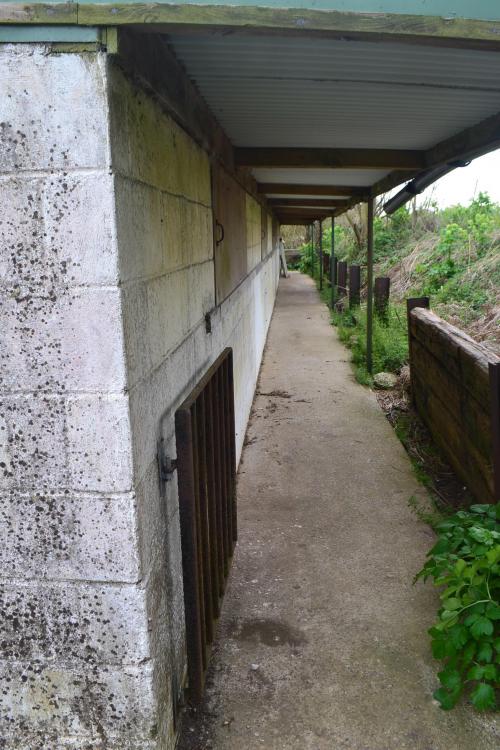 and this is after most of the roof is gone and the bank & retaining wall are cleared.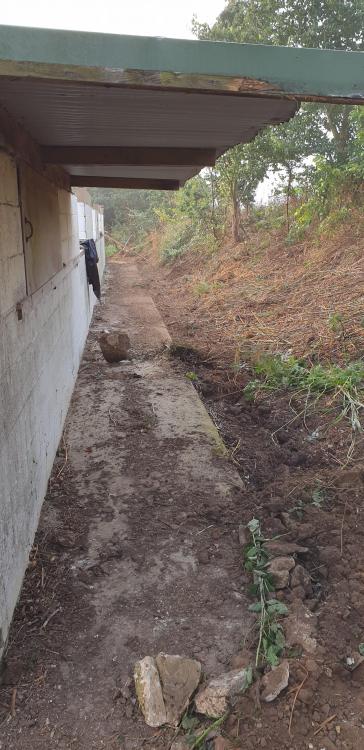 In the south west yard where the electricity pylon is, this time in the middle of winter.
This was what it looked like.
during the clearance, lots of mess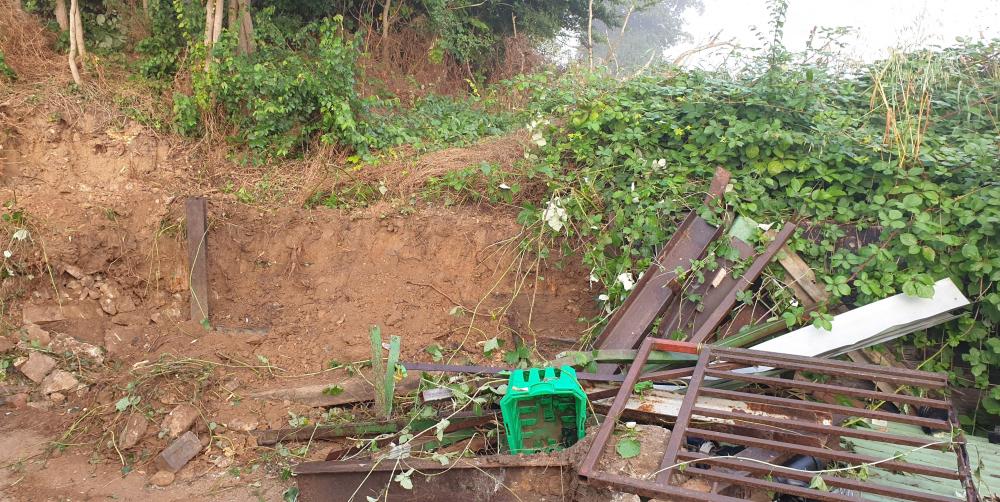 and now, getting ready for the electricity to come from the pylon.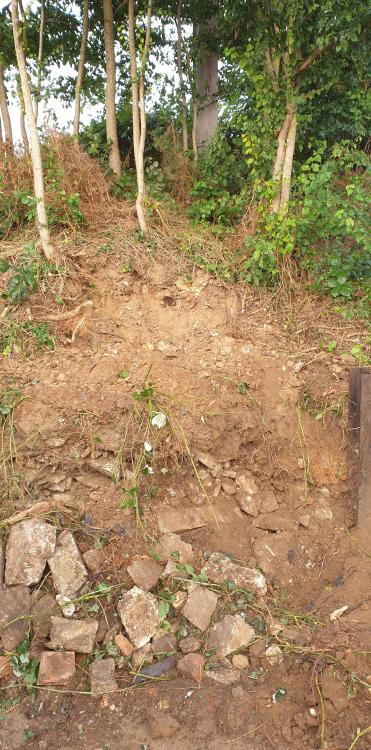 We need to do a trench to within 1m of the pole and still need to dig up the yard, but as that is thick concrete that's going to be quite a bit more effort with the breaker and digger.
Aside from that we reduced the size of one of the openings in the barn to allow for the pantry, something I have now and can't do with out.
After knocking out the half blocks, this also shows how the back bank looked before it was dug out, lots of bracken.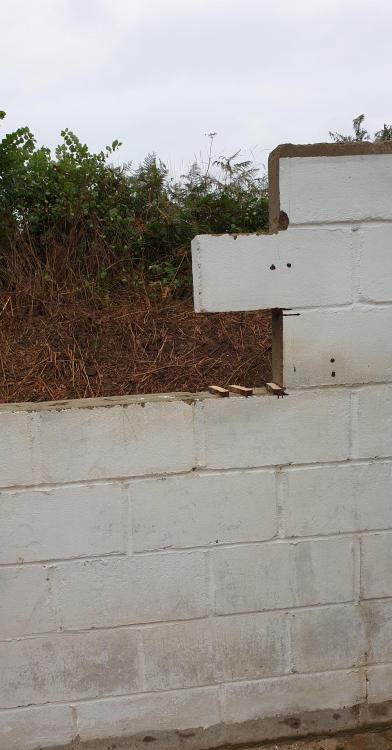 and now reduced in size.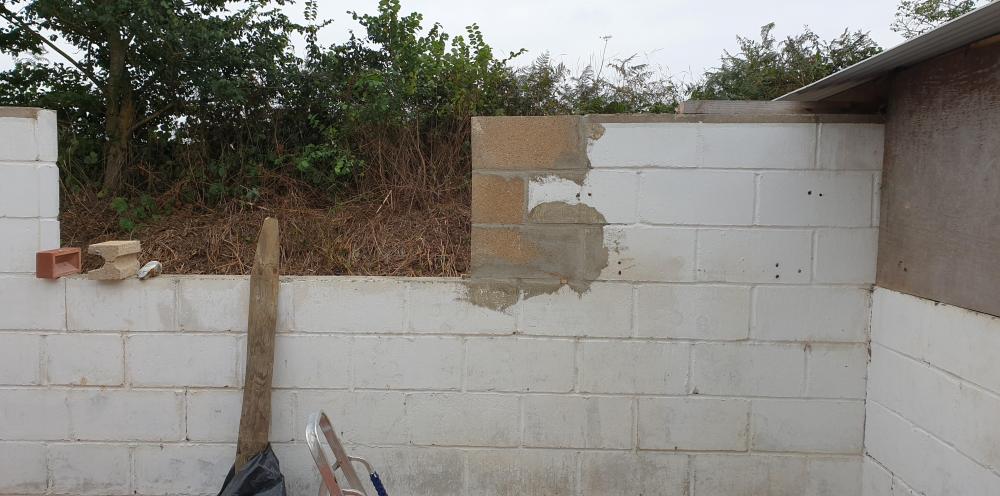 What does Sept bring, well I don't know yet, block work to build up the internal walls I hope, but HID has a bad hip at the moment so moving and lifting blocks is a bit beyond him at the moment.
So, we shall see.
Have fun and 'see' you next month.
Jill
1