Getting upstairs finished

Since the last entry we have completed the upstairs. This area consists of two bedrooms and an open plan play area landing.
Carpets were fitted after the Christmas break.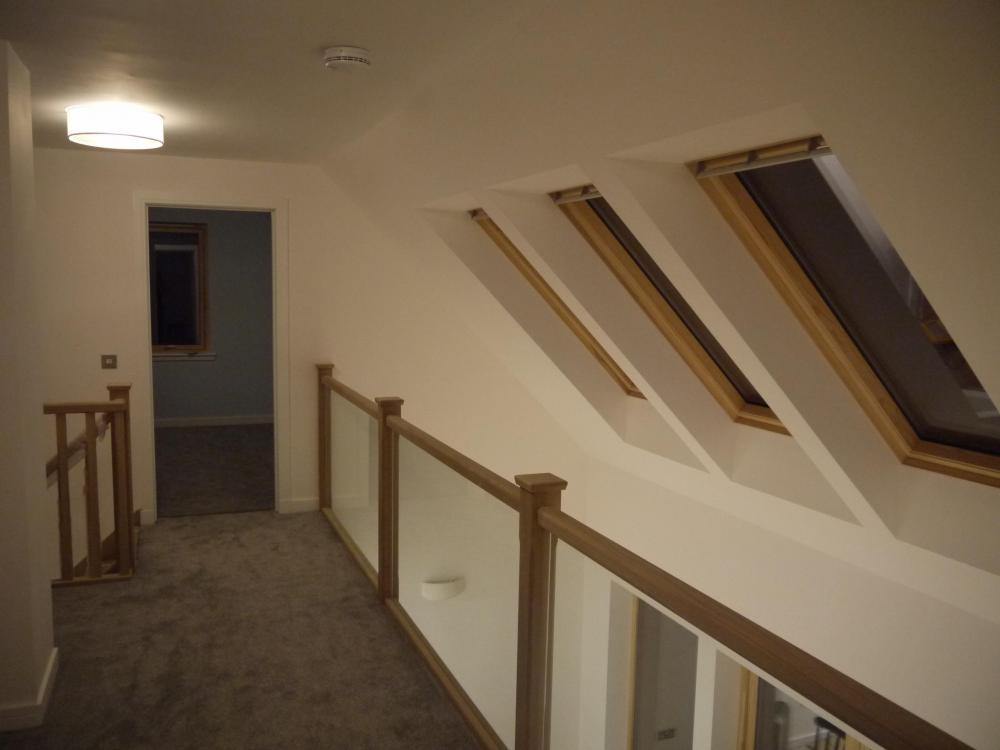 Lights, switches, sockets and fire alarms have now been installed.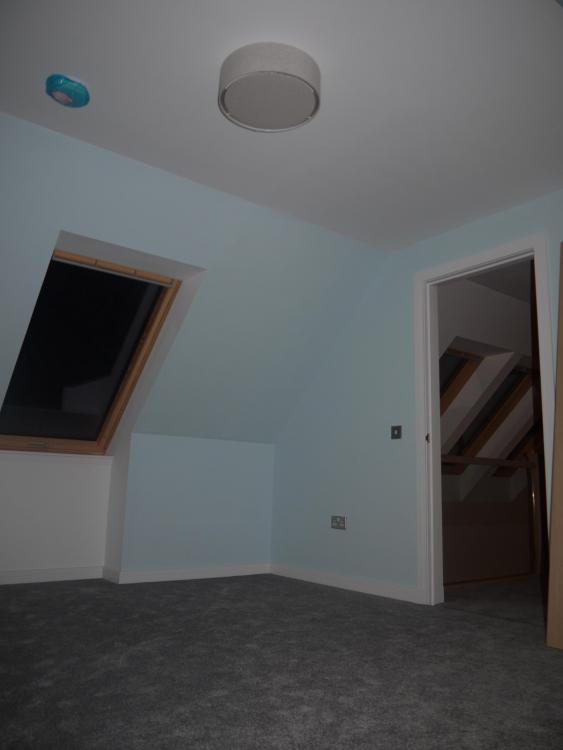 My wife is working her way through the rooms downstairs. Painting, caulking and tidy up plastering work. We are really happy with how this is coming together.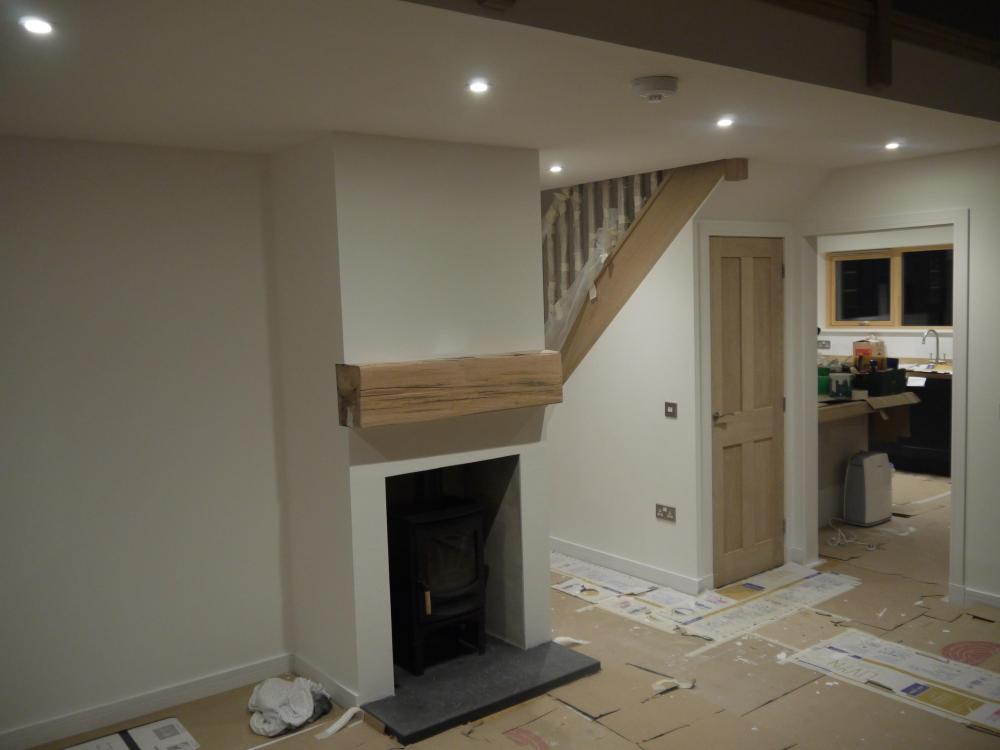 The temporary supply electrics have now been taken away and we are now wired up to our consumer unit. It's great to be able to use lighting and sockets throughout the house.
The bathroom, en-suite and utility have been ordered today so hopefully I will have some progress here in a month or so.
Feels very close to being finished or being able to move in!
5