Properly chuffed with myself how far i've progressed this year, but its a good time to take a break i feel, before the last huge job of doing the new bathroom, hopefully next year.
Finished the external wall insulation off in the courtyard area, and got my new set of water butts all connected, should provide enough for the front garden and car washing (when i have the energy!) during a prolonged dry period. Just got the silicone to do on the corner and the join.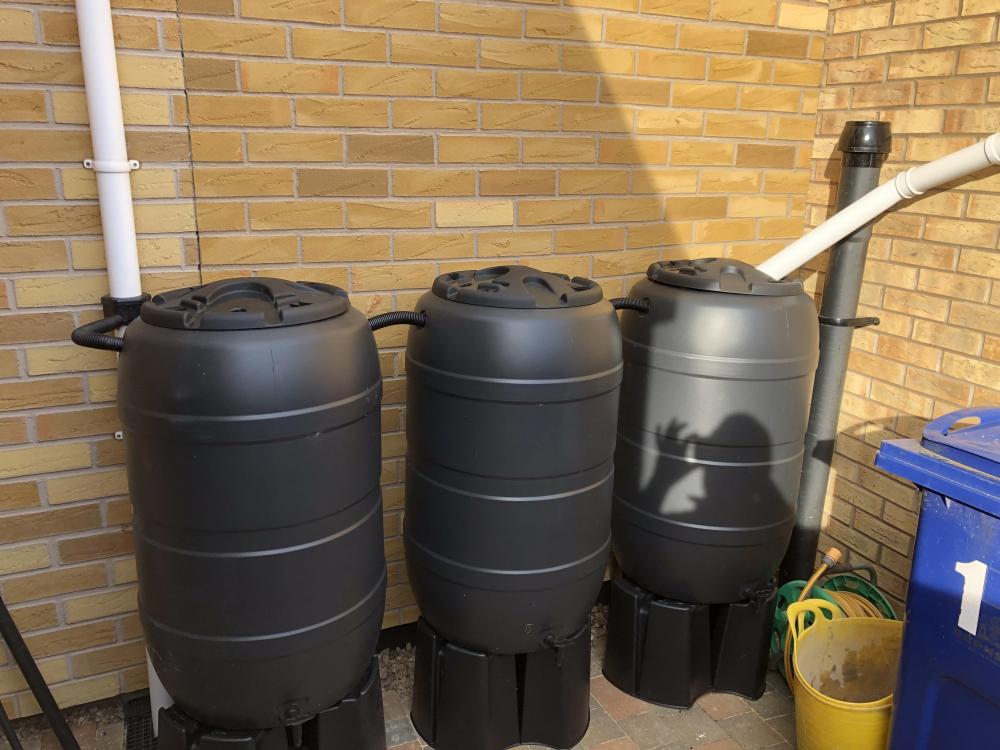 Probably the most important job was the lower parts of the roof, to ensure the insulation was all good, and to stop any mice from getting in, which has been an issue the last couple of years around this time. Took off 3 rows of tiles and pushed the 4th row up, which got me to the natural overlap of the second row of felt, allowing me to take off the old battens, and put a new layer of felt under the overlap and down to the bottom. Also replaced the end of the dry valley, with a correct formed end, tiles need a little tidy up at some point, but its watertight.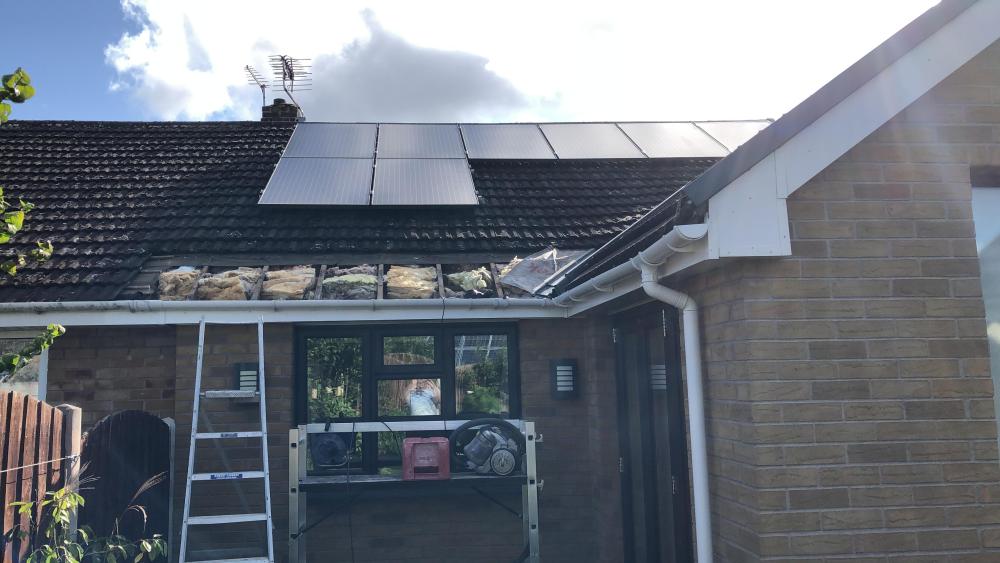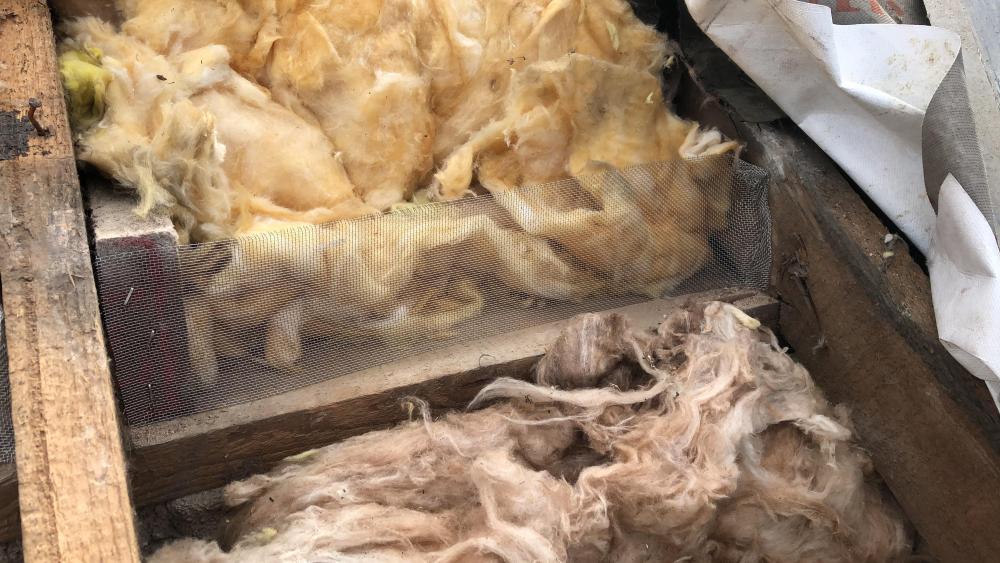 This was the mesh i used. It was then fully packed with insulation and overlayed with some ventilation trays which i didn't take a photo of.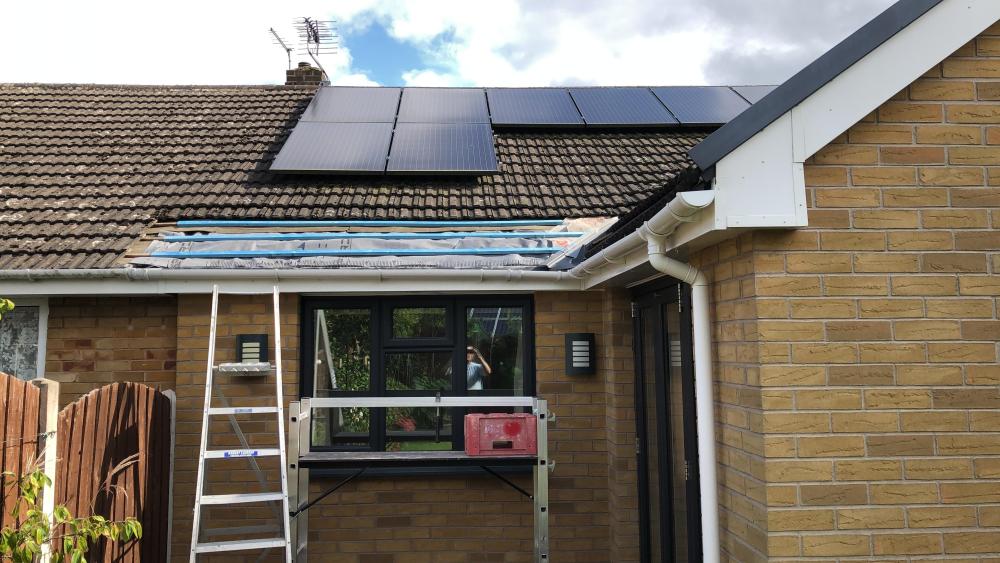 And the front was even worse, including the weather, of course it decided to pour it down the second i had the old felt off. Front existing felt was in very bad condition, and one of the battens appears to be fire damaged, no idea how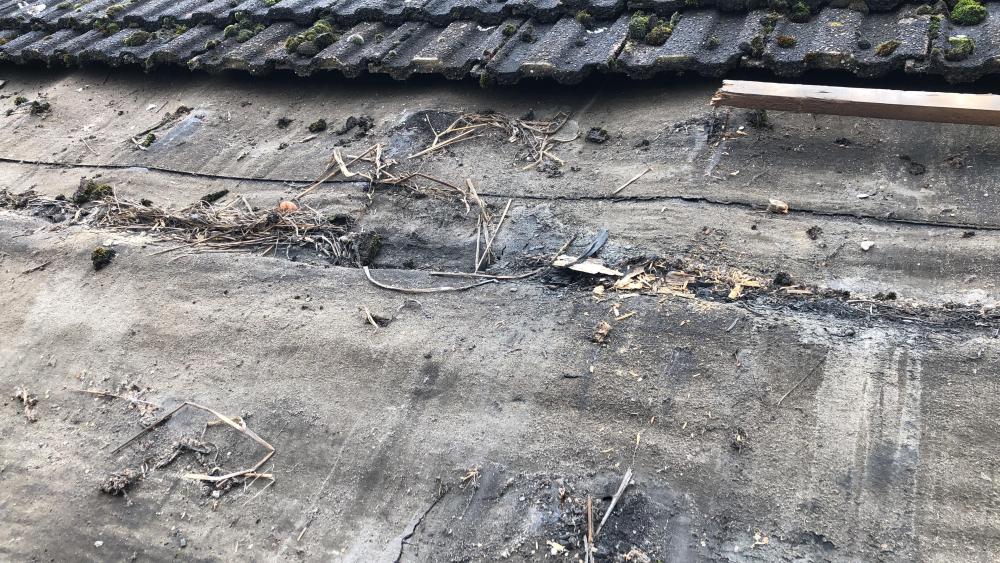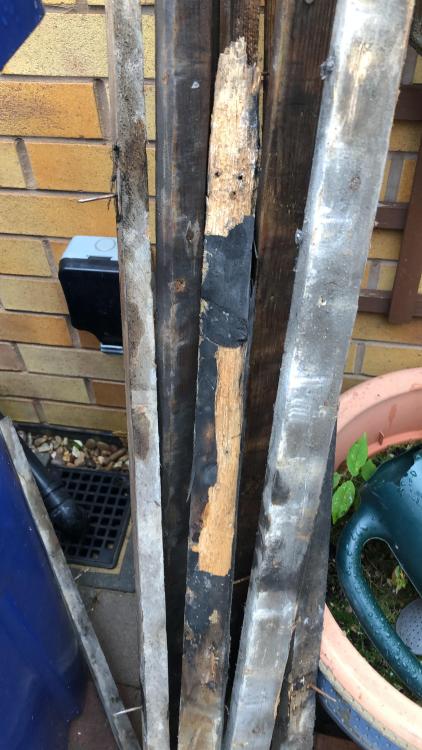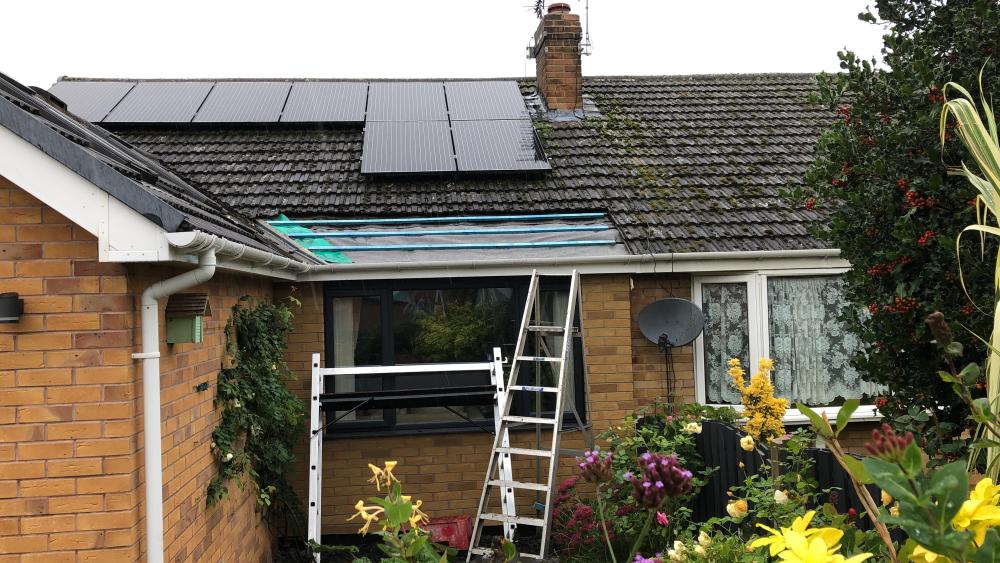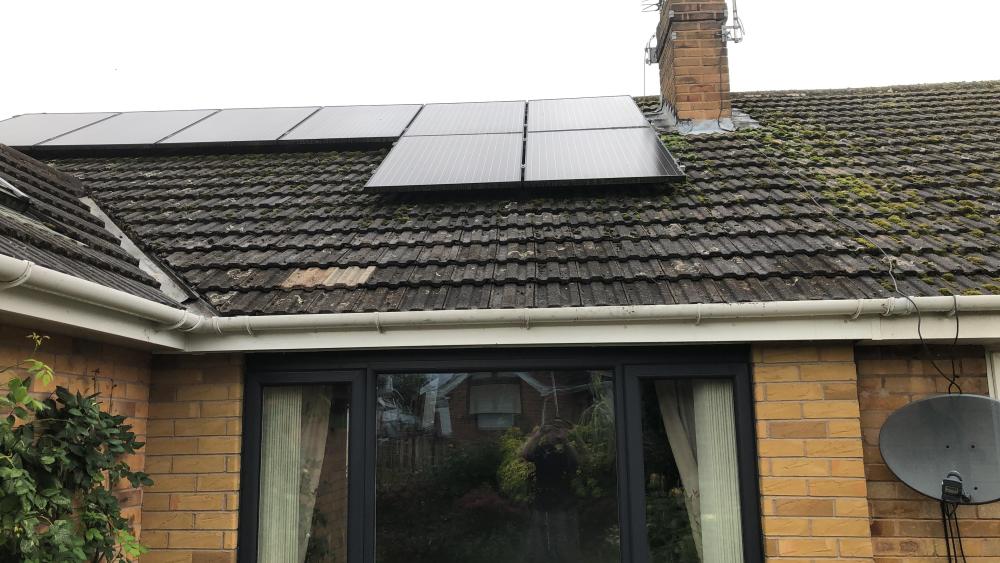 The valley needs repointing, still on my to-do list.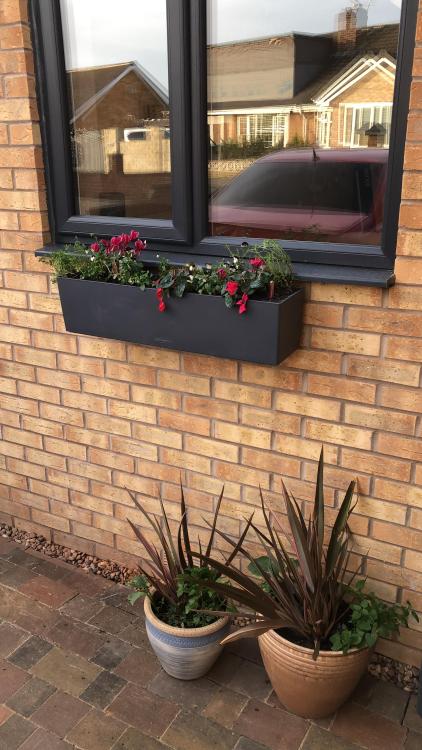 And a small indulgment, a bit of colour for the driveway, also filled with spring bulbs so hopefully will remain colourful right through to next summer
2