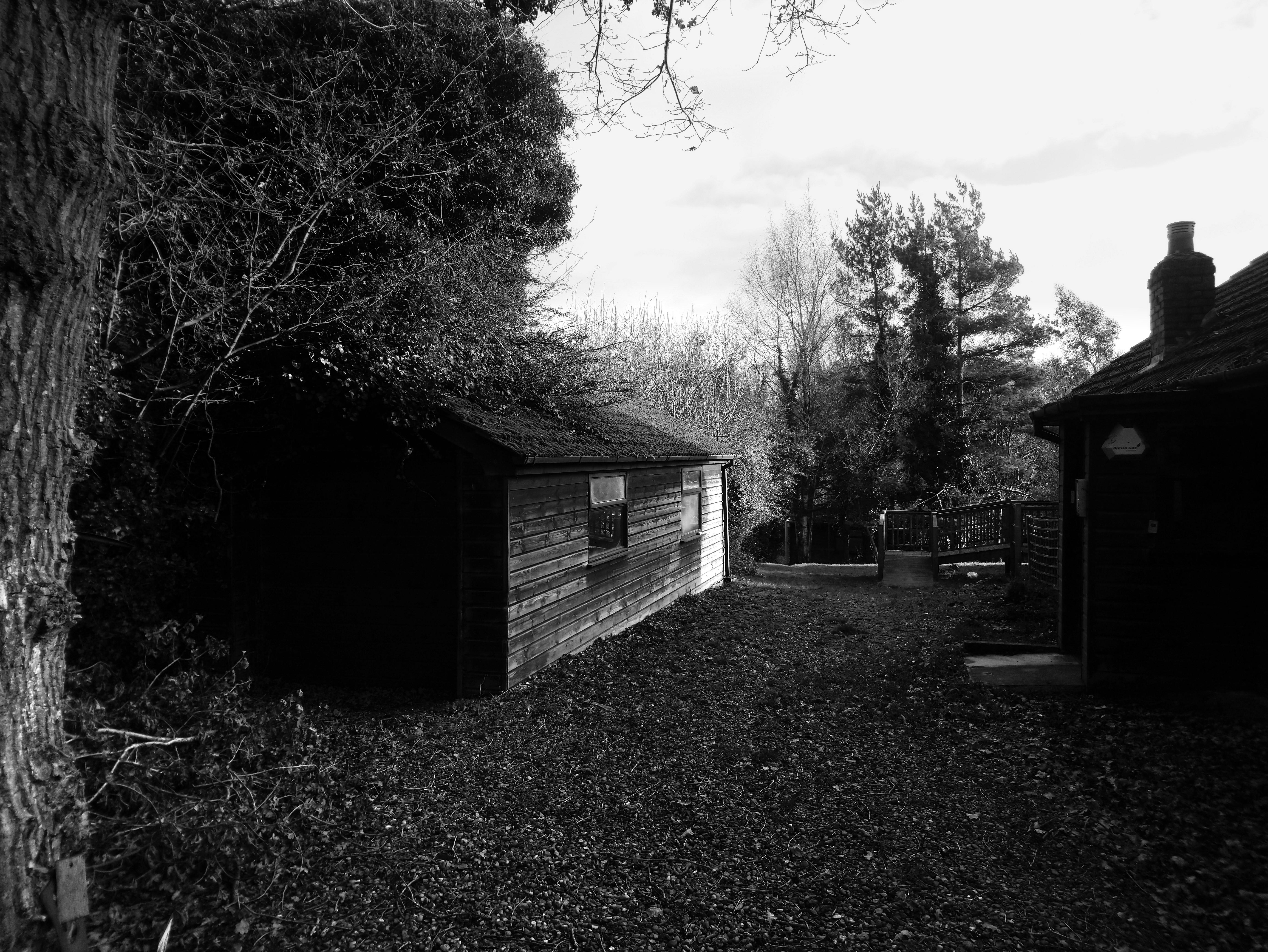 Content Count

112

Joined

Last visited
Community Reputation
20
Neutral
About Danny68
Rank

Regular Member


Birthday

08/11/1968
Personal Information
About Me

I,m a qualified Dad, Plumber, London Black Taxi Driver, spent most of my working life making stuff out of mild steel in the familys metal works business , always dreamed of doing up a French barn but now seem to be doing the next best thing. Have bought a plot/house in Bromley Kent in May 2019.

Location
Back to the job in hand do one radiator at a time close radiator valves both sides best to take white cap off valve and use adjustable spanner for last little tighten then with your radiator key open bleed valve at top , water should stop coming out once pressure has dropped ( if water keeps piddling out then your radiator valve is letting by and will continue to drain the system plus get your floor wet ). On the assumption water stops you can now remove radiator crack each valve taking care not to bend the pipe connector to valve ( use 2 spanners/wrench to fight a against each other one on the valve one on the valve nut ) before doing this create a exit to bath or outside if going over good carpet put dust sheets down ...you will spill a drop of black sludge . Ok loosen one side get o/h to push valve against radiator when you have loosened this stops excess water dispersion , then loosen other side . Right once both are loosened you can quickly put fingers over radiator outlets and lift off , on smaller radiators I then spin over top to bottom to stop water leaking out ( make sure you've tightened the bleed valve back up) then exit to drain off . If you wish to remove all pipework your need to drain the system down .

I second what Dreadnaught has said and thanks Dreadnaught for bringing up the additional questions it's the attention to detail that will make a good build, now I need to remember to ask myself those before I do my slab .

More annoying that I only had a few cuts to go ,and the chainsaw sharpener I have I had taken to work to try sharpening the chain but it's another job off the list so the day counted as a win .

Answers on a post card how did this bit of metal get in to the middle of my tree stump i was chopping up today New super dooper husqvarna chain £27 ouch !!

Have a look at F.H Brundle or D.C Iron online for components ,I've looked at importing the lasered plate from China via Alibaba also.

This guys a cowboy ,if it was my roof I'd be tempted to tell him to go forth and multiply but with age I've learnt to think twice before opening my mouth .if you know hes a local builder traceable I'd tell him the works shoddy he's not getting paid and take photos and give him the chance to sue you ( he won't ) but if you only have a mobile contact then the chance of getting a brick through the window or your car scratched quite frankly isn't worth the hassle ,offer to pay half wipe your chin and get someone proper to do it or have ago yourself .

As far as I am aware home farm wants to fit a complete shower installation not just a a waste connection ,imho you don't start your plumbing journey at that level ,You start by plumbing in a washing machine or outside tap .No disrespect but the fact they mentioned flexible waste fitting as a connection is enough for me to reccomend a professional.

I would be the same but 6 weeks ago you thought the job was for a professional and you was right . I would never attempt plastering but if I did the worst I'd have is a crap wall , water is a completely different devil that can hurt you a year down the line undoing half a dozen other jobs you've done . If you really want to do it then you tube videos of shower installations would be my advice .

Please don't do this job yourself , GET a qualified plumber to do it. Trust a trader or any other builders sites on the internet . Read the reviews then choose someone who is reliable, I'm sorry this is not a job for a complete novice.

Welcome , I second what Tennentslager said regarding the pics on Instagram, seeing what you've gone through with the water problems on your trench and peter stark's wrong concrete pour on his foundation high light how useful these blogs are for flagging potential problems and ultimately solutions.

The only advice I can give is DO NOT knock anything down before you have what you want in writing off the council.

Are you using sds/ hammer drill ? If you are I suggest you get a diamond tip bit in a normal chuck ( no hammer ) , it pays to buy a better quality one .

Have you tried Danwood their turnkey price appears competitive , got to be worth a phone call.

Back in another life as a plumber I used Jacob's plumbers on Grays inn Rd proper plumbers with the obligatory cellar from which any plumbing fitting ever produced would be stored . The guy behind the ramp would write your order in b.s numbers . Wasnt long before the humble float and ball valve would be referred to as a 12-12 .