More trenches, holes and crushing concrete
---
So in the last couple of months we've moved on quite a bit for us.
We started on our next section of the build, to be the snug and entrance hall.
This is the sticking out part of the 'L' of the build.
We removed the roof covering some time ago, so at the start of July it looked like this.
Then the 4 layers of floor and internal walls were broken down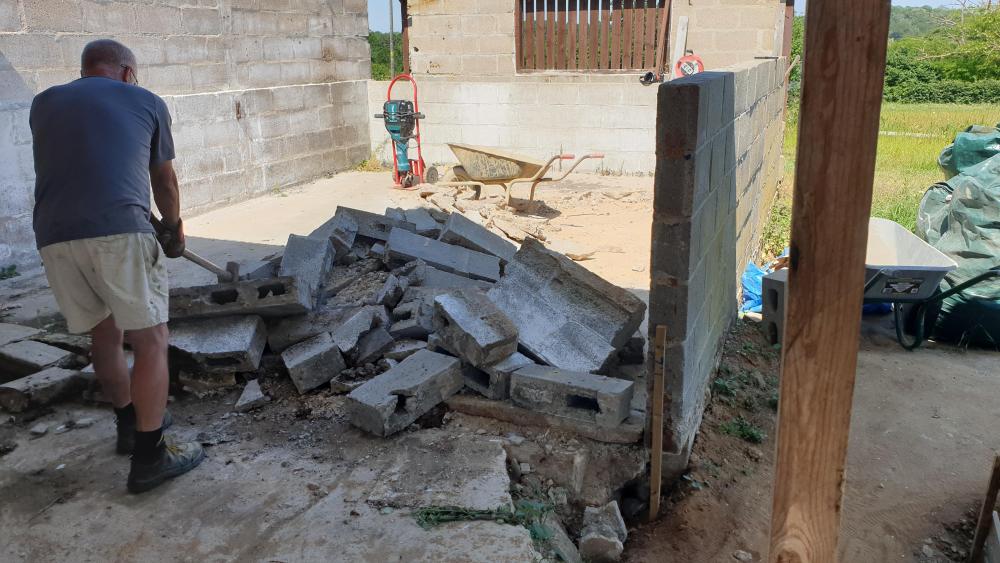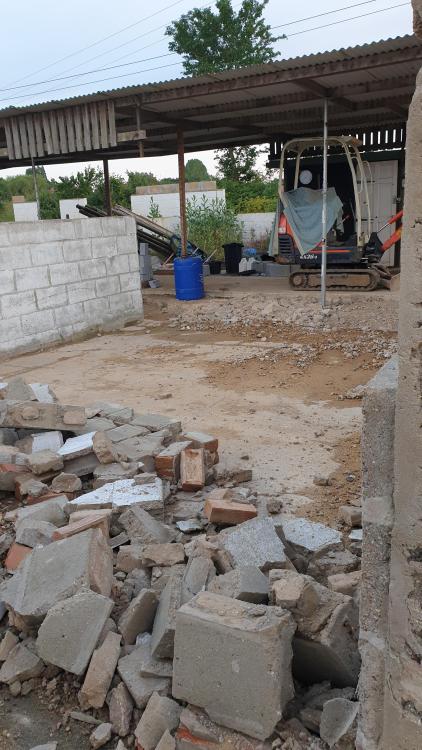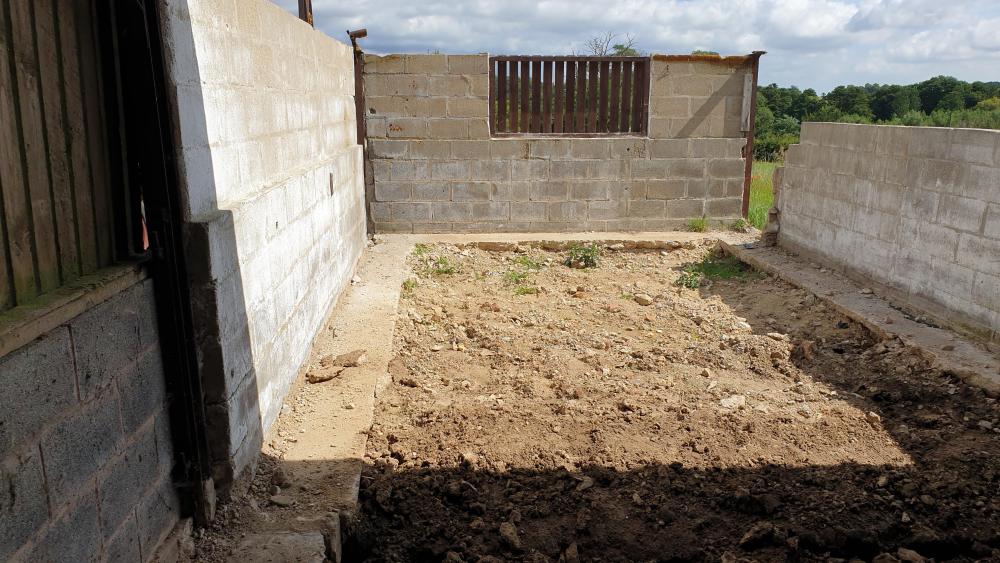 Then the walls came down and trenches were dug and filled up again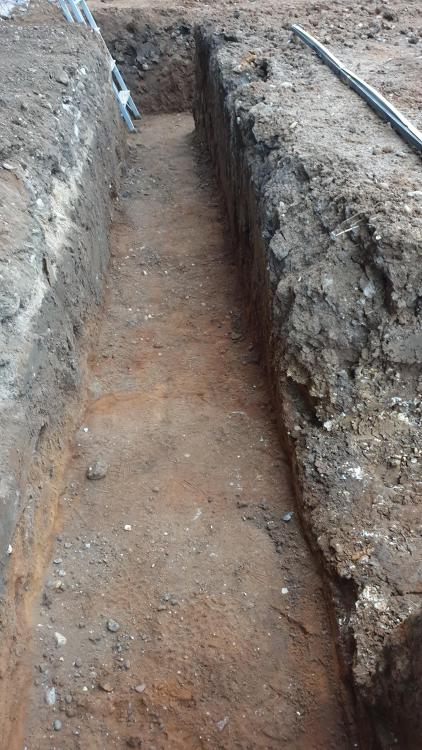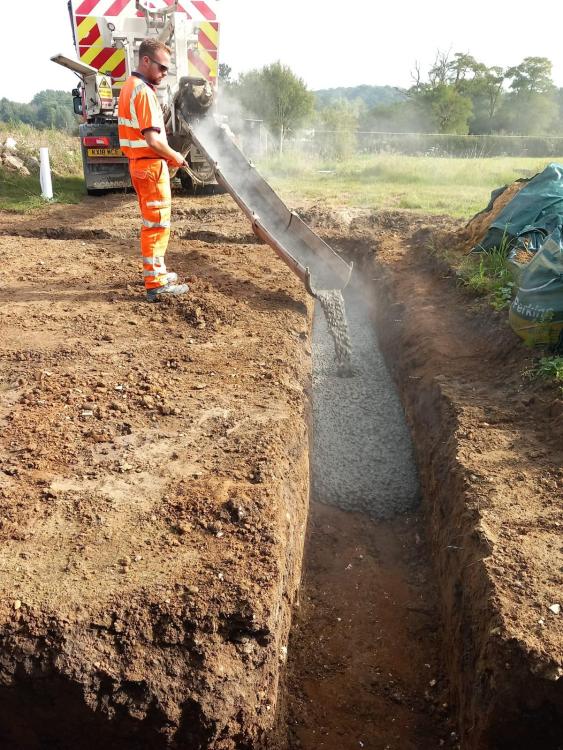 Sometimes with building it looks like we do loads of work and then cover it all up again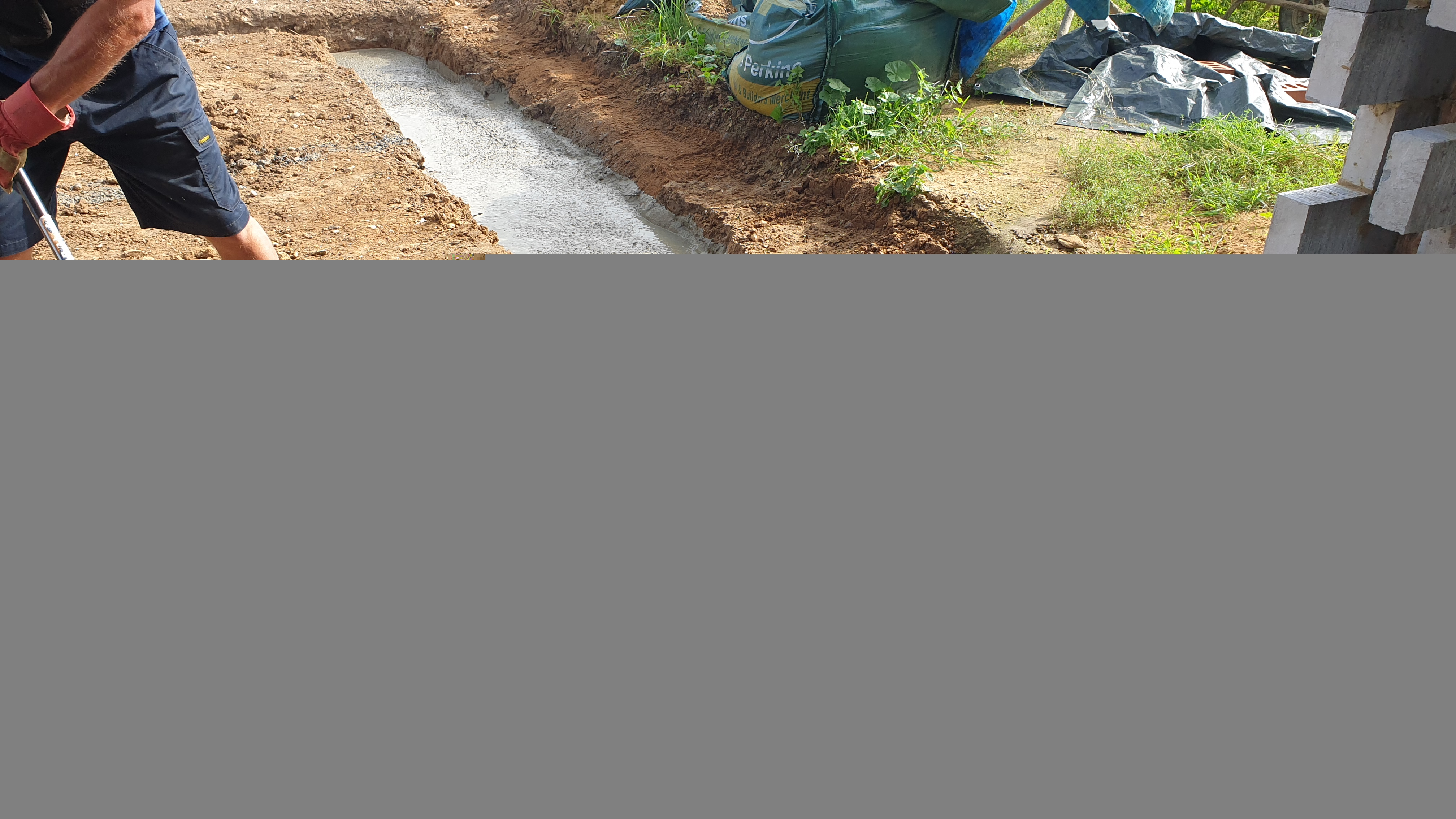 Once that was set, we started on the foundations and while we had access we had to build out the floor to the correct level for everything that needs to go in there.
From the DPM we had to go down 650, almost as deep as the foundations at 750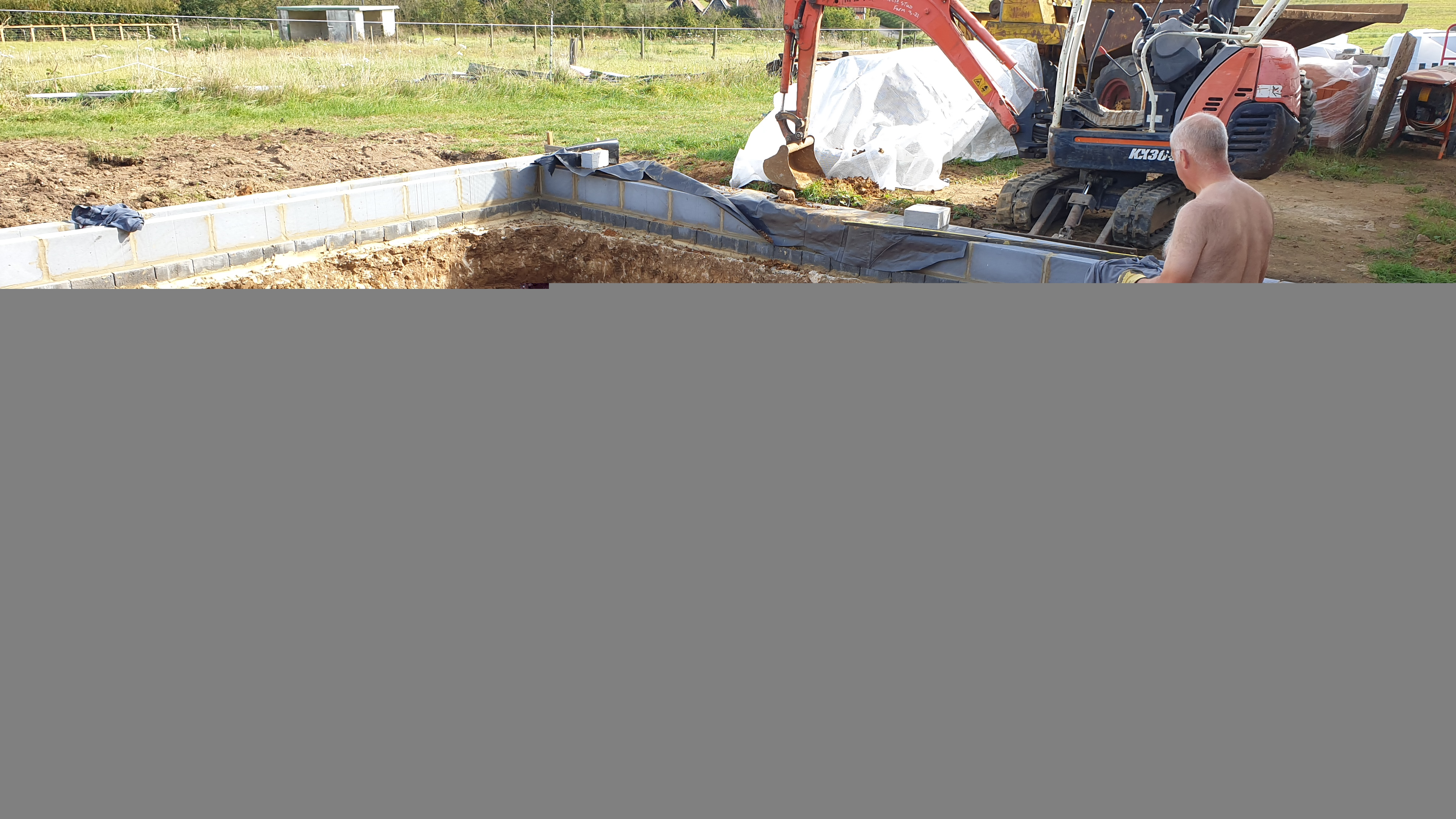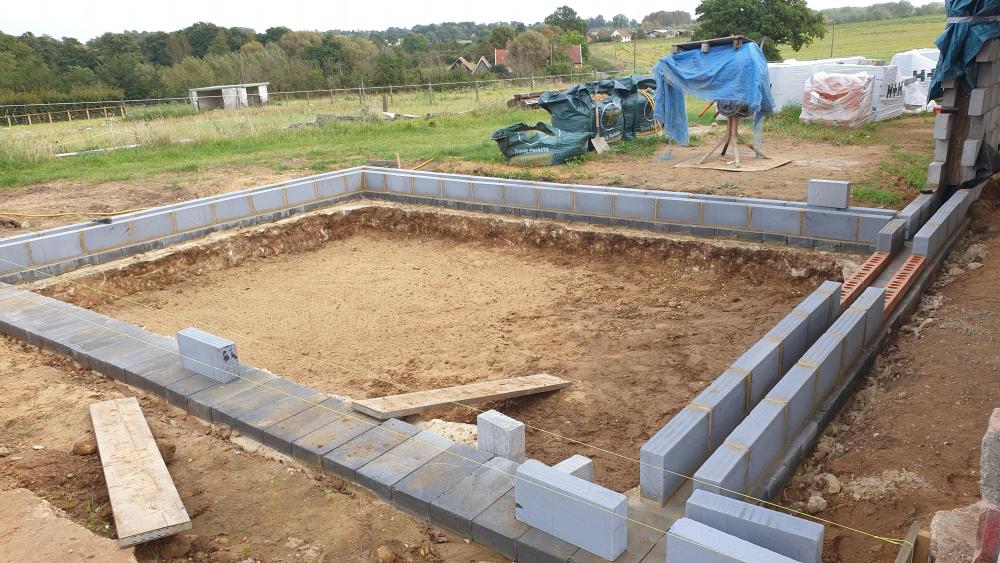 While we were going down and starting to build the walls back,  we had 100 ton of this.
Crushed by this beast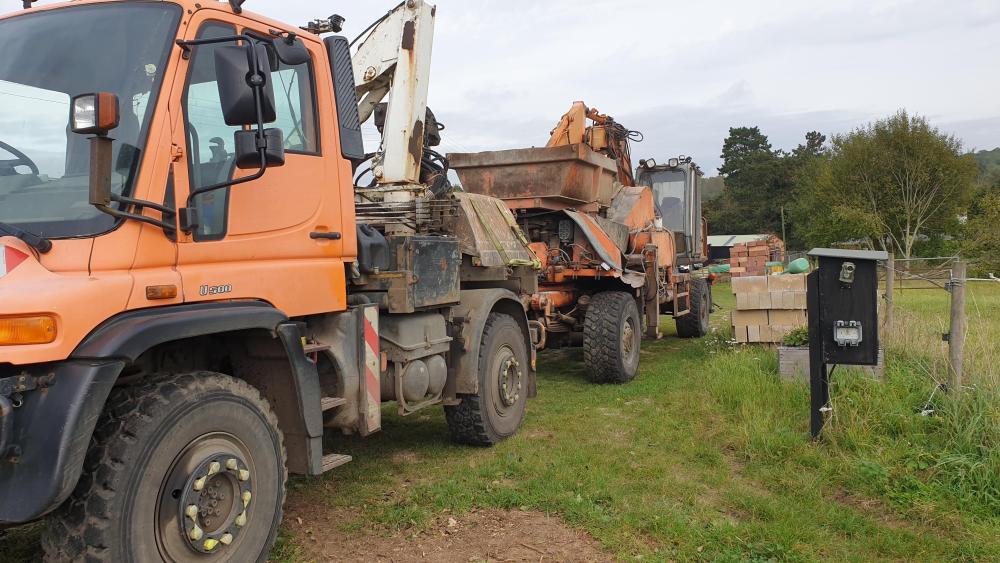 He was worried about our Suffolk Hill, aka a small slope as his machine is 24 ton and totally home made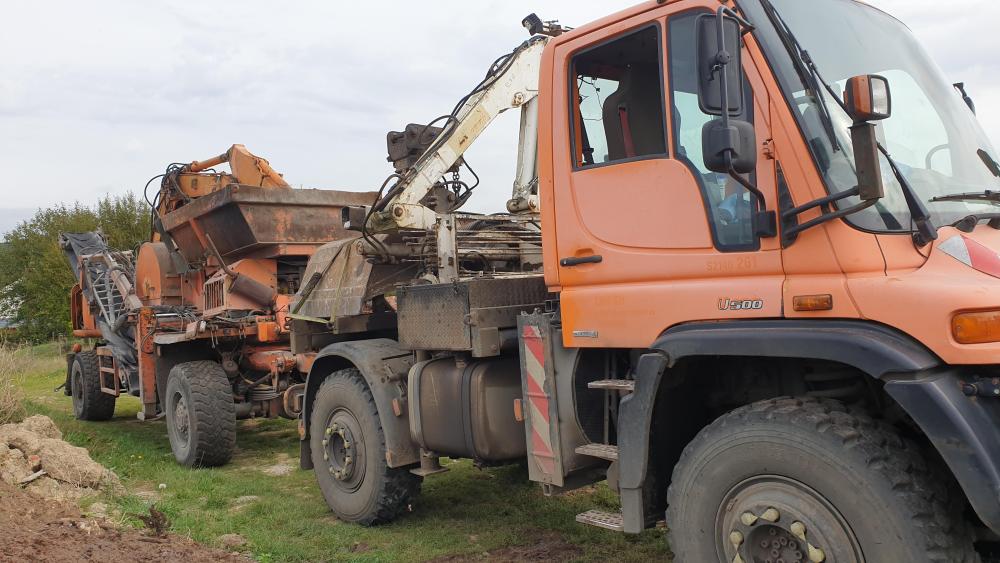 using his built in pecker for some of the tough concrete
So, quite an active couple of months.
Next is to build the floor in what will be our snug and hall, first hardcore with blinding sand layer (wackered down), then cellcore as we have some clay, then 2 layers of mesh and the concrete pour.
The mesh and pour needs to be inspected by our BCO.
Till next time
Adios
3