Finally got started on the extension!
---
So after 2 years since the planning permission was granted, and a 2month delay from the builders I'm finally underway on what will be the last major building work on this bungalow.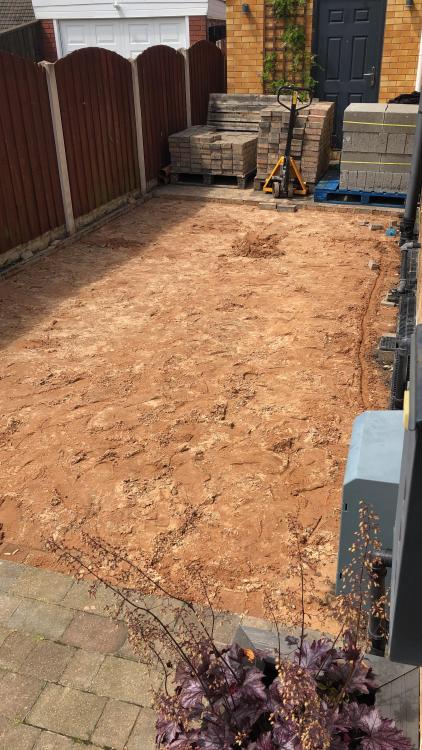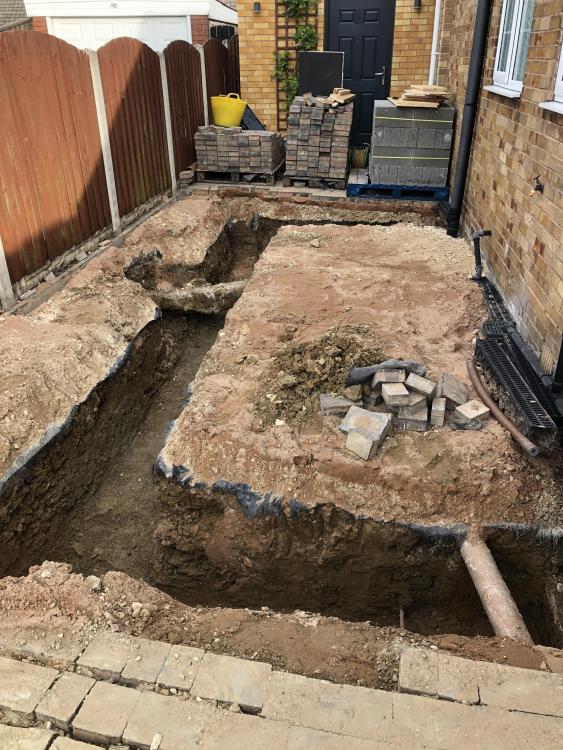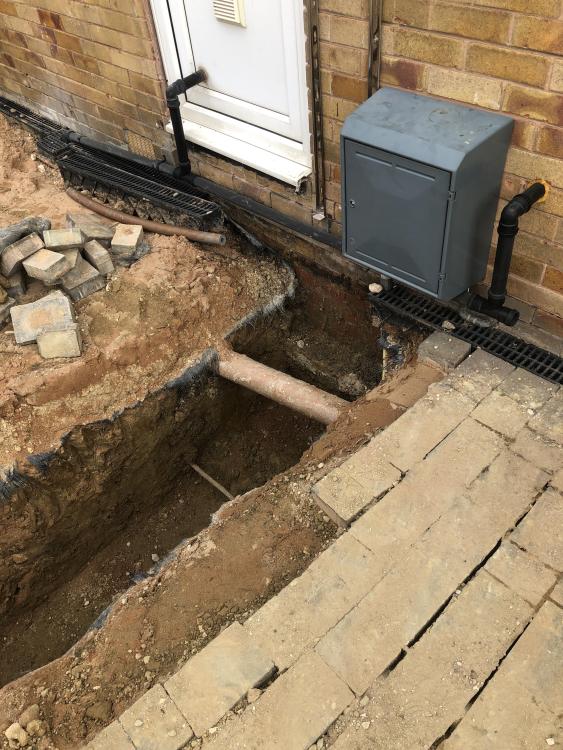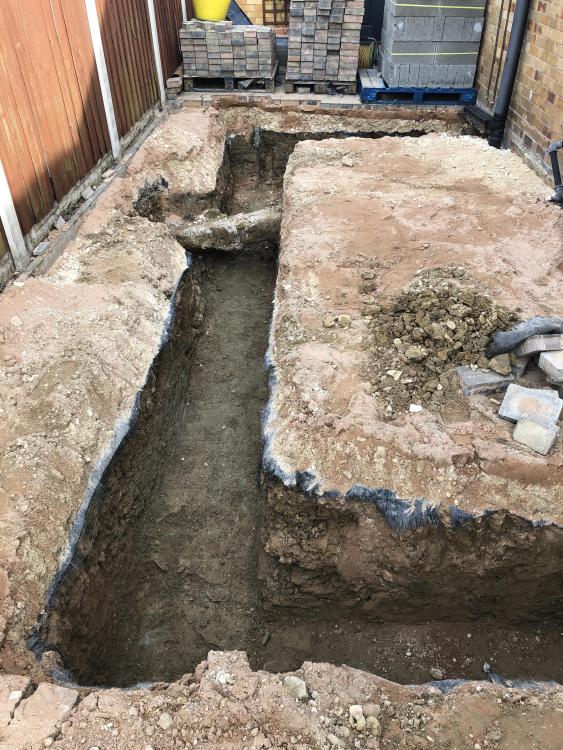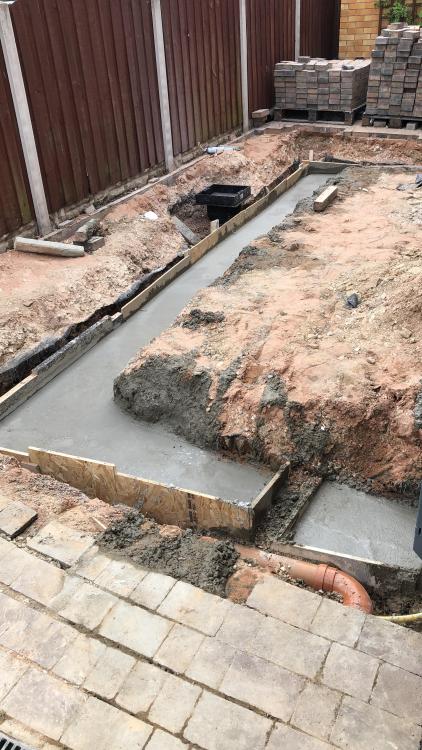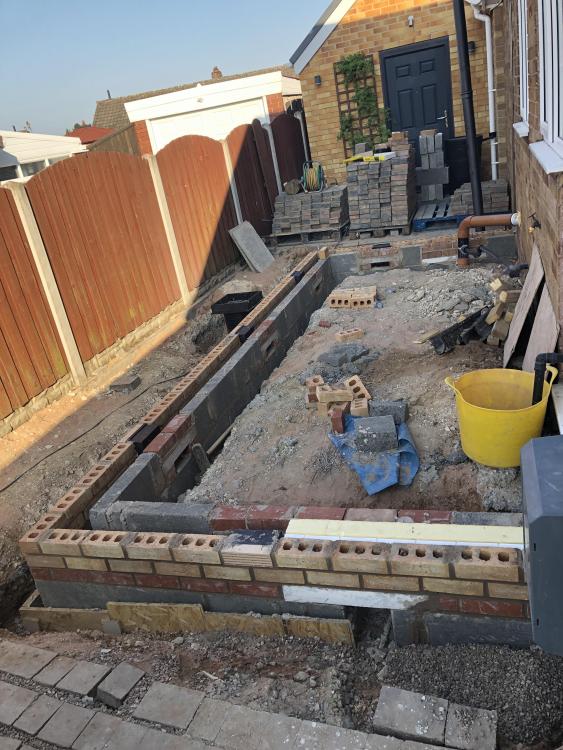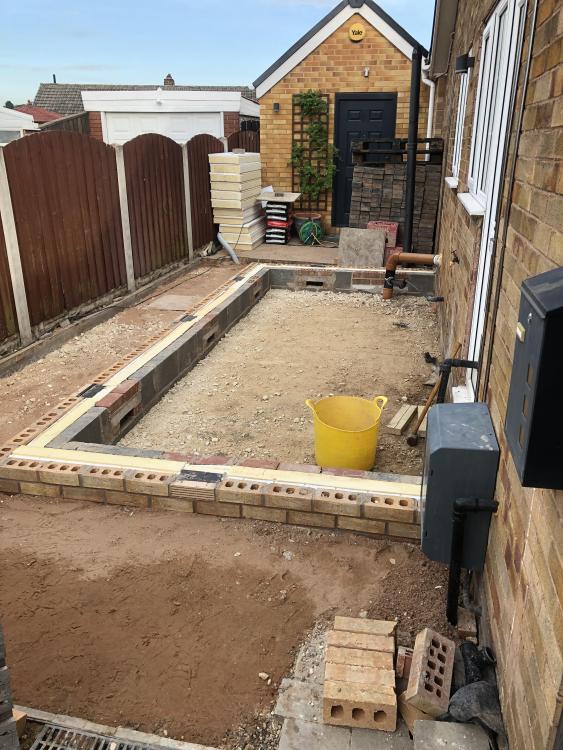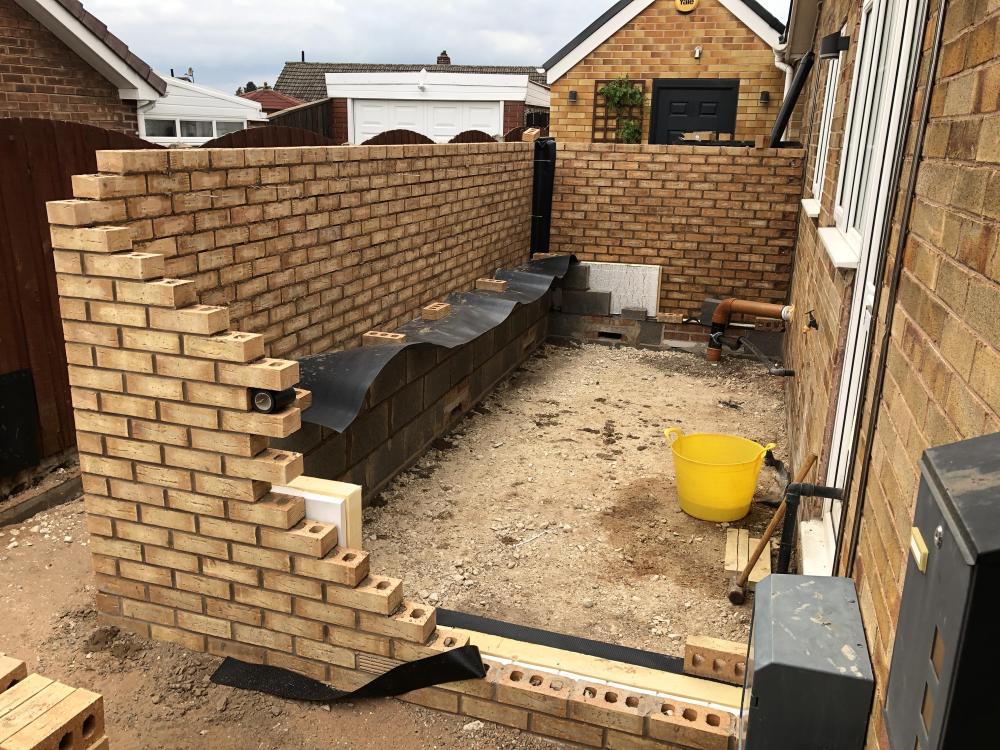 Having real trouble finding a joiner who's available to do the roof, so I may end up having to do that myself. The one bit i'm unsure on having never done a lean-to roof before, the wood plate which goes on the wall, is it fixed using thunderbolts?
2