Hello,
It's been around two months since we moved in. After a brief period of enjoying the summer and the new house we have made a push towards getting our completion certificate.
We got our air test which came back as 3.33.
We got the property registered for Council tax, pleased the assessor rated the property as a band D.
The last bit of major building work has been the construction of the ramp and decking. We always knew that because of the ground conditions and the suspended timber floor our ramp was going to be higher than your average. After considering many different options we decided to build one out of Siberian Larch, which allowed us to have just a single order and the joiners could do the two together. I'll need to apply some non-slip oil in the next few weeks.
Here is one of the ramp
And the decking.
As with many self builders I now have an abundance of wooden pallets.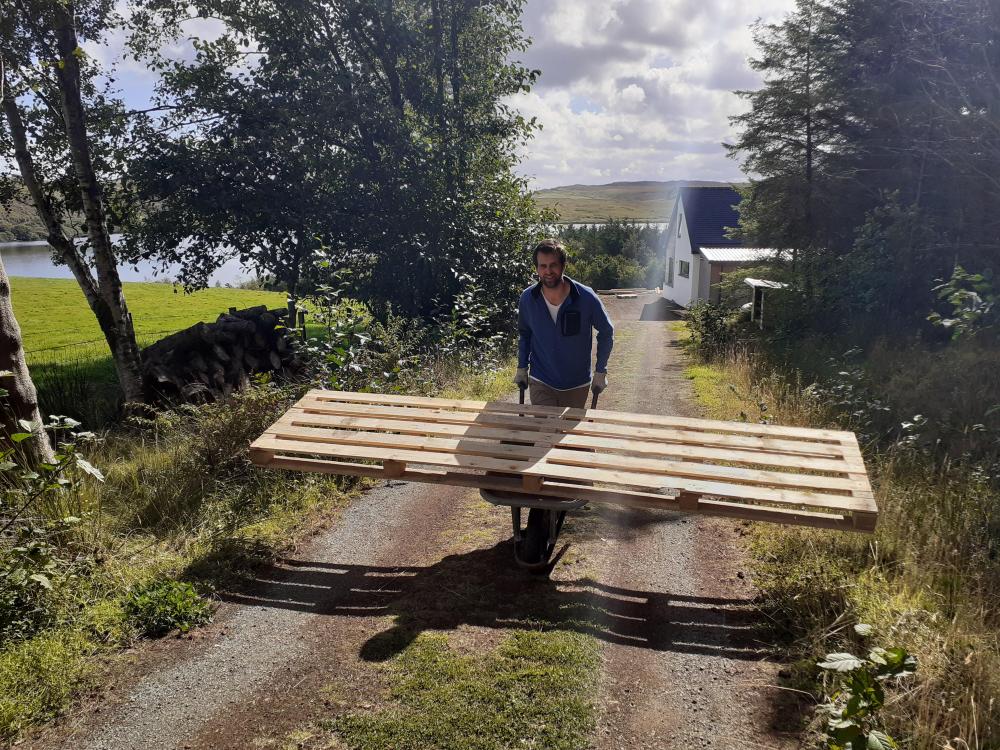 I broke a few of them up and started on this.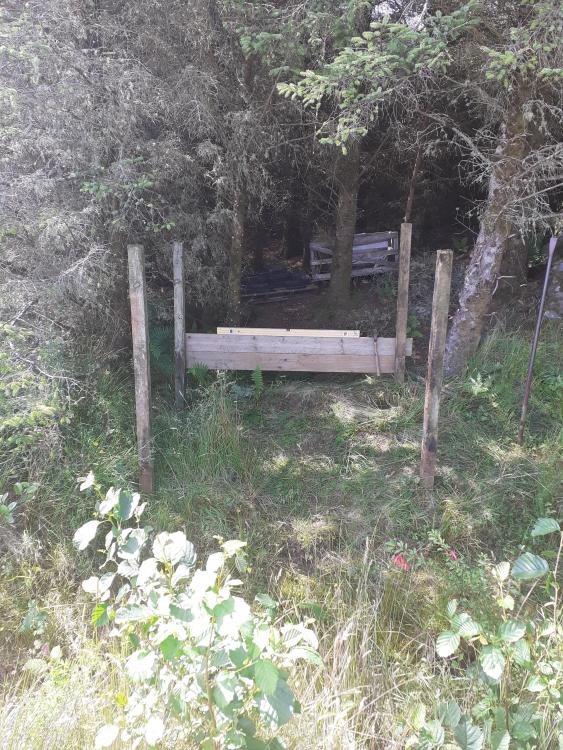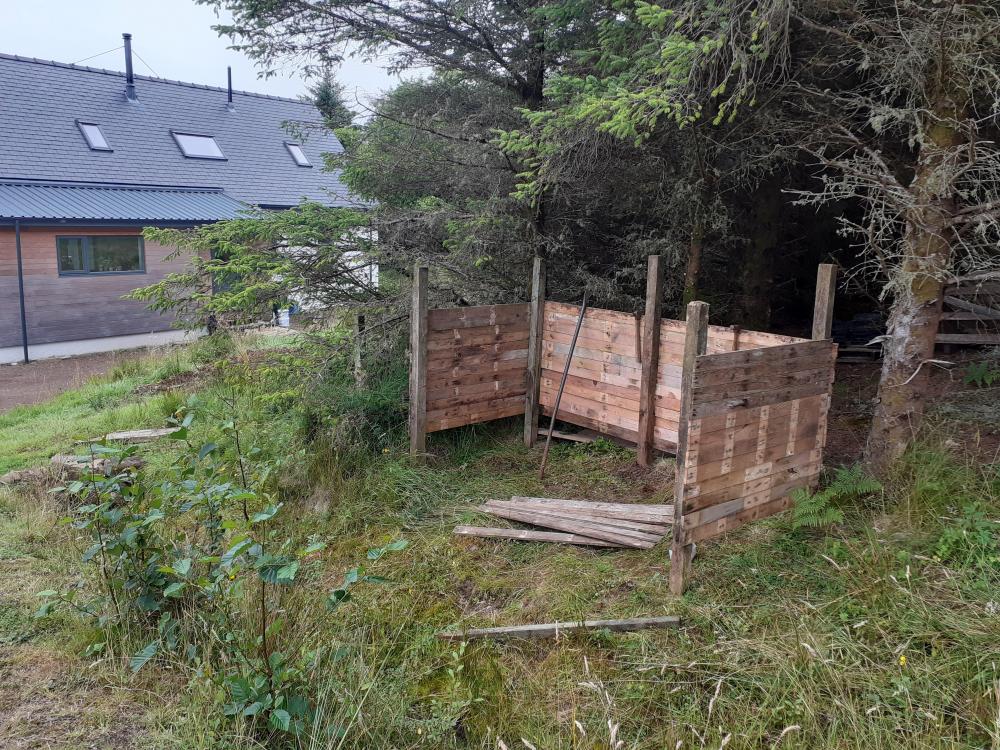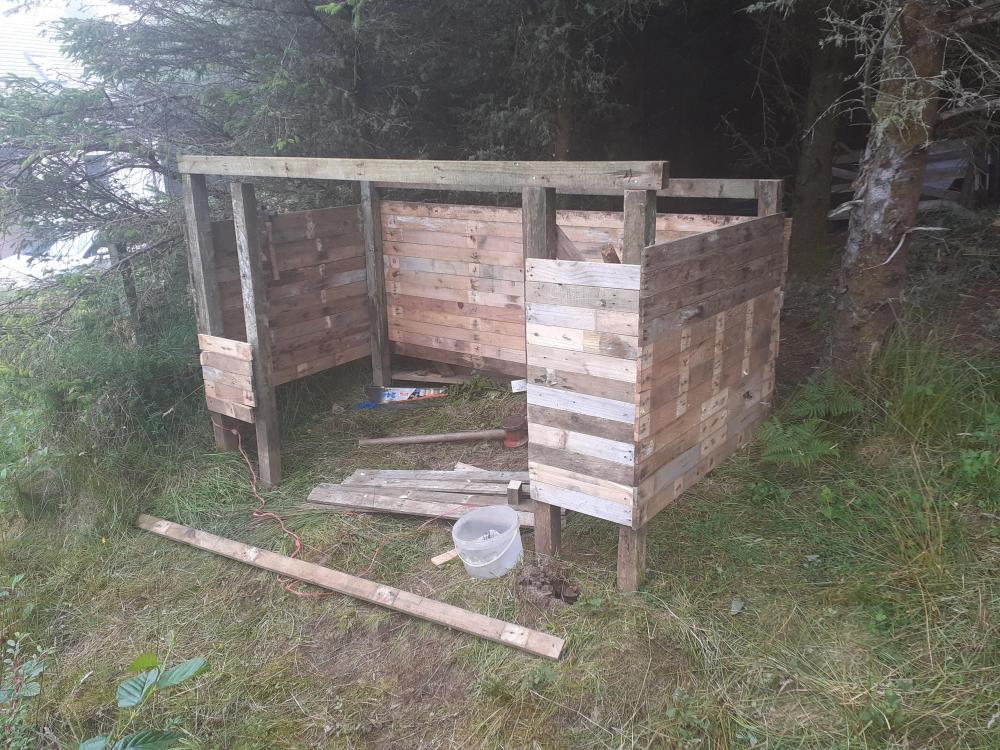 It's a wood store. Still some finishing touches required.
What's next, all being well, hopefully a final inspection and completion. Other jobs which won't hold this up, but on the to do list are proper downpipes and ordering gravel for around the house.
6