Slightly Mad Lockdown Projects
Buildhub member @NSS is doing a cycle marathon in his bedroom (OK, that's an exaggeration; it's in his shed ... maybe) to raise some money for a favoured cause during lockdown.
I have my own slightly mad cycling project, amongst several others.
I tried to get a local forum going a few years ago, which went exactly nowhere. So I'm trying again with an FB group whilst there are about 5x as many cyclists around ... many going up and down my lane. In adjacent areas great things have been achieved over the last few years, but not here. Yet.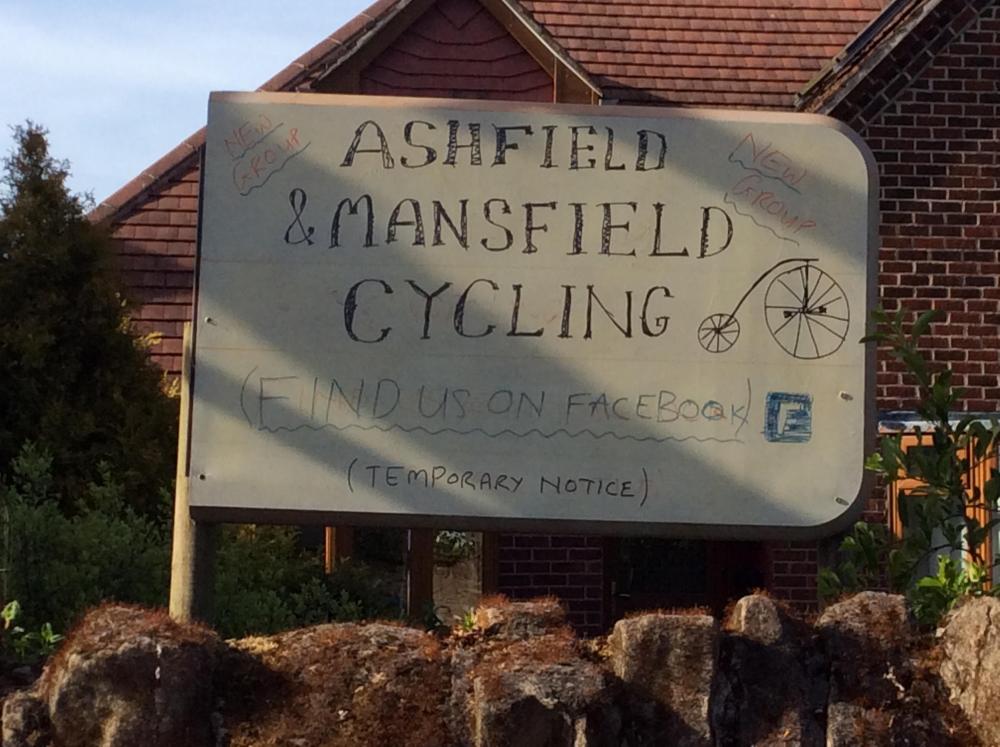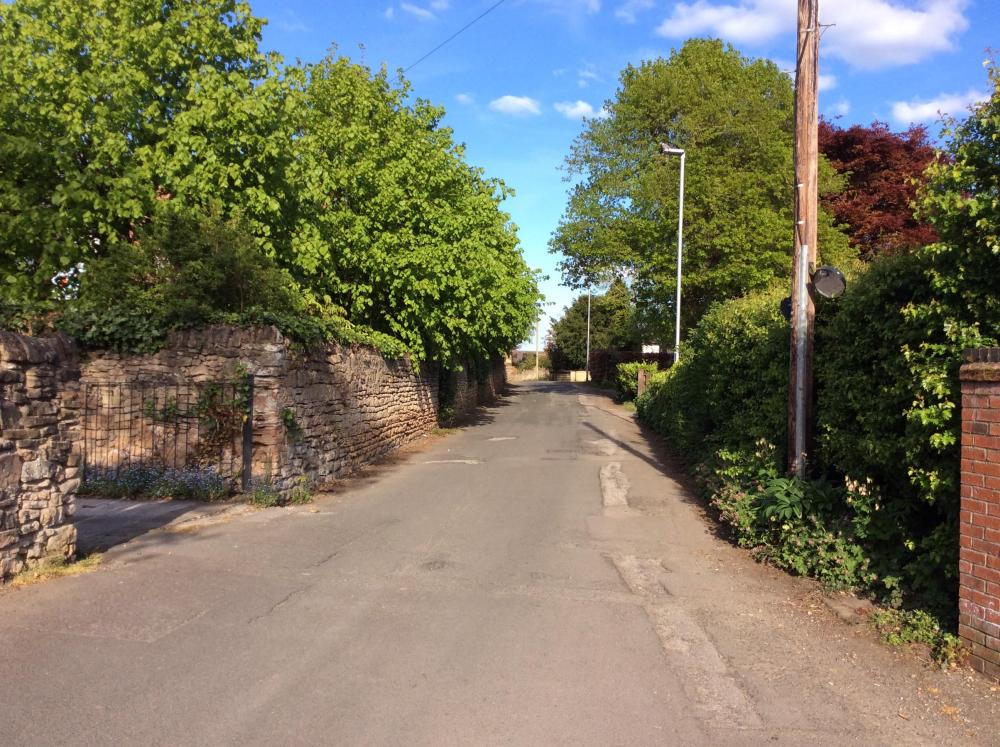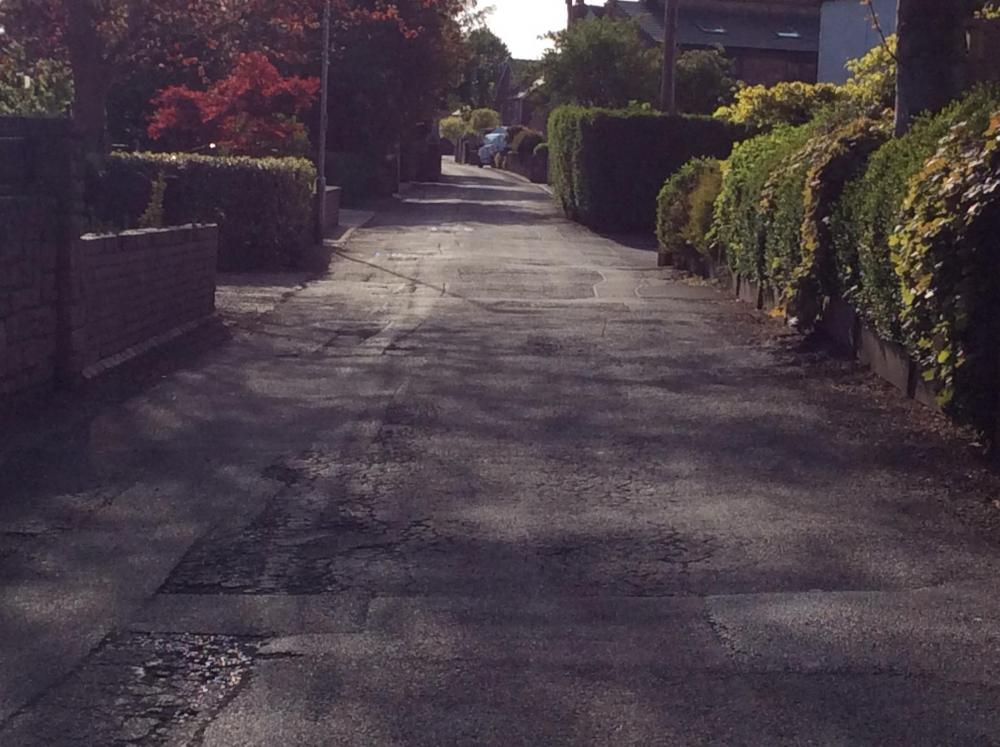 But some bugger has bent one of my driveway safety mirrors - very strange,  as it is to prevent accidents and me squashing people walking past with my car.