Electrical first fix/Ducting order

We are now working our way through first fix for the self build.
Our electrician has been busy drilling holes and threading many reels of cables around the house.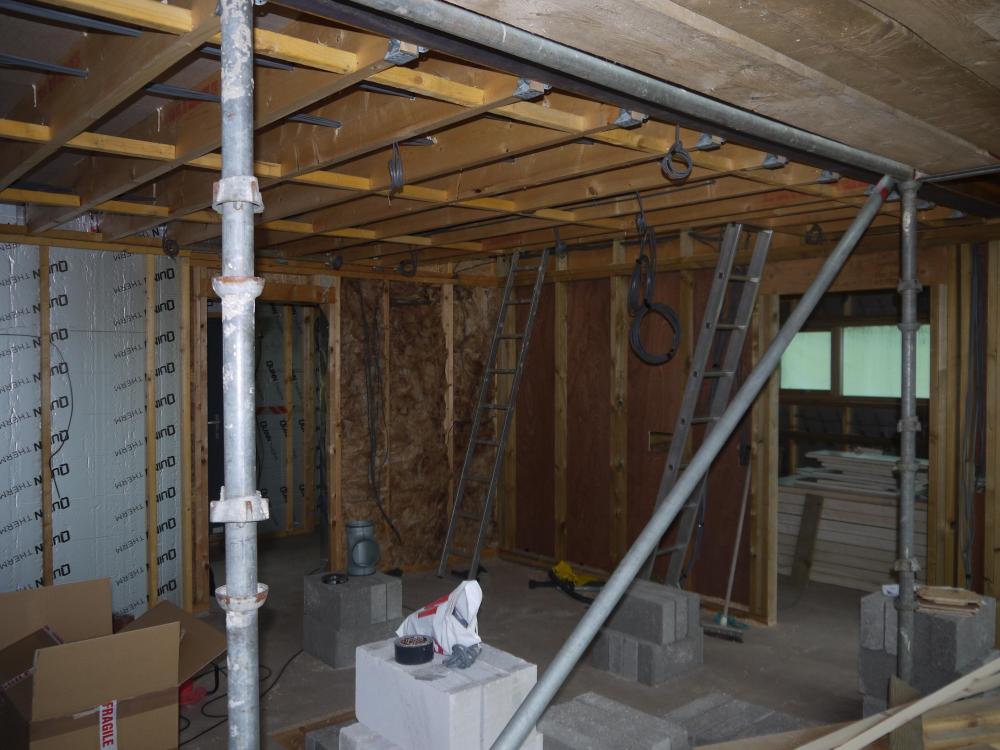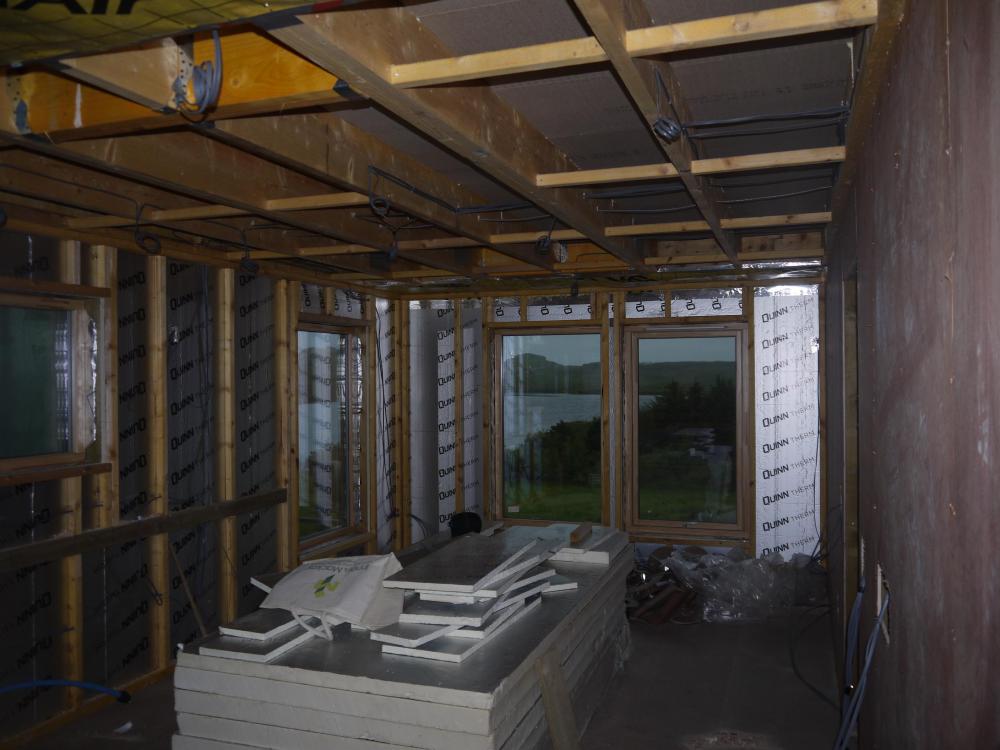 The other area where we have made some progress is the ducting system.
I've never ordered ducting before and it took me some time to order all of the parts and then have them to delivered to Skye.
This came into two deliveries, both times some of the items were dented and buckled. Some were easy fixed but others required replacements to be sent.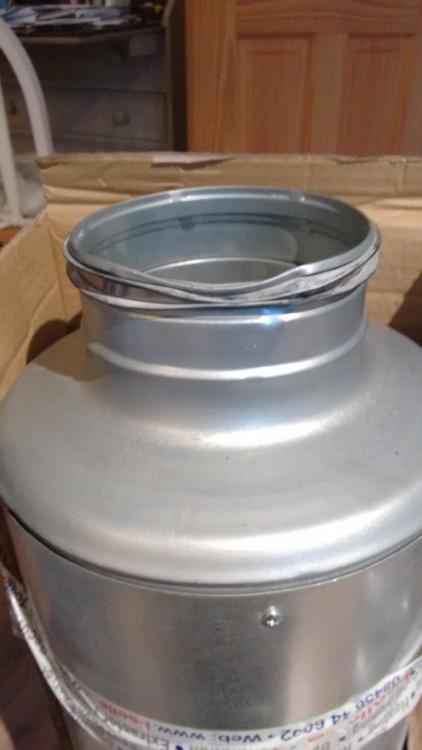 I wonder now if this is a common occurrence with others that have ordered ducting online?
Once the last parts arrived, I was able to lay it all out to check back to the plan.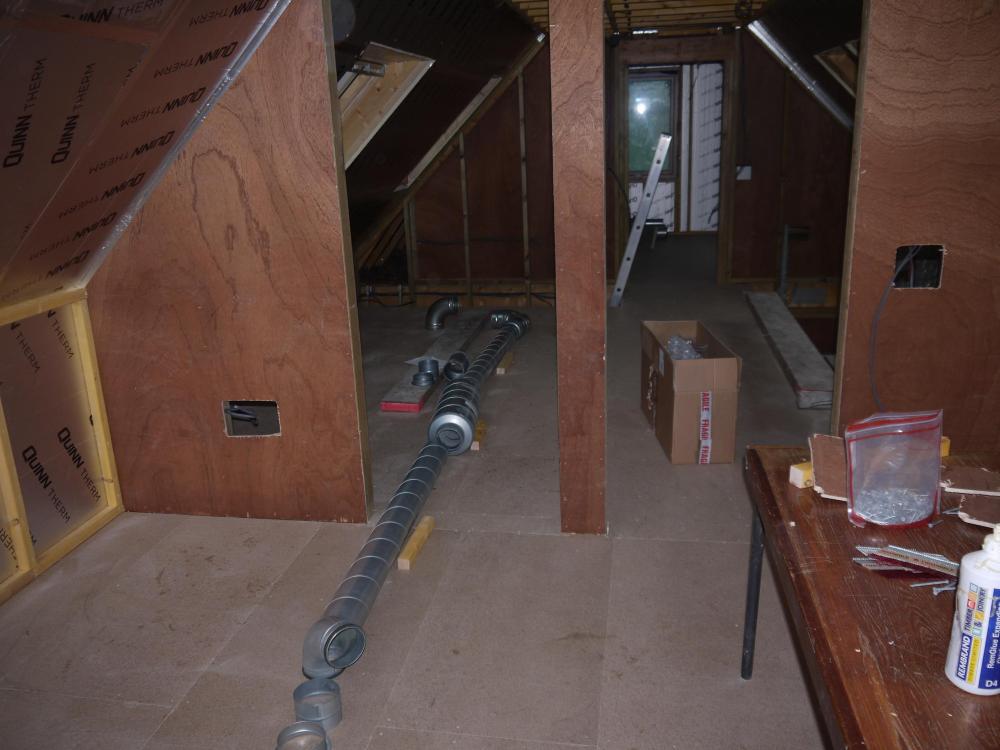 My plumber will be fitting the ducting which should happen soon. Our brickie will also come back to construct the blockwork for the stove.
My next job will be painting the house as the render has now had sufficient time to allow any impurities to be washed away.
Although I have been busy with the house and work over the last few weeks, I was lucky enough to be given a wee boat. It was a group effort taking it down the croft and felt great to be on the loch after a few years. Might be the start of a new hobby.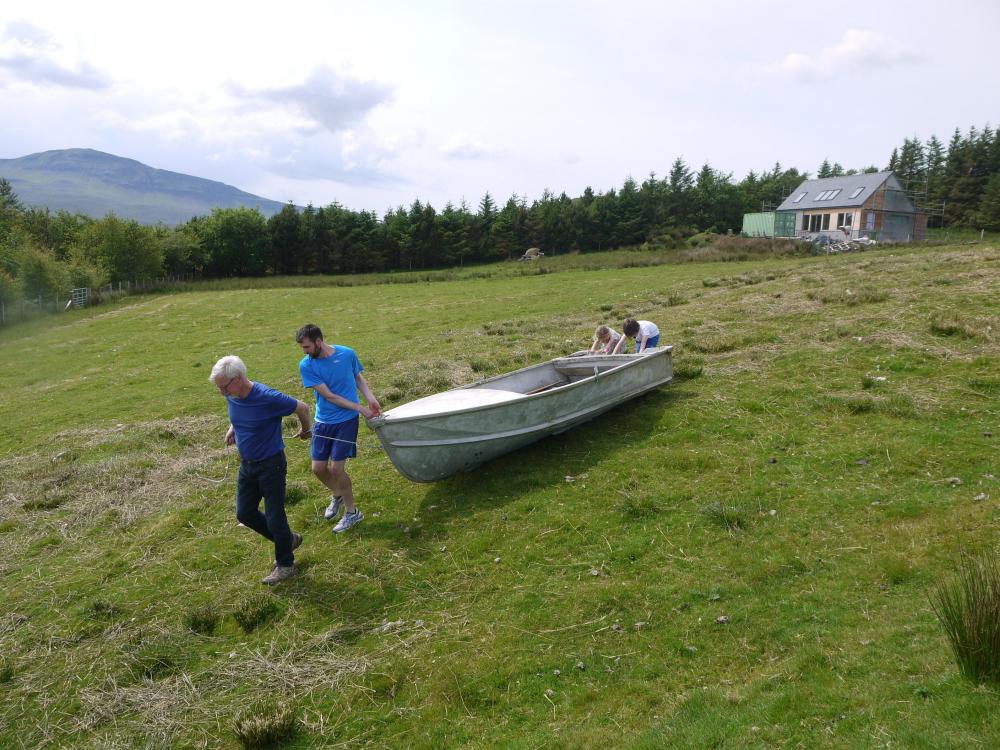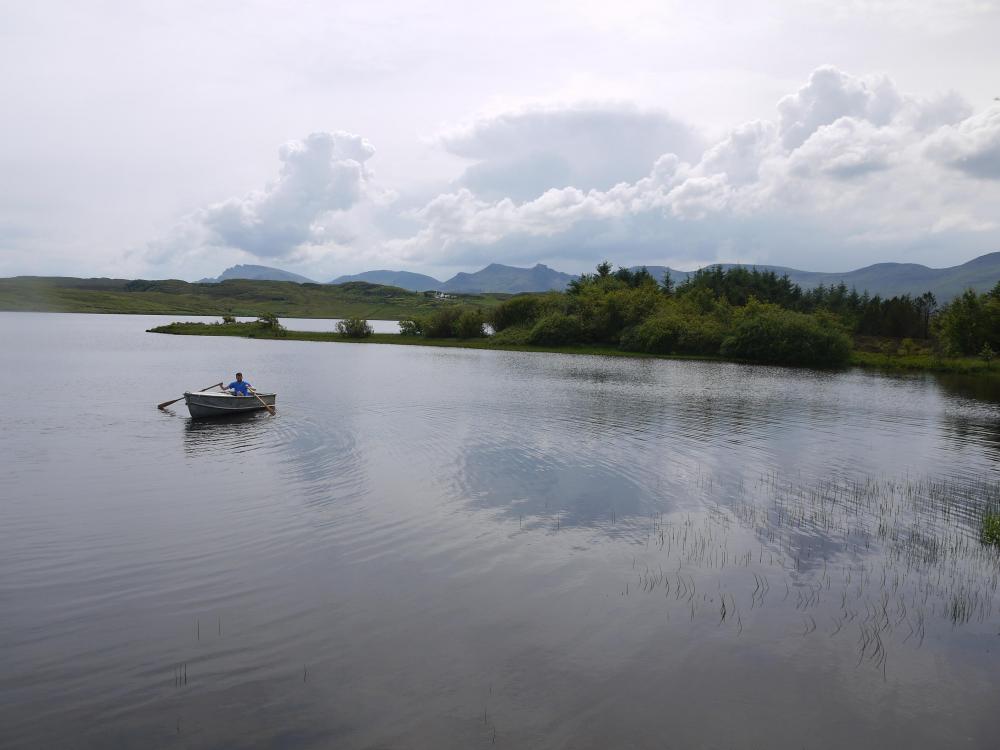 5