June 2022: Patio & Finding an Engineer
---
While I was uncertain about ever getting to build my new house I decided to hire some plant and build a patio out in the back garden of my existing house. It will allow me to sit out in the morning, absorb the sunshine and ponder things! I found some nice 40x40 concrete flagstones and edged them in and finally grouted them yesterday. They need a cleanup and a wash and I've to fix the drainage in one spot but otherwise it's done! The experience will also come in handy as I'll explain shortly. 
The Engineer I thought I lined up last year, and signed a contract with a month ago hasn't been in touch. Tried phone calls and left messages with the secretary but ended up writing to them on Friday and telling them after no communication it was off and I was looking elsewhere. He was the only Engineer I could find willing to do the work and sign off the house for the bank though, a crucial step. Architects were charging twice as much and we four times as careful, no opt out (a planning option we have in ROI) and they wanted to revisit the design stage with more potential cost. 
I somehow managed to find another Engineer via a referral and although nothing is signed, his answers by text were prompt and accurate. He seemed a bit cautious at first as this is a self build using direct labour, no Architect/Builder overseeing things but he knew his stuff, and my answers seemed to keep him happy. I'll definitely sign something with him before agreeing to the sale of my house but it sets me up for the next stage: The Driveway. 
The site is to the right of the overhead picture below - it's a side garden. The driveway is bisected by the proposed new site boundary. I need to create a new driveway to the left, for the old house, and have decided on using paving blocks. I've contacted a supplier and got a quantity and quotation. Once I get this done I can put the house on the market, sell up and book the Groundworks/Timberframe guys to build my new house. Less writing, more action!! 
Steps for the Driveway:
Order paving blocks, Stone & Sand
Book in plant hire - concrete breaker, digger, tipper, flat plate compactor
Book in Grab Hire truck and sequence delivery of MOT / Sand vs muckaway of soil/concrete - see if he can delivery stone/sand and take away spoil if there's room on my new site for this
Consider hiring a driver for 2-3 days to assist (this is a solo job)
Build new shore for broadband pipe junction to new house and lay 2" electrical conduit to new site to carry broadband (neighbours chopped down tree roots have blocked the broadband pipe on his side but I can't do anything about this despite trying, just hoping its fixed someday - existing cables are ok, new ones are impossible to feed through)
Install new earthing rod (electrician) & inspection box as required
So, that's the plan for July with September for Sale of House. I've to lodge a commencement notice to dish the kerb I believe and will be listing myself as the builder/owner etc using Opt Out regulations available in the Republic of Ireland. Hopefully in a months time I'll be able to post a blog with some photos of the new driveway and some clearing out of shrubbery to prepare the new site. I've to put up some new site boundary fencing too. That's all for this post. Maybe I'm getting somewhere, I don't know but time will tell!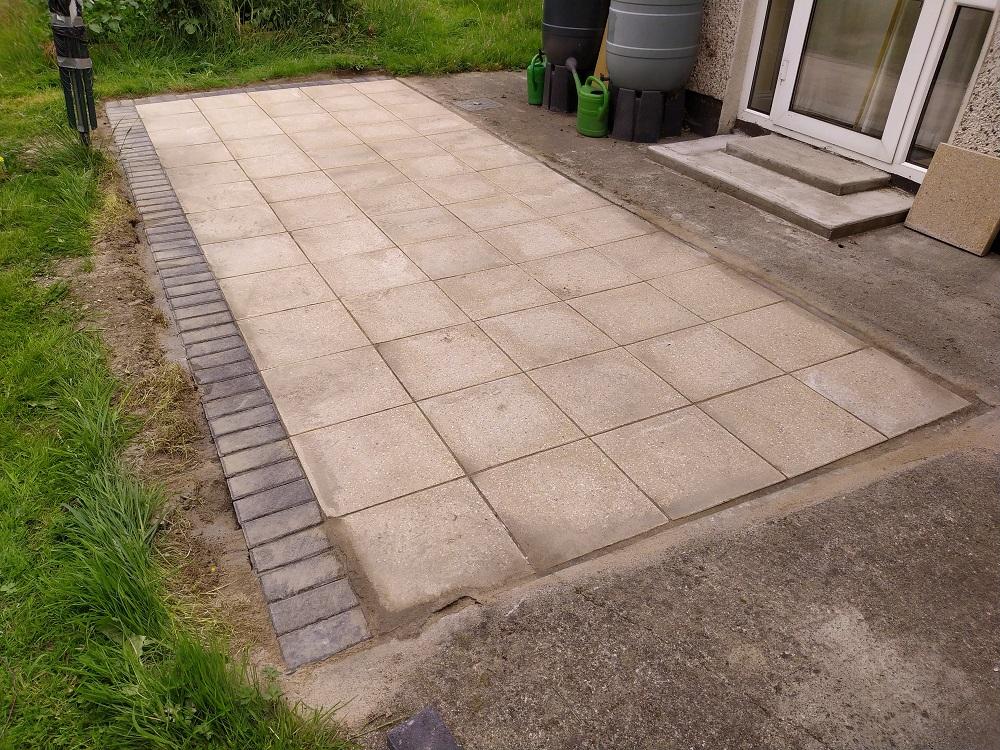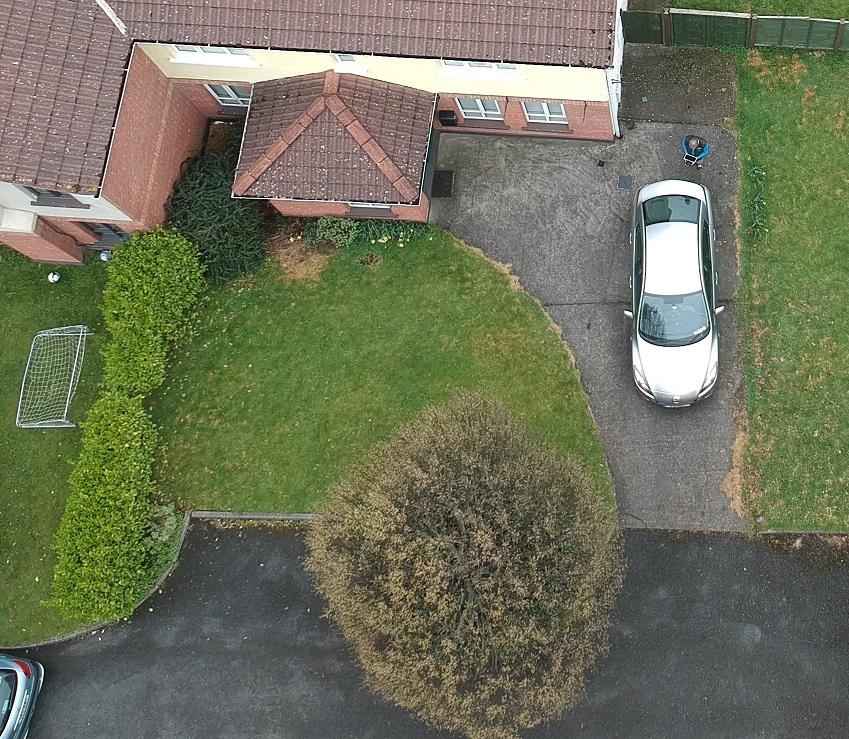 1