After giving up for a year or two, my stubborn side has gotten hold of me. I've been looking at direct labour and surmounting the crazy compliance regime in Ireland when building a new house and involving a bank. As I can't afford an Architect or a builder I needed someone else to sign off the build stages & compliance paperwork. Well, I finally found someone for 5K so that hurdle was crossed. I then went about examining the planning permission I had previous obtained. There was a compliance condition than I add a window to the side facing the road. Despite appealing, I got nowhere so I chased the Architect for an update to the drawing. After 3 months of emails and phone calls I tried writing a letter the the owner and that got me a response and 24 hours later I had an updated drawing which I then posted into to the planning department for my region of Dublin, Ireland. I didn't see it appear on the website though, and despite using registered post it had gone missing. I was able to email in the file in October 2021 and they back dated it to September 2021. And that's where I am today. Still waiting 5 months later. After chasing up last week the files appeared on the website with no receipt and no idea if  and when their compliance team will take a look at it. I'm caught between rocking the boat and annoying them again, writing to councillors, or just waiting patiently. 
In the meantime I've been chasing key contractors for fresh quotes, some get back, most don't. The Timber Frame price went up 20% in the last year alone. I'm looking at a strip foundation instead of a Raft to save money and deciding if I can install the Velux rooflights or cover the holes over and do them in a few years to keep the budget down. It's getting interesting to see how this may play out and the delay by planning is not helping. I'll own them 10K as soon as I lodge a commencement notice, despite not feeling they've earned it in this case!! It's just a single window! But they review them in order received, no exceptions. Any if you annoy a civil servant you could end up at the bottom of the pile again!! There's no statutory response time for compliance issues that I'm aware of. 
The plan B approach is to sell the site and pass, get my mortgage down and the funny thing is some of the people I've been getting to quote for the new driveway and foundations are interested in buying the site. No shortage of potential offers there. 
I've decided to do the driveway relocation myself and any exterior concrete work also after practicing pouring some new steps around my existing house. I plan to hire a digger/driver, bull float and compactor and then invite a relative over to help me with the pour. 
So, Just sitting at the start line and I'm determined to pull this off and get it under budget despite all the risks/market pressures. Just hope it's not a years time before I get the green light!! Best of luck to everyone else out there trying to start a build this year! Don't give up!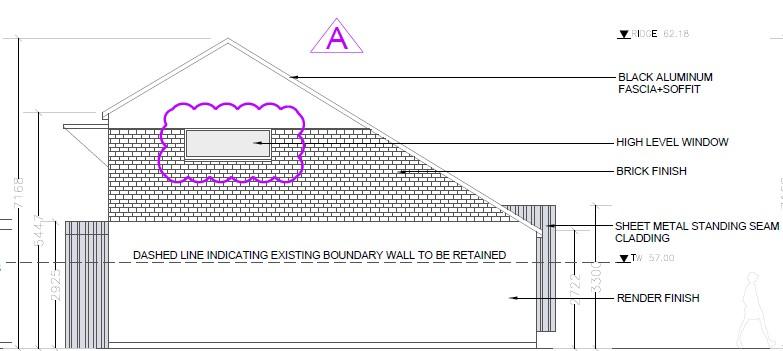 1