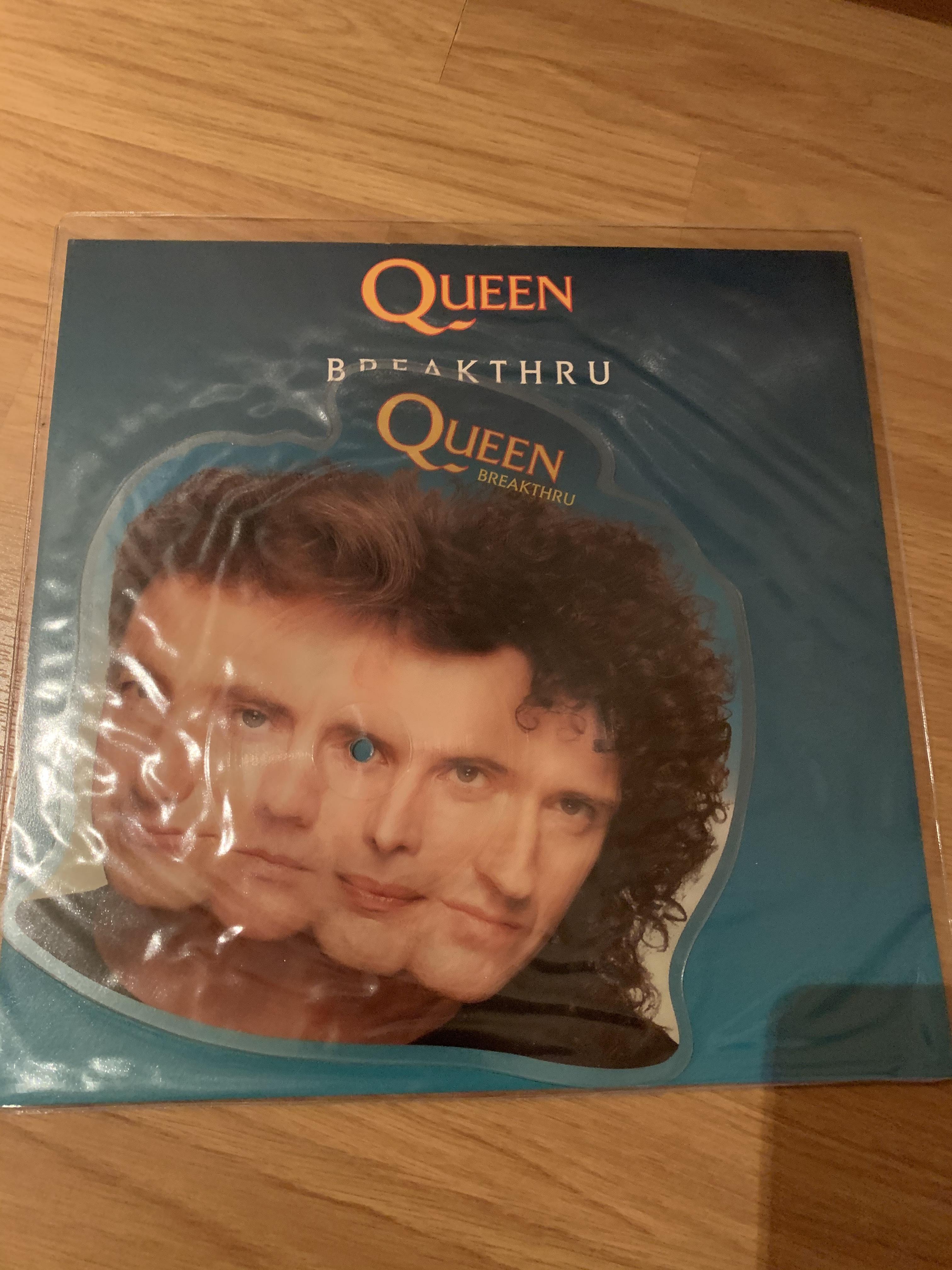 Content Count

57

Joined

Last visited
|Yes agree Dave, its a strange way of working it but i have to see what i can do with a little/lot of help. Just when I see the bills coming in its frightening in the winter. Summer is great as off goes the ASHP and I live off the sun, that works great. I keep messing with the ASHP temp settings, trying to drop the KWh consumption but makes little difference and as it gets colder it gets worse. I will leave it on 24/7 at 42 deg return and report back on consumption later today. My checkpoint is usually 3pm. Really want to look more at the weather consumption setting with the help of @PeterW if possible.

GOT YOU...that could be an issue for me, as we have nothing coming from the ASHP to buffer to tell it anything. Maybe weather comp is my only hope here.

@PeterW hello again. now this cold spell has hit, I have had to turn my temp on the ashp up to 42 from 37 as house is too cold and rads almost Luke warm at best. Now using 67 kw a day compared to about 50 kw in January. would like to try the weather compensation settings again. Can you help please ?

@TonyT many thanks. Looks like a good one

Thanks Tony. would you say this one: [Upgrade 5MP] SANSCO HD CCTV Camera System, 4 Channel Surveillance DVR with (4) 5MP Outdoor Dome Cameras and 1TB Hard Drive (2560x1920p,Vandal-Proof, Continuous/Motion Recording, Rapid USB Backup, Easy Mobile Viewing, Instant Push Notifications and Email Alerts on Movement Detection) https://www.amazon.co.uk/dp/B00K8SFJBY/ref=cm_sw_r_cp_api_i_TAN4801FN7D60E4W8ZN9

Yeah my feeling too. Thanks for the advice guys

Having an extension built in a few weeks and can't decide on flat or sloping roof. The house will be to sell on, so was thinking of flat as being cheaper. what's your thoughts?

Looking to set up a security camera system at home. Possibly 4 cameras and ability to store video too. any recommendations for a self install

Just the way it is I guess. What I need is some revised temp compensation settings to try. @PeterW ATM leaving off overnight is saving me a lot of cash and heating not too bad either. It's never going to be great I guess in this weather.

@ProDave here's the instructions. The delta to flow is plus 5 deg or supposed to be. Mine is set at 37 and when the return of the pump temp drops to 34 it switches on again until reaching the return of 37 and so on.

What do you reckon @ProDave?

It is on this unit but I can read the flow too. So for example I set the return to 37 and the flow will read 40. Always a 3 degree delta. The input is always entered by selecting return temp.

@PeterW I'm around 74kw now when I switch the UFH pump off from 12 until 5 in the morning as opposed to 113kw leaving it on 24/7. We pay £0.1155 a KW so over a month that way it saves about £140. Temps are -3 here in the morning so I'm keeping a daily log on usage. I did try your previous advice on temp compensation settings but the return flow went too low, can you advise on settings to keep my return flow at 37 please and I will try it out

@PeterW do you think it's worth trying weather compensation settings again?

Third floor is as and when. It's a movie room so has occasional use. First floor rads on from 7am to midnight albeit only 4 of them. I hate rads in y bedroom and never use them and ufh 24/7 although I'm getting better results on electricity by switching off from 12 until 5am. House is still warm when we get up and saves about 30kw.