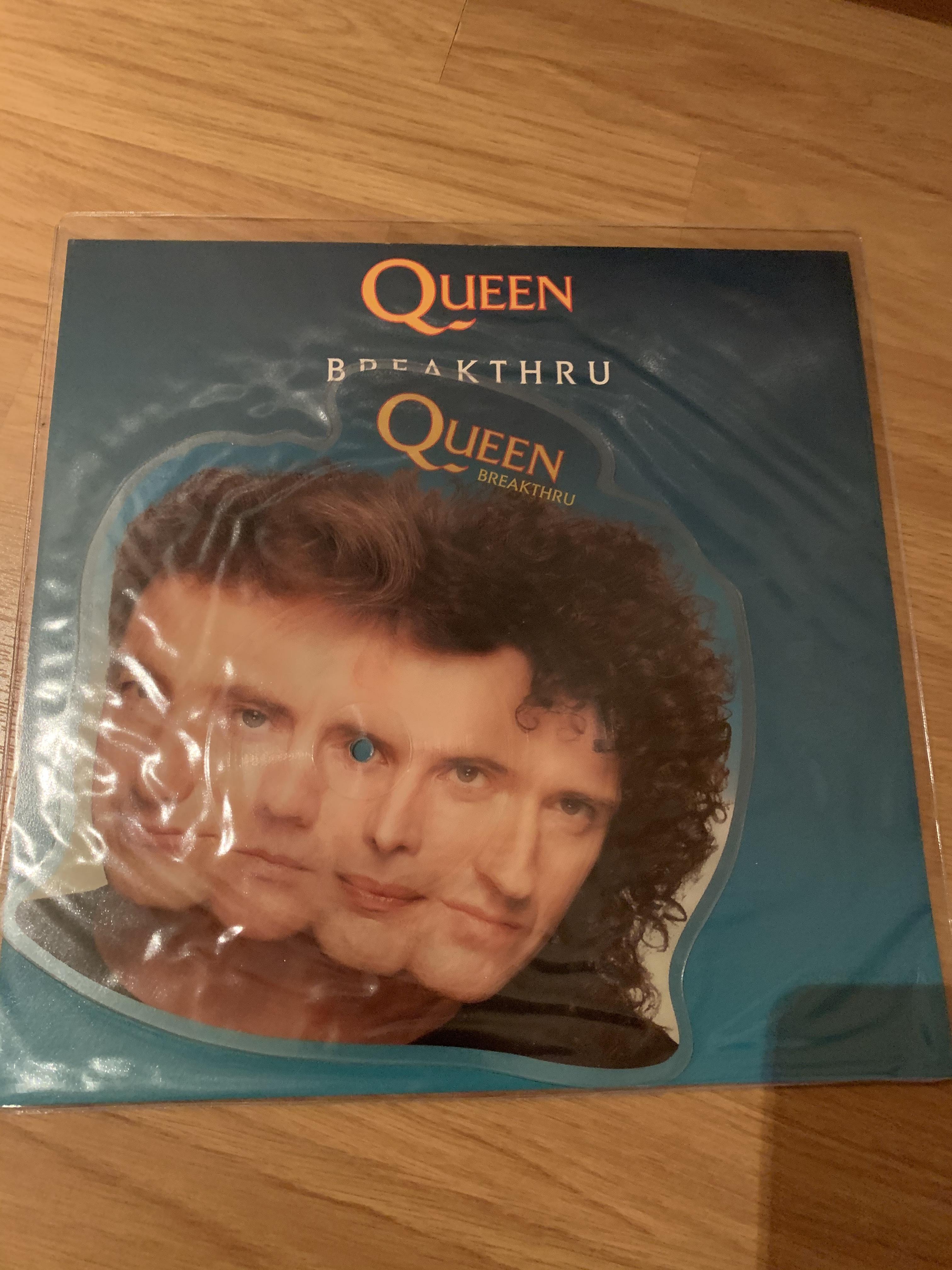 Posts

150

Joined

Last visited
Chriswills's Achievements

Regular Member (4/5)
https://g.co/kgs/saiwJ2 i didn't go with hem in the end due to timing on the Rhi but they are a great company and did my solar pv

I got £12500 RHI so really happy. System cost is £14500 but with the solar cylinder, new UFH manifold and wiring centre and complete new routing of old pipework, new solar pump station etc. £2000 for this lot makes sense to me?

How is the RHI affected now as I have had the EPC and the payback figures. Are you able to alter it?

Bit the bullet and paid the deposit. Having a Nibe F20 12KW ASHP, new 300 litre solar cylinder, new pump station, completely new piping as my old pipe work is shoddy to say the least, new UFH manifold and wiring centre, flush and fill to heating system and solar. Full RHI payment of £10,900 over 7 years. Cost for all this £14,500. I think for a total investment of £3600 its a no brainer. Anyone want to buy my existing ASHP and solar cylinder?

Not too late. I'm OK from that point of view.

Yes I realise that I can do the maths too. My question was the price? where else can you get this all installed for 3k

Got my EPC and it's £10700 over 7 years for HP an solar. I've been quoted £14200 for new Nibe 12kw and full update to my existing solar system with new 300l tank and all new piping etc. what does everyone think?

not had my epc yet but we built the house same time as next door and based on theirs its £11400 RHI.

Thanks for such an in depth answer

Because it's worth £11400 over 7 years and pays for the instal plus some cash.

according to the company they have them in stock. I will go and see it first as if no RHI I'm not interested

Any chance of some images how it's setup etc. Does it do your hot water? Do you have a buffer tank? What's the app like.

Bit of bad news the Acond units are not available until April so i will miss the RHI deadline......now had new quote for a NIBE F20040......anybody have one or recommend one?