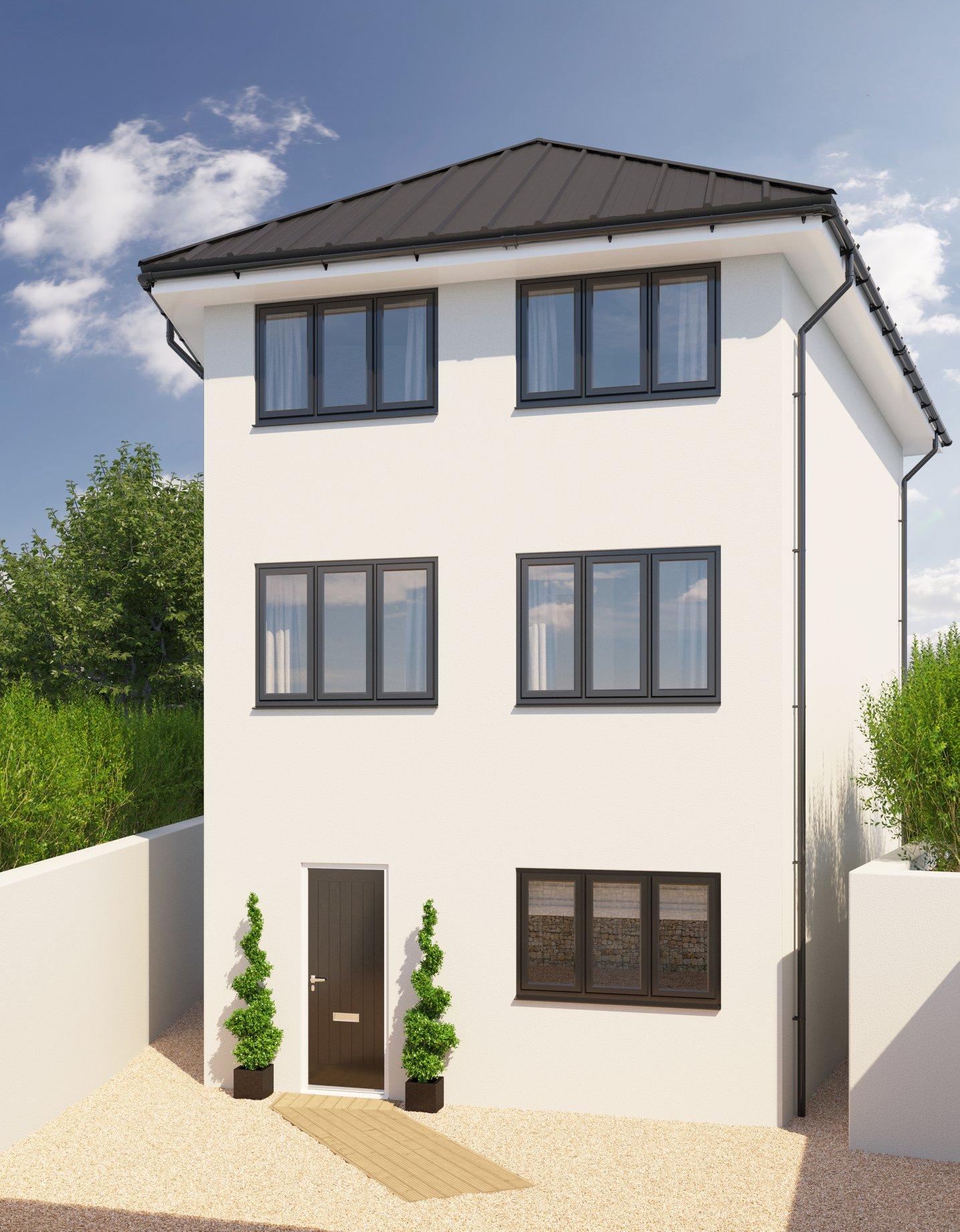 Content Count

34

Joined

Last visited
Community Reputation
2
Neutral
About Ivan_England
Rank

Member


Birthday

30/04/1985
Personal Information
About Me

Couple trying to self build a 3 story house in Surrey sub £200k 😁🤦‍♂️ follow our journey and please don't hesitate to ask questions!

Location
Recent Profile Visitors
The recent visitors block is disabled and is not being shown to other users.
Yes, I think by the sounds of it isn't worth it. To insulate the ceiling of the roof, is about £300 so I think i'll stick to that. Thanks

Hi, Yes exactly. So people say it also really helps with air tightness.

Hi, What is people's general opinion on spray insulation, and is it worth the cost? Also how much should it be? I have had one quote that seems rather high (in my opinion). Was £2.5k for a 49m2 roof. Would love to know your thoughts. Thanks

Yeah seemed to be fine. I don't think we needed the tank in the first place, I could have put the whole feed straight into the combined drain, but I didn't want to get a larger pump going into the sewer the other end. Hence the reason for getting the tank.

We are in clay so a soakaway isn't possible. Thames Water said they were fine with it.

I've checked with building control and they are fine with it.

Hi, Yes I was told to do this by the manufacturer to protect the 25mm pipe from being damaged. It needs to be pumped as it is lower down than the IC chamber it's connecting to. The garden slowly slopes down. So all looks then :)?

Hi guys, just did a course in Drainage and am now working out the design for my Newbuild. Here is the soil stack design let me know if that looks ok? I'll a fresh water and hot water one this weekend

Thanks, I've found all the info on it now!

😂 though not that useful...

Hi, So i've been following some great threads on drainage on this site, and was hoping to pick someones brain if possible. I have to connect to a public sewer on private land that's 2 metres down for the invert level and I wondered whats the best way to do this? It's in Surrey so thames Water will be inspecting it, if that makes any difference. Thanks,

Hi there, I am building a small house in Caterham, Surrey. I have just started an instagram account for it if people we interested in following my progress, and sharing info about self building: https://www.instagram.com/selfbuildingbrit/ Best, Ivan

yes exactly we are building at the level of their garage which is one level down from the main house.

Hi, Yes I have details about the pump from the pump company, and thanks for the info on the pipes from the pump to the sewer. Sadly the person that did my prep for building control said they did not do drainage and won't help. The main issue is getting from the pump station into the sewer where the invert level is about 3 metres underground, do i do a backdrop connection or slowly go down to that depth? The rest like you say isn't too complicated.

Hi, It's the design for the foul water, which will need pumping up to the sewer on the property next door to me. I have a ground worker that is happy to do the work, but normally works from a plan done by somebody else. Can't find someone to do this plan.