28th May - digging out and repairing
Entry posted by LSB ·
199 views
Over the last month we've spent most of our time continuing to take parts of the barn apart whilst repairing some bits that need to stay.
What's brilliant is that all the fibre cement roofing which contains a small amount of asbestos is gone.  The skip company delivered on Friday and collected on Monday and after seeing it all wrapped said it was very good and we didn't need to wrap the skip as well.
We've pretty much finished clearing the back sheds, although there is still quite a bit of moving from A to B with no real idea of where it is going to end up, such as 8 farm gates that I will need in the future, but am not sure where to store.
I spent a number of days moving rocks, where are the chain gangs when you want them, these are ones that can't be reached by the digger.
I also knocked down an internal wall that we don't need, this means that 2 sheds become 2 beds and a bathroom.
I also removed a number of broken blocks and HID replaced them with new ones.
Then HID started digging out the floors and I got to clear, sweep and drive the digger.
I'm also revisiting my plans to measure again, thinking about windows and drainage.
In my online plans I've added furniture to see how space works and the best place to put doors.
With all the comments about price increases I'm thinking about ordering some items sooner than originally intended.
As physical self builders this project is going to be a few years, yet if I wait then we might end up with boarded up holes and no glass, nice and warm I guess.
Next month is going to be much of the same as will the following months with a lot of floors to be dug out.  The digger cannot break the concrete so we have to use the breaker to start and then lift with the digger.
Last month I bought an Aldi wacker as they seemed a good price.  It will be a long time before it's needed though.
I can see all this clearing is going to lose my interest long before it's done, but doing it ourselves is literally the only way we have any chance of affording this build the ways things are going.
Well I guess it's back to the grind.
And, thanks for all the help and answers that I have been getting from BH.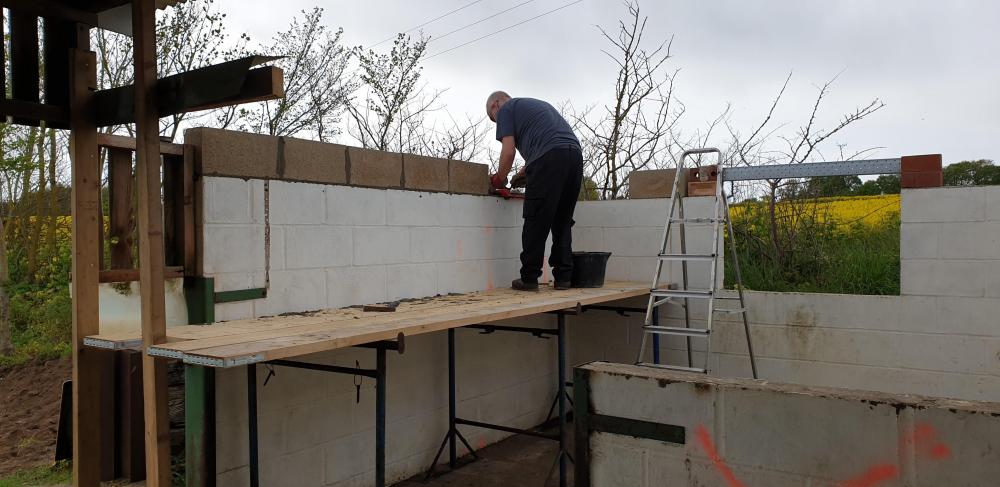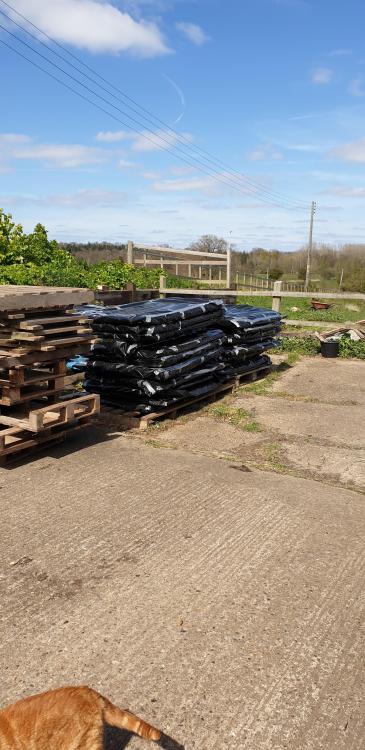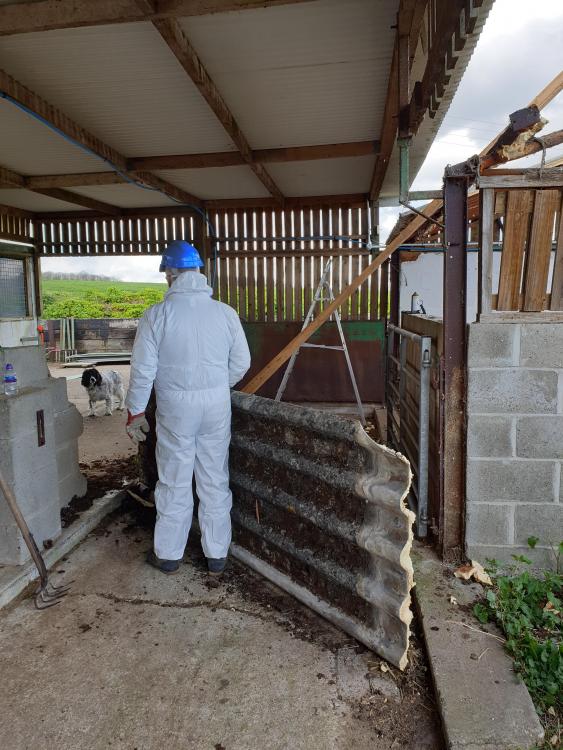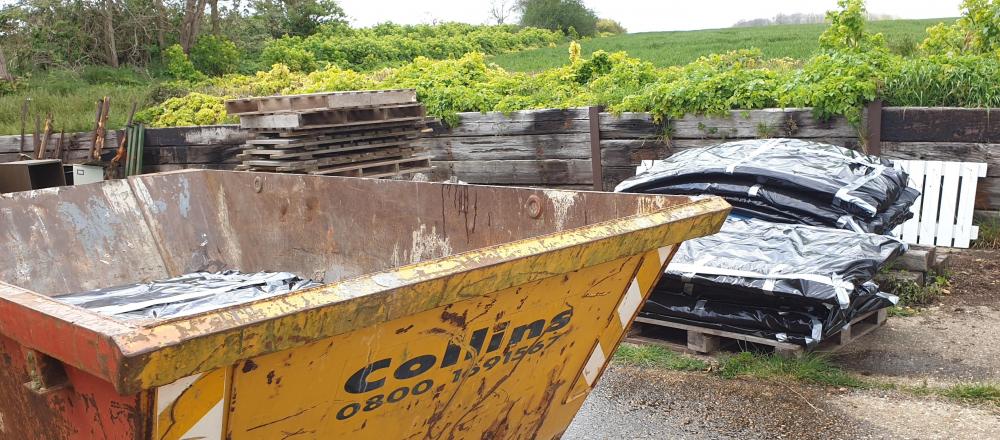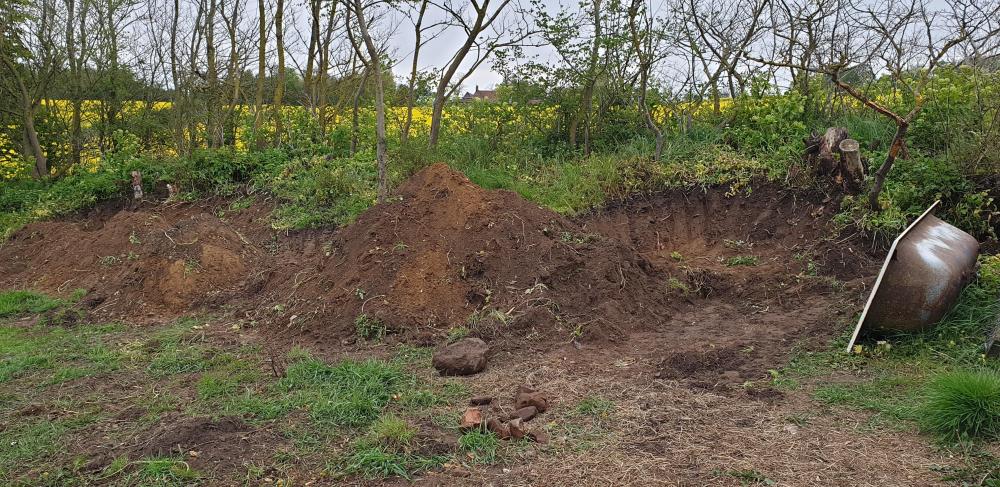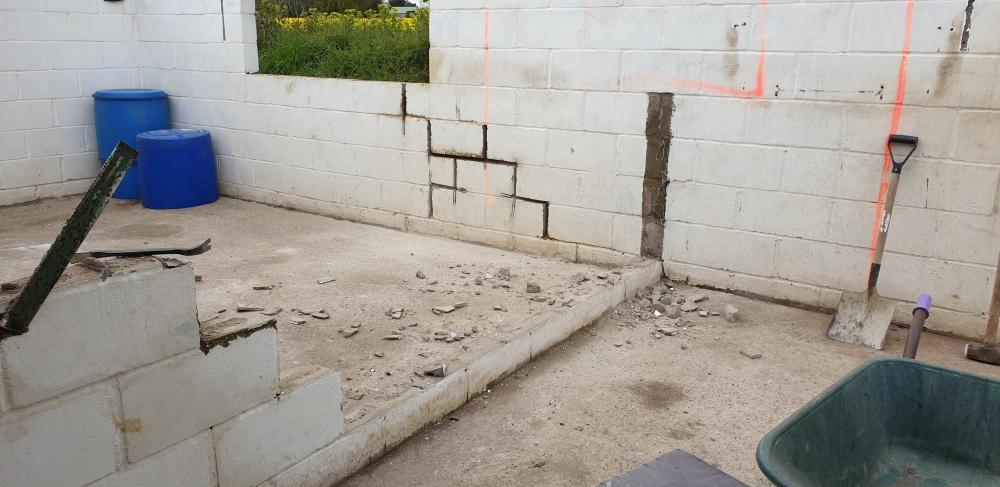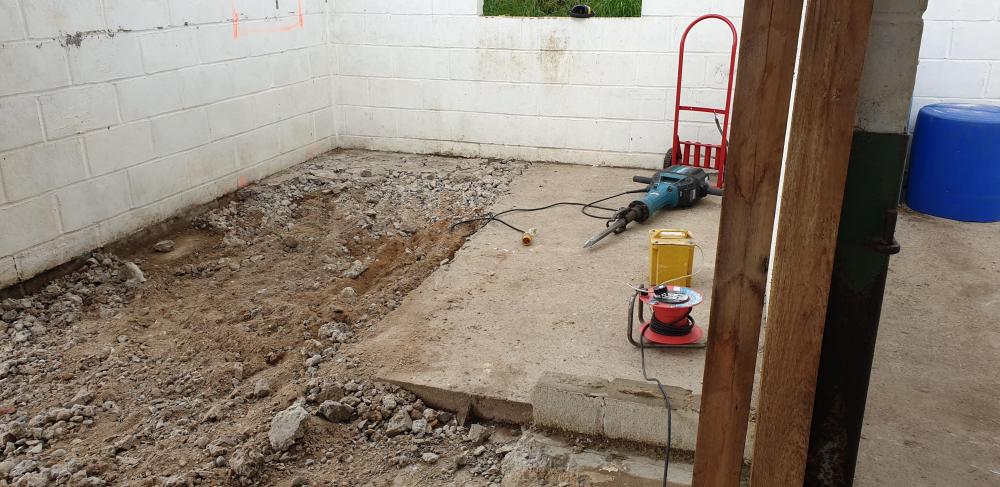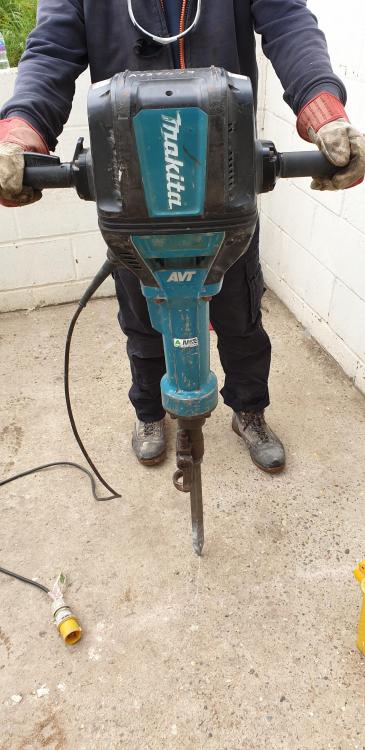 3