Entry posted by dnb ·
372 views
Here are a few pictures of the site from the time we took posession and started to clear the undergrowth and satisfy the planning conditions.
The driveway to be. It makes Range Rovers look small. Only a few bits of tree and detritus to remove!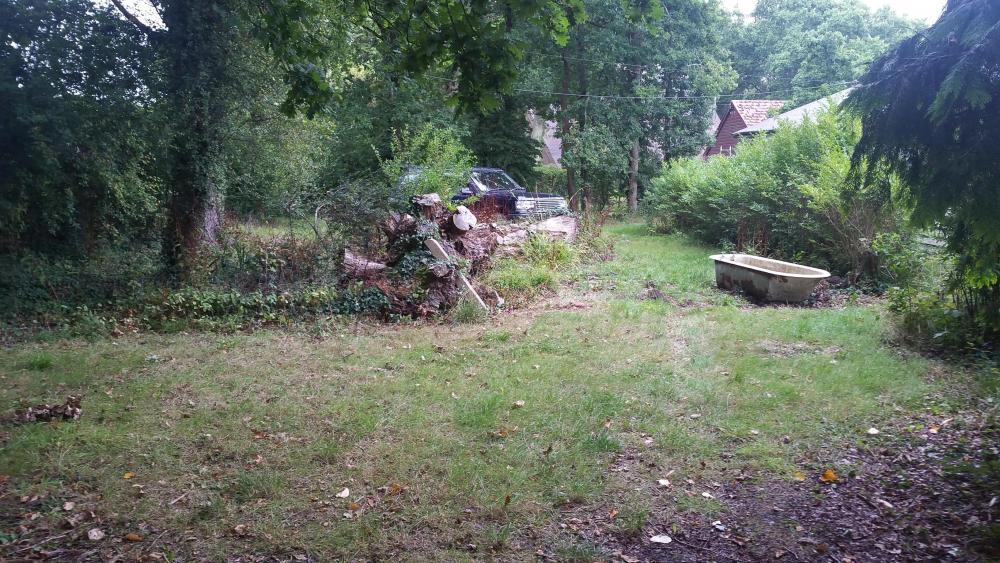 The boss hard at work during some tree removal work.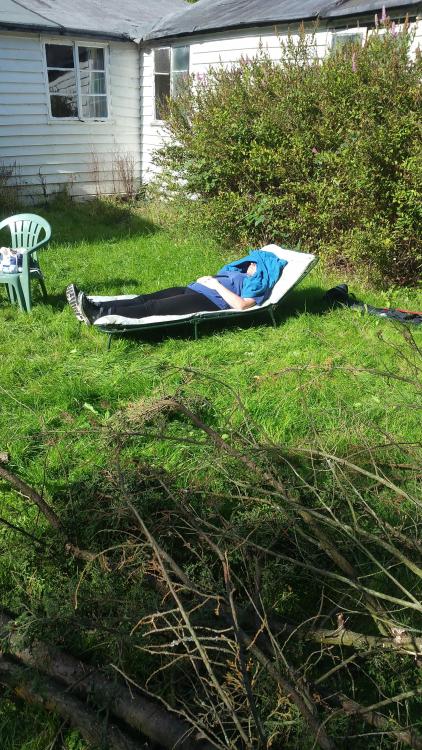 The back garden being fenced off after felling a very large diseased eucalyptus.
Another planning condition: Social housing for bats!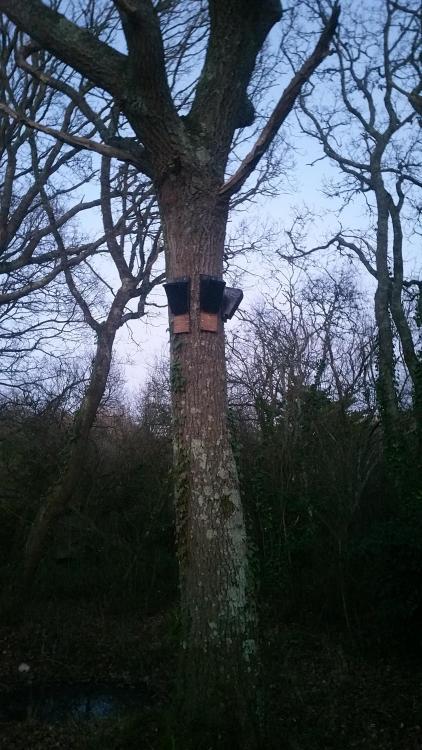 5