Wow that took me a long time, what a difference a year makes!
I did always know that it was going to be a difficult room to do, and also the largest in the bungalow, but I have reached completion, apart from the carpet which is on order.
So firstly there was the repair to the area under the window, which needed the brickwork rebuilding and then replastering...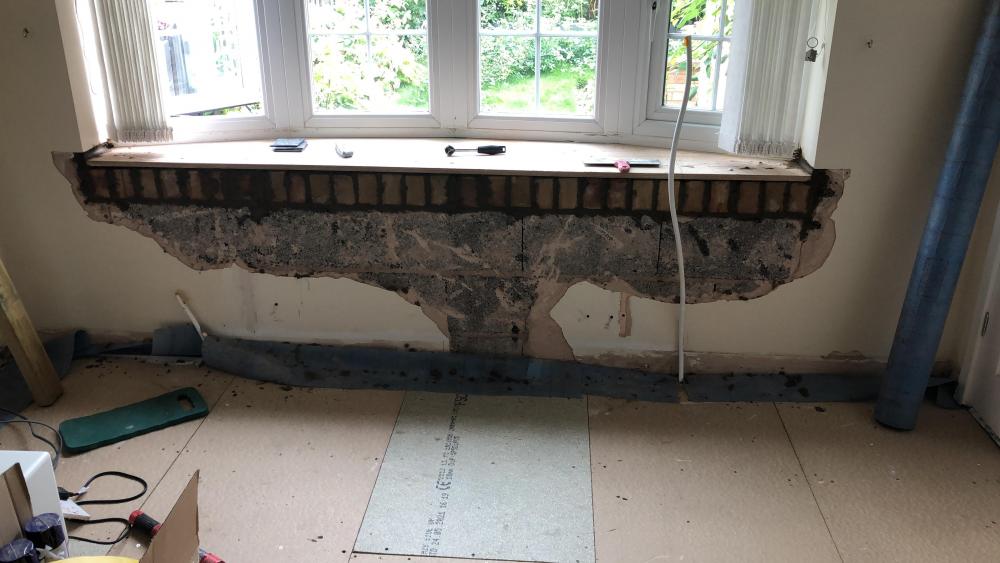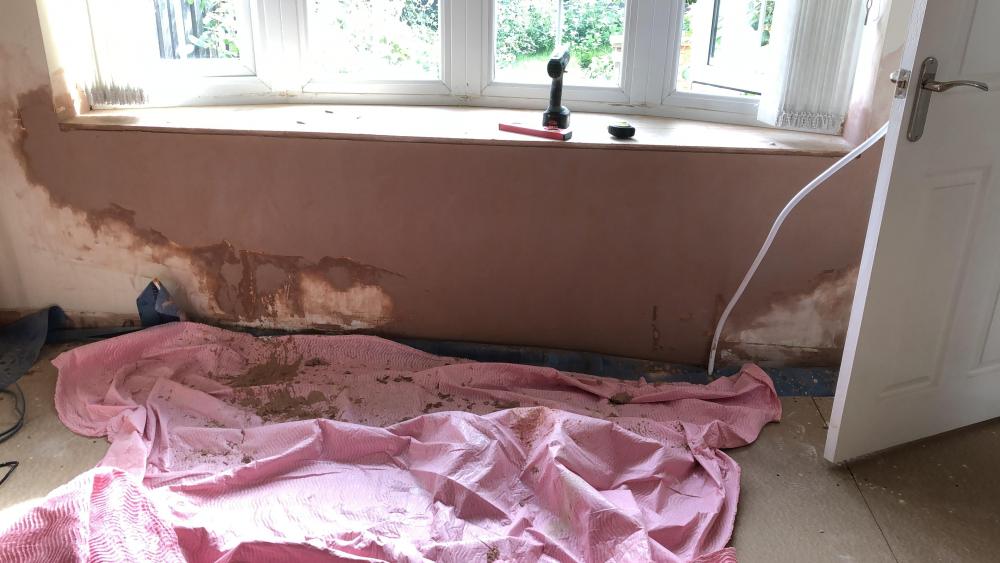 Next I started work on the acoustic wall, comprising of a metal framing system filled with Ultrawool, sheeps wool insulation, and topped with a soundblock 12.5mm board, no photos of the wool, as it was a bit of a battle to keep it in place ?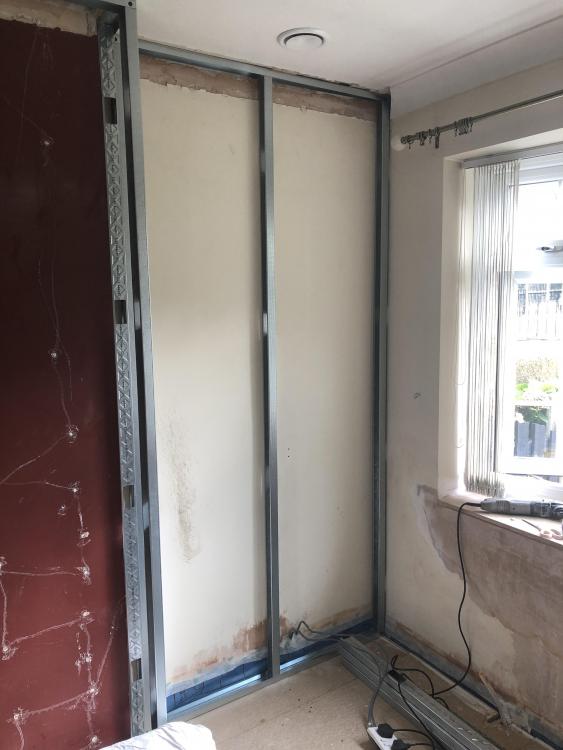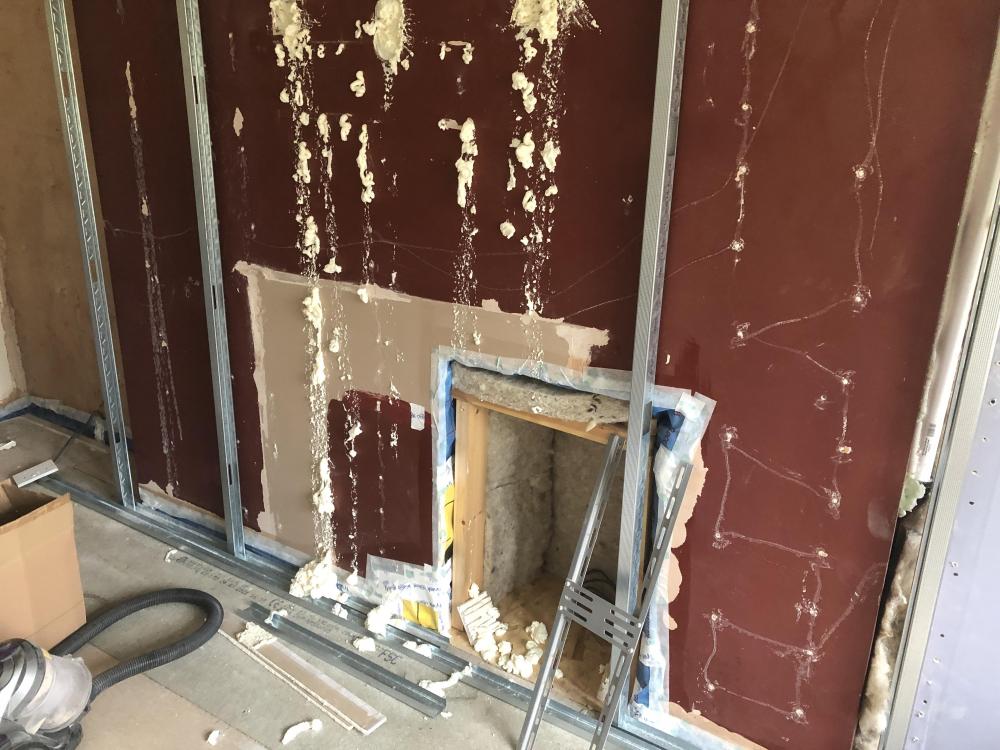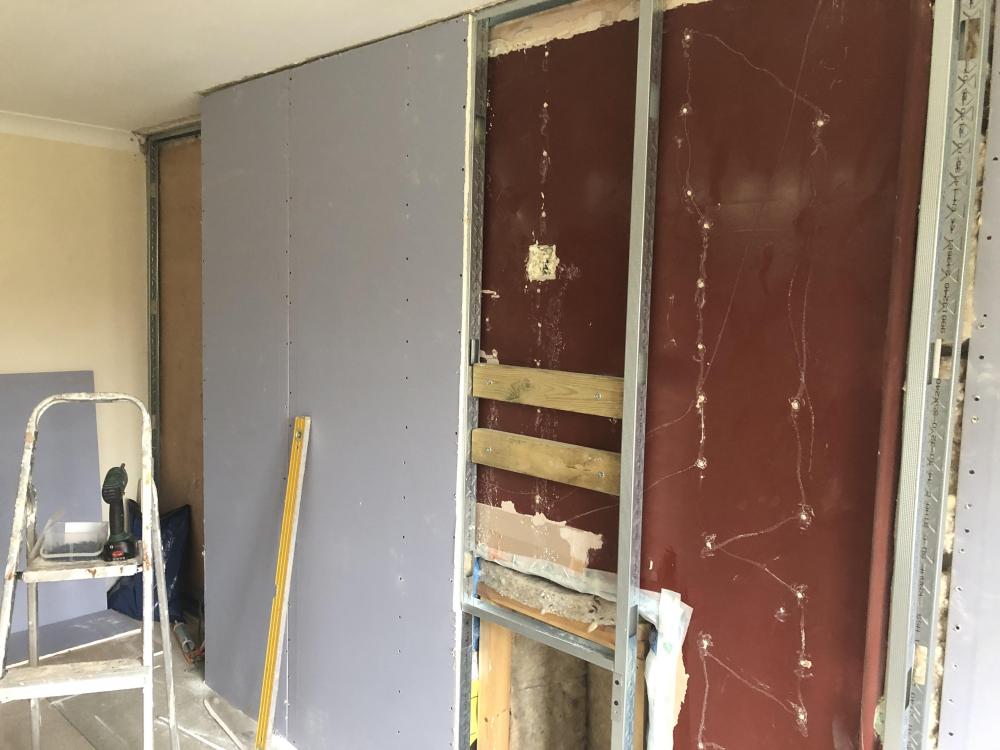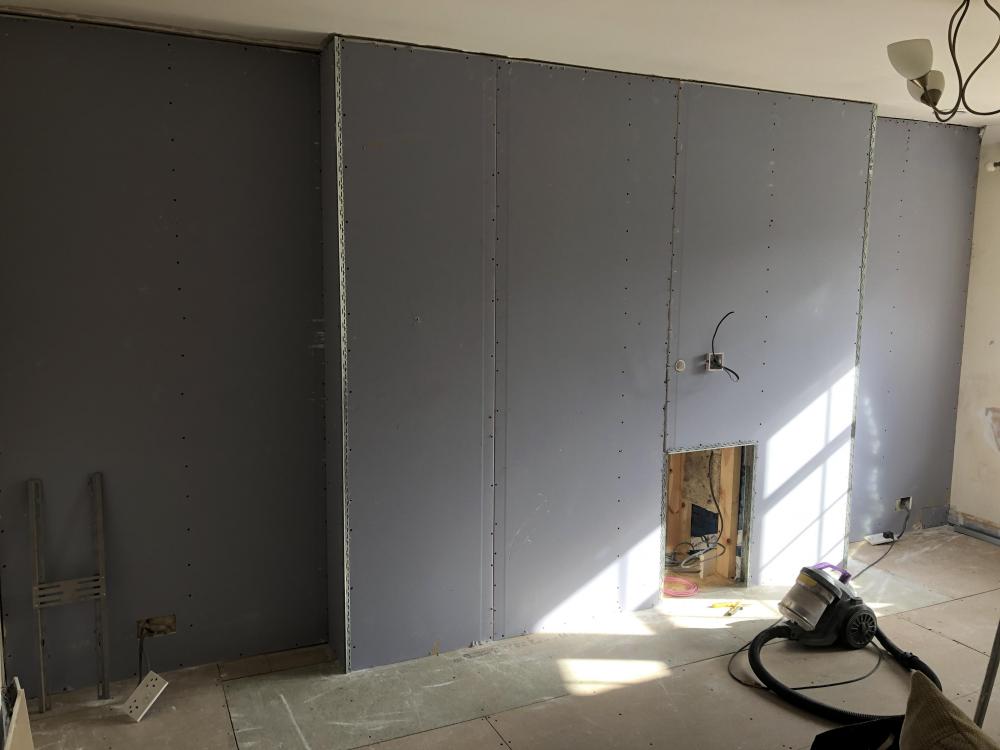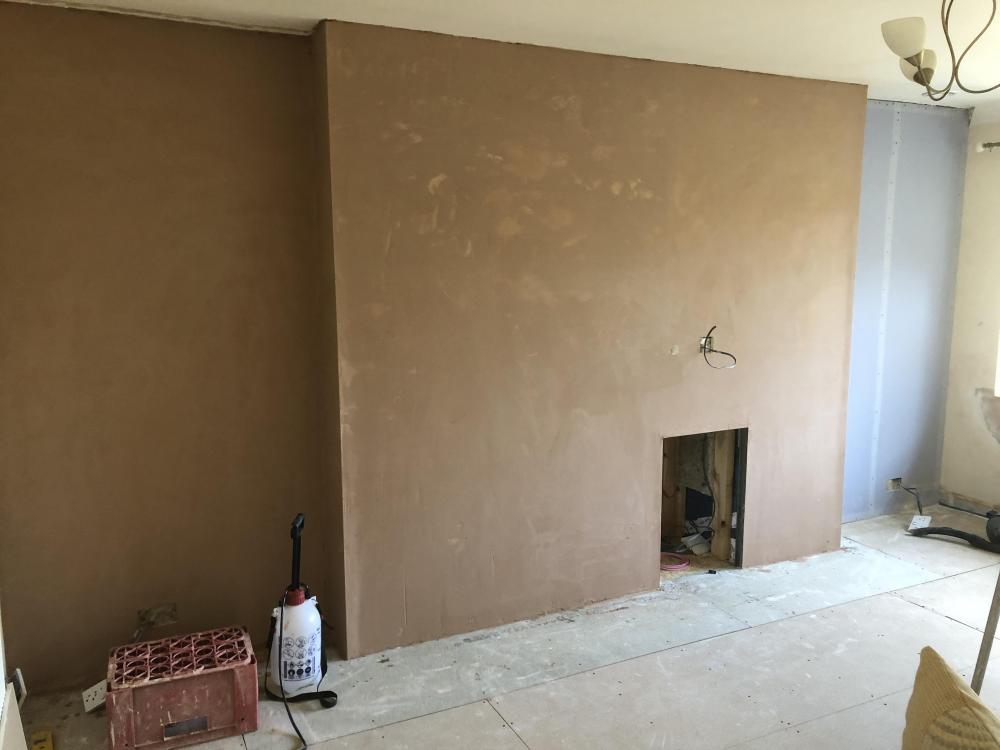 After all the planning, the old chimney breast for my media kit was looking rather tight, but luckily tape measure didn't let me down!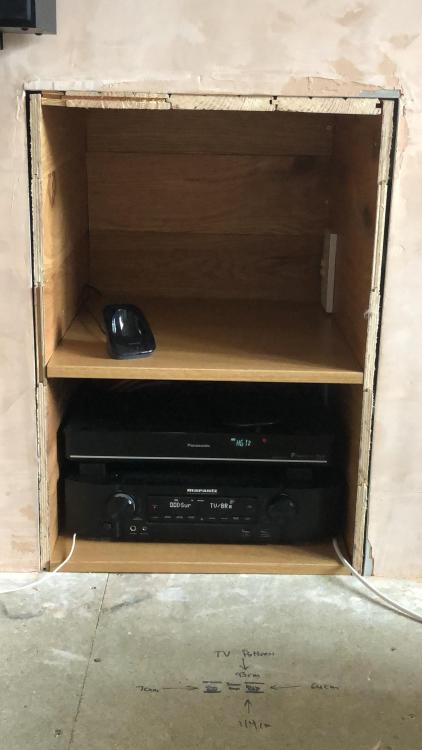 All painted up...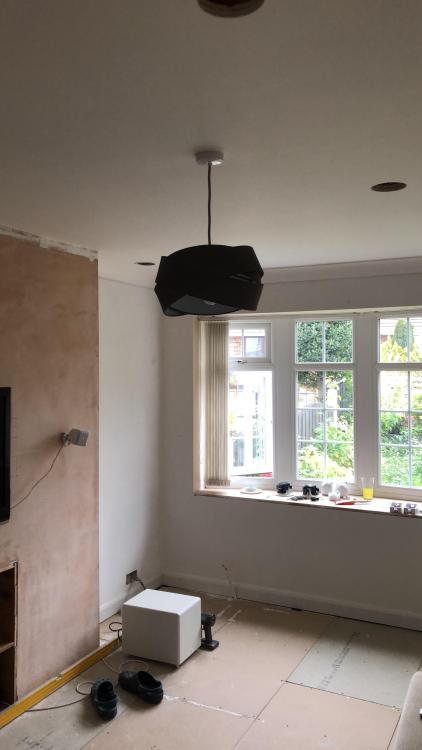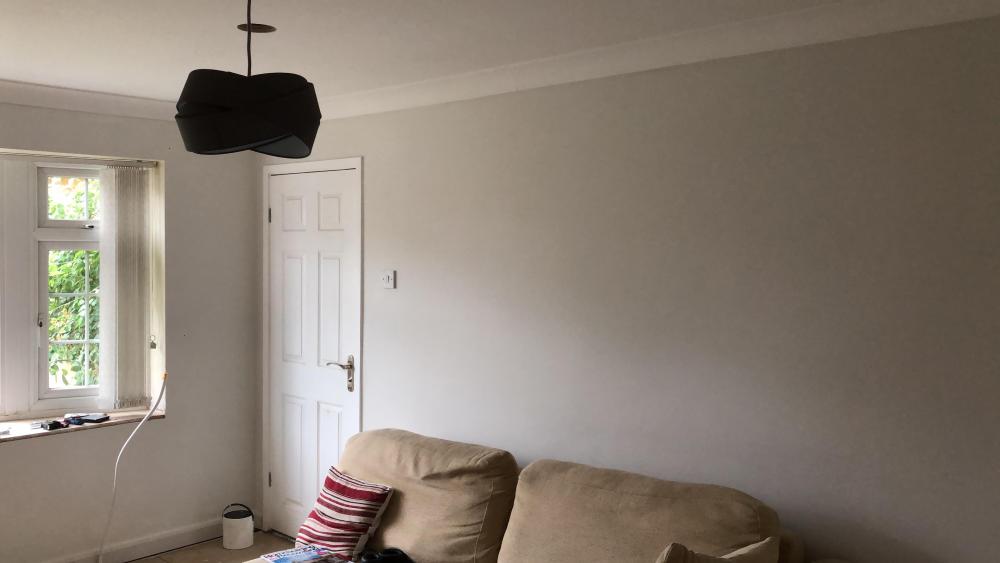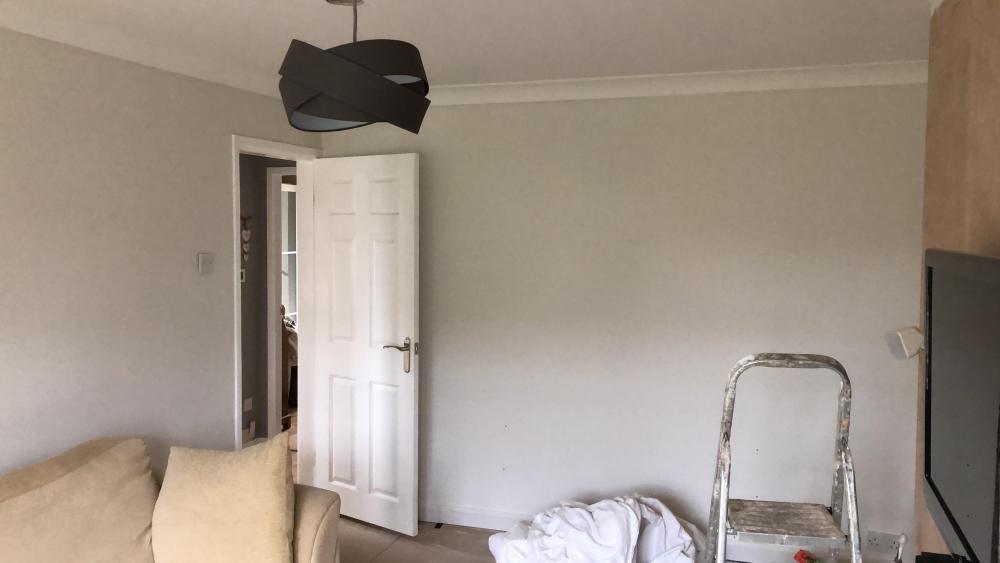 Gypsum cladding installed, alcoves painted, and TV installed...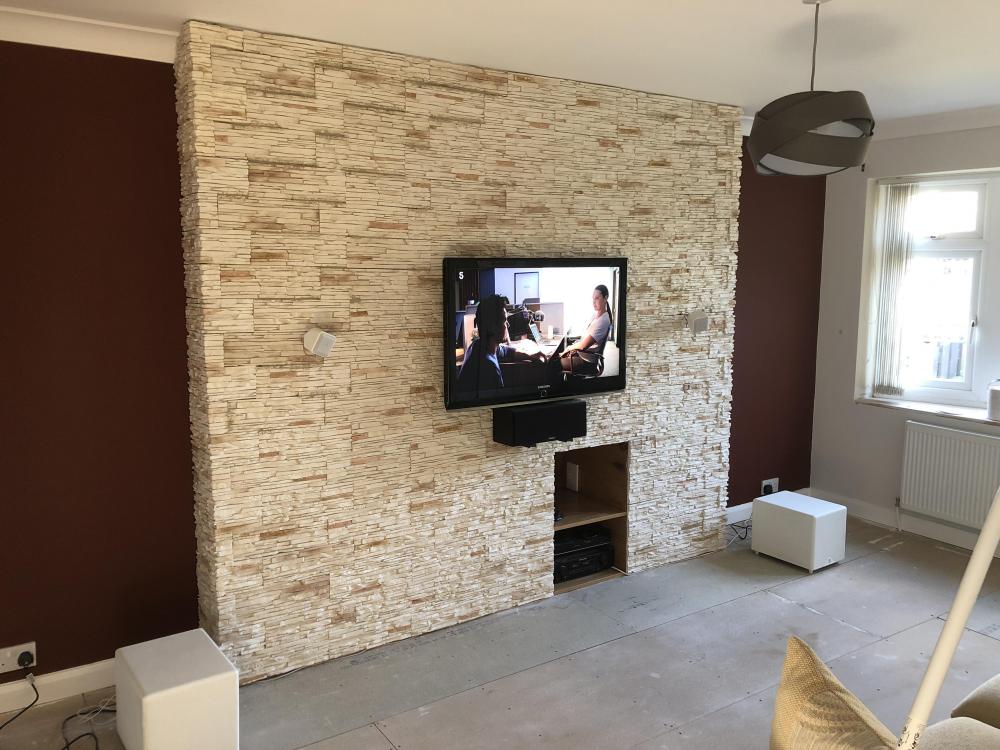 And finally, window reveal and window board painted (window board at the moment is just the ply holding the bow window up, as at some point (maybe next year) this window is being replaced with a 3G flat window, so this will be removed), curtain pole and radiator reinstalled...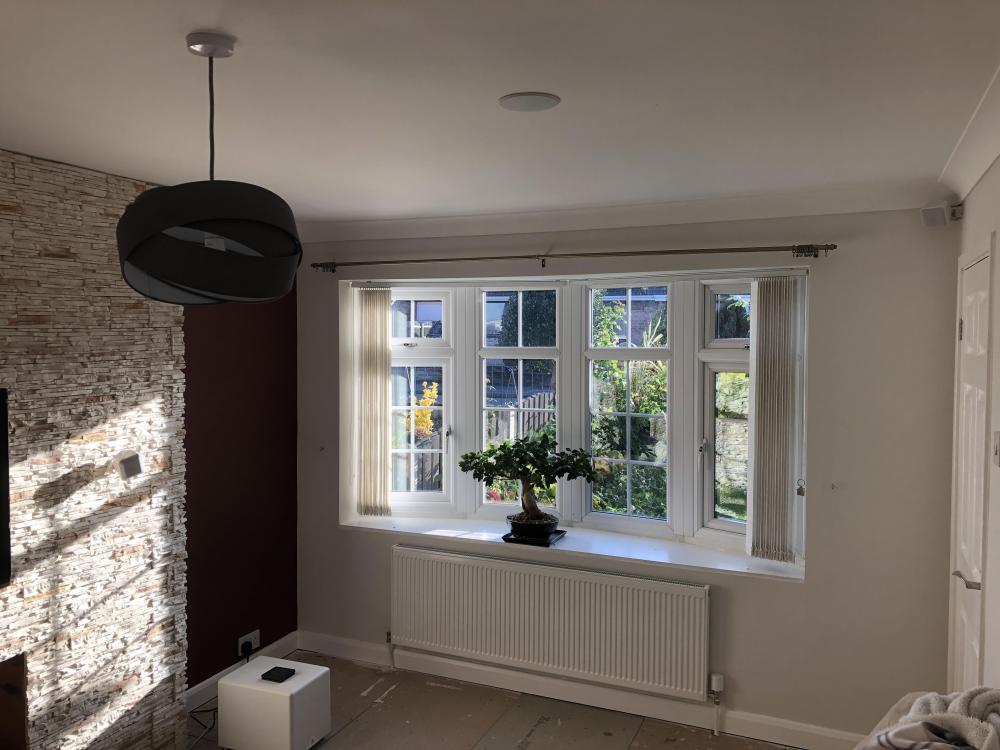 Will put a final photo up once carpet is in and all furniture is back. What a push all that was!!
2