the concrete is (finally) done and it is.......a garage floor

Entry posted by Patrick ·
262 views
As @Russell griffiths
pointed Out numerous times... if you dont go over the poured slab often  and quick,  again and again , you be ending up with a garage floor. So we had the concrete ordered for morning and ready with 4guys to spread and level, tamper and float.
Pouring went smooth. Pumping was good.
But when we started tampering and levelling the concrete,  Murphys law kicked in:
-concrete went off a lot faster than my groundworkers seen in quite a while
-one Of the guys (concrete pump driver) had a stroke and needed medical attention:which took 2hours until ambulance arrived...taking out 1 labourer to take care of him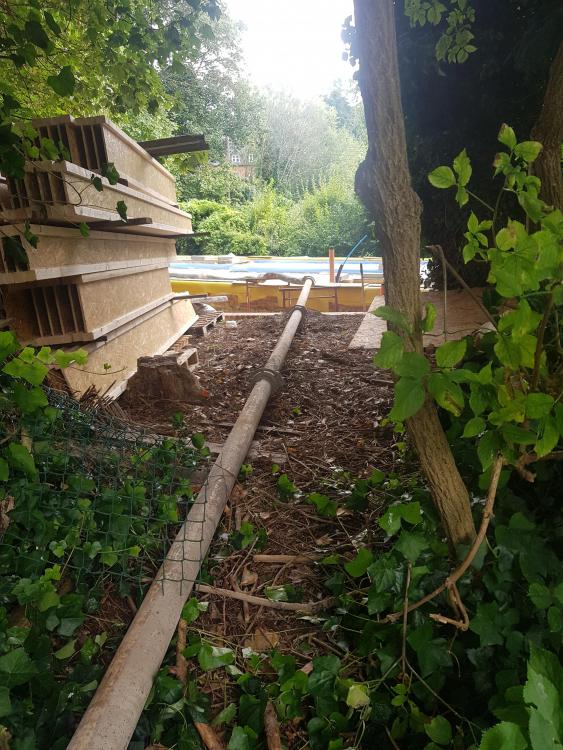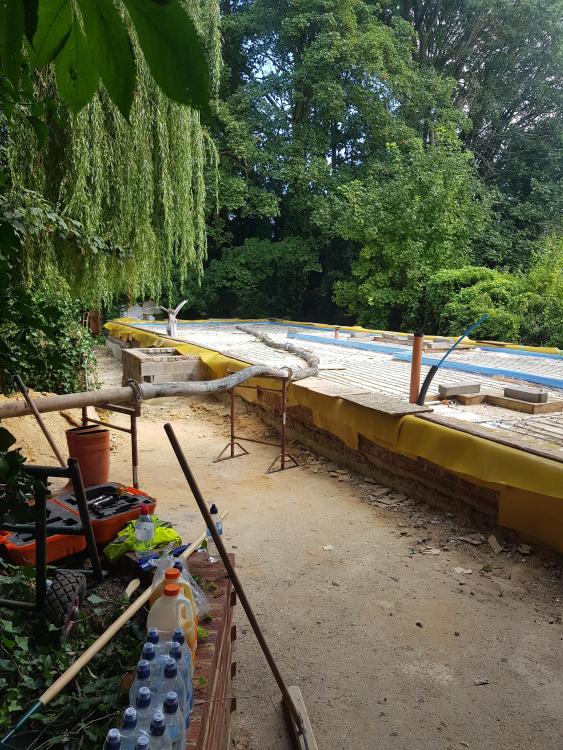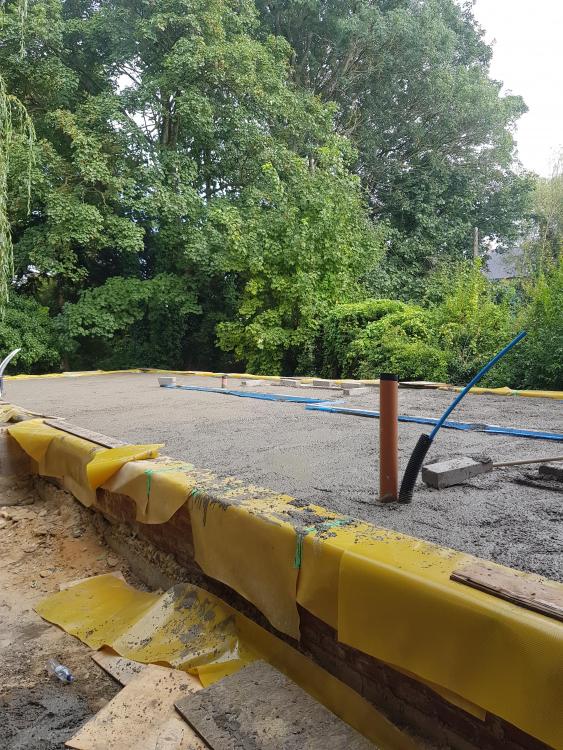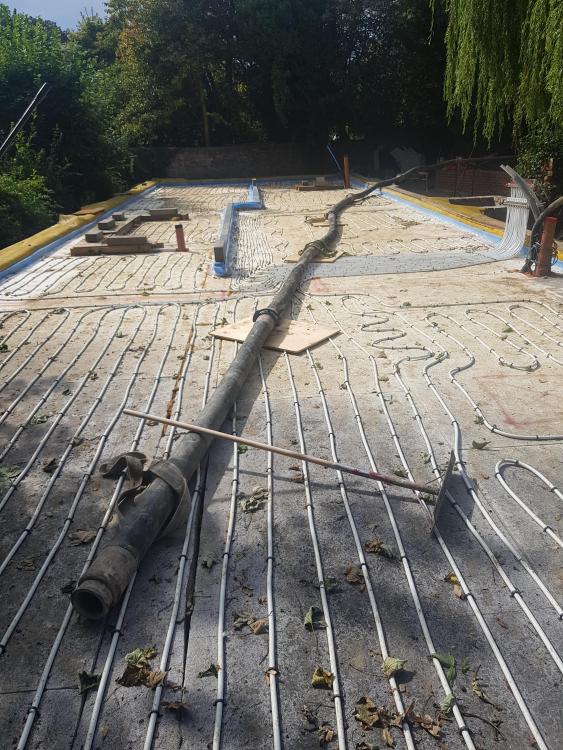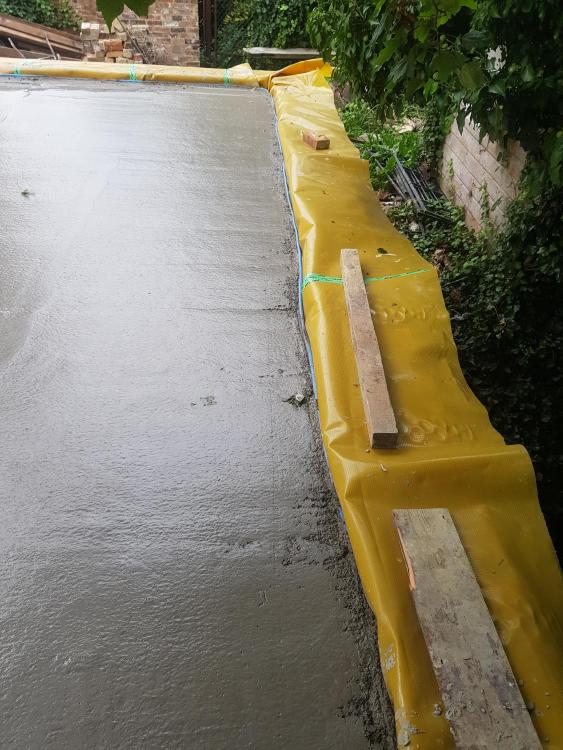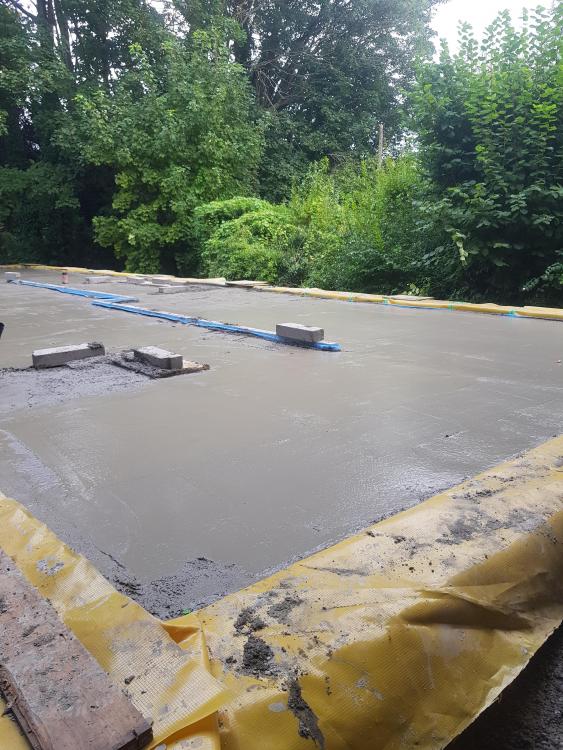 So we where trying to get it done as best of my(our) skills. Managed levels and no massive dents (unlevel In a few spots but very minor /mm) . Managed getting it fairly smooth . But when it came to doing details/corners, concrete was already too hard to work it ... well , now we need to lay floor over it (later) anyways . Just thinking if that is already good enough to work with tiling on top or if we need to go over it with self levelling compound (I think that's overkill) ..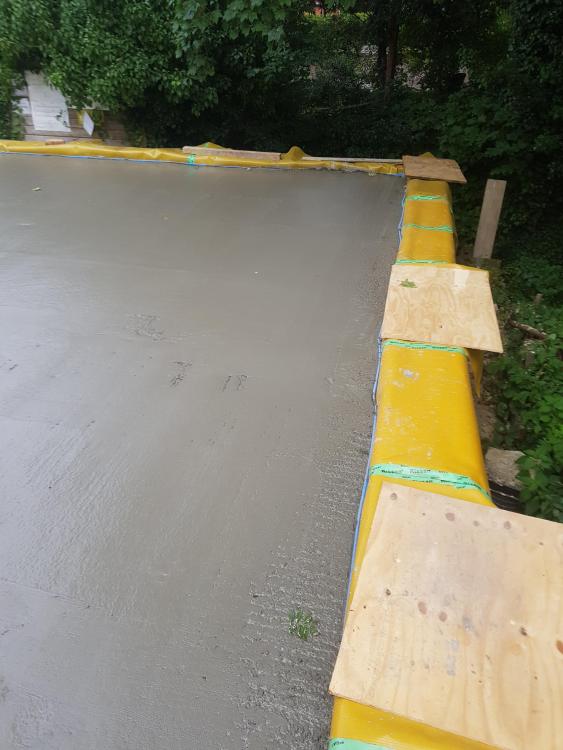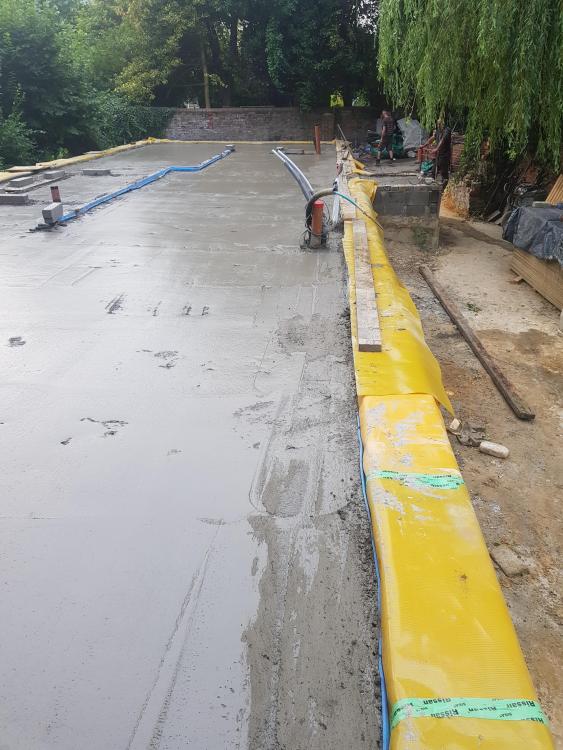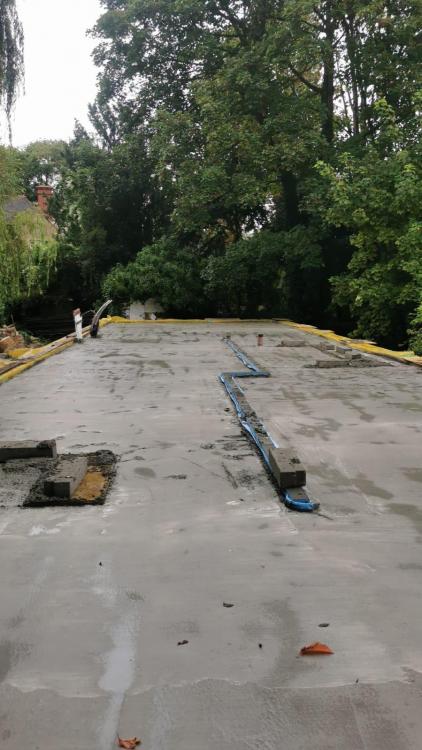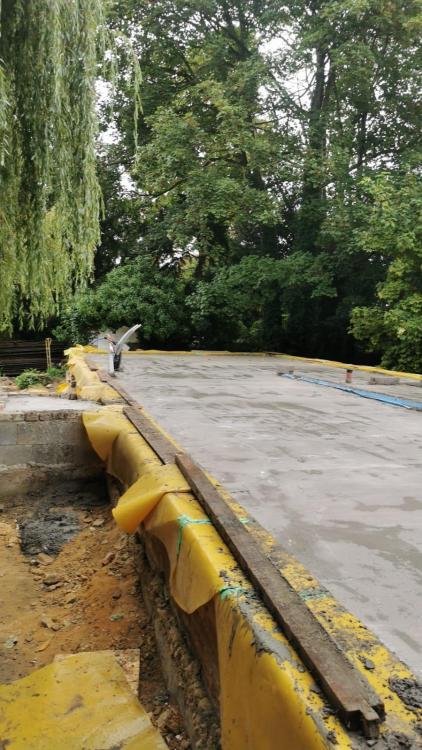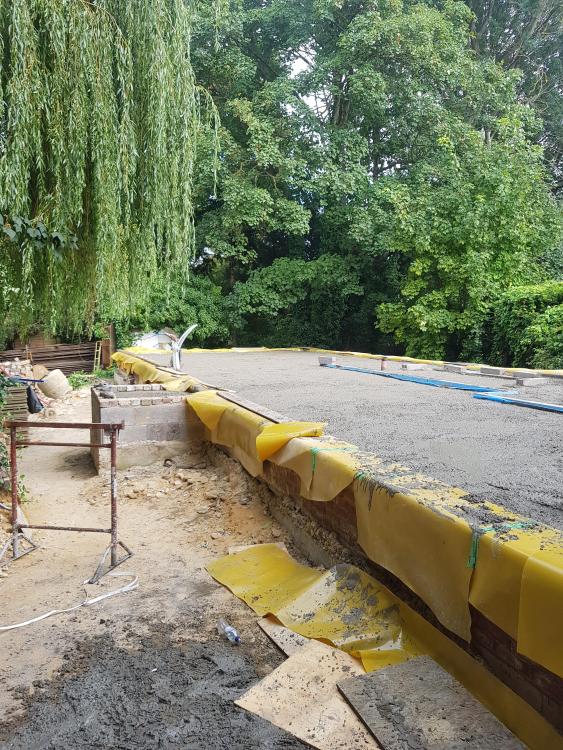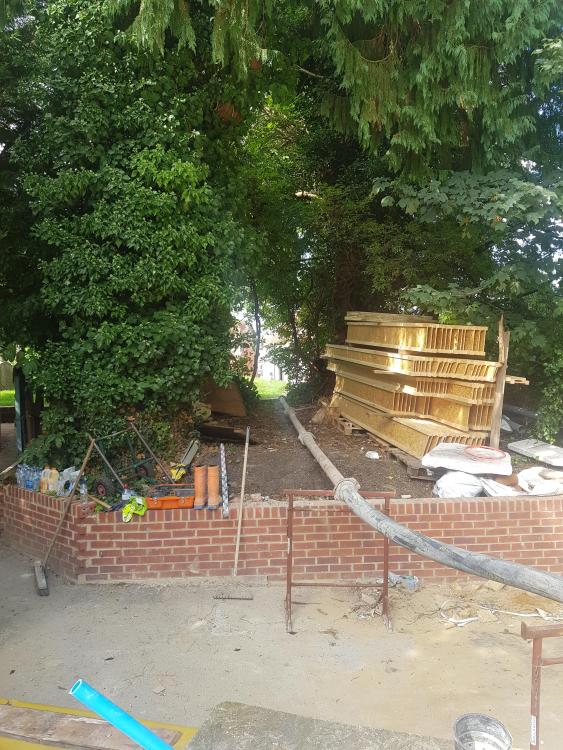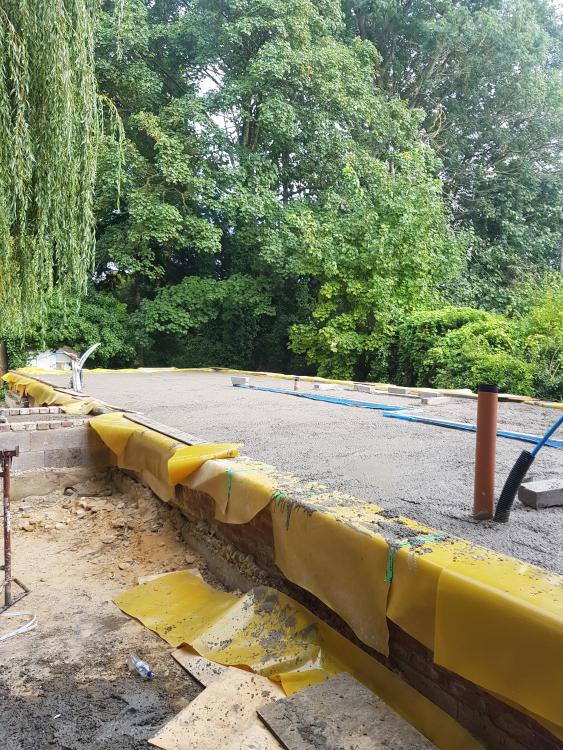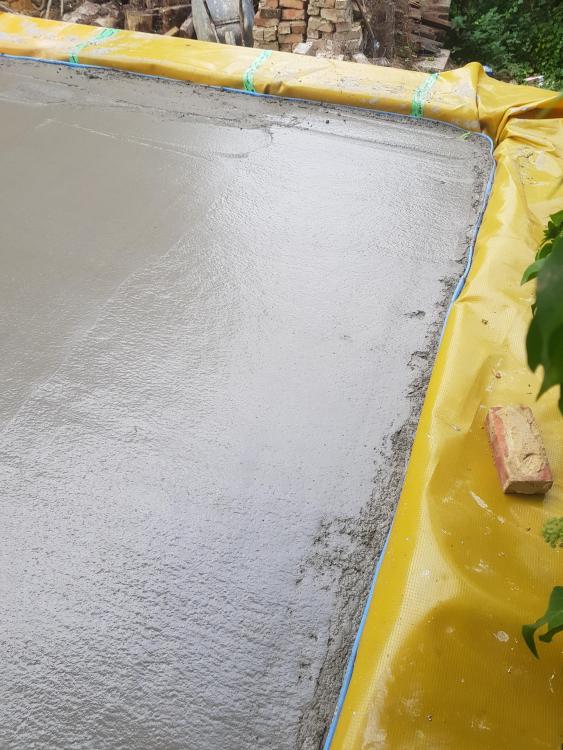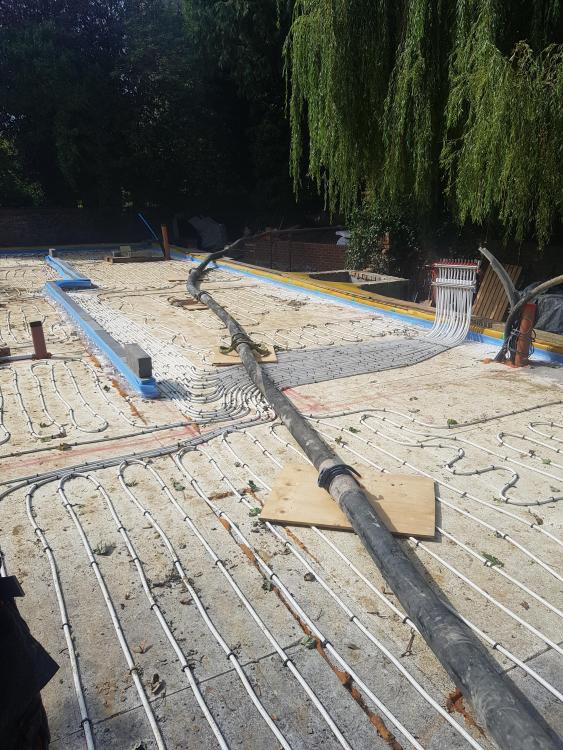 2