Pooring concrete . Above Ground Ringbeam . Shuttering Burst . Concrete Explodes .

Entry posted by Patrick ·
722 views
Been a while. Had no time. Contrary to the rest of the world, i did not have a minute of rest in 2020 and even 2021 looks similar so far. Finally managed to update the blog...
https://tintabernacle.blogspot.com/2021/03/the-ringbeam-is-in-or-above.html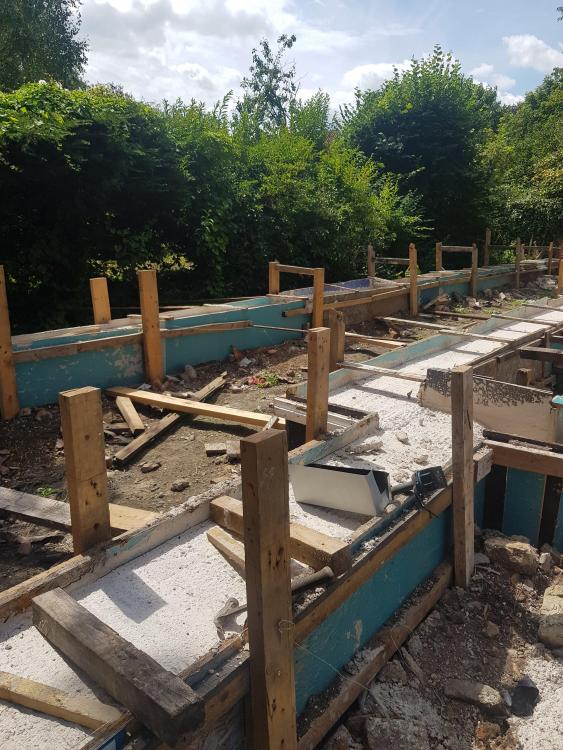 Clickbaity headline , but i promise... Shuttering DID burst (even though nothing fatal) and Concrete DID explode (again , nothing fatal)
More in the blog .
Cheers 🍻
P.S.: @Jeremy Harris , i am still missing you and this place has become less of a fascination for me since you gone, so get your s**t together and help us helpless noobs out 😁 .
@Russell griffiths trying his best to replace you, but he just doesnt have the endless depths of statistical analysis and tables 😋 (still a big help though)
Not to forget the rest of the very patient and knowledgeable Buildhubbers -thank you all !
5