Master Bedroom renovation
---
Wasn't going to post this one, as in the grand scheme of things its fairly regular and a bit boring, but there is a few interesting points which may be of use to others...
The photos are panoramic, don't worry the floor isn't bent! ?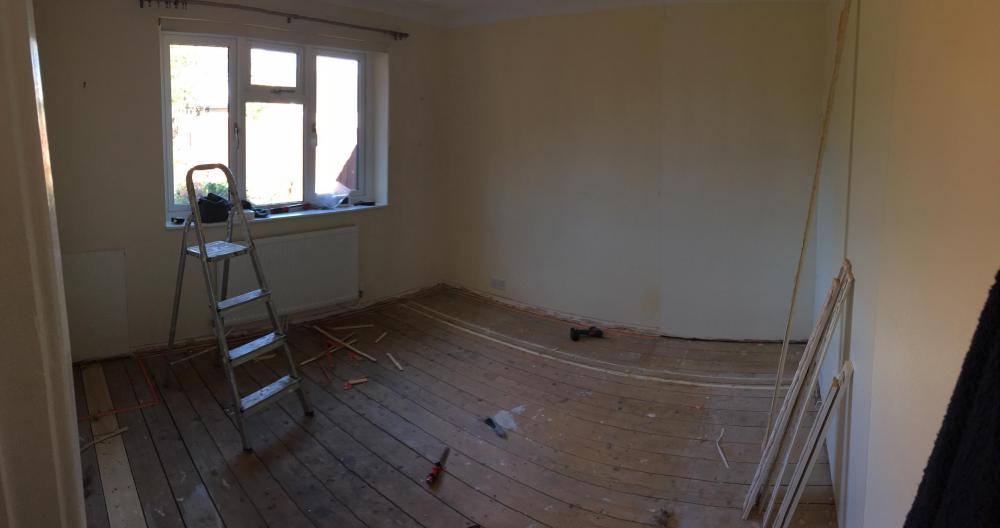 This was a before photo once all the fitted furniture was removed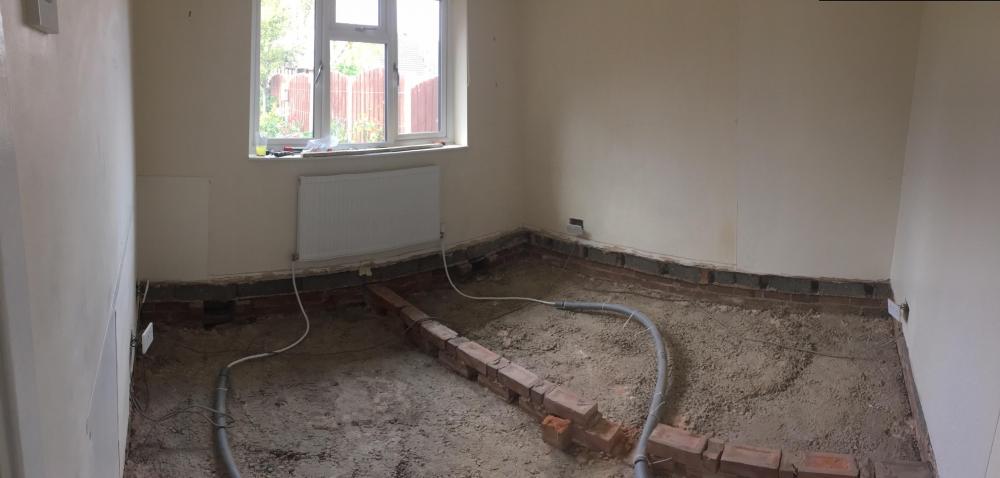 Everything stripped out, and underfloor fully cleaned and hoovered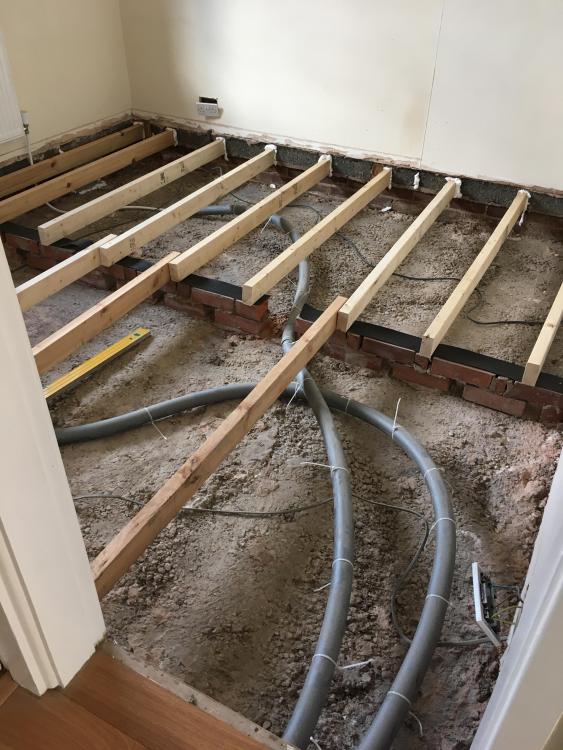 New timber put in which has been post-delivery treated (bloody builders merchants delivered wrong stuff and then couldn't get hold of them to complain!). All plug sockets also rewired.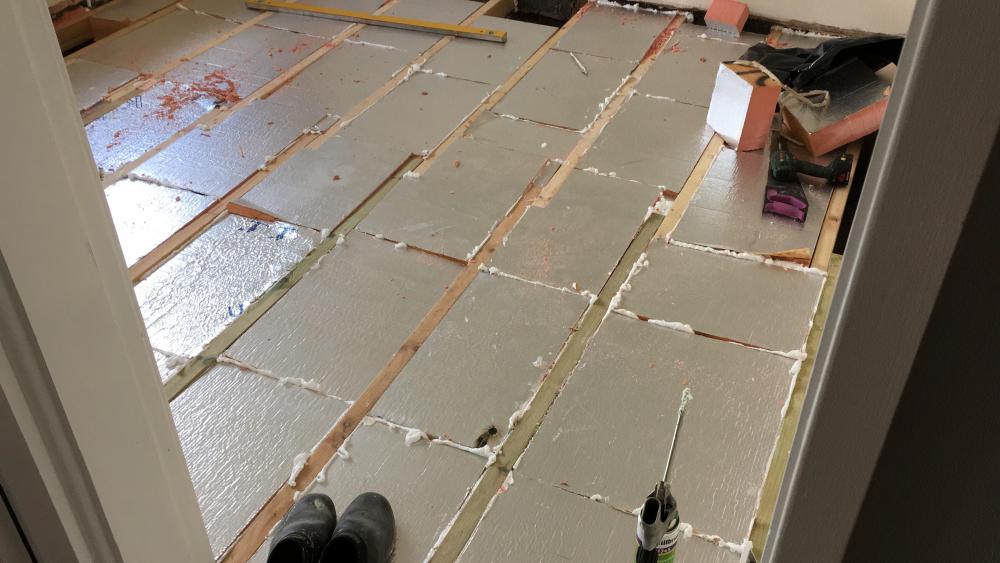 Majority of insulation in, and foamed with flexible FM330 foam.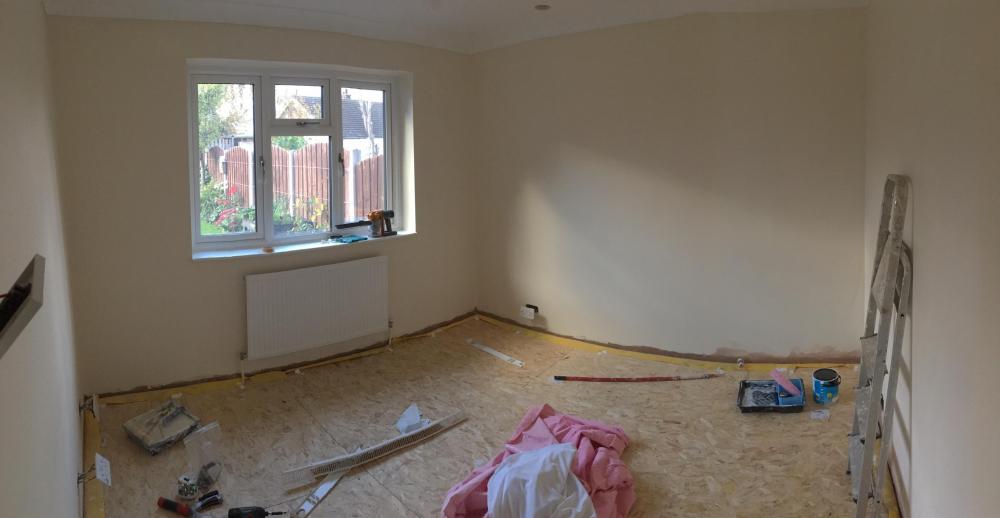 Airtight membrane and floorboards installed. Perimeter plastered to cover where the skirting board pulled old plaster off during removal.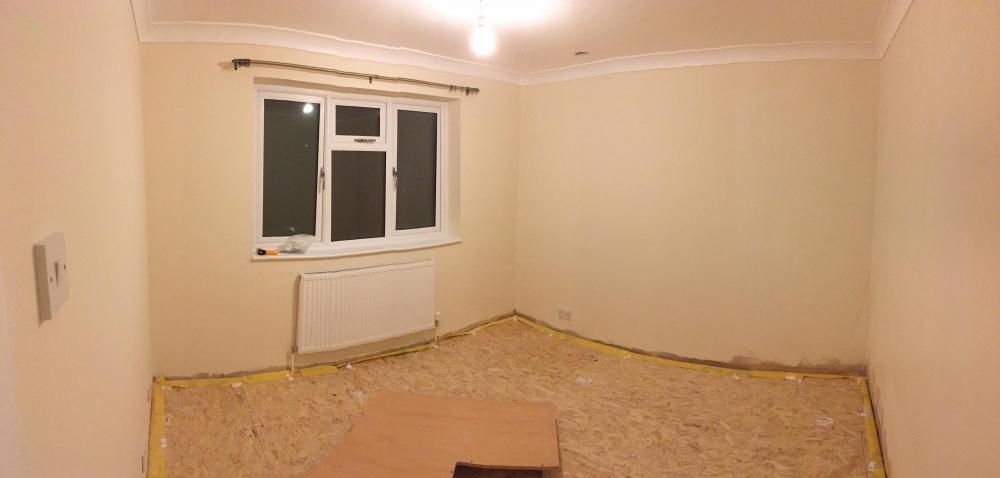 Everything decorated, and curtain rail reinstalled.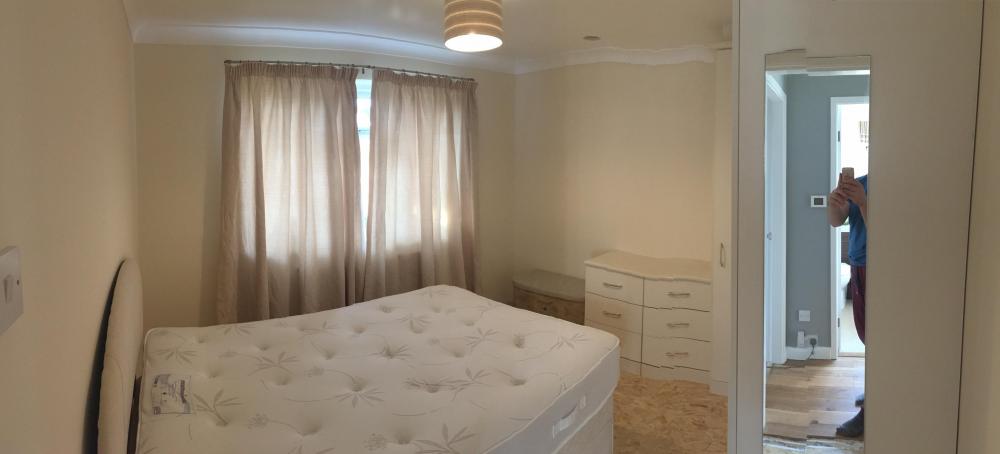 Job complete!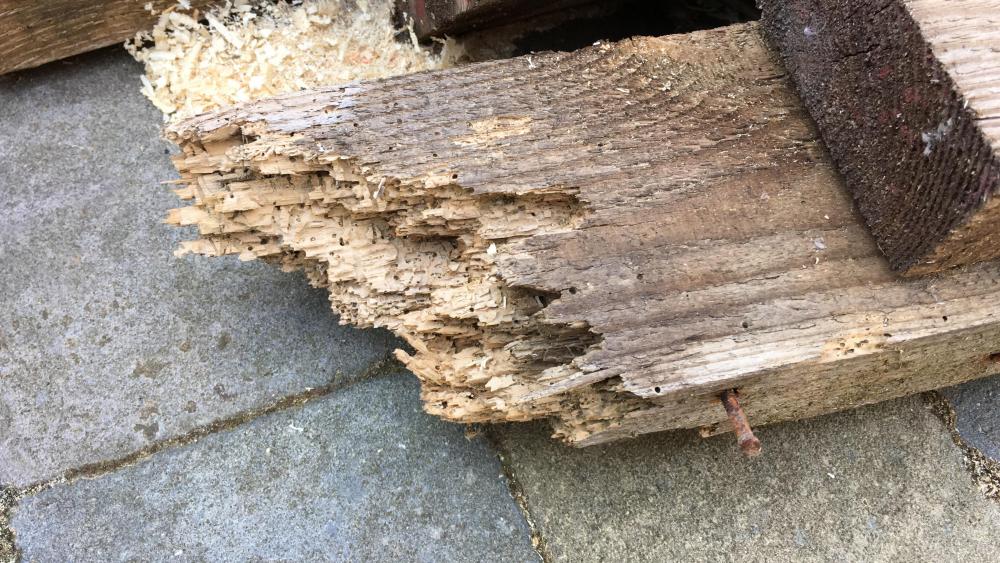 And the reason behind stripped all of this out!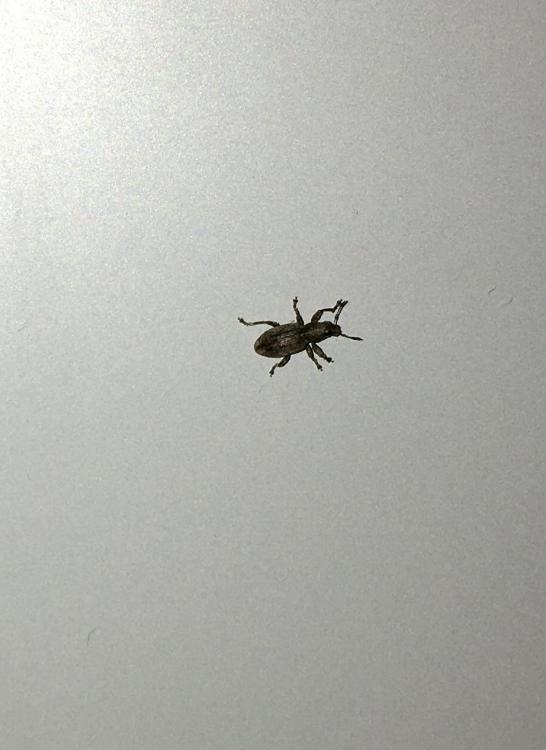 A couple of days later I found this crawling up the fridge unit in the kitchen!! Pretty sure its an adult woodworm beetle.
2